TIPPECANOE SCHOOL CORPORATION
Technology Department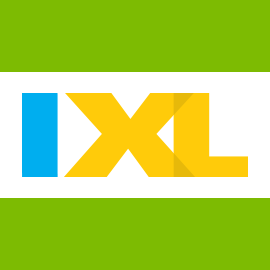 IXL Diagnostic

IXL's Continuous Diagnostic is now seamlessly integrated into IXL's skill practice, ensuring you always have the most up-to-date insights possible into your students' progress.
Here's what to expect:
✓ While students are working on a skill, they'll occasionally be asked to take a Diagnostic break and answer 2-3 diagnostic questions. After that, they'll return to their skill.
✓ With regular IXL practice, diagnostic data stays accurate and up to date for all students, and you can view it anytime in IXL Analytics.
✓ This means you won't need to set aside valuable class time for testing. It will happen automatically!
✓ If needed, you can pause diagnostic breaks from your Profile & Settings menu.
Learn more
Currently this feature is only available on the web version of IXL.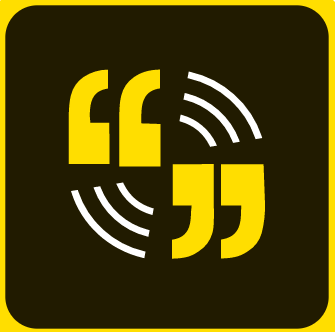 Adobe Spark Idea: Rhyme Time

Students will practice word sounds by creating a rhyming video.
Check out these teacher instructions for the activity. We've also created a student example.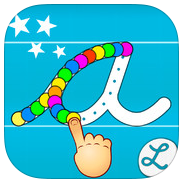 App Refresh: Book Creator
Book Creator is the simple way to make your own beautiful eBooks, right on your iPad.
Let us know - Do your students use Book Creator?

Hour of Code

Computers are everywhere, changing every industry on the planet. But fewer than half of all schools teach computer science. Good news is, we're on our way to change this! If you've heard about the Hour of Code before, you might know it made history. More than 100 million students have tried an Hour of Code.

With the Hour of Code, computer science has been on homepages of Google, MSN, Yahoo!, and Disney. Over 100 partners have joined together to support this movement. Every Apple Store in the world has hosted an Hour of Code, and leaders like President Obama and Canadian Prime Minister Justin Trudeau wrote their first lines of code as part of the campaign.

This year, let's make it even bigger. I'm asking you to join the Hour of Code 2018. Please get involved with an Hour of Code event during Computer Science Education Week, December 3-9.

Final Reminder: PATINS Project Survey

TSC Instructional Staff: Please take this short survey on Accessible Educational Materials to help us get started. More information will be available in the coming months.