TIPPECANOE SCHOOL CORPORATION
Technology Department

Google Classroom Updates

Classroom has a brand new look for the new year and now you can:
Check out all the details on Google's blog.
Adobe Spark Idea: Spot Math Around Me

Students will explore their classroom and spaces in their community to capture pictures of math in action. They will create a Spark Post with a picture and caption describing the mathematical moments all around them.
Check out these teacher instructions for the activity complete with student examples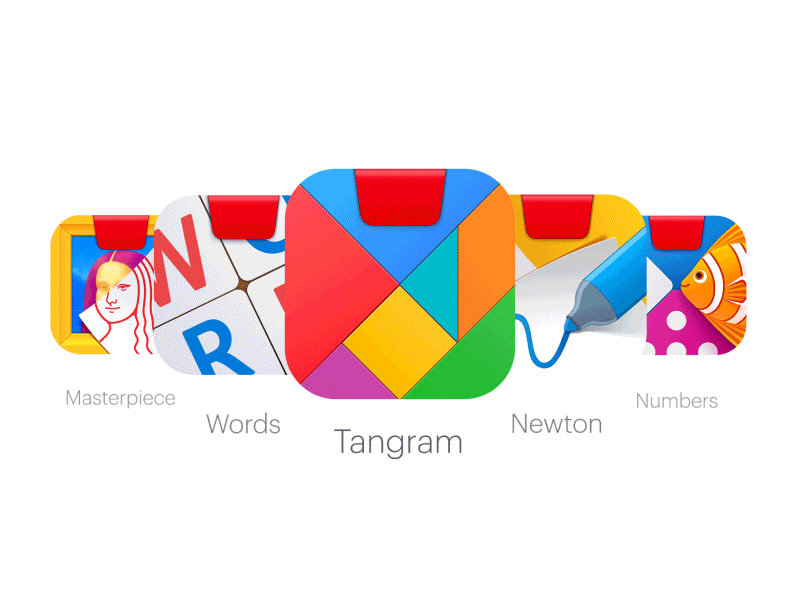 App Refresh: OSMO
Masterpiece: Turn your iPad or iPhone into an amazing, interactive drawing tool. With Masterpiece, no matter what you draw, you'll always get the proportions and perspective exactly right. So anything you can dream, you can draw.

Newton:

 Use your creative noggin and inventive objects like a hand-drawn basket, grandma's glasses, dad's keys, or anything around you to guide falling on-screen balls into targeted zones.

Numbers: Kids arrange physical tiles, including dots and digits, to make numbers and complete levels. Add by putting more tiles, subtract by removing tiles and multiply by connecting tiles together. Experimenting becomes fast and intuitive.
Tangram: Arrange tangible puzzle pieces into matching on-screen shapes. Play with a friend or challenge yourself to more advanced levels as your handy-work lights up with each victory.
Words: Look at the on-screen clue to guess the secret word, and zoom letter tiles into the play space to spell your answer. Each letter you get right appears on screen, until eventually the entire word is revealed. Altogether, Words is fast-paced, challenging, and F-U-N.
Let us know - Do your students use OSMO?