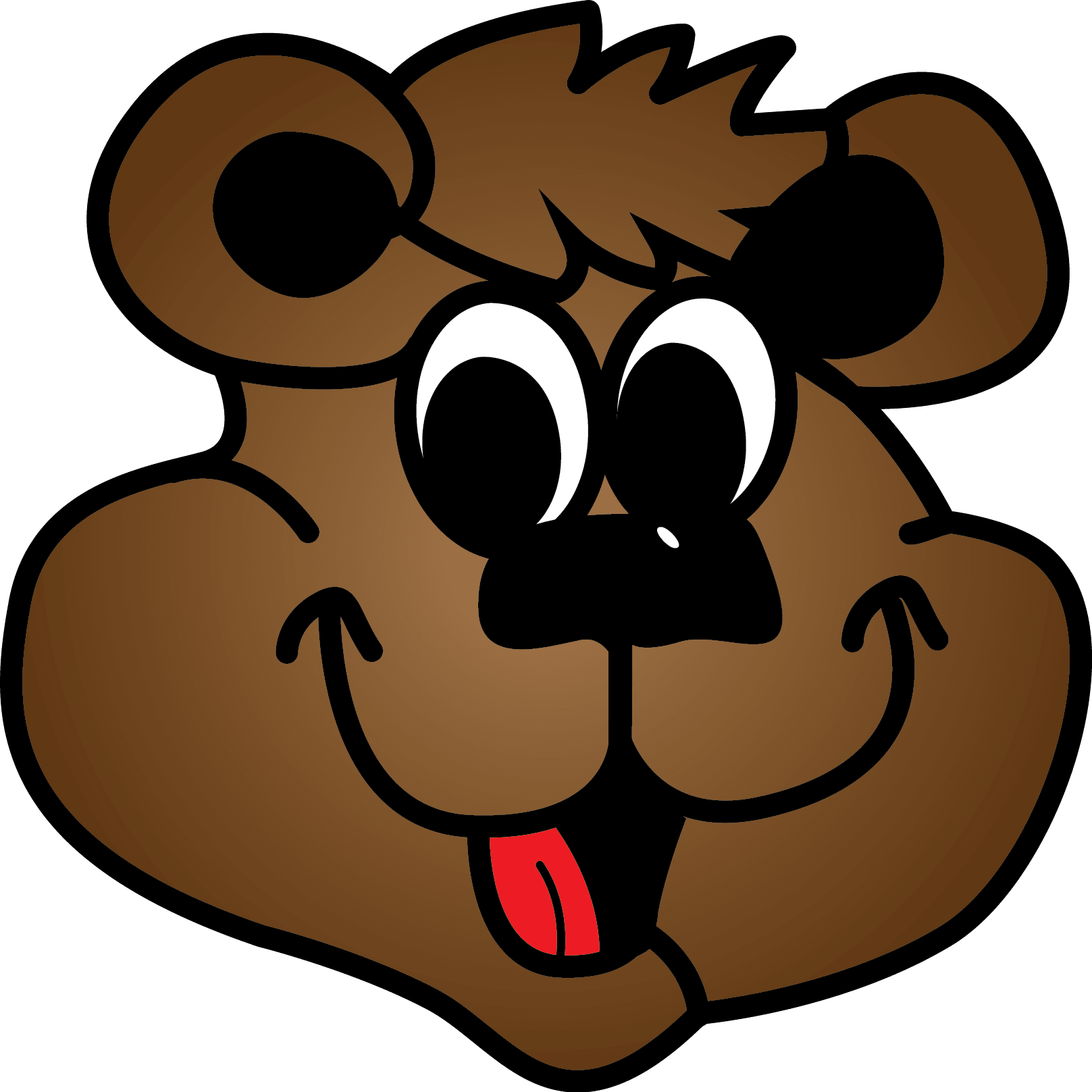 Message from the Principal
Mike Pinto
A new year and a new resolve. At Cole we hold a lot of stock in Life Skills. The Life Skill of Perseverance is an important one as we begin a new year and a new semester. As we have seen over the past 10 months, life sometimes requires us to persevere. To overcome. To stick with it when times are hard. To try, fail, then try again. The second semester means new challenges both in school and out of school. Channel your inner grit and practice perseverance. Encourage your children to do the same. Because nothing worth doing is done easily. That goes for school and for life. Here is hoping that our year ahead is filled with more beautiful sunrises than stormy seas and that life as we know it will find a balance again toward something more familiar and calm. Persevere.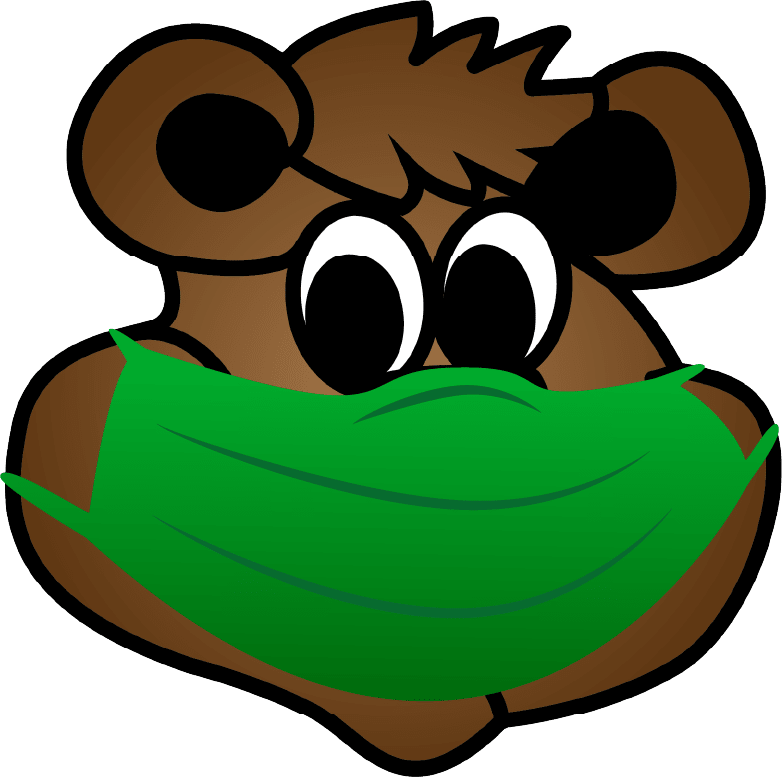 Remote Learning
We will operate school in remote learning beginning on January 4, 2021 through Friday, January 15, 2021. Information about school operations after Martin Luther King Day (No School) will be communicated at a later date. Please follow your child's teacher's lead during remote learning. If you have questions or concerns, please contact your child's teacher or the school. Thank you for your assistance making remote learning a success during these challenging times.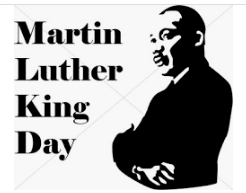 Martin Luther King Day: January 18, 2021
School will not be in session on Monday, January 18, 2021 in recognition of Martin Luther King Day. This is also a day of service. At Cole, we try very hard to "Pass it Forward" on Martin Luther King Day.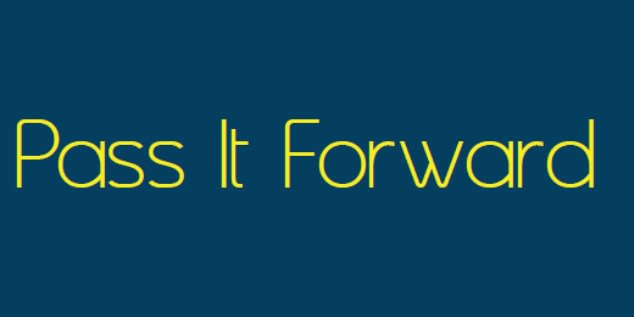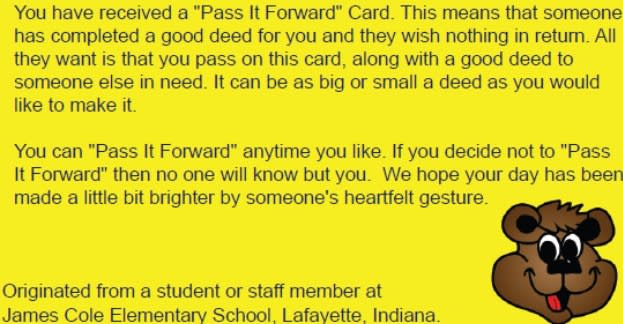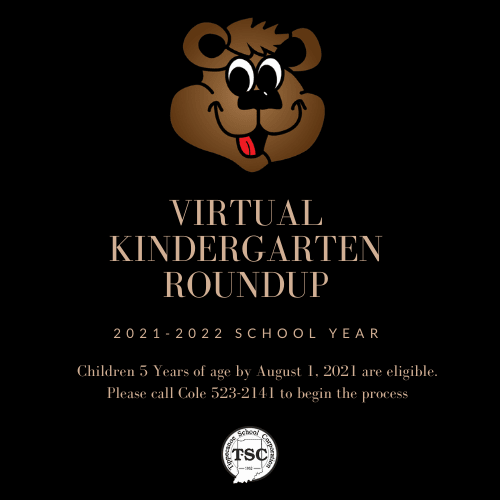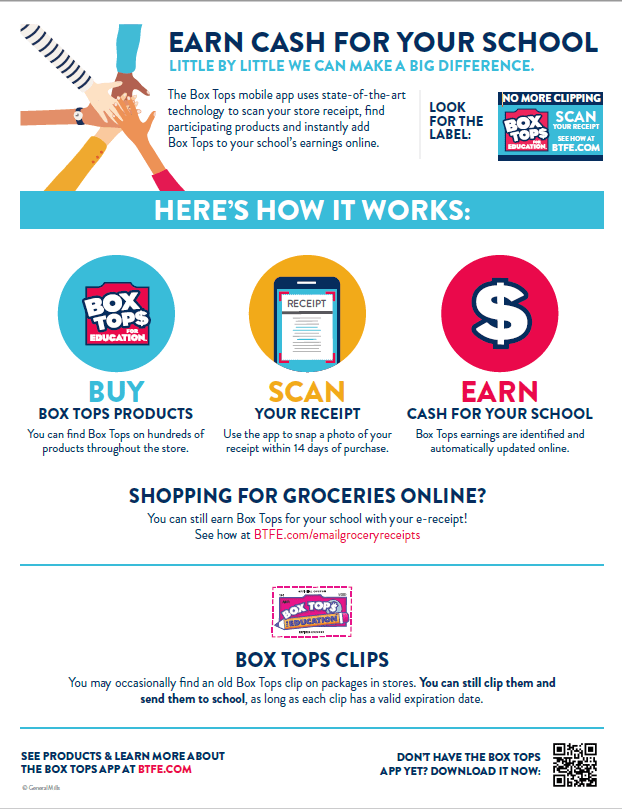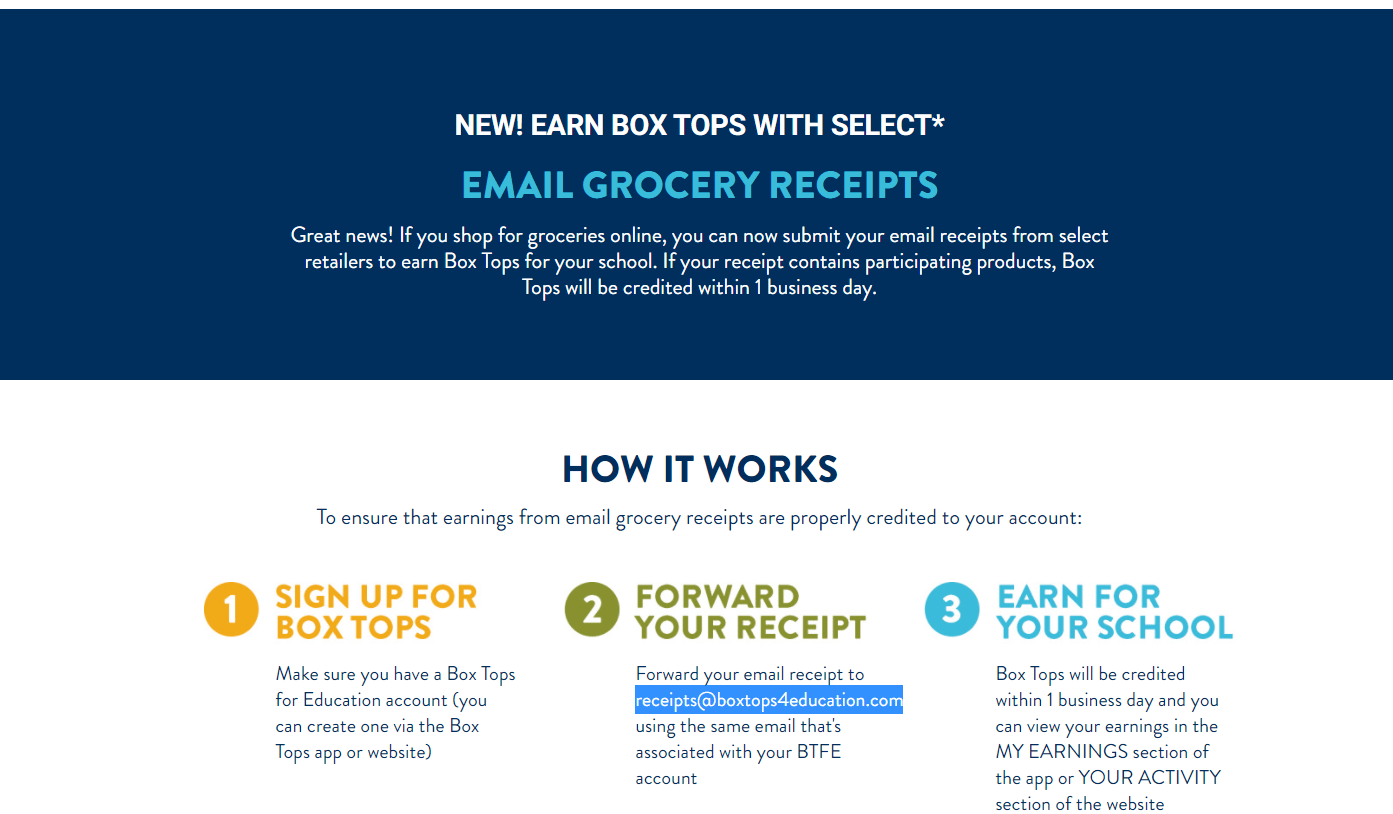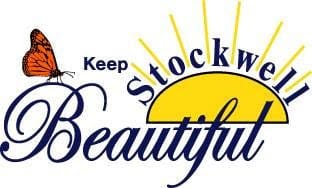 Winter is the time of year where roadsides begin to fill with trash. Please continue to do your part keeping our community clean by not throwing trash from the window as you travel down the road. When the spring thaw hits, there is always a lot of litter that needs to be cleaned that would not have to be there if we all continued to do our part and wait until we get home to dispose or recycle.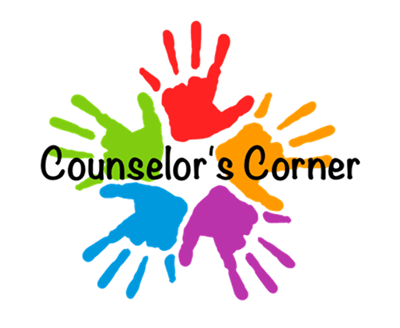 From The Desk of the Counselor: Hillary Lewandowski
Please see information and updates from Miss Lewandowski on her webpage linked below: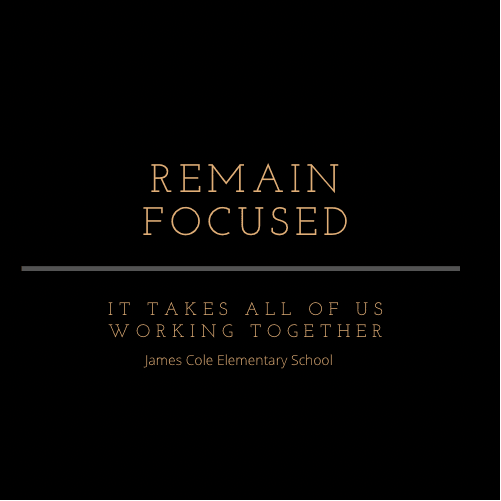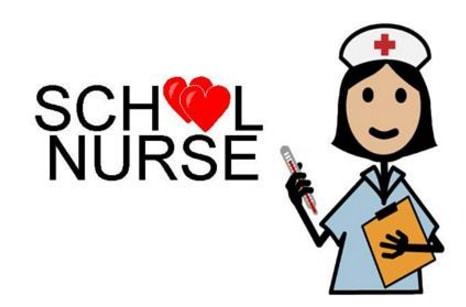 A Message from Nurse Ratcliff
As we continue dealing with COVID 19 at this time, and going into second semester, here are some reminders related to TSC's protocol.
If anyone in the household takes a COVID test, whether or not they have any symptoms, everyone in the household should quarantine at home until the results are back. Please do not send your student to school if you are awaiting results for anyone in your household.
If a student has any COVID symptoms, keep him/her home from school.
List of possible symptoms:
Congestion or runny nose
Headache
Sore throat
Cough
Nausea, vomiting, diarrhea
Fatigue
Muscle or body aches
Shortness of breath or difficulty breathing
New loss of taste or smell
If you are not sure if you need to be tested for COVID, or have your child tested, your first call should be to your Dr. He/she can best advise you on what you should do.
If a member of the household is positive for COVID try to isolate him or her away from the rest of the family by avoiding sitting, sleeping, or eating in the same room.
Please contact me at school if you have any questions. If you are not sure if you should send your student to school, please call the school office so that we may assist you in making the best decision for everyone.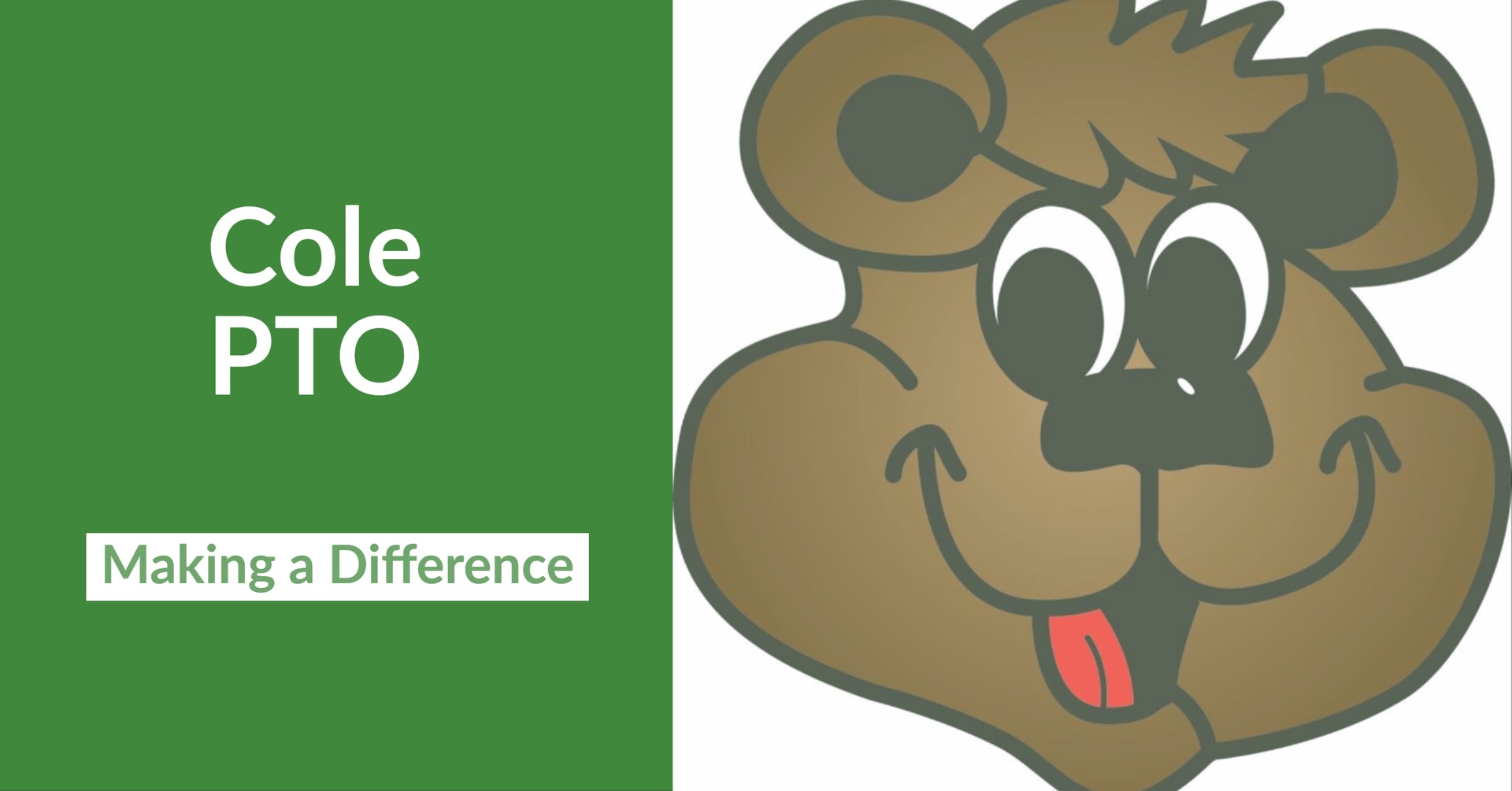 PTO News
Facebook group: Facebook.com/jamescolepto
We are excited to kick off our Cole Cookbook to begin the new year. Please submit a favorite recipe so that we all can enjoy the culinary creations of each other.
The next Cole PTO Meeting will be held in a virtual format on Groundhog Day (February 2, 2021) at 6:00. The current slate of officers is interested in maintaining their positions for the next school year, but other candidates are welcome. If you are interested in serving as a PTO Officer for the 2021-2022 School Year, elections will be held at the February 2 board meeting. Please contact any of the officers or Mr. Pinto if you are interested.
Questions about the Cole PTO? Contact the officers:
President: Jackie Jansing
Vice-President: Wendy Benner
Secretary: Megan Gordon
Treasurer: Rachael Vaughan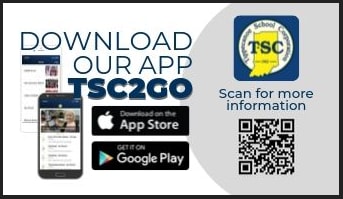 TSC2Go App
The Tippecanoe School Corporation mobile app, TSC2GO is available in both the Apple App Store and Google Play Store, TSC2Go enables more efficient communication in a convenient way to keep you informed of activities happening throughout the TSC. App users are able to access school/corporation news posts, calendars, the staff directory, and shortcuts to popular links. Users have the ability to receive push notifications, thus providing schools and the corporation with a new enhanced option for communicating critical information with patrons.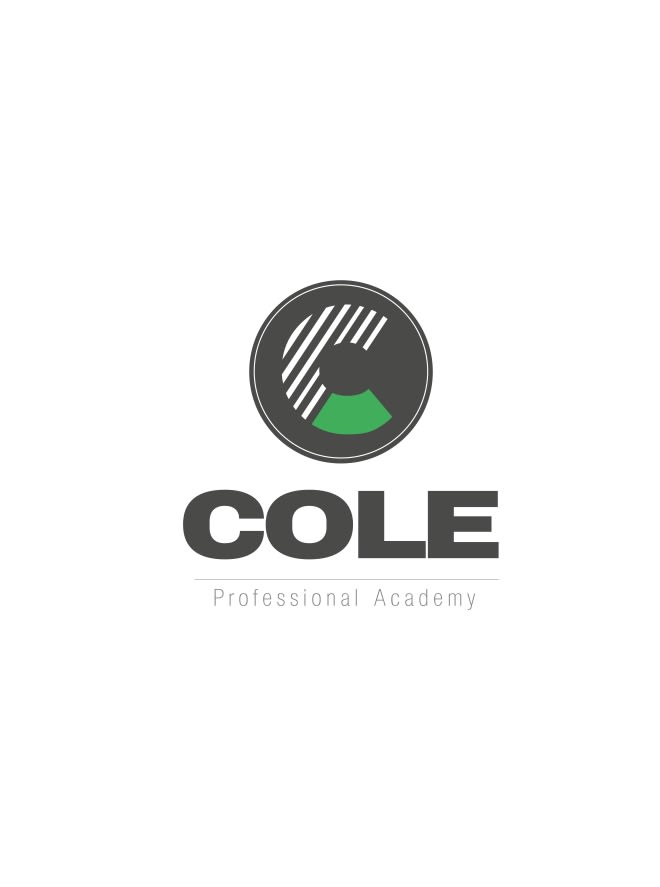 Cole Professional Academy
Our January Cole Professional Academy will include a focus on job application completion, personal and professional references, and also phone/internet etiquette. Julie Slunaker, Tonia Withers, and Dr. Bea Younker (TSC Central Office) are the featured speakers. Our December focus was concert and movie theater etiquette with Mrs. Ewigleben, funeral etiquette with Miss Lewandowski, and sportsmanship with Purdue Assistant Athletic Director, Peyton Stovall and Marissa Hornug (Purdue Volleyball) and Megan Slamkowski (Purdue XC & Track & Field).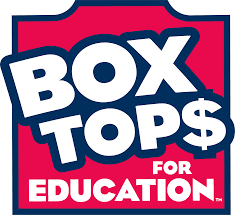 Box Tops Information
Help the Cole PTO with box tops by downloading the Box Tops App and scanning your receipts. Each qualified item results in 10 cents for the PTO. Instructions are linked below.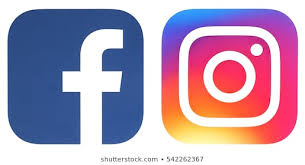 Cole on Social Media
There are many ways to follow classroom and school events and happenings on social media. Please follow along and enjoy the great experiences offered at Cole
Facebook:James Cole Elementary - Official School Page
Cole Elementary PTO - Official PTO Page
Instagram: JamesColeElementary - Officlal School Feed
Mrs_Earley_Kinder - Mrs. Earley - Kindergarten
mrssheetskinderstars - Mrs. Sheets - Kindergarten
MrsCurtisRoom8 - Mrs. Curtis, Grade 1
MrsGardnerRoom9 - Mrs. Gardner, Grade 1
MrsDeFreese - Mrs. DeFreese, Grade 3
MrsFerger - Mrs. Ferger, Grade
welcometostudio.4 - Miss Holden, Grade 4
@mrsrockroom8 - Mrs. Rock, Grade 1
Twitter: @ColePrincipal - Mike Pinto, Principal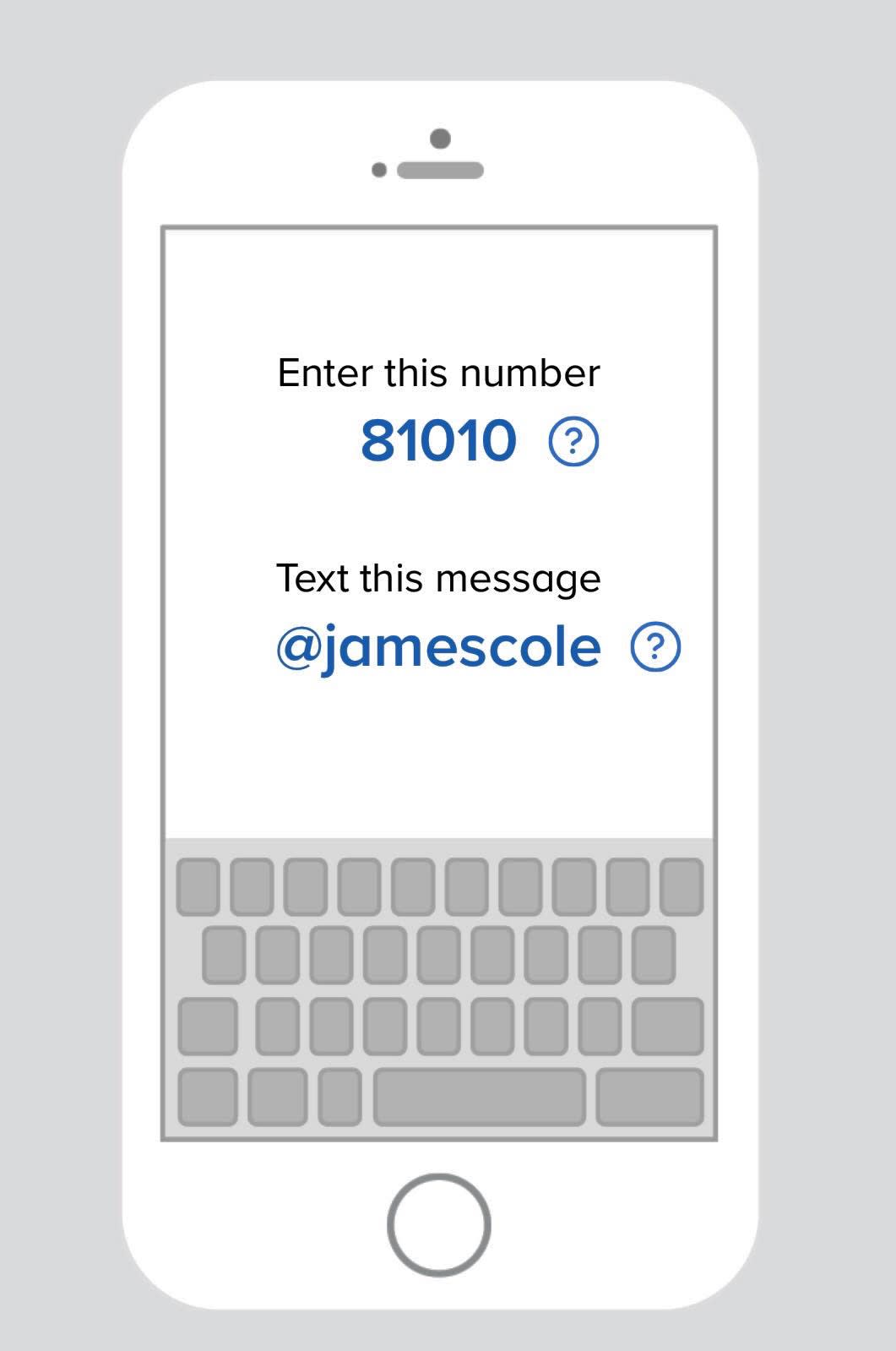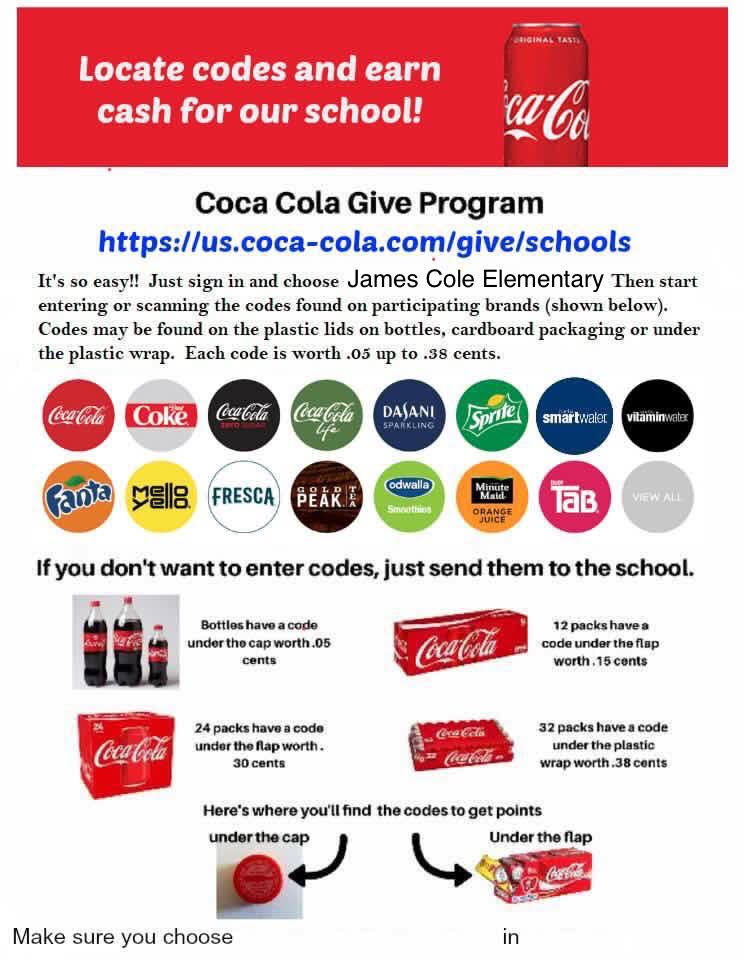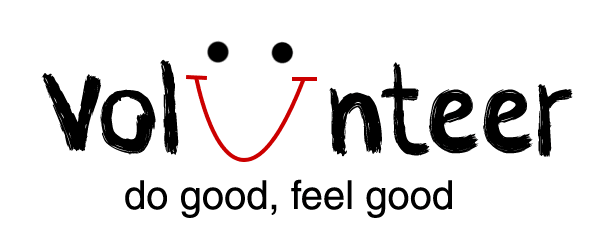 Volunteer Information
It is a priority of the Tippecanoe School Corporation to provide a safe learning environment for all of our students and employees. In an effort to continue our due diligence, we now require all volunteers having ongoing contact with children and/or supervising students (field trips, etc.) to have cleared an expanded criminal background check. These background checks are conducted through Background Investigation Bureau (BIB).

The criminal background check will search national sex offender databases, court records and other sources. The cost of the criminal history check is $17.95 (base cost) and is paid for by the volunteer through a link on our website.

Once approved, the volunteer will receive a TSC Volunteer identification card that will be valid for a period of three (3) years. If you volunteer in multiple buildings, you will only need to complete one background check.

Volunteer background checks may take several business days to process so it is important to plan ahead.

We appreciate your understanding of this important safety guideline.
Click Here to Complete the Background Check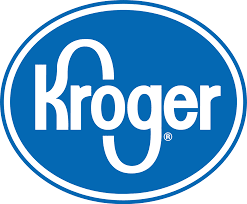 Kroger Rewards
Help us support Cole Elementary School by signing up for Kroger Rewards. Each time you scan your rewards card, Cole benefits. Information below that may help you sign up:
NEW NUMBER IS BD132
Dear JAMES COLE ELEMENTARY (BD132),
The Kroger Co. Family of Stores is committed to bringing hope and help to the local neighborhoods we call home. Our stores are on a mission to not just part of, but to help create a stronger community. We recognize that every community has unique causes that need support. Thank you for being such an important organization in our community.
We have recently upgraded our system, and as a result your Non-Profit Organization (NPO) has a new account number. We recommend communicating this new number to your members, and updating any marketing materials with this change. Please reference the new number when contacting us for assistance. The previous number will continue to be associated with your organization, however, it will not be visible to your members when enrolling.
We encourage you to ask your supporters to link their rewards card to your organization. Community Rewards is easy to use, The more your supporters shop with us, the more money your organization will earn!
We are committed to carefully protecting our customer's personal information. In order to meet their expectation of privacy, we have adopted a simple policy to never share a customer's personal information. Our privacy policy applies to Community Rewards participation as well.Thank you for being such an important organization in our community,
Community Rewards Staff
Useful Links: Simply Click on Each Graphic Below for More Information
Tue Jan 5
Breakfast and Lunch Pick Up
12:00 PM - 12:30 PM
Tue Jan 5
Breakfast and Lunch Pick Up
3:30 PM - 4:00 PM
Thu Jan 7
Breakfast and Lunch Pick Up
12:00 PM - 12:30 PM
Thu Jan 7
Breakfast and Lunch Pick Up
3:30 PM - 4:00 PM
Mon Jan 11
Breakfast and Lunch Pick Up
12:00 PM - 12:30 PM
Mon Jan 11
Breakfast and Lunch Pick Up
3:30 PM - 4:00 PM
Thu Jan 14
Breakfast and Lunch Pick Up
12:00 PM - 12:30 PM
Thu Jan 14
Breakfast and Lunch Pick Up
3:30 PM - 4:00 PM