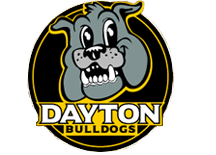 A Message from Mr. Simmons
We had a great week at Dayton Elementary School! As you may have seen, we have a few building projects going on in the front and back of the building. In the front, work continues on revitalizing our front entrance and our gymnasium entrance. Also, starting this week, we are having sections of the roof being replaced. Lots of things are happening at DES, but we are excited for the new improved look that we will have in the future. Please remember that parent teacher conferences are scheduled for the evenings on October 12th and 13th. There is an in-person option, virtual option or telephone option. Please note that if you choose the in-person option, you will be asked to wear a face covering as mandated in all TSC buildings. Again, a virtual and phone option are also available. We also hope that you can join us for our PTO Fall Family Fun Day. This event will be entirely outdoors and will be held from 10am-1pm. In this newsletter, you will find more information, along with links to pre-order specific items.
Mr. Simmons, Principal
Dayton Welcomes a New Art Teacher
Please welcome Miss Susan Wilson to DES as our long-term sub art teacher. We are excited to have Miss Wilson in our building. She will be with us until the start of winter break. At that time, we will look to hire a full-time art teacher for the 2nd semester. We are also excited for our former art teacher, Dr. Lacey Bowman, as she has received an amazing opportunity to relocate to Washington D.C. and work in conjunction on a project with the Smithsonian Museum. Please join us in welcoming Miss Wilson to our building!
Fall Family Fun Day, Saturday, October 2
Join us for an outdoor Fall Family Fun Day on Saturday, October 2nd from 10 am to 1 pm. Preorder your fall family mini sessions by Little Willow Photography, flowers from The Kind Flower Truck, and lunch from Dog N Suds. Links are provided below. There will be an inflatable obstacle course, games, spirit wear and so much more!
Reserve your fall family mini session! A $20 deposit is required. A portion of your session will be donated back to the PTO to help serve our students, teachers and staff.
Dog N Suds will be serving up their famous Coney Dogs and Root Beer! A portion will be donated to the PTO to serve our students, teachers and staff. Click the link to prepay for your order.
Preorder a fresh bouquet of flowers from The Kind Truck. Choose from a variety of beautiful fresh stems for $35. They will also be wrapped in their classic brown paper with twine. A portion will be donated to the PTO for the students, teachers and staff.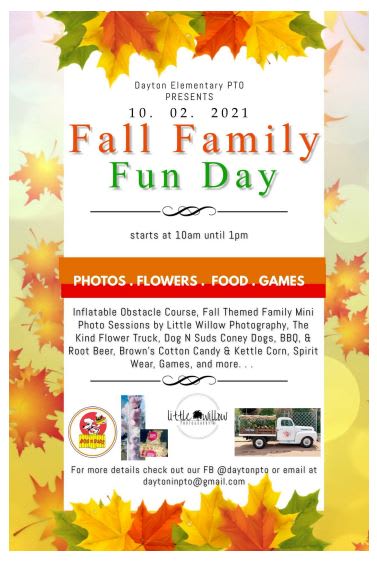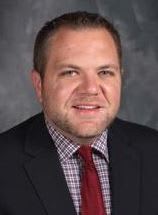 October is National Principal Month
Through visionary leadership and tireless pursuit of success for each student, Mr. Simmons guides and supports Dayton in ways large and small every day. National Principals Month is our way of honoring his dedication and thanking him for all he has done for our students, staff, and community. Thank you, Mr. Simmons!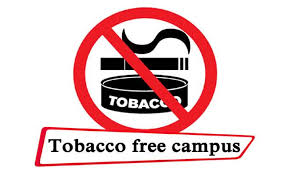 Tobacco Free Campus
Dayton Elementary is a tobacco free campus. Please refrain from smoking or using other tobacco products while on school grounds. Thank you for your cooperation in keeping our students safe and healthy!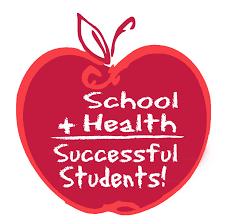 A Note From the Health Office
Vision Screenings were recently completed by local Lion's Club volunteers. Letters were sent home with those students that needed additional screening. If you need assistance please contact the school.
We ask that you continue to keep symptomatic students and siblings home. Please keep all students home when there is a pending COVID test in the household.
In addition, students should be fever-free (less than 100 degrees) and vomit-free for 24 hours, showing improvement of symptoms, and no other pending COVID tests in the household before returning to school.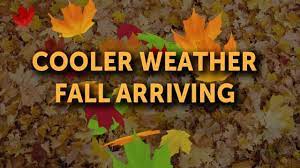 Cooler Weather
With the arrival of Fall also comes cooler weather. Please make sure your child is dressed appropriately for the weather while at school. We encourage your student to bring a sweatshirt or jacket for use during outdoor recess.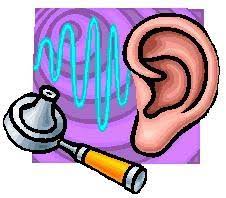 Hearing Screenings
Hearing Screenings will occur on October 7th for all Kindergarten, 1st and 4th grade students. Additionally, all students who are new to Dayton this year will be screened. Our Speech Language Pathologist, Mrs. Hendrickson, will contact you with any concerns.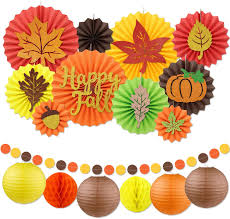 Fall Parties
Fall parties will be happening on October 14th in the classroom. Look for communication from your child's teacher if they request any donations for the party. Any snacks sent in with your child MUST be store bought. Any volunteers in the school building must have a background check on file. Thank you for your understanding.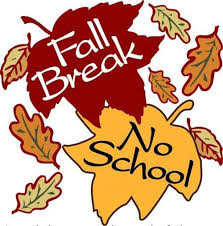 Fall Break October 15-18
School will not be in session on Friday, October 15th and Monday, October 18, 2021 for fall break. Enjoy time with your family.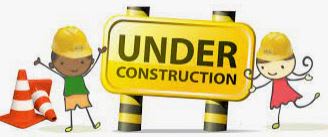 Construction and Safety
Big changes are happening at Dayton. Please make sure your student is not arriving before 8:48 am. The scaffolding in the front of the building is not safe for students to climb on or hit. Let's work together to keep our students safe.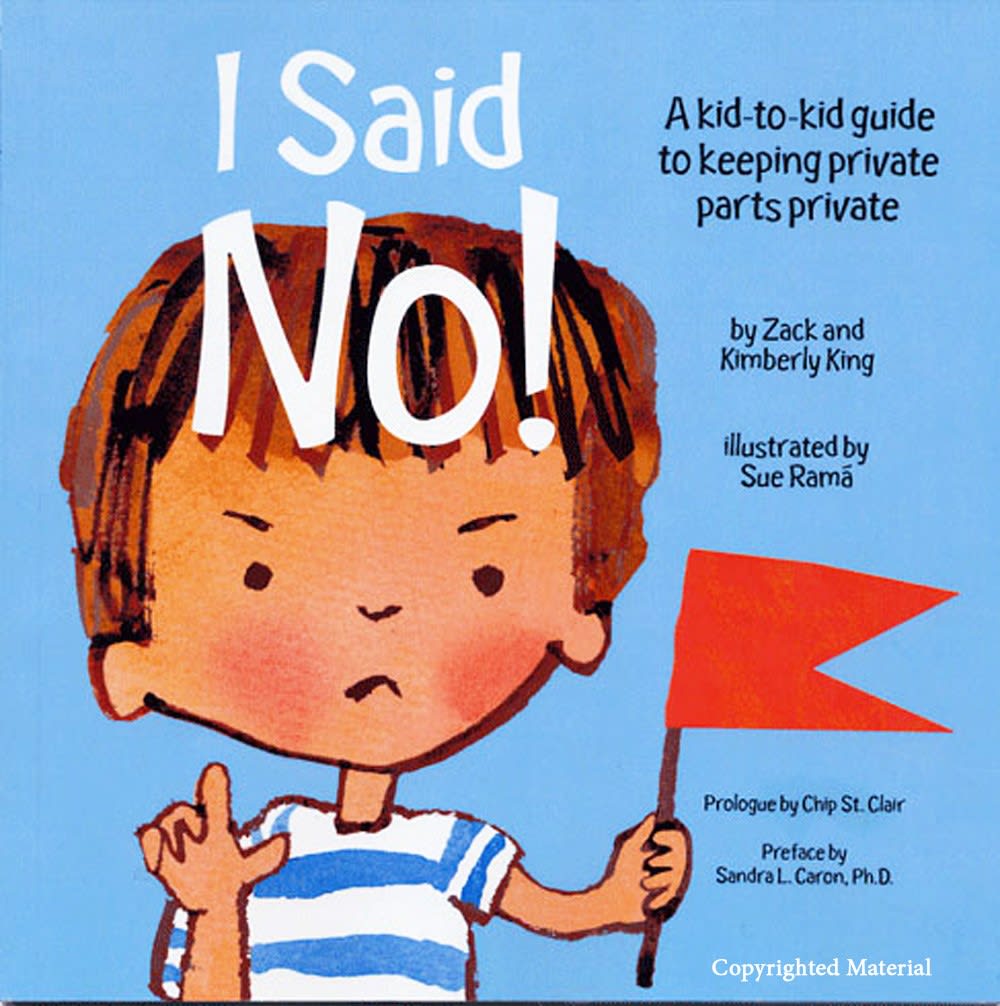 A Note From the Counselor
Mrs. Jones will be continuing her classroom lessons. The topic this month is Abuse Prevention, as required by Indiana law and standards. Students will learn about ways to protect themselves at school, home, and in the community. Students will also learn what to do if something happens to them. Please continue to encourage your student to be in charge of their body and to communicate with a trusted adult if something happens. If you have any questions about this lesson please contact Mrs. Jones at (765) 447-5004.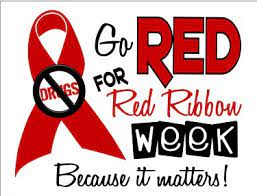 Red Ribbon Week, October 25- 29, 2021
We will observe Red Ribbon Week Oct 25-29. Watch for additional information regarding spirit days. Check in with your student to see what activities they are doing during the week. We also encourage you to chat with them on what it means to you and your family to be Drug Free at home.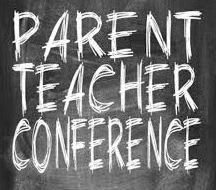 Parent Teacher Conferences
Parent Teacher Conferences are Tuesday, October 12th and Wednesday, October 13th. Please make sure you have scheduled and confirmed with your child's teacher. If you are unable to make the meeting, please reach out to the school at 765-447-5004. Parents will be required to wear a facial covering to enter the building. Virtual and phone conferences are also available.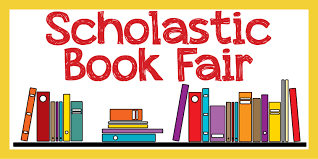 Coming Soon - Book Fair
Mark your calendars! The book fair is coming to Dayton Elementary during Parent/Teacher conference week in October. We need parent volunteers to help make this a successful event for our students. If you are interested in helping, please reach out to PTO at daytoninpto@gmail.com.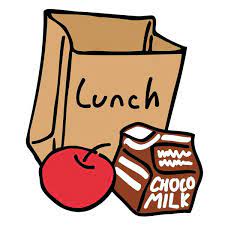 A Note from TSC's Nutrition Department
School corporations and store shelves alike are facing unprecedented issues with the supply chain. This will cause the Nutrition Services Department to alter our posted menus with little to no notice. We are working closely with our distributors and manufacturers to secure both the food and supply items needed to support our program.
While it is our intention to serve the posted menu each day at every school, supply issues will not make this possible throughout the school year until supply chain issues are rectified. We will always attempt to substitute the scheduled menu item with another that is as similar as possible to the extent we are able to do so.
Please know that we will always provide wholesome meals each and every day!
Free Book for Dayton Bulldogs
How does your student get a free book? It is easy! Just complete a survey and tell us how we are doing. Part of being a Title 1 school is getting the families involved. The first step in that process is getting feedback about what we are doing right and where we need to improve. If you could please take a moment and complete this survey, then we can continue making improvements to our school. The first 25 families to complete the survey get a free book for their Dayton Bulldogs!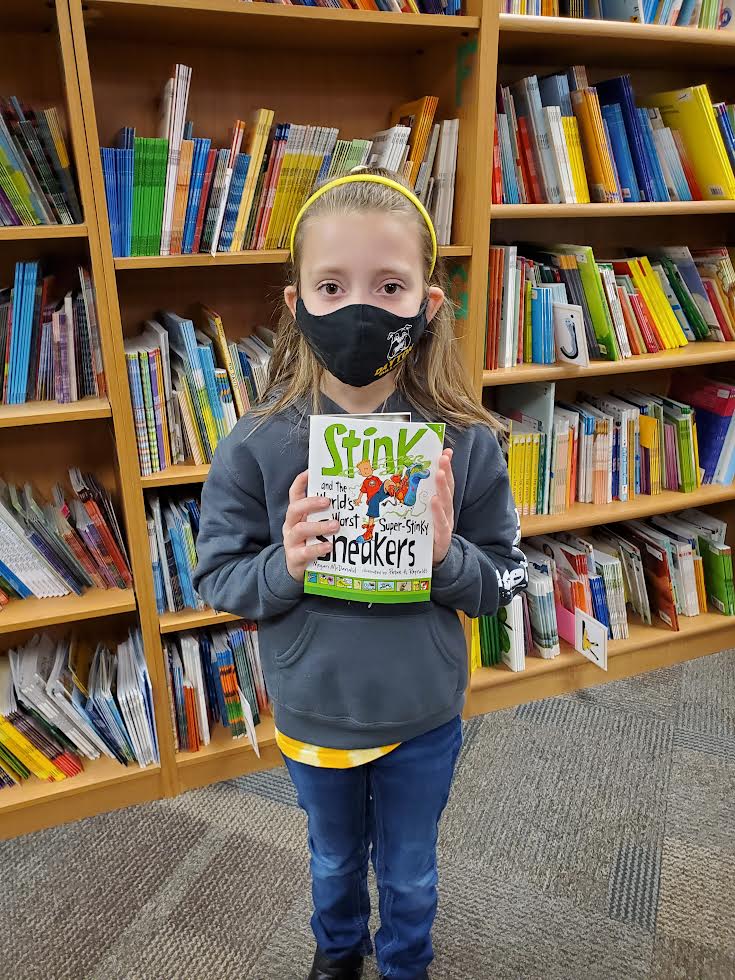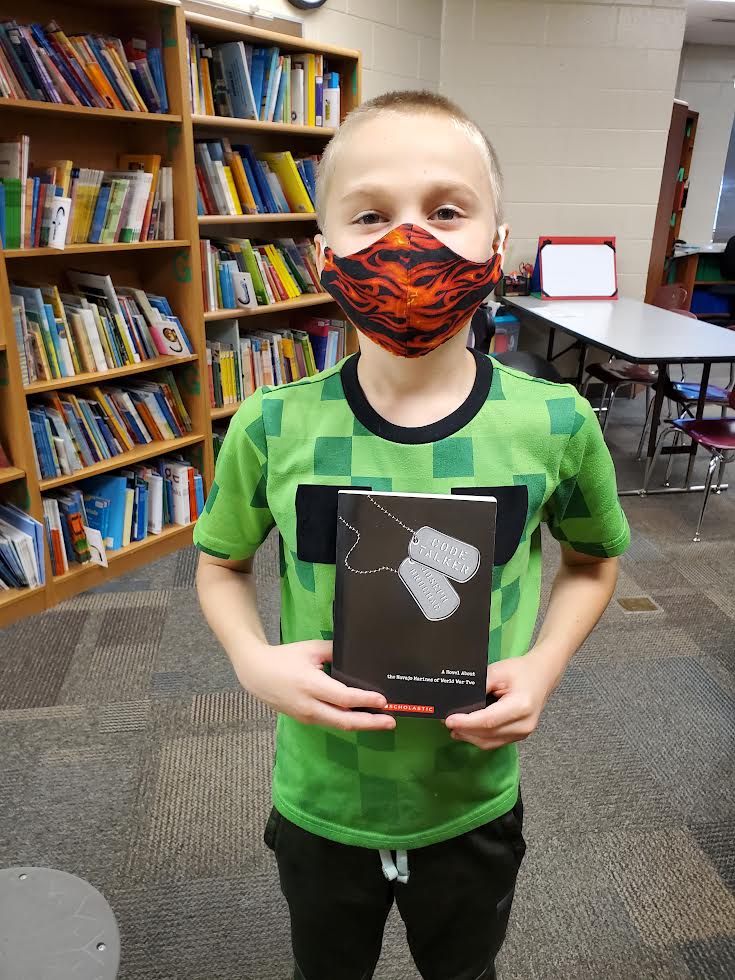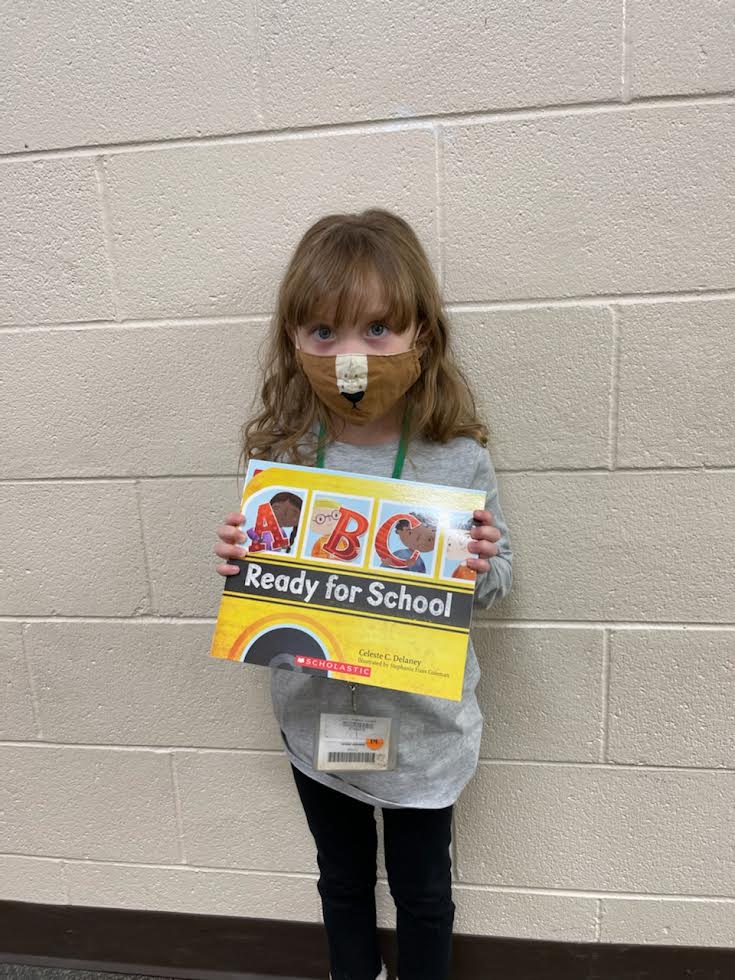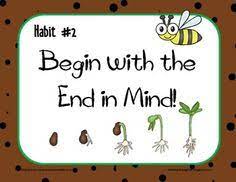 Habit 2 - Begin with the End in Mind
During the month of October we will be learning about Beginning with the End in Mind. Here is a description of Habit 2.
Habit #2, Begin With the End in Mind will be the Bulldog's focus this month. Begin with the end in mind means thinking about how you would like something to turn out before taking action. Habit 2 efforts can be for both the short and long term; for both minor and major goals. You must think ahead, consider consequences and center your life on principles in order to reach goals.
Here are a few examples:
-Looking at a picture of a puzzle before beginning assembly.
-Choosing to be polite even when you might not feel like it.
-Reading outside of school hours to improve your skills.
-Using family values and expectations to create a family mission statement to guide decisions.
Fall Food Drive
Dayton students will participate in a Drive Away Hunger Food Drive from October 19th - November 19th. Friendly competitions will occur throughout the month. Additional information will be sent home soon.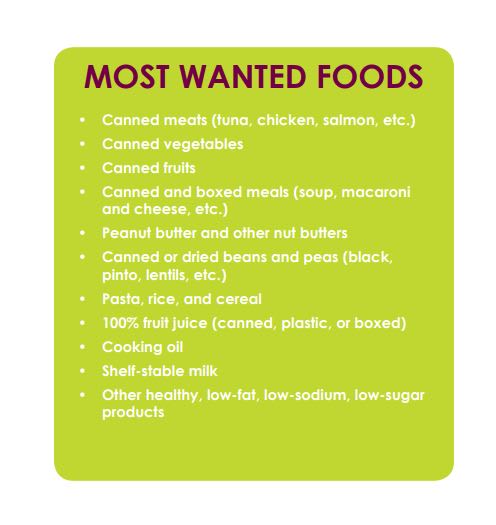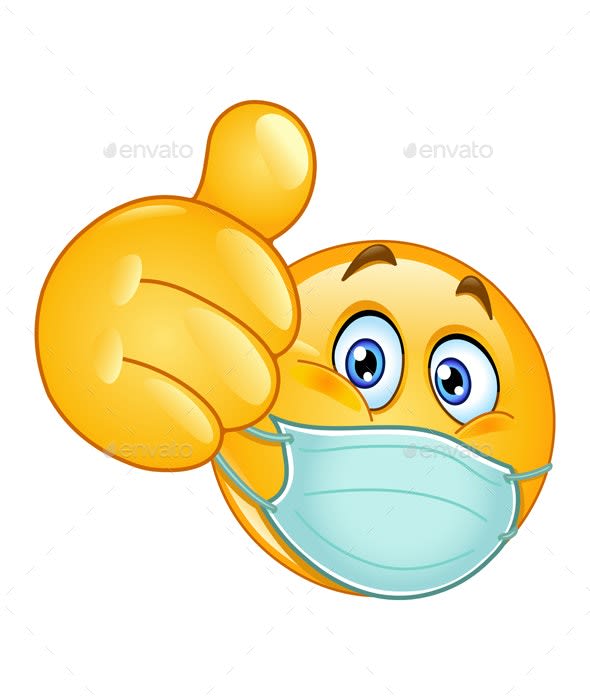 Masks
Face masks or a face shield will be required for all students, staff and visitors entering Dayton Elementary. Thank you for your flexibility in helping our students remain in school!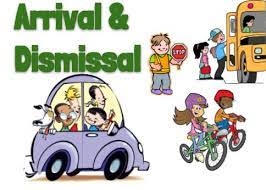 Arrival & Dismissal Procedures
Please see the links below for arrival and dismissal procedures for this school year. Doors will open at 8:50 am for students to arrive and they will be considered tardy if they are not in their classroom by 9:00 am. Dismissal is at 3:25 pm for walkers and car riders and 3:30 pm for bus riders. Please make sure that you arrive on time to pick up your child in the car rider line.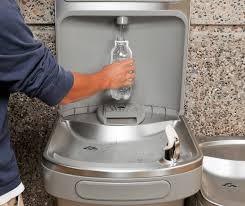 Water Bottles
Please continue sending a clean water bottle with your student to school each day. We have water bottle filling stations available for student use. The drinking fountains are also operational this year.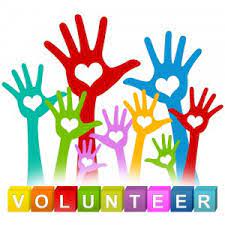 Volunteers
Parents will be permitted to serve as field trip chaperones and volunteers in the building for specified events if they have an up-to-date and approved Criminal Background check. Volunteers will follow social distancing guidelines. Volunteer information can be found here.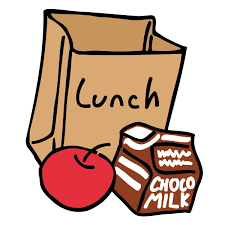 Lunch Visits
Parents choosing to eat lunch with their student are asked to notify the office ahead of time so accommodations may be made. Space limitations do not permit parents to eat in the cafeteria.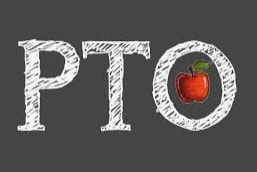 PTO News
Join us on October 7th at 6:30 in the Media Center for our next PTO meeting. A virtual link will be sent the day of the meeting if you cannot make it in person.
Richlyn Rice - President
Angela McMurray - Vice President
Sam Perdue - Vice President (Teacher)
Lara Snodgrass - Treasurer
Taylor McLean - Secretary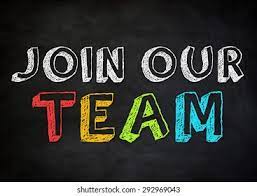 Paraprofessional/Aide Positions Open
Dayton Elementary is looking to fill two paraprofessional/aide positions for this school year. These are part-time positions with the following details.
Hourly Rate: $13.82 (Highly Quailified)/$13.54 (Non-HQ)
6 hours/day for a total of 30 hours/week (180 day student calendar)
Highly Qualified: 60 Semester Hours of College Credit or Passing Scores on ParaPro Exam
If interested, please call our office at 765-447-5004 or apply here.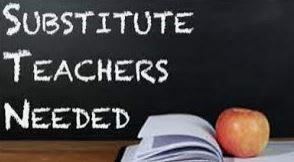 Building Based Sub for Dayton!
Dayton is looking for a substitute teacher based at our building.
Daily Rate: $100/day for a teacher. $75/day for an aide sub.
If interested, please call our office at 765-447-5004.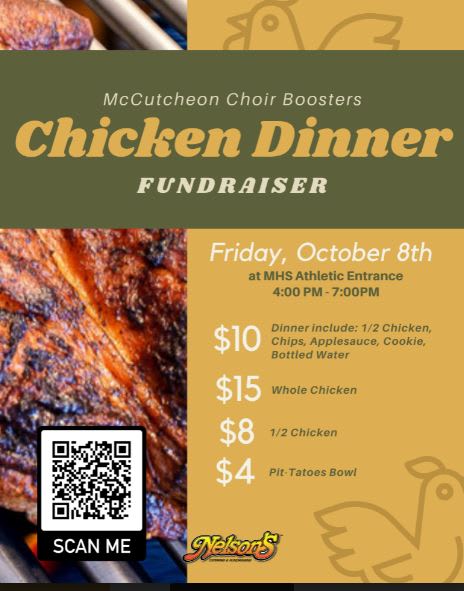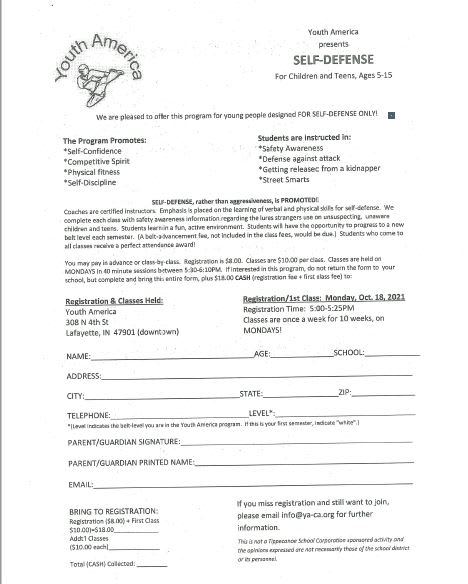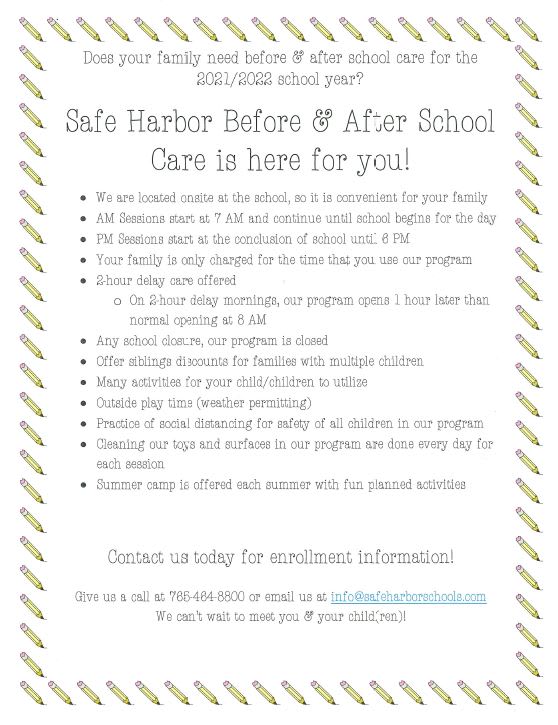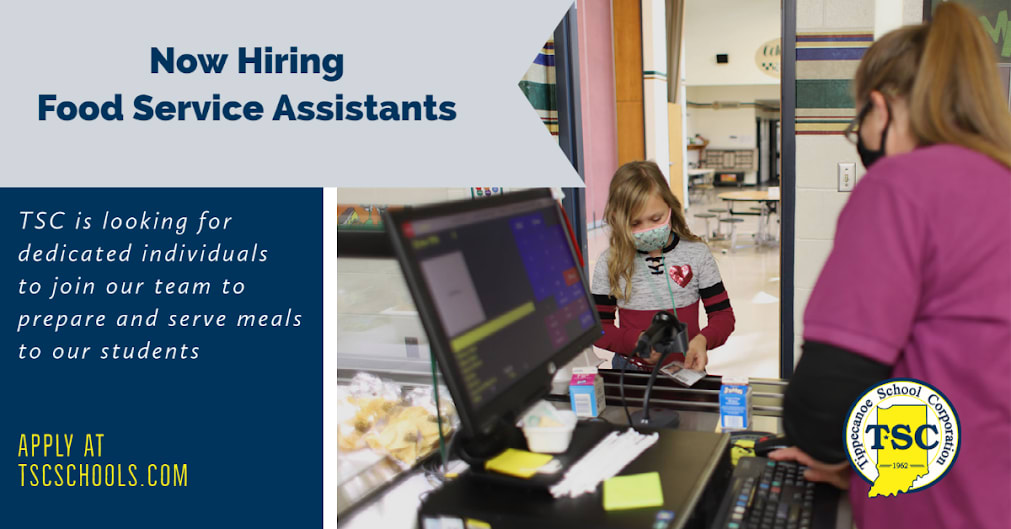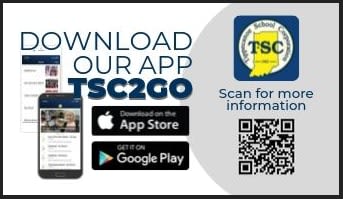 TSC School Notifications
Stay up to date with school delays and closings by using the TSC2GO app.
The Tippecanoe School Corporation mobile app, TSC2GO is available in both the Apple App Store and Google Play Store, TSC2Go enables more efficient communication in a convenient way to keep you informed of activities happening throughout the TSC. App users are able to access school/corporation news posts, calendars, the staff directory, and shortcuts to popular links. Users have the ability to receive push notifications, thus providing schools and the corporation with a new enhanced option for communicating critical information with patrons.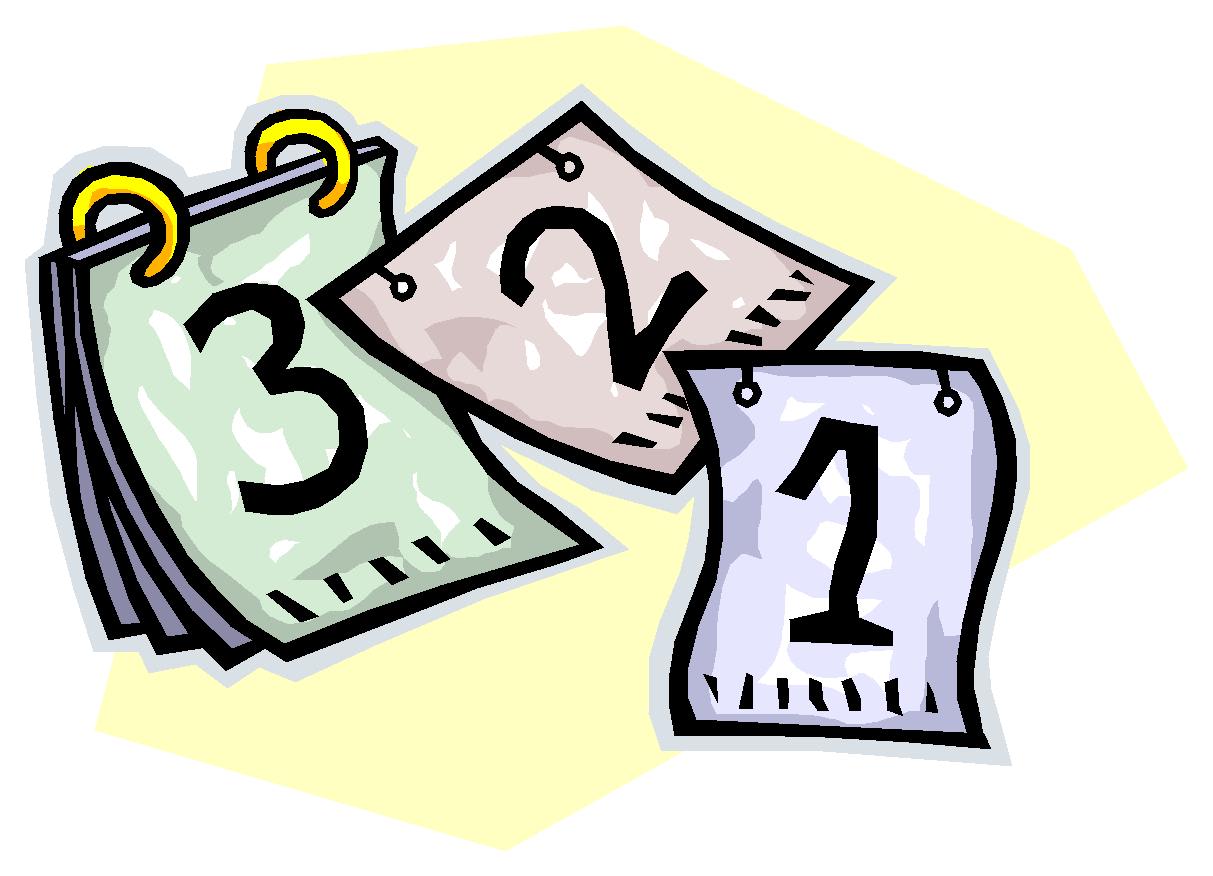 October 2, 2021
PTO Event (photo shoot & food trucks)
October 7, 2021
Hearing Screenings
October 8, 2021
End of 1st Nine Weeks
October 12 & 13, 2021
Parent/Teacher Conferences
October 11 - 14, 2021
Book Fair
October 13, 2021
Gypsy Jo Coffee Truck - AM
October 15 & 18, 2021
Fall Break - No School
October 19 - November 19, 2021
Food Drive
October 20, 2021
Dan the Man Taco Stand Food Truck
October 25-29, 2021
Red Ribbon Week
October 29, 2021
Wildfire 348 Food Truck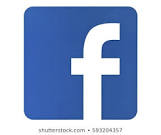 Dayton Social Media
Follow us on Facebook by searching Dayton Elementary School.
We will post many pictures and updates throughout the year on our Facebook page.