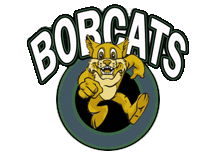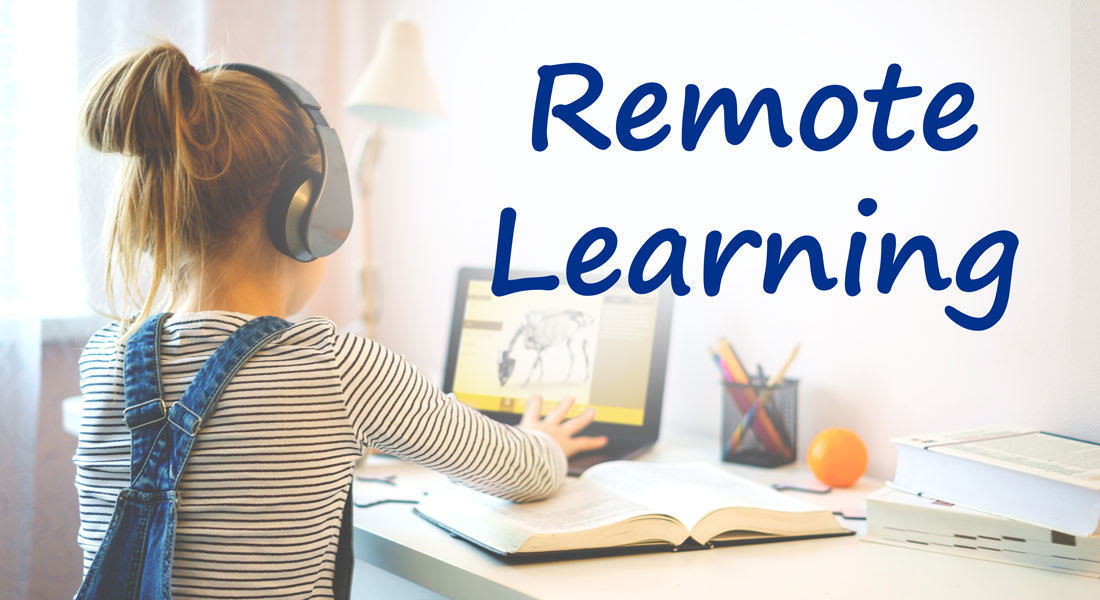 Monday, September 21st
No in-person classes
From the desks of Mr. Ridenour & Mrs. Jacobs:
Thank you for your continued support throughout the first few weeks of the school year. It has been an amazing start given the circumstances. Continue to be diligent about screening your student each morning and emphasizing safety procedures. We can do this together!

Jerilyn Brooks, LSW, MSW
Student Services Coordinator
Burnett Creek Elementary
765-463-2237
Dear Parents and Guardians,
Soon, I will be visiting each classroom to discuss body safety. I want to help empower our kids to trust their feelings and say "No!" to certain touches and behavior by others. They will learn strategies on what to do if they do not feel safe or have an unwanted touch. Having a plan and knowing they have a voice is so important for their safety! Please talk to your child after the lesson to find out what they learned and what their safety plan is.
This is a state mandated lesson and all materials have been approved by the Human Growth and Development committee as age and grade level appropriate.
If you have any questions or would like to review the materials, please contact me
Thank you!
Mrs. Brooks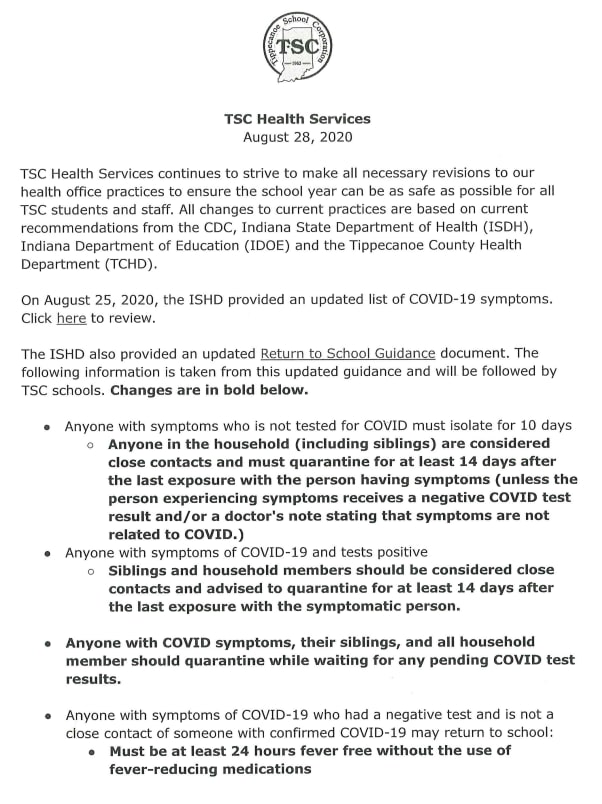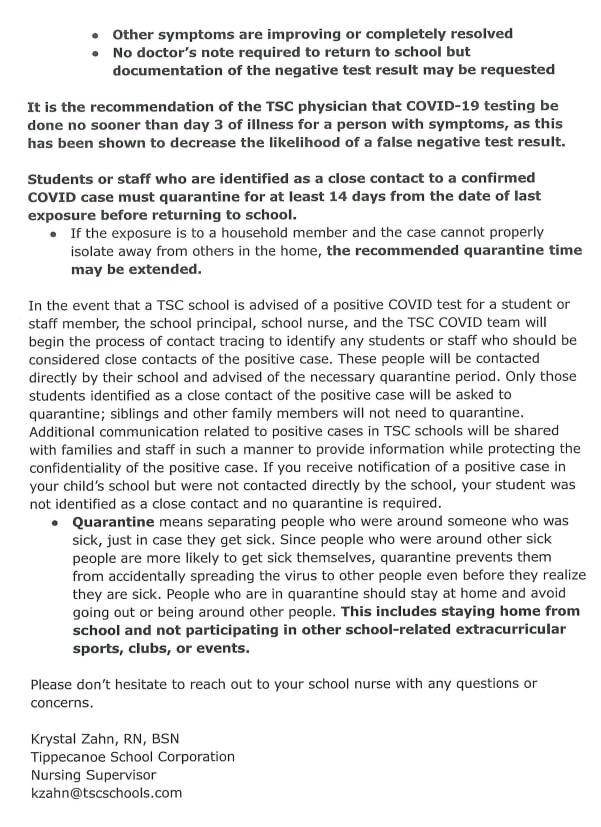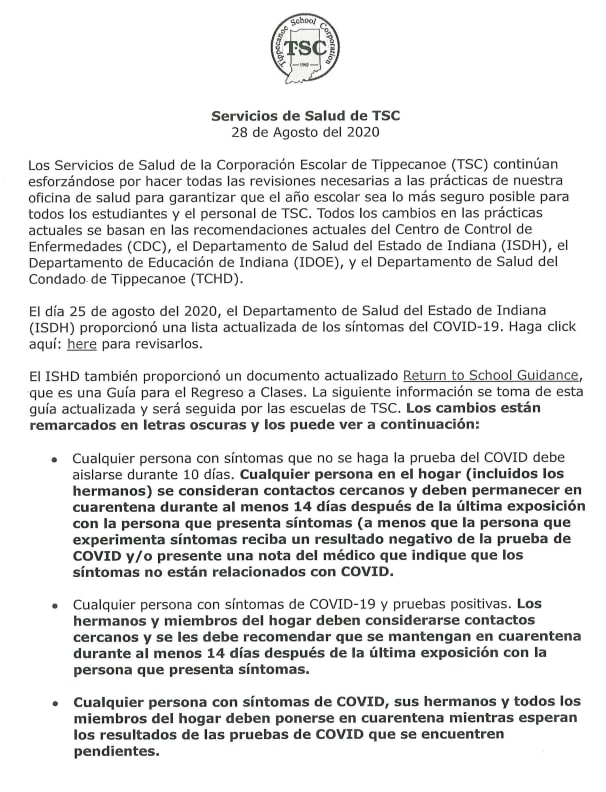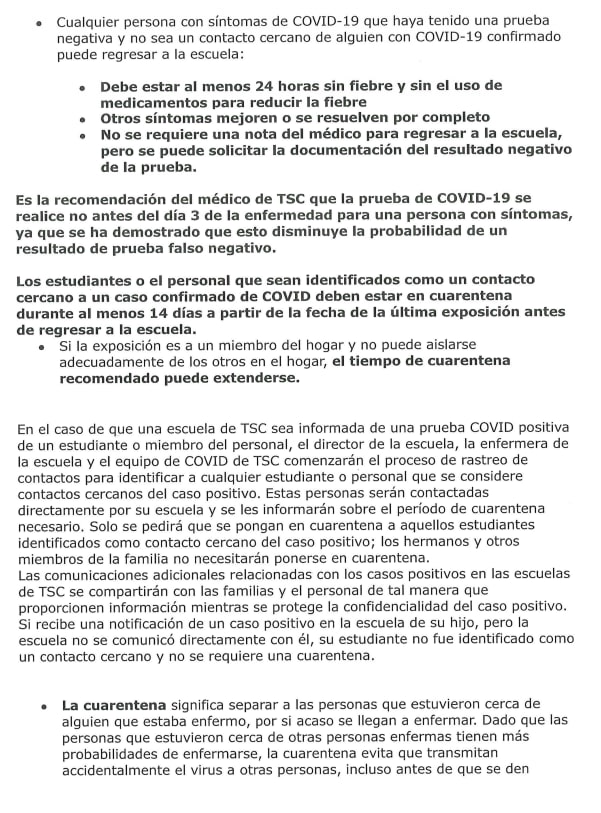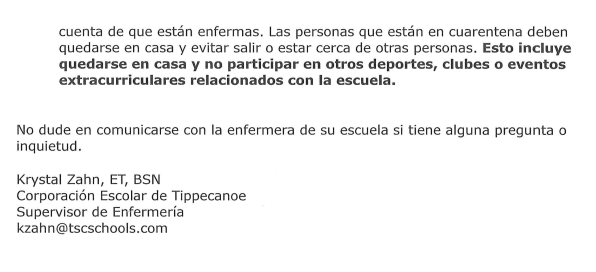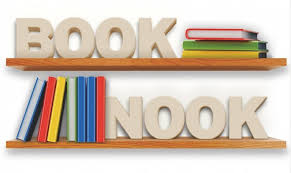 PTO Meeting
Tuesday, September 22nd at 7pm
Click the button above to join in the meeting!
Our PTO now has it's own website! Click below to check it out and see how you can help!!
PTO Fall Fundraiser is starting!
Our goal this year is $12,000.
Please click the buttons below for more information!
Thank you for your support!!
ARRIVAL & DISMISSAL GUIDELINES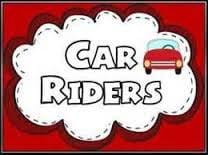 Some reminders and tips for arrival and dismissal:
All

students arriving by car should be using the car rider line. Exceptions may be requested in the office.

If you need to walk your child in, please pull around to the main entrance and park in a spot or parallel along the grass, NOT IN BUS PARKING, and walk with your student to the Main Entrance.

Please make sure you follow the car rider map when you are picking up or dropping off your student. This is to help with traffic out on County Farm Rd, as well as, inside the lot.

Students may begin entering the building at 8:45am. Students will be released to cars at the end of the day upon hearing their name called beginning at 3:25pm.

Please yield to anyone walking across the parking lot. Staff and Safe Harbor families park in this lot.

The car rider line, when used properly, takes about 15-20 minutes beginning to end. Please be patient!
Thank you for your attention to these rules and guidelines for the safety of all of our students, families and staff.
Main Entrance:
Any time that you are needing to come in to the building for any reason, you are to use the Main entrance. Press the doorbell located on the wall by the handicap door. Office staff will unlock the door for you to enter to let us know what you need and then you may be asked to wait outside.
No volunteers or visitors in the building until further notice.
Back Entrance:
This entrance is utilized for car rider arrival and dismissal. It is also the door for Safe Harbor families to use to drop off and pick up their children. This door is locked during the school day and no one tends to the door bell during school hours.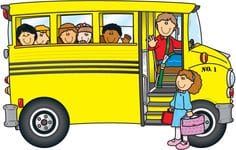 BUS RIDERS & FRIENDS ON THE BUS
This year no bus passes are allowed.
Thank you!

Thank you goes to the teachers, for their efforts in writing these grants AND to all the parents, families and friends or funding these great projects! For more information, please visit DonorsChoose.org.
YOU are what makes Burnett Creek a GREAT school!
Thank you for your continued support!
If you have not already, please complete the online registration ASAP!
If you have not yet created your account, please contact the office for the information required to do so. We have instructions and computers in the office for you to use, any time!
For questions, please email Ms. Nulty at jlnulty@tsc.k12.in.us.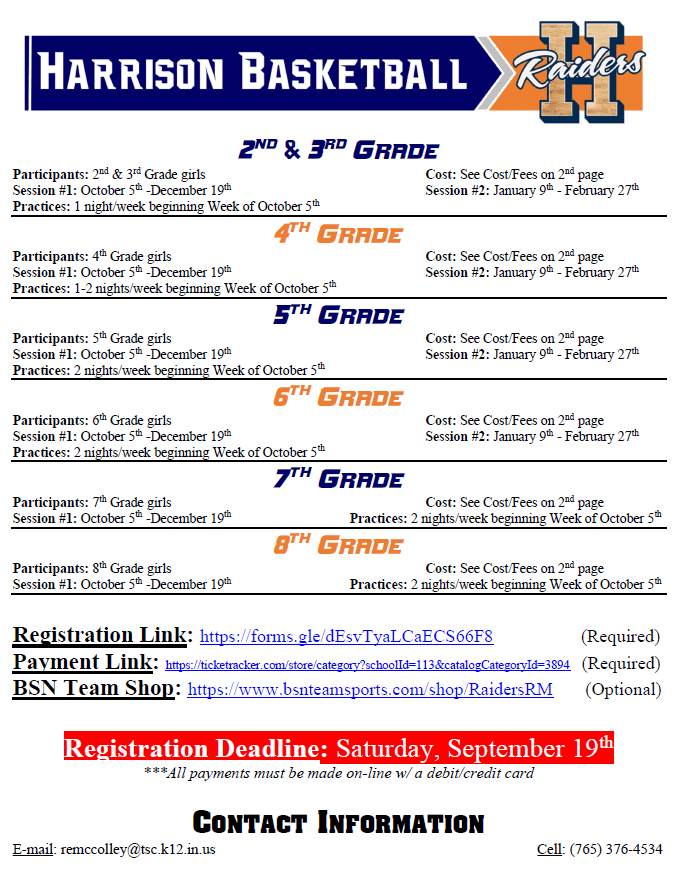 Click the button below for more information and for registration information!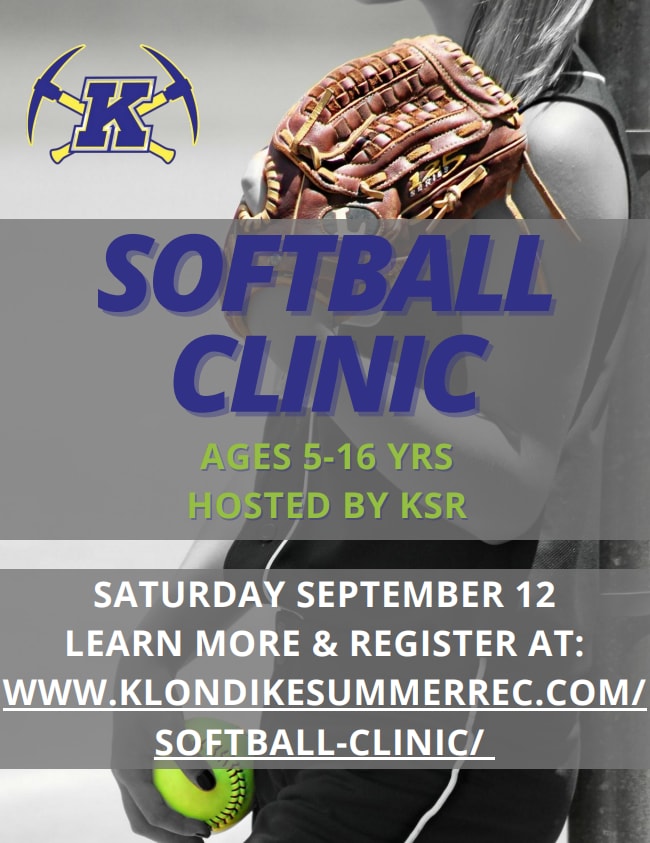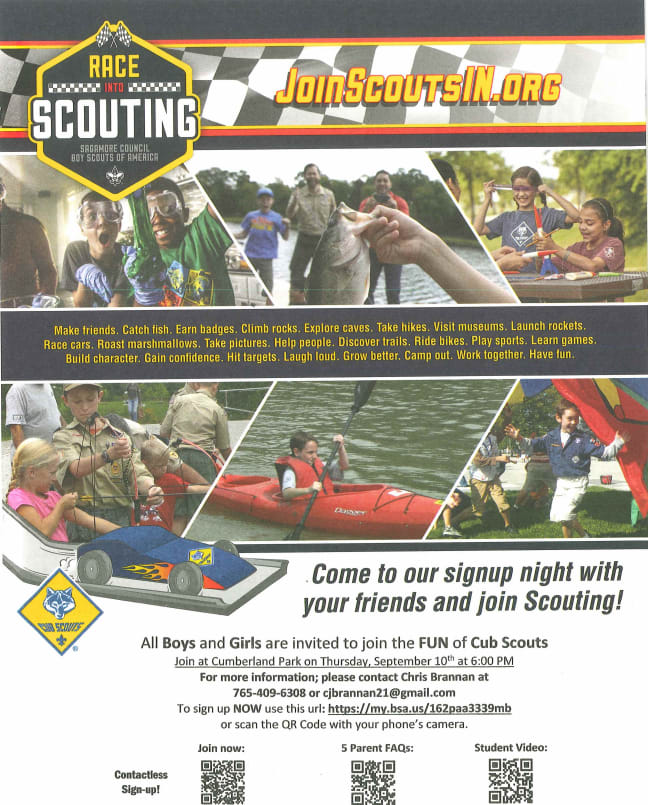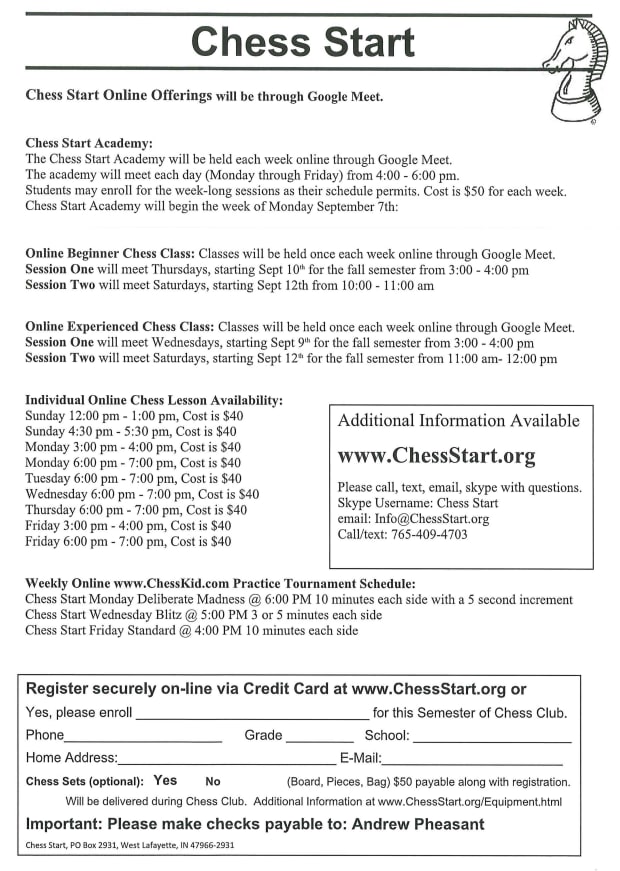 September: Learning with Technology
and Family Media Agreement
Learning with technology, whether with a math app, a video how-to, or a web page, opens up a new world of discovery for kids. And as they access information in novel ways, kids are preparing for life in a new interconnected, global world. Learn how to spot the good stuff, find the right products for your kids' needs, and foster a love of learning.