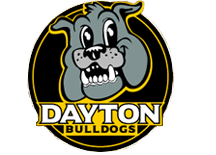 A Message from Mr. Simmons
Thanks for another great week of learning at Dayton Elementary School. Our students are in their routine and are making great leaps instructionally. Starting next week, students will begin taking NWEA tests. The tests will be given in each classroom and will occur during the next three weeks. These tests are beneficial to our teachers as it provides them with baseline academic data on your student for math and reading. This will help the teacher guide their instruction as we progress through the year. Once the NWEA testing window is closed for the corporation, you will receive your child's scores in an email. We do take NWEA tests three times during the school year.
We also appreciate your flexibility and support during these first three weeks of school. The students are doing a great job of being wonderful leaders here at Dayton. We could not be more proud of them.
Our motto this school year is, "All In, All Together" #bettertogether. It seems to be a fitting motto for this year as we work together as one team and one school family to continue to make this a successful school year.
Have a great weekend! Go Bulldogs!
Mr. Simmons, Principal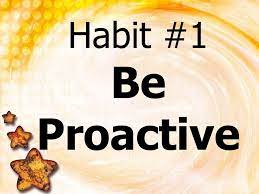 Habit 1 - Be Proactive
Here at Dayton Elementary we practice the 7 Habits to be better students and friends. In August and September we have been focusing on Habit 1: Be Proactive. The following is a description of what Habit 1 is all about. Ask your children what they have done to Be Proactive.
Habit 1: Be Proactive is about taking responsibility for your life. You can't keep blaming everything on your parents or grandparents. Proactive people recognize that they are "response-able." They don't blame genetics, circumstances, conditions, or conditioning for their behavior. They know they choose their behavior. Reactive people, on the other hand, are often affected by their physical environment. They find external sources to blame for their behavior. If the weather is good, they feel good. If it isn't, it affects their attitude and performance, and they blame the weather.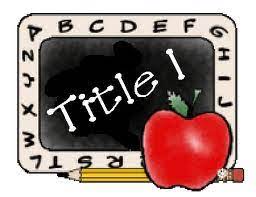 Title 1 Comprehensive Needs Assessment
Title I is a federal grant that provides schools with high poverty rates with the funds to provide additional staff, curriculum, and programming. We value your input into our school's Title I School Wide Program. Your input will help guide and assist us in our planning for our School Wide Title I program. Please take a moment to help us by clicking on the button below and answering a few questions. Thank you.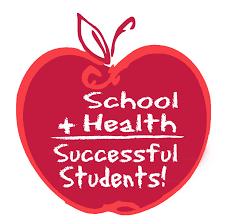 A Note From the Health Office
All students are required to have an updated immunization record on file in order to stay in school. Updates include MMR, DTaP, IPV, and the chickenpox vaccine. In addition to these boosters, school-age children should have had the Hepatitis A and B series completed. Required Immunizations for the 2021-2022 School Year: https://www.in.gov/health/immunization/files/2021-2022-Immunization-Requirements.pdf
Annual school vision screenings will be on September 15th for all new students, and students in grades Kindergarten, First, Third and Fifth.
If your student has a health condition or needs special care during the school day such as medication, treatments, or if you have any additional concerns please let us know. It is important to have a current and working phone number listed in PowerSchool in the event your child needs your attention and we need to reach you during the school day.
Please see the following document for the latest update from the TSC Health Department dated August 27, 2021.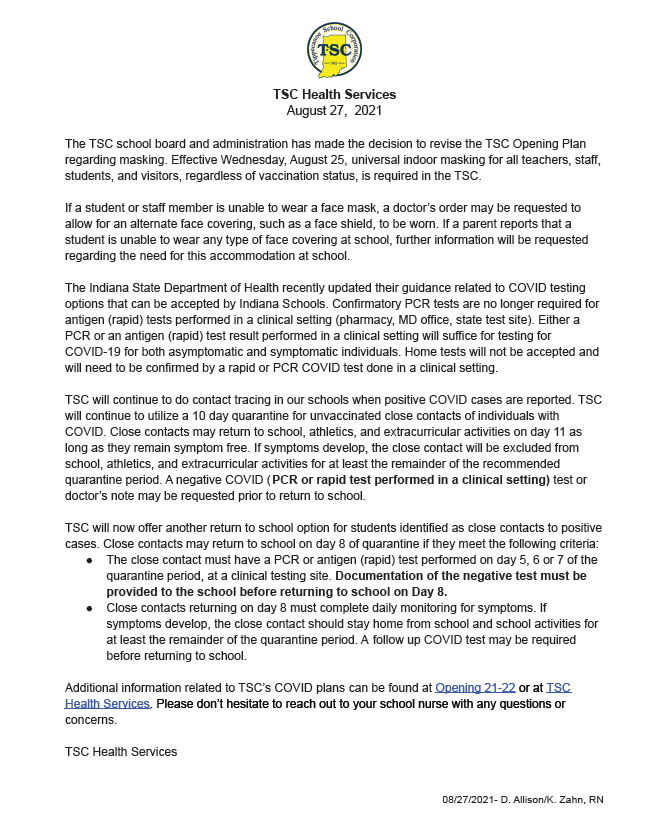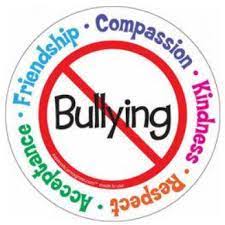 A Note From the Counselor
Mrs. Jones will begin classroom lessons on Bullying Prevention this month. Students will be reading a book and discussing what bullying is, what to do if you are being bullied, and what to do if you witness someone being bullied as well as the different types of bullying. A key component to preventing bullying at Dayton is to continue the conversation at home about spreading kindness, forming positive friendships, and solving conflict in healthy ways. Please continue this conversation with your students and model how to treat others with respect and kindness. If you have any questions or concerns, please feel free to contact Mrs. Jones at jmjones@tsc.k12.in.us.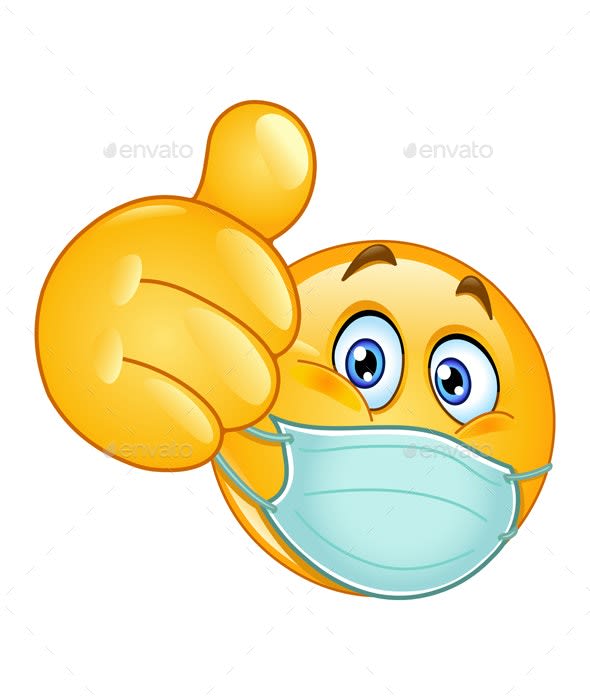 Masks
Face masks or a face shield will be required for all students, staff and visitors entering Dayton Elementary. Thank you for your flexibility in helping our students remain in school!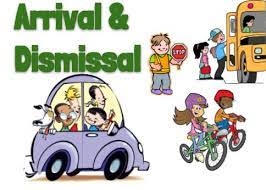 Arrival & Dismissal Procedures
Please see the links below for arrival and dismissal procedures for this school year. Doors will open at 8:50 am for students to arrive and they will be considered tardy if they are not in their classroom by 9:00 am. Dismissal is at 3:25 pm for walkers and car riders and 3:30 pm for bus riders.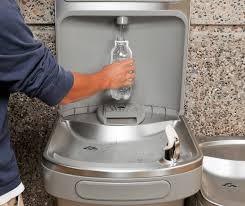 Water Bottles
Please continue sending a clean water bottle with your student to school each day. We have water bottle filling stations available for student use. The drinking fountains are also operational this year.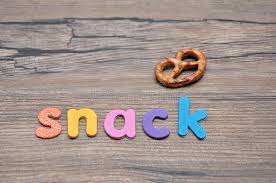 Classroom Snacks & Birthday Treats
A student may bring a treat for the class for his/her birthday. All food items must be store bought.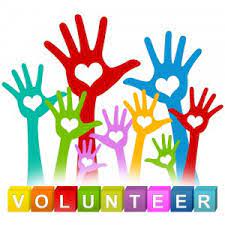 Volunteers
Parents will be permitted to serve as field trip chaperones and volunteers in the building for specified events if they have an up-to-date and approved Criminal Background check. Volunteers will follow social distancing guidelines. Volunteer information can be found here.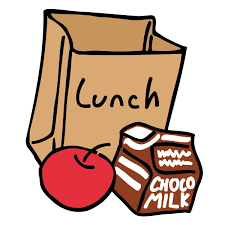 Lunch Visits
Parents choosing to eat lunch with their student are asked to notify the office ahead of time so accommodations may be made. Space limitations do not permit parents to eat in the cafeteria.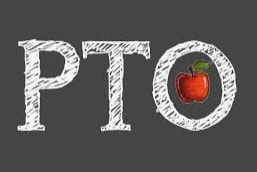 PTO News
Join us for the first PTO meeting of the year on September 2, 2021 at 6:30 in the Media Center.
Richlyn Rice - President
Angela McMurray - Vice President
Sam Perdue - Vice President (Teacher)
Lara Snodgrass - Treasurer
Taylor McLean - Secretary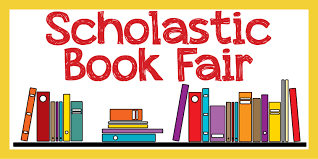 Coming Soon - Book Fair
Mark your calendars! The book fair is coming to Dayton Elementary during Parent/Teacher conference week in October. We need parent volunteers to help make this a successful event for our students. If you are interested in helping, please reach out to PTO at daytoninpto@gmail.com.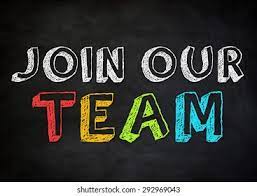 Paraprofessional/Aide Positions Open
Dayton Elementary is looking to fill two paraprofessional/aide positions for this school year. These are part-time positions with the following details.
Hourly Rate: $13.82 (Highly Quailified)/$13.54 (Non-HQ)
6 hours/day for a total of 30 hours/week (180 day student calendar)
Highly Qualified: 60 Semester Hours of College Credit or Passing Scores on ParaPro Exam
If interested, please call our office at 765-447-5004 or apply here.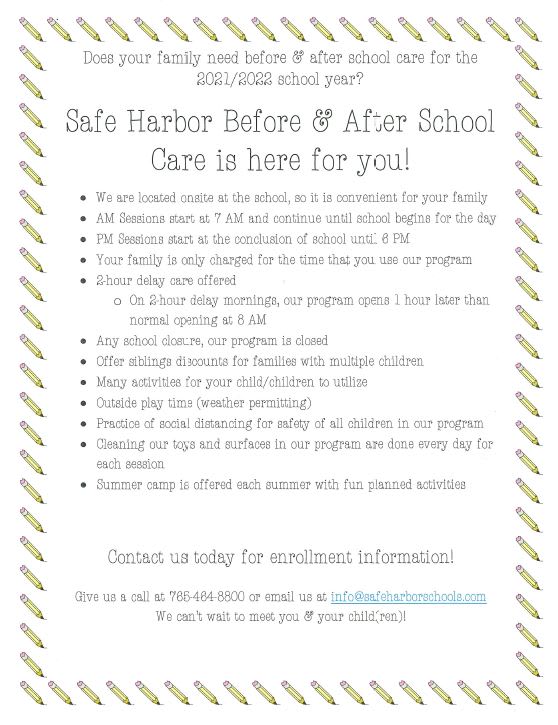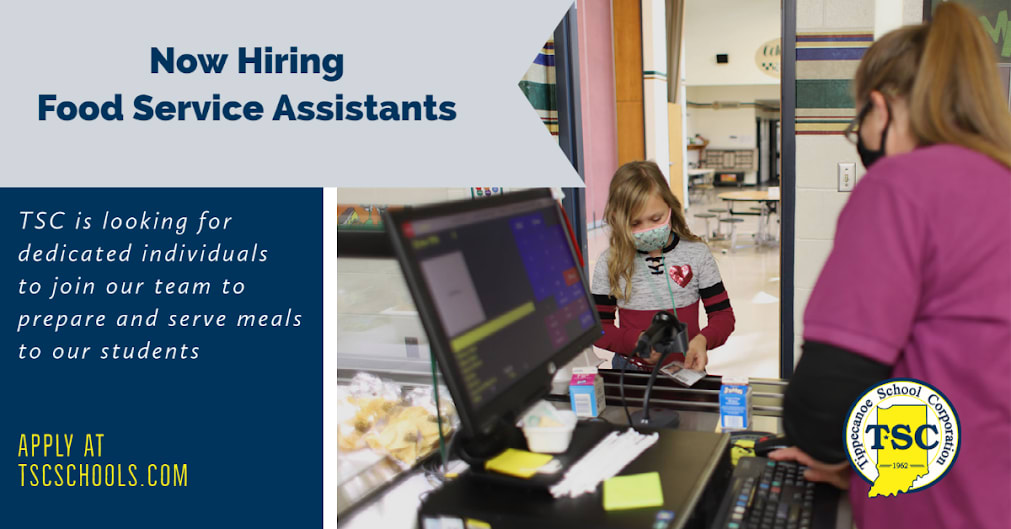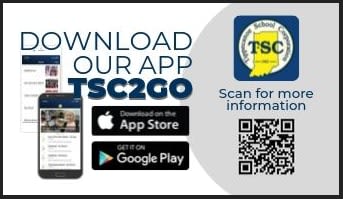 TSC School Notifications
Stay up to date with school delays and closings by using the TSC2GO app.
The Tippecanoe School Corporation mobile app, TSC2GO is available in both the Apple App Store and Google Play Store, TSC2Go enables more efficient communication in a convenient way to keep you informed of activities happening throughout the TSC. App users are able to access school/corporation news posts, calendars, the staff directory, and shortcuts to popular links. Users have the ability to receive push notifications, thus providing schools and the corporation with a new enhanced option for communicating critical information with patrons.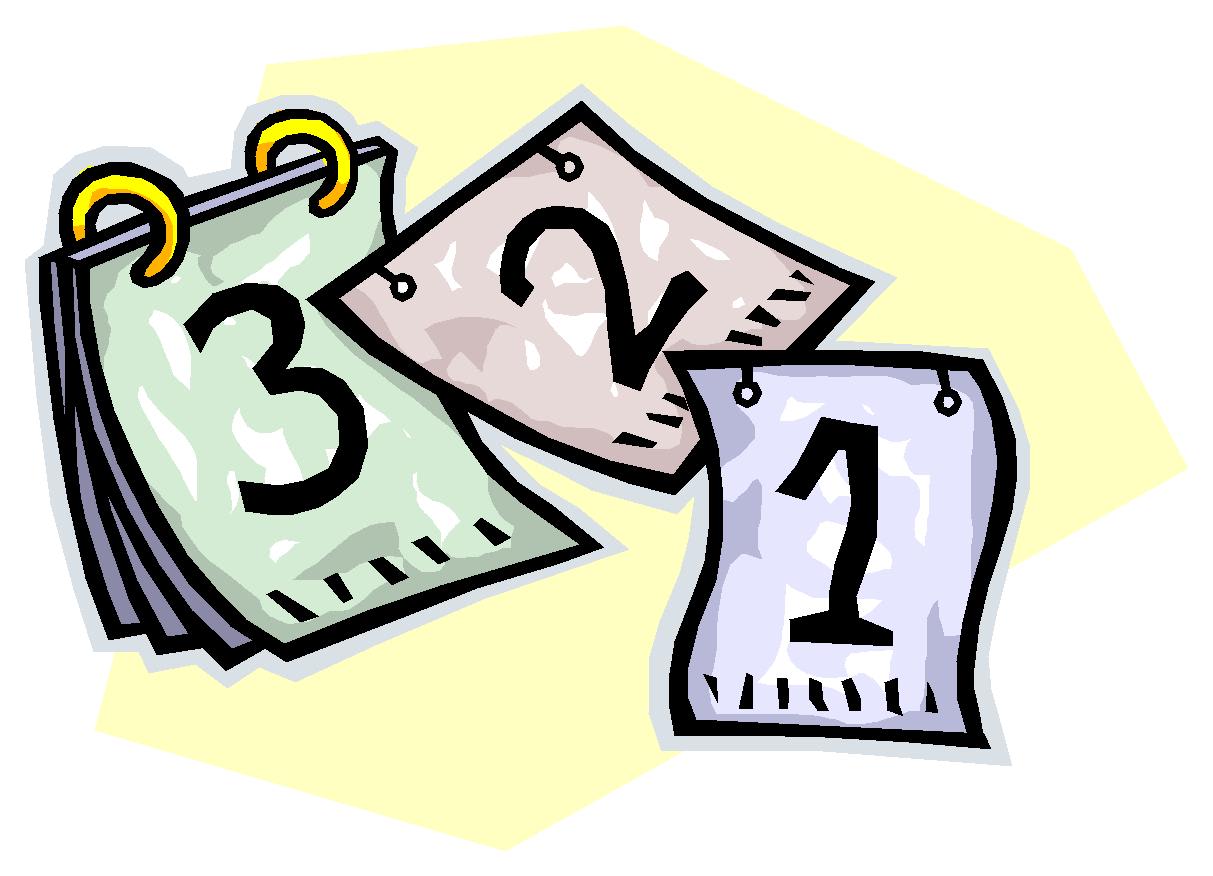 September 6, 2021
Labor Day - No School
September 8, 2021
Dan the Man Taco Stand Food Truck
September 15, 2021
K, 1, 3, 5 Vision Screenings
September 23, 2021
Picture Day
September 24, 2021
K, 1, 4 Hearing Screenings
October 2, 2021
PTO Event (photo shoot & food trucks)
October 8, 2021
End of 1st Nine Weeks
October 12 & 13, 2021
Parent/Teacher Conferences
October 11 - 14, 2021
Book Fair
October 13, 2021
Gypsy Jo Coffee Truck - AM
October 15 & 18, 2021
Fall Break - No School
October 19 - November 19, 2021
Food Drive
October 20, 2021
Dan the Man Taco Stand Food Truck
October 22, 2021
Donuts with Dads & Grand Dads
October 25-29, 2021
Red Ribbon Week
October 29, 2021
Wildfire 348 Food Truck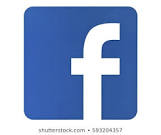 Dayton Social Media
Follow us on Facebook by searching Dayton Elementary School.
We will post many pictures and updates throughout the year on our Facebook page.