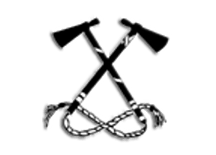 I'm a new Text block ready for your content.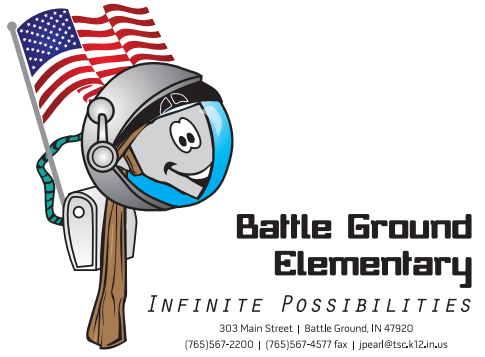 A Message from the Principal
Tomahawk Parents Are Out Of This World!
A huge thank you to the numerous parent volunteers who accompanied us down the Wabash for our grade 5 Capstone trip. Our students learned that the Wabash is a healthy river with good oxygen levels , very low levels of pollutants, and over 100 species of fish! Our parent volunteers provided rowing power as we rafted 6 miles each day . Parents were also instrumental in assisting students in small groups as they completed an engineering design challenge regarding erosion!
In this publication, you will find another opportunity to volunteer to help our students! Each year we sell tickets at the gate for the Feast of The Hunter's Moon. We need tons of volunteers to fill all shifts. Each volunteer receives free admission for the Feast!
We appreciate our parents- You are stars!
Remember to click "view entire message" as it appears here to the right but found at the at the bottom of the email.


News from the Nurse's Office
TSC Medication Handling & Administration Practice
Indiana School Law allow nurses or designated school personnel to administer medications to students who are required or need to take them during the school day. By state law, students are NOT allowed to carry any medication on their person. This includes ALL over-the-counter & prescription medications.
Acetaminophen & Ibuprofen (adult & children) are supplied by the Health Office and available to be given ONLY with a Medication Permission form signed by a parent or guardian.
Cough drops, throat spray, Ora-gel, Anbesol, hand lotion, petroleum jelly, triple antibiotic ointment, saline for contacts, aloe vera gel, & calamine are available to be given per TSC standing order.
If a student needs a medication not listed above the medicine must be FDA approved, kept in the original container, labeled with the student's name, and brought to the Health Office by a parent or an adult.
Prescription medication MUST be in a pharmacy bottle, labeled correctly with the most current date, student's name, dosage, frequency and match the current doctor's order on file. At NO time will medications be transported by a student.
Please click on the link below to see the full TSC Medication Handling & Administration Practice.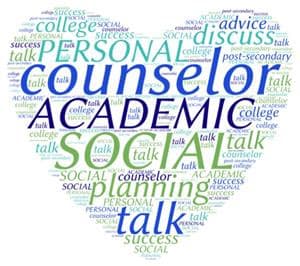 Counselor's News
Welcome back! This has been a great school year so far. For those of us who are having a little trouble getting back into the groove, I will offer a few study tips to get started. I hope everyone has a great year of learning and growing!
1. Have a quiet and organized homework spot where you won't be disturbed.
2. Keep a good balance between homework, playing outside and technology. Spending time outdoors is important for both learning and health.
3. Keep reading. Read to any and every one you can. The more you read, the more you will learn.
4. Practice with flash cards or notes to learn spelling words and math facts. Make a game out of it. A little time spent will go a long way.
5. Parents: keep up with the power school parent portal, checking your child's assignment notebook, and by asking your child what they learned each day.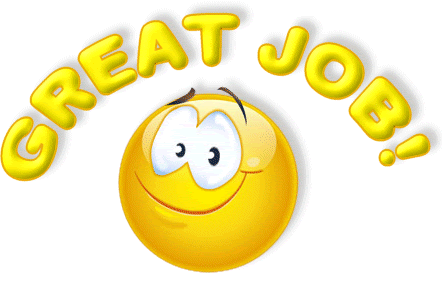 B.O.S.S Book
We love to recognize our students at BGE and BGI for treating people right and doing the right thing. When an adult recognizes a positive behavior or a kind deed they instruct that student to go sign the B.O.S.S book which stands for Battle Ground Outstanding Student Signatures.
Here are the students who have signed the B.O.S.S book so far this year:
BGE Students:
Scarlet, Peyton, Maxwell, Acen, Hayden, Adan, Judah, Charley, Kai, Drake, Camden, Dylan, Abbie, Colton, Zander, Jax, Jayla, Zyler, Calvin, Charley, Paisley, Caroline, Emilyn, Zander, Isabella, Ryan, Ashtyn, Gunner, Max, Lily, Maddyx, Autumn, Addilynn, Duncan, Westyn, Kory, Dayanara, Angela, Hannah, Griffin, Tenley, Lilah, Nora, Ryn, Emma, Deacon, Cassius
BGI Students:
Olivia, Cam, Wyatt, Luquis, Cameron, Brayden, Brenner, Tristan, Claire, Brenna, Jango, Sophia, Autumn, Gavin, Bryce, Dallas, Isabelle, Kyla, Jadelyn, Audrey, Wyatt, Averie, Grace, Jackson, Eisabella, Quinten, Chloe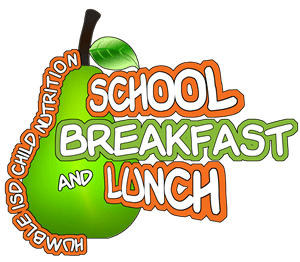 A Message from the Cafeteria
Reminder to parents: Please check your child's lunch account frequently to make sure they have funds in their account.
My School Bucks is an easy way to fund your child's lunch account. My School Bucks does not charge a service fee. You can easily keep track of purchases and balances.
You can also send a check or cash in a sealed envelope with your child's name and lunch money written on it to school to give to their teacher.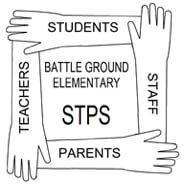 STPS News
Our first STPS meeting of the year will be 9/30/19 at 6:30pm in the BGE library.
Please turn in your Student Directory forms and Volunteer Interest forms by 9-6-19.
We will be having our Movie Night on 9-20-19 at 7:00pm outside on the lawn at BGE

Digital technologies have profoundly changed childhood and adolescence. The internet and the means to access it, such as tablets and smartphones, along with social media platforms and messaging apps, have become integral to the lives of youth around the world. They have transformed their education and learning, the way they make and maintain friendships, how they spend their leisure time, and their engagement with wider society. Each month, Growing up Digital will highlight a topic related to digital literacy and provide resources, talking points, and other helpful information.
TSC Alerts and Notifications
Stay up to date on closing, cancellations, and other TSC events by signing up for TSC Alerts and Notifications. Parents/guardians, staff, and students can sign in to the website and register to receive alerts, calendar reminders, athletic updates, and more.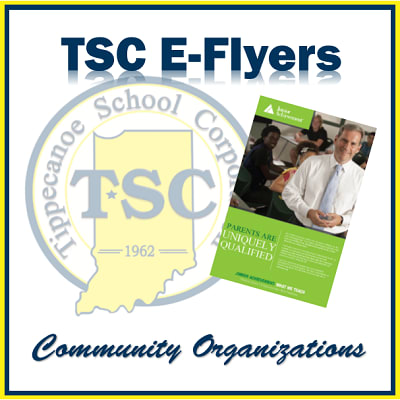 E-Flyers
TSC supports 'green' efforts and as such to help ensure students receive information about community services or events, flyers from non-profit outside organizations are posted online in a section called E-Flyers.
All E-Flyers can be accessed from any TSC School Website: www.tscschools.com by clicking the 'students' or 'parents' link in the upper right hand corner of the webpage. E-Flyers will be posted on the 15th and 30th of the month so be sure to check regularly for newly posted information.
If your qualifying organization is interested in posting an E-Flyer, go to https://www.tscschools.com E-Flyers section to submit the information.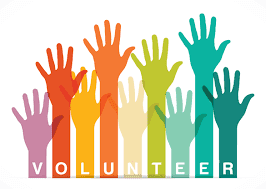 Volunteer Information
It is a priority of the Tippecanoe School Corporation to provide a safe learning environment for all of our students and employees. In an effort to continue our due diligence, we now require all volunteers having ongoing contact with children and/or supervising students (field trips, etc.) to have cleared an expanded criminal background check. These background checks are conducted through Background Investigation Bureau (BIB).

The criminal background check will search national sex offender databases, court records,and other sources. The cost of the criminal history check is $17.95 (base cost) and is paid for by the volunteer through a link on our website.

Once approved, the volunteer will receive a TSC Volunteer identification card that will be valid for a period of three (3) years. If you volunteer in multiple buildings, you will only need to complete one background check.

Volunteer background checks may take several business days to process so it is important to plan ahead.

We appreciate your understanding of this important safety guideline.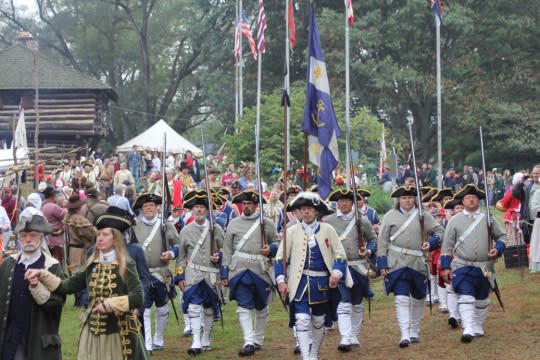 FEAST OF THE HUNTER'S MOON
CLICK BELOW FOR VOLUNTEER INFO
HARRISON HIGH SCHOOL CHEER CLINIC
CLICK BELOW MORE INFORMATION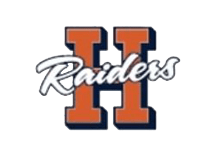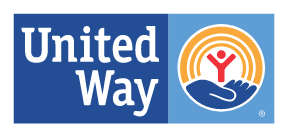 Read to Succeed Volunteering
Read To Succeed is a partnership with Community Commitment to Education, and Tippecanoe County's three school corporations. Read to Succeed pairs a community volunteer with an area classroom teacher to work on reading and literacy activities in the classrooms. Volunteers commit to one hour per week. Volunteer activities may include reading aloud to a child or group of children, working on sight words and comprehension, or completing an Accelerated Reader book and test.
The impact we are seeing goes well beyond reading pages of a book. Schools are seeing better behavior and attendance from classrooms who host a volunteer. Children receive one-on-one adult interactions and mentorships that they may not otherwise have. The possibilities are endless.
How can you help? The time commit is small. The impact is huge. Visit our volunteer portal to find an opportunity that works for you or contact ahackman@uw.lafayette.in.us or
https://uwlafayettevolunteer.galaxydigital.com/read-to-succeed