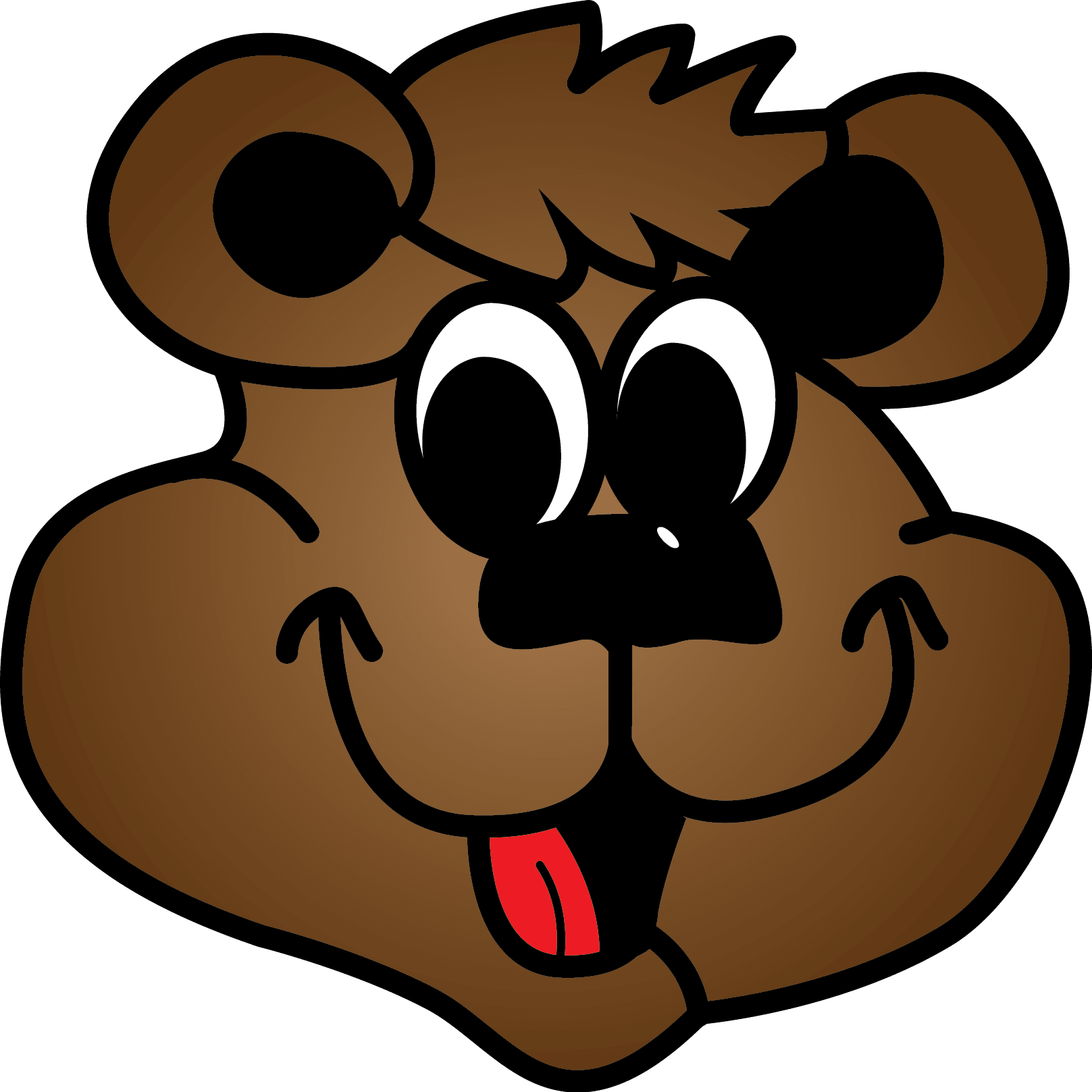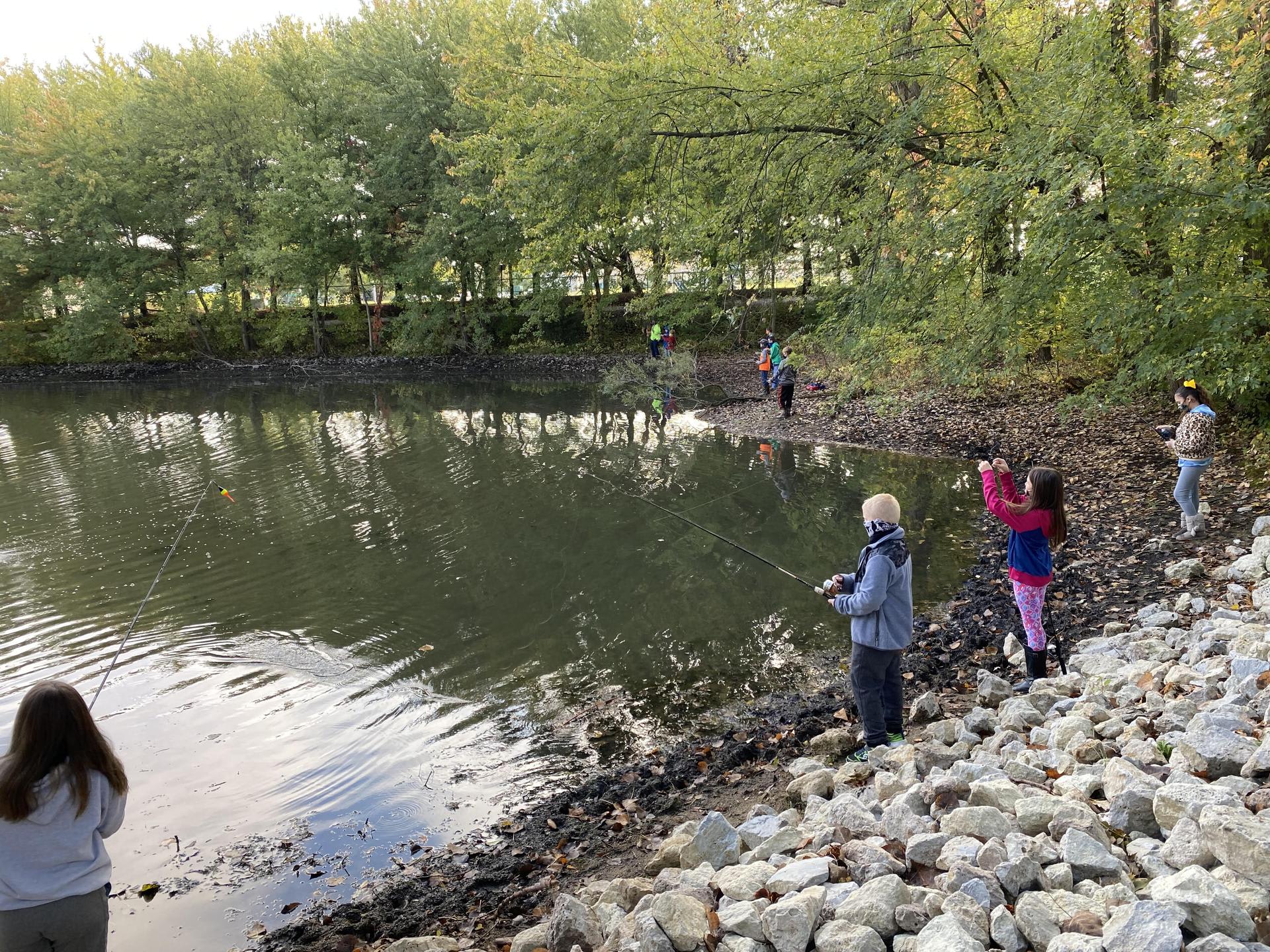 Message from the Principal
Mike Pinto
In the midst of all that is uncertain, these days certainty appears in the places that surprise us, but shouldn't - with the children. The children have done so very well throughout all that has been different this year. There have been milestones met and growth found in places where it has been a challenge in the past. We also have built memories that extend beyond masks, social distancing, and hand hygiene. This picture shows our fourth and fifth graders fishing during a recent pond day. Up and down the grade levels experiences are still happening that are memory builders. We have had to cancel some memories, but others have still occurred. Let's count these memories as blessings and let's continue to work together. Each day in school remains a "win" for all of us. Each memory made will remain for many years into the future. It is important we stop and enjoy these moments for what they are and continue to revel in them through the eyes and words of the children.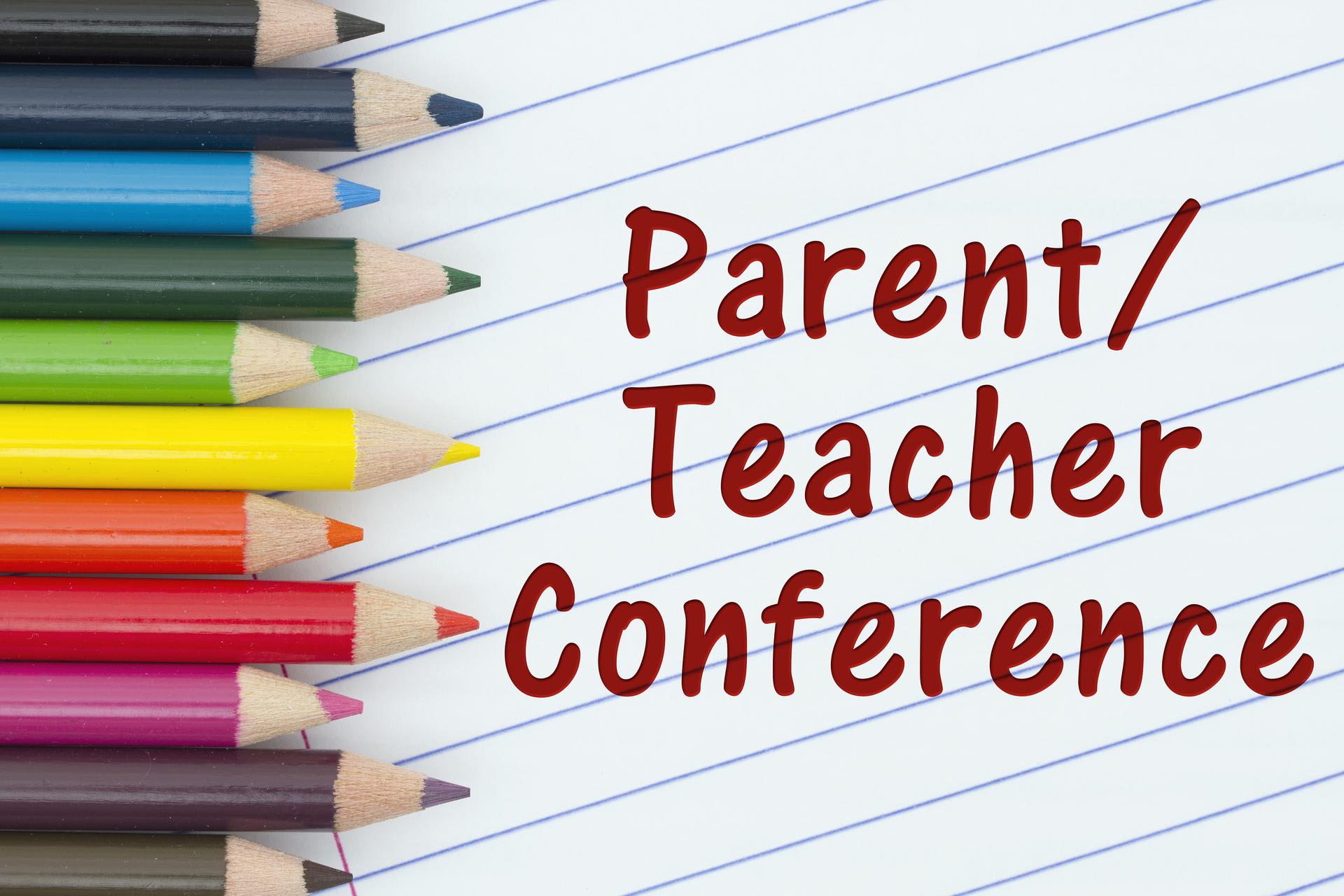 Parent-Teacher Conferences
We are holding our Parent-Teacher Conferences virtually this first semester. Our target week is October 20-23. Your child's teacher will be in contact with you to set up a time to conference in a Google Meet or by phone. Our goal remains 100% attendance at Parent-Teacher Conferences. Thank you for helping to make this happen.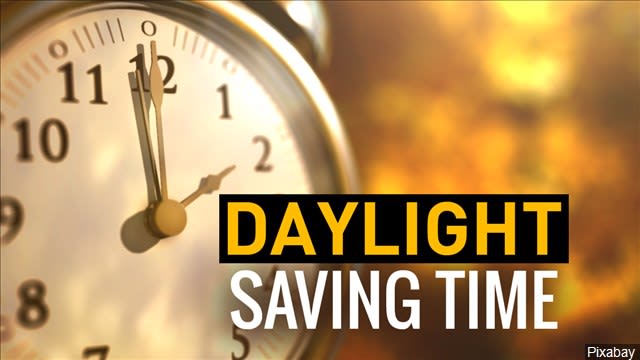 Daylight Saving Time: November 1
Before you go to be on Halloween evening (October 31), move your clocks back one hour because at 2:00 a.m. on Sunday, November 1, Daylight Saving Time occurs and our clocks are all moved accordingly. A bit longer to sleep after a fun evening of festivities.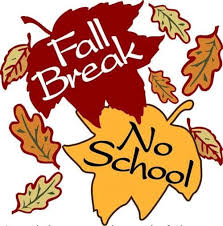 Fall Break: October 19, 2020
Fall Break is one day this school year due to the late start of school. School will not be in session on Monday, October 19, 2020. October 16, 2020 - Fall Break on the original school calendar has been changed to an in-person school day and will be the final day of the first nine weeks grading period.

Student Council Members Elected
Congratulations to the following students who have been elected to the Cole Student Council for this school year: Archer Tilley, Catie Holmes, Madilyn Souligne, Hayleigh Summerfield, Adeline Kemper, Morgan Valenta, Mero Huffer, Owen Keiser, Tyson Strader, Katie Moody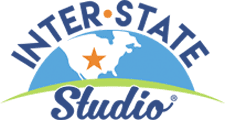 School Pictures and Yearbook
October 20
November 11: Make Ups and Yearbook Photos
*Virtual Students 9:00-9:45
Yearbook Orders Due: February 19, 2021
Safety Updates
Masks: The students are doing a wonderful job using their masks during the school day. One area you can help reinforce is that masks need to cover both your nose and your mouth. Please remember that masks are an item of clothing and should be washed each day after use. If using a disposable mask, a new day should mean a new mask.
Parent Access: We will continue our current procedure of limiting access to the building to school personnel. That means until further notice, we will not have parent guests in the building, parent volunteers, or PTO sponsored events where others from the outside can access the building.
Bus Evacuation: We held our fall bus evacuation drill recently. This drill occurs each semester and is part of the overall safety plan for the school corporation. Different scenarios are provided with each drill for the driver so students understand their role in the event this emergency were to happen with a school bus.
Parent Pick up and Drop off: Thank you to all the parents who have helped make our morning drop off and pick up procedures a success. Your efforts have helped us to ensure safety on multiple levels.
Contact Tracing: We continue to have assigned seating and separate "Cohorts" for lunch and recess that will assist us if we have a student who tests positive for COVID-19. Please understand that this contact tracing will follow the student to activities outside of school as well. This means family gatherings, sporting events, and outside activities will be looked at for exposure to others. Social distancing whenever possible is the key to minimizing exposure and putting others in a position where they will have to quarantine for 14 days if exposed to the infected individual.
Indoor Recess Activity: When we have indoor recess, students are allowed to play by themselves with a toy they bring from home during this time. Please consider keeping something in your child's book bag for these purposes.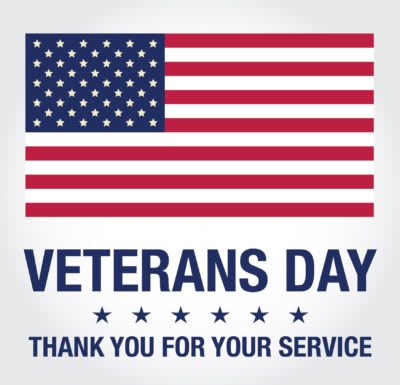 Veterans Day
While we will not have an in-person Veterans Day, we will be sending a video of students singing a variety of patriotic songs home so any veteran parents can enjoy and so you can share with relatives who are or have served our country in the armed forces.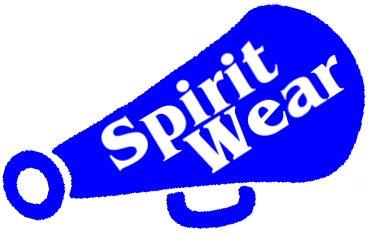 Spirit Wear Orders for the Holiday
Please find a link below for spirit wear orders from The Athlete in Lafayette. These orders will be delivered before the holidays if you would like to offer them as gifts for your loved ones.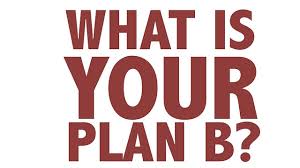 What Is Your Plan B?
Your child gets off the bus and no one is home - What is your Plan B? Does your child have a plan in this situation?
Snow starts piling up and an early dismissal is called. What is your Plan B? Does Power School have these needs updated?
You receive a call from the school that your child is ill and needs to be picked up. You cannot leave work because of an important meeting. What is your Plan B? Do you have others you can call to assist? Does Power School haves these individuals listed?
You take your child to Safe Harbor each morning, but a two-hour delay is called. That means Safe Harbor opens at 8:00 instead of 7:00 like it does normally. What is your Plan B?
We have many opportunities where we need to have a Plan B. The best time to set a Plan B is when you are not in a crisis moment. It is also important that you communicate your Plan B to your child and empower him/her in these moments with that knowledge. Plan B's are important. Please take the time to formulate yours for your family.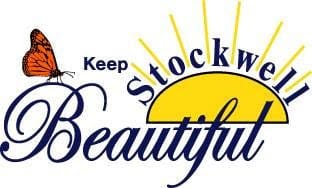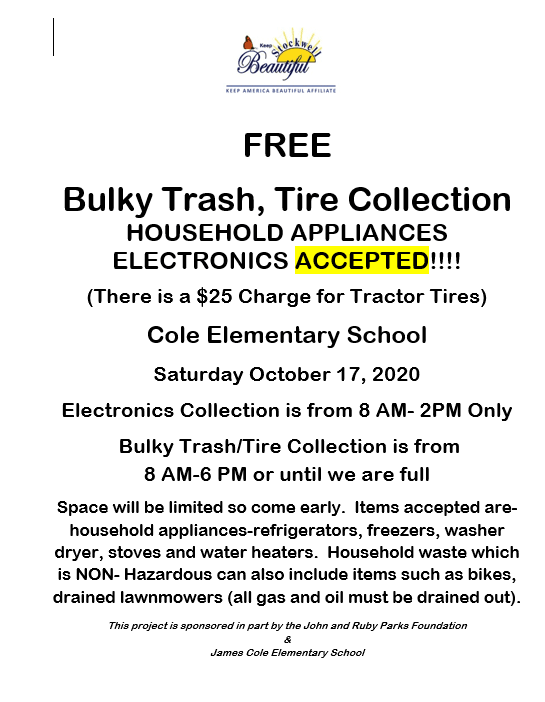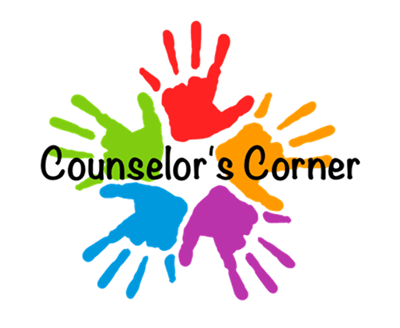 From The Desk of the Counselor: Hillary Lewandowski
Please see information and updates from Miss Lewandowski on her webpage linked below: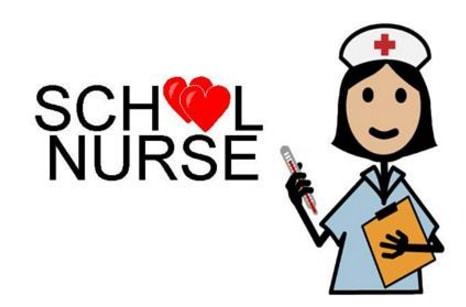 A Message from Nurse Ratcliff
Welcome back everyone! Hard to believe our first 9 weeks is nearly over. I want to say how proud I am of all of our kids for doing such a great job wearing their masks and social distancing. Please keep up the good work! Hand washing, eating well, getting plenty of rest, and staying hydrated are all ways we can help our bodies' immune systems be at their best going into cold and flu season. If your child is ill please keep them home from school.

Any COVID concerns or questions should be directed to the health office, rather than the main office. Anyone whose child has come into direct contact with a confirmed positive case within the school will be notified by health office staff or the Tippecanoe County Health Dept. of the need to quarantine. In other words, no news is good news! For any health related questions or concerns please feel free to contact me by email or phone.

Thank you,
Melanie Ratcliff, RN
mjratcliff@tsc.k12.in.us
765-269-8686 WMS
765-269-8674 CES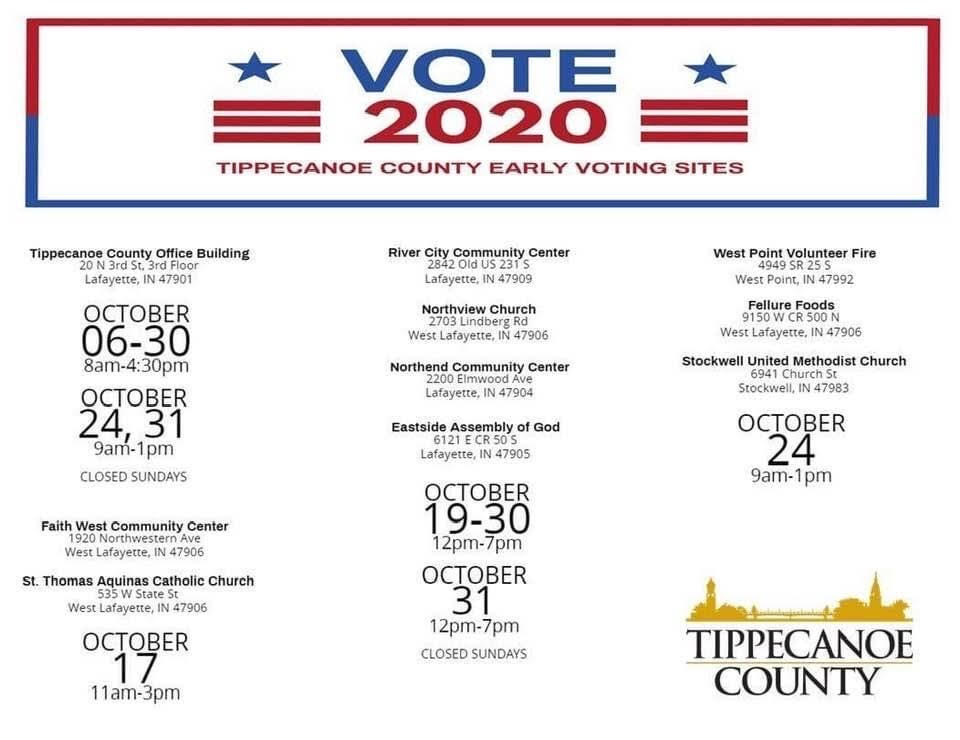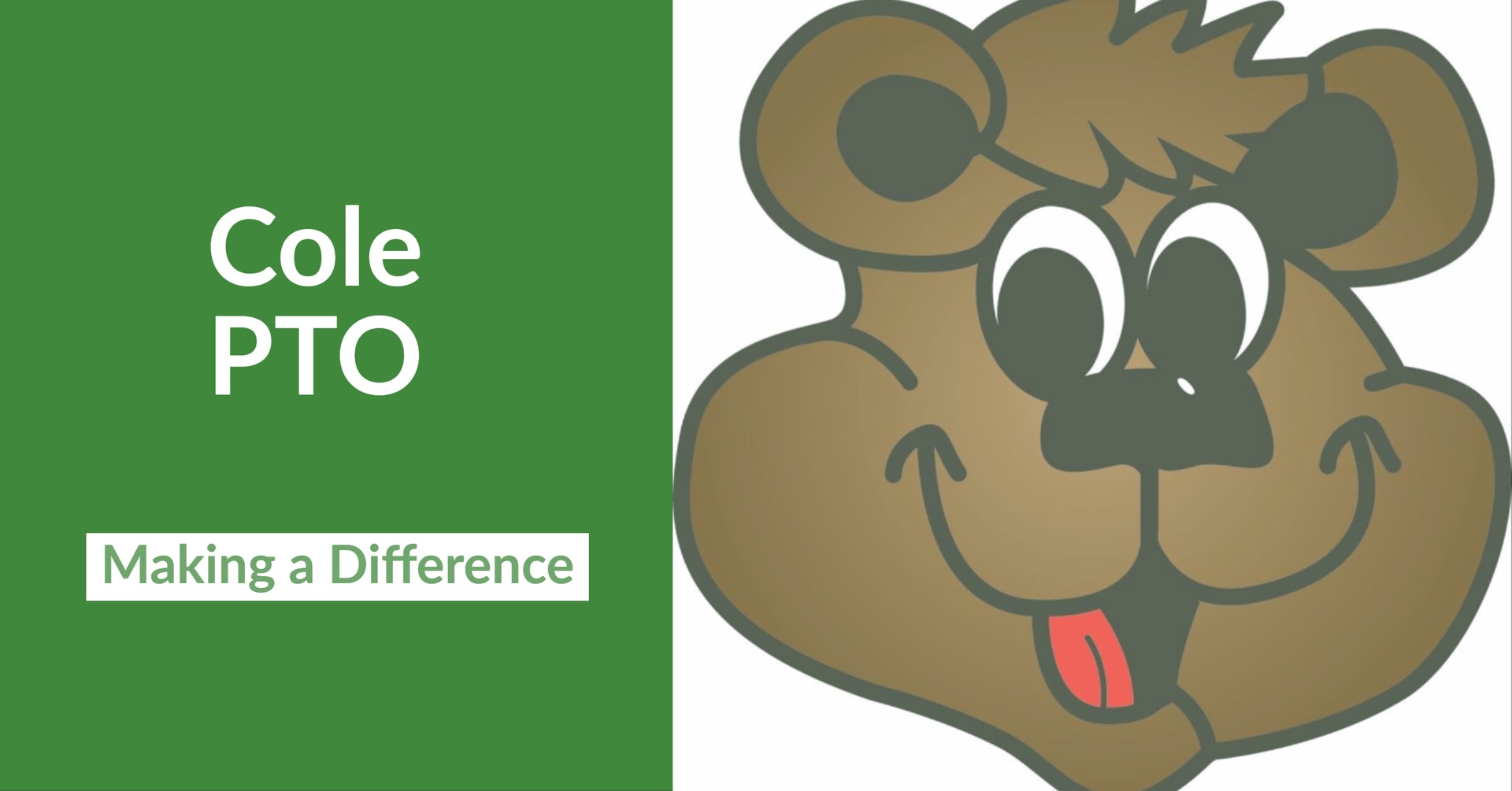 PTO News
Facebook group: Facebook.com/jamescolepto
The Cole Fall Book Fair will be held virtually from November 9-20. Information will be coming home soon about how you can participate.
Questions about the Cole PTO? Contact the officers:
President: Jackie Jansing
Vice-President: Wendy Benner
Secretary: Megan Gordon
Treasurer: Rachael Vaughan
Topic: Cole Elementary PTO Meeting
Time: Nov 3, 2020 06:00 PM America/Indiana/Indianapolis
Join Zoom Meeting
https://us04web.zoom.us/j/78431111072?pwd=Ny9yY3VOSnFmTFZPbjd5S0N2VkxEdz09
Meeting ID: 784 3111 1072
Passcode: 9wjq4y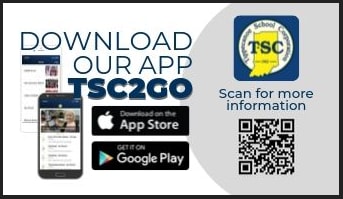 TSC2Go App
The Tippecanoe School Corporation mobile app, TSC2GO is available in both the Apple App Store and Google Play Store, TSC2Go enables more efficient communication in a convenient way to keep you informed of activities happening throughout the TSC. App users are able to access school/corporation news posts, calendars, the staff directory, and shortcuts to popular links. Users have the ability to receive push notifications, thus providing schools and the corporation with a new enhanced option for communicating critical information with patrons.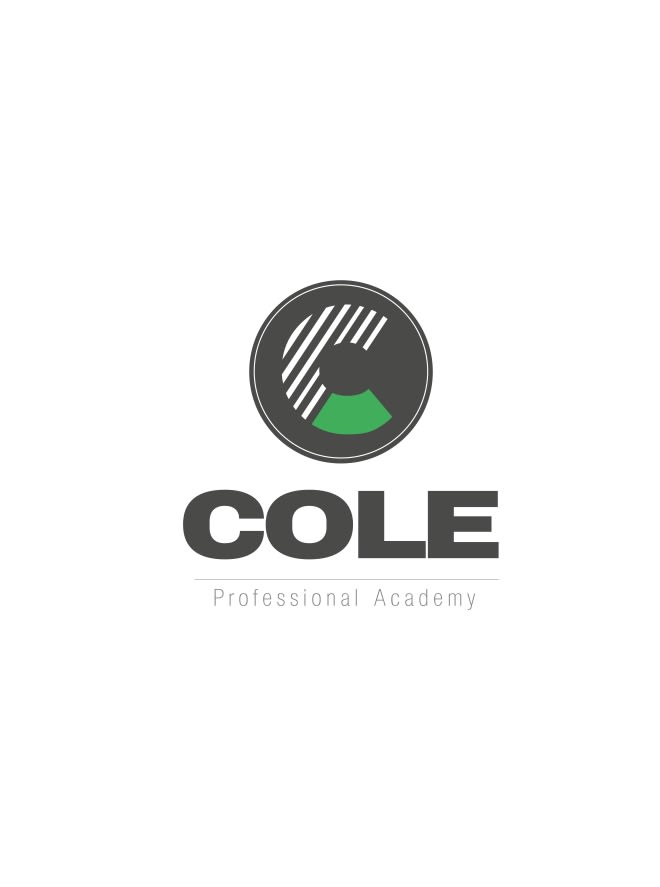 Cole Professional Academy
We have kicked off the fourth year of the Cole Professional Academy. We enjoyed a Google Meet with John Smith, CEO of Wood-Mizer Industries with a focus on "What is a Professional?" The students also had an opportunity to learn from Diane Boener from Merle Norman and Dr. Chris Huffer in recorded videos about "Dressing for Success". Our focus on mentors was highlighted with a recorded conversation between Mr. Pinto and Bailey Medley, Human Resources Director at Caterpillar Lafayette. Our students also met with their teacher mentors for the first time. Our October focus is table manners. This program looks differently this year, but we are still working to build young professionals with skills that will help guide them through their lives.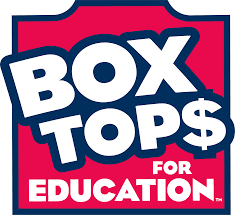 Box Tops Information
Help the Cole PTO with box tops by downloading the Box Tops App and scanning your receipts. Each qualified item results in 10 cents for the PTO. Instructions are linked below.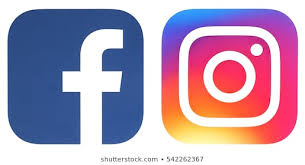 Cole on Social Media
There are many ways to follow classroom and school events and happenings on social media. Please follow along and enjoy the great experiences offered at Cole
Facebook:James Cole Elementary - Official School Page
Cole Elementary PTO - Official PTO Page
Instagram: JamesColeElementary - Officlal School Feed
Mrs_Earley_Kinder - Mrs. Earley - Kindergarten
mrssheetskinderstars - Mrs. Sheets - Kindergarten
MrsCurtisRoom8 - Mrs. Curtis, Grade 1
MrsGardnerRoom9 - Mrs. Gardner, Grade 1
MrsDeFreese - Mrs. DeFreese, Grade 3
MrsFerger - Mrs. Ferger, Grade
welcometostudio.4 - Miss Holden, Grade 4
@mrsrockroom8 - Mrs. Rock, Grade 1
Twitter: @ColePrincipal - Mike Pinto, Principal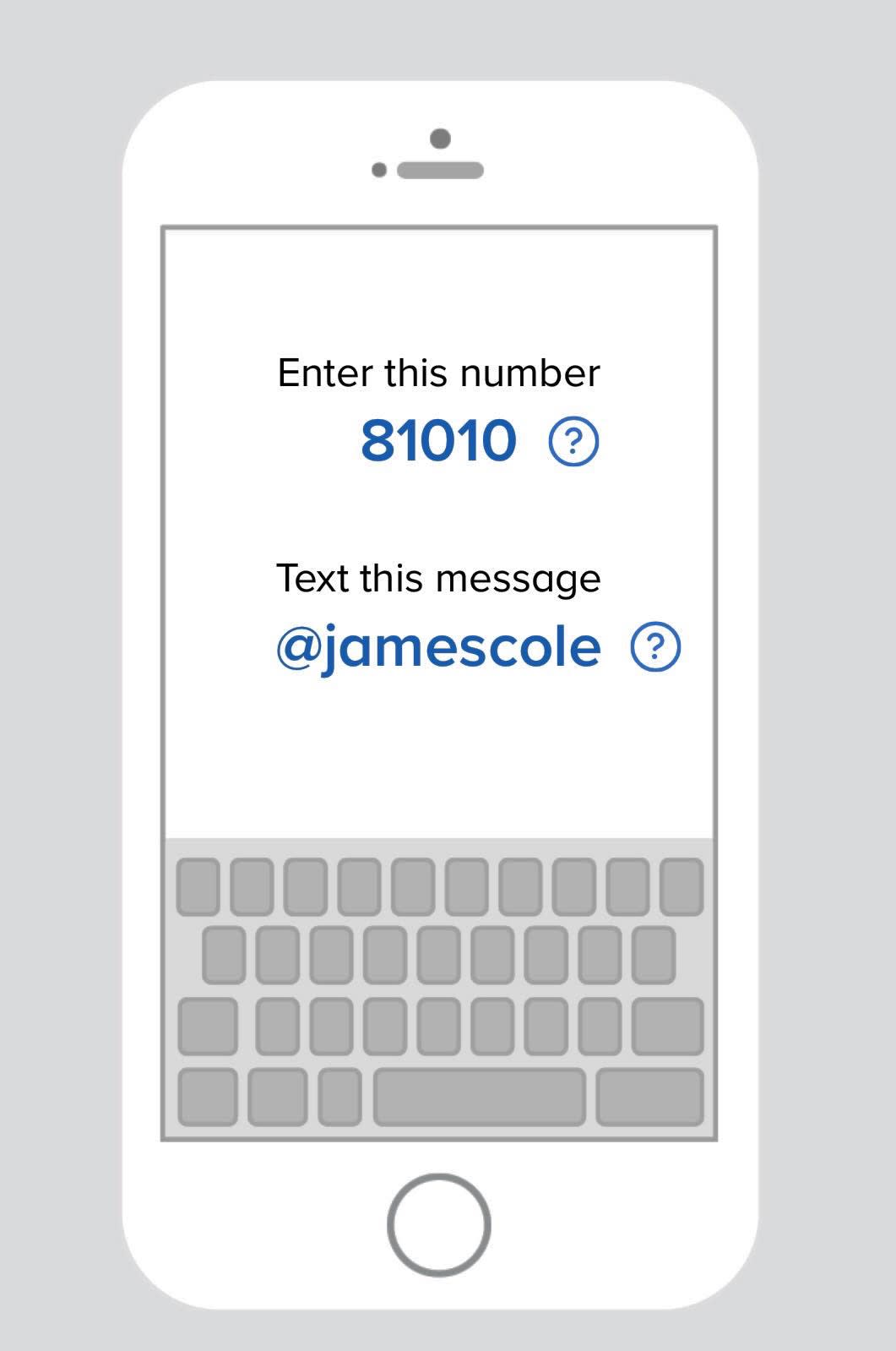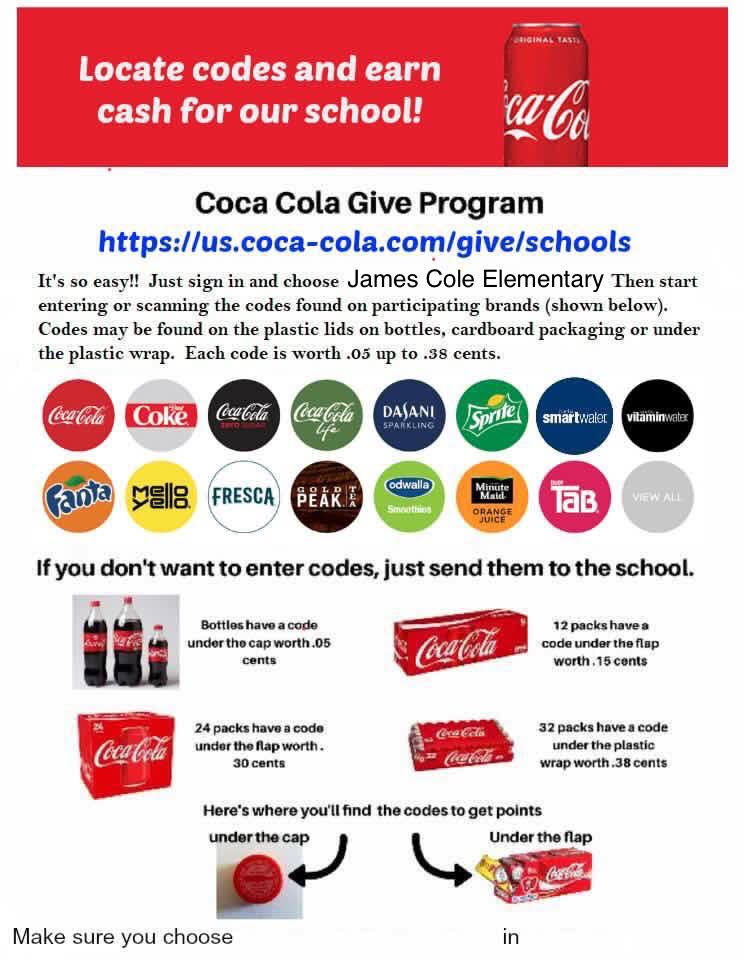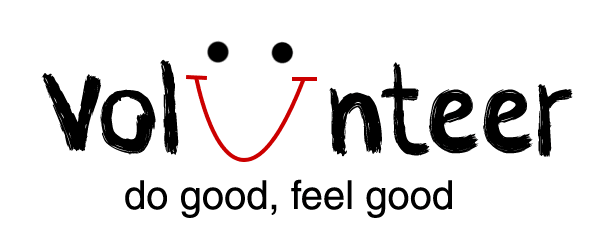 Volunteer Information
It is a priority of the Tippecanoe School Corporation to provide a safe learning environment for all of our students and employees. In an effort to continue our due diligence, we now require all volunteers having ongoing contact with children and/or supervising students (field trips, etc.) to have cleared an expanded criminal background check. These background checks are conducted through Background Investigation Bureau (BIB).

The criminal background check will search national sex offender databases, court records and other sources. The cost of the criminal history check is $17.95 (base cost) and is paid for by the volunteer through a link on our website.

Once approved, the volunteer will receive a TSC Volunteer identification card that will be valid for a period of three (3) years. If you volunteer in multiple buildings, you will only need to complete one background check.

Volunteer background checks may take several business days to process so it is important to plan ahead.

We appreciate your understanding of this important safety guideline.
Click Here to Complete the Background Check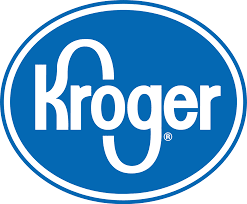 Kroger Rewards
Help us support Cole Elementary School by signing up for Kroger Rewards. Each time you scan your rewards card, Cole benefits. Information below that may help you sign up:
NEW NUMBER IS BD132
Dear JAMES COLE ELEMENTARY (BD132),
The Kroger Co. Family of Stores is committed to bringing hope and help to the local neighborhoods we call home. Our stores are on a mission to not just part of, but to help create a stronger community. We recognize that every community has unique causes that need support. Thank you for being such an important organization in our community.
We have recently upgraded our system, and as a result your Non-Profit Organization (NPO) has a new account number. We recommend communicating this new number to your members, and updating any marketing materials with this change. Please reference the new number when contacting us for assistance. The previous number will continue to be associated with your organization, however, it will not be visible to your members when enrolling.
We encourage you to ask your supporters to link their rewards card to your organization. Community Rewards is easy to use, The more your supporters shop with us, the more money your organization will earn!
We are committed to carefully protecting our customer's personal information. In order to meet their expectation of privacy, we have adopted a simple policy to never share a customer's personal information. Our privacy policy applies to Community Rewards participation as well.Thank you for being such an important organization in our community,
Community Rewards Staff
Useful Links: Simply Click on Each Graphic Below for More Information
Wed Oct 21
Student Council Meeting