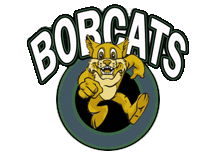 Congratulations to our Spelling Bee Champion, Evan Mott!!
Congratulations to our Spelling Bee Champion Alternate, Adam Mathews!!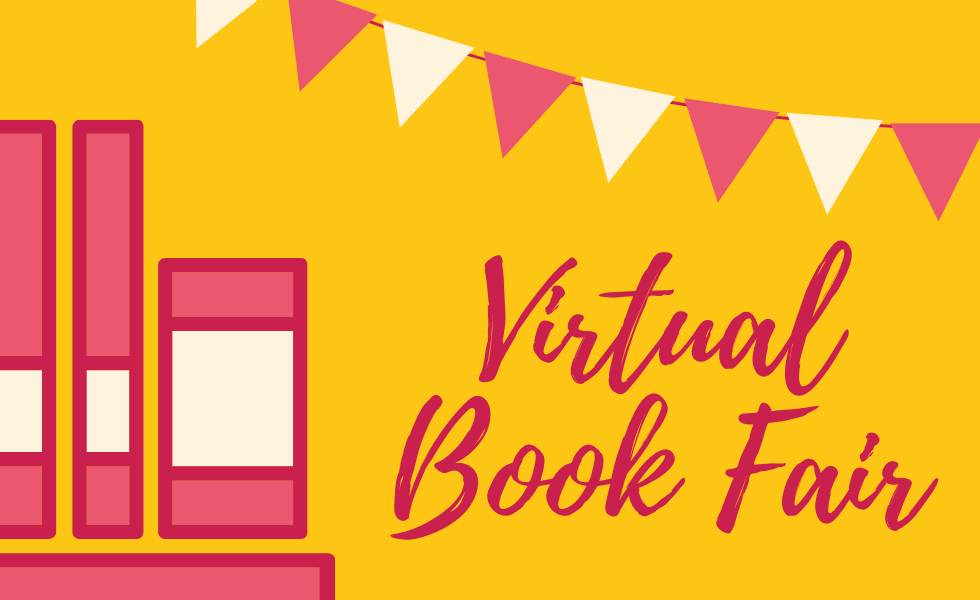 Virtual Scholastic Book Fair
Coming Soon!!
March 5th - March 18th
Stay tuned for more details!

KINDERGARTEN REGISTRATION 2021-2022
Children that will be 5 years old by August 1st are eligible to start Kindergarten for the 2021-2022 school year!
Please fill out the form by clicking the button below or stop in the office. We will need this form, birth certificate, immunization records and proof of residency.

Jerilyn Brooks, LSW, MSW
Student Services Coordinator
Burnett Creek Elementary
765-463-2237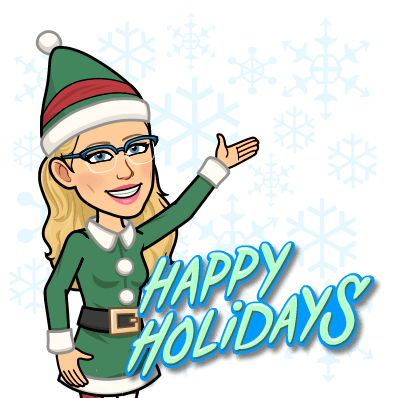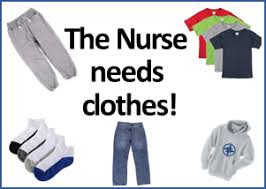 The health office would love any donations of pants sizes small, medium or large. Sweat pants, athletic pants or elastic waist pants are preferred. Our current supply is out!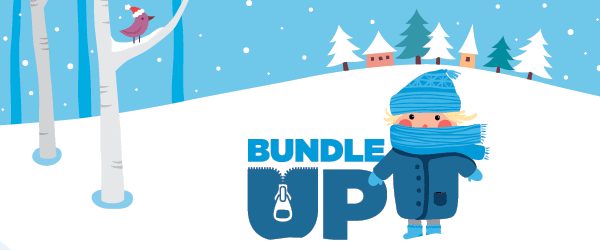 Cold weather has arrived!
* Please make sure to send your child(ren) to school with a coat, hat, and gloves. It's a good idea to put your child's name inside each item, also!
* We do go outside for recess as much as possible when the temperature including the wind chill is right around 20 degrees or over.
* Students are allowed to have chapstick at school!! Please send your child with some to keep in their backpack or desk with their name on it. This will help limit trips to the nurse's office!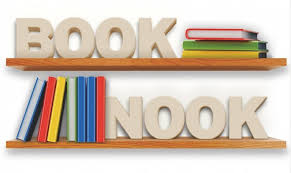 Bobcat Book Nook
The Bobcat Book Nook has a new feature. It has been made into a Bitmoji Library with Mr. Ridenour hosting. You can find each video that has been shared so you can catch up on past stories or listen to your favorites again. Check it out by clicking the button below.
Enjoy!
Virtual PTO Meeting
Minutes from the meeting are below
Our PTO now has its own website! Click below to check it out and see how you can help!!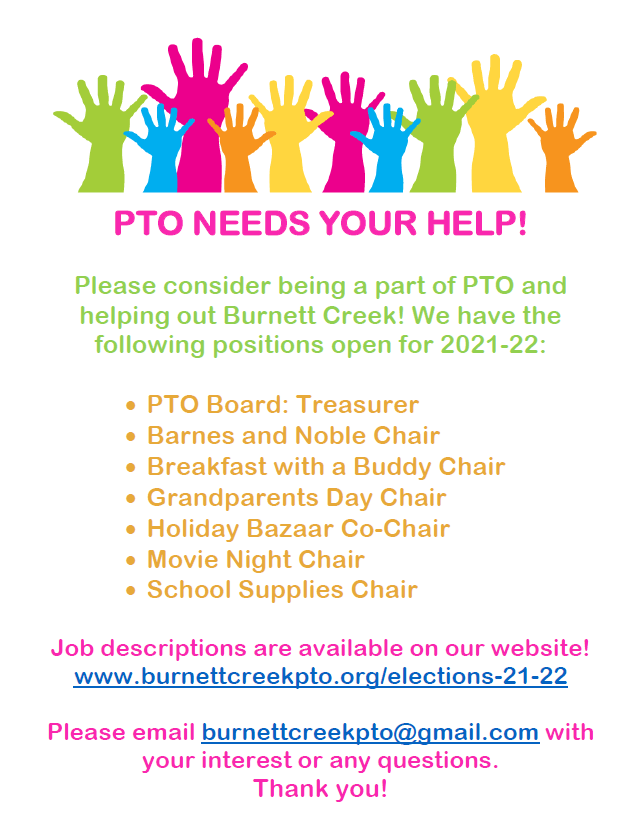 Don't forget to continue supporting our school with Box Tops, Amazon Smile, and Kroger Community Rewards! See our website for more information!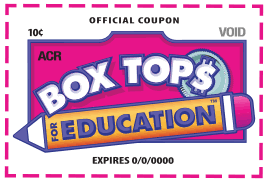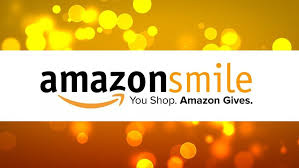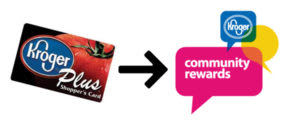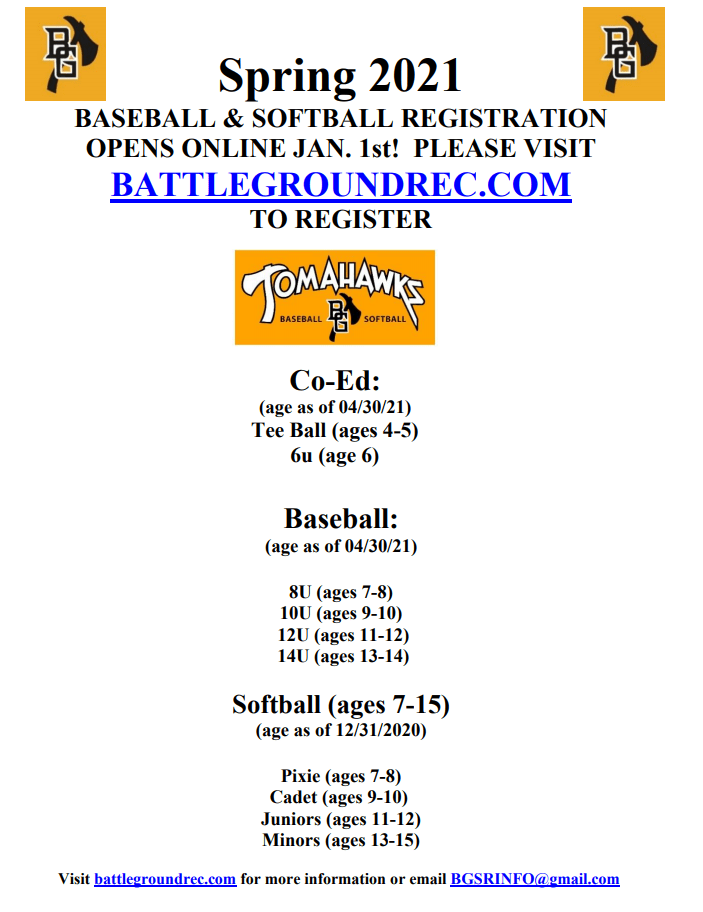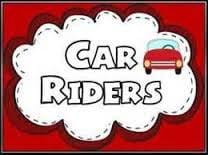 Car Riders will be allowed in the building at 8:45 am, once an adult is outside on the sidewalk. If you arrive at 8:55 am or after, please come to the main entrance in the front of the building and check in at the office. All doors to the building are locked at all times.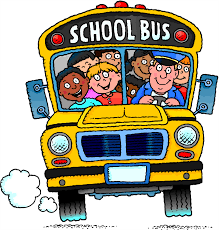 * Bus Passes are not allowed this year.
* If you need to make a change to dismissal plans, please contact the office by 2:30pm.
If you have not already paid your child(ren)s textbook rental fees, you can now pay them online at no extra cost!
Simply log in to your PowerSchool Parent Portal and click on the button at the top Pay Fees.
Kindergarten $101.57
1st Grade $106.86
2nd Grade $108.51
3rd Grade $106.48
4th Grade $109.04
5th Grade $110.05
If you have been approved for Free/Reduced lunches then your fees are free this year!
For questions, please email Ms. Nulty at jlnulty@tsc.k12.in.us.

February: Relationships and Communication
Soon after kids start reading and writing, they often begin interacting with others online. Whether they're chatting within games or texting family members, kids need the skills to interact respectfully. These skills will help kids -- and the people they're communicating with -- have positive experiences online.