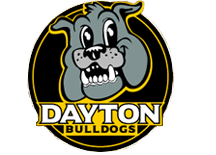 December 18, 2020 - Issue 9
Hello, Dayton Bulldog Family!
It is hard to imagine that we have reached the final day of the first semester. I'm sure that we can all say that this has been the most unpredictable school year in quite some time. We appreciate your flexibility, dedication and patience as we all navigated these uncertain times in the first semester.
Please note that we will begin semester two on January 4, 2021. As of now, we will be remote learning from January 4th-January 15th. If the schedule needs to be adjusted beyond January 18th, communication will come from TSC by January 7th. Since we will be in remote learning, if you use a school device, all devices will go home today, December 18th. Please keep the device in a safe location over the winter break. Starting January 4th, your student will utilize the device to access their classwork on google classroom and to communicate with the teacher. If there is anything that you need to pick up on January 4th or after, you will be able to call the school to arrange pickup. Our office will be open during the remote learning period.
We hope that you have a restful, relaxing and safe holiday. We look forward to welcoming your student back for remote learning on January 4th. If you have any questions, please feel free to reach out to your child's teacher or give us a call at school.
Have a great holiday!
Mr. Simmons, Principal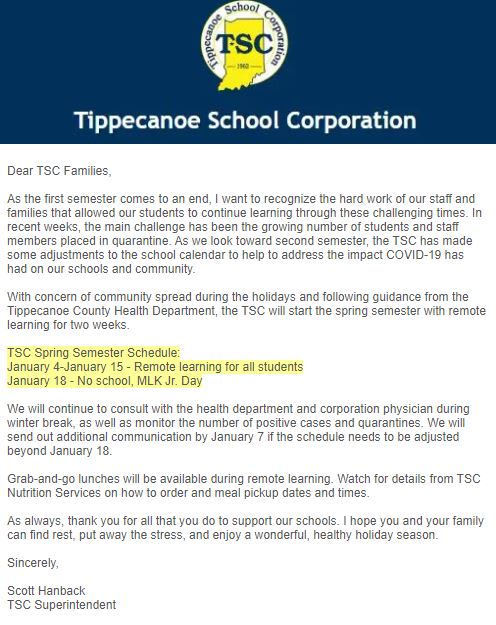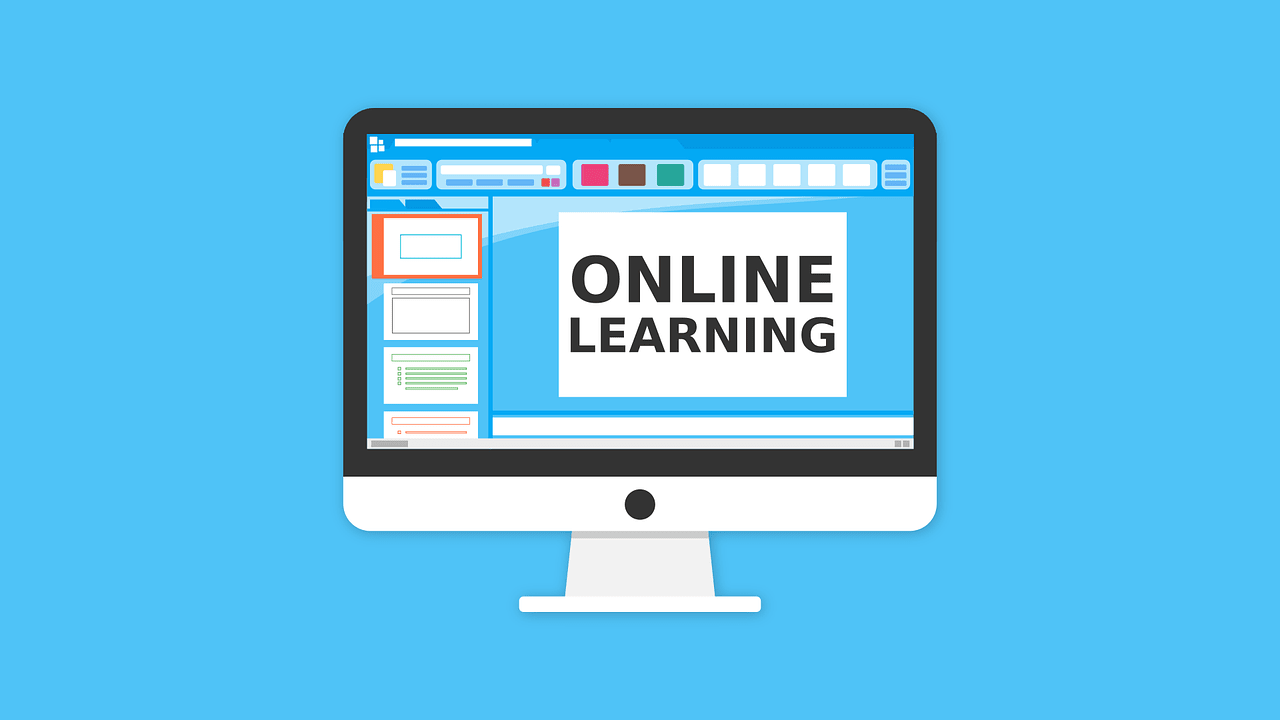 Virtual Learning Information
Thank you to our Hybrid Teachers who tirelessly prepared for both in person and virtual learning students. Mrs.Howard (K), Mrs. Stader (1st), Mrs. Frauhiger (2nd), Ms. Miller (3rd), Miss Vesey (4th), Mr. Perdue and Mrs. Paugh (5th), Mrs. Harmon (4/5 High Ability) did a phenomenal job! Thank you.
Students in grades K-3 that are staying in the virtual academy will have a new teacher for the second semester. Your teacher will be reaching out to you soon.
Miss Vesey will become a full time virtual teacher, meaning she will not have any in-person students. All of Miss Vesey's first semester virtual academy students that are returning to in-person learning will be moved to Mrs. Wainscott's class or Mrs. Vaughn's class. Mr. Perdue, Mrs. Paugh, and Mrs. Harmon will continue hybrid teaching in-person and Virtual students.
For all of our first semester virtual academy students that are returning in-person on January 19, 2021 please view the links below for information regarding in-person procedures. Thank you.
Dayton Elementary In-Person Procedures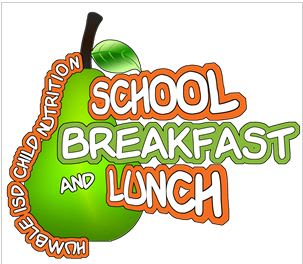 Remote Breakfast and Lunch Pick Up Days
January 5: 12:00 - 12:30
January 7: 12:00 - 12:30
January 11: 12:00 - 12:30
January 14: 12:00 - 12:30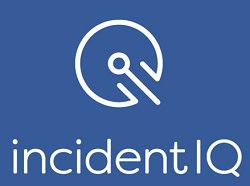 Chrome Book and IPad Device Support
If your student experiences trouble with their Chrome Book or IPad while doing remote learning, please follow the link below to submit a trouble ticket.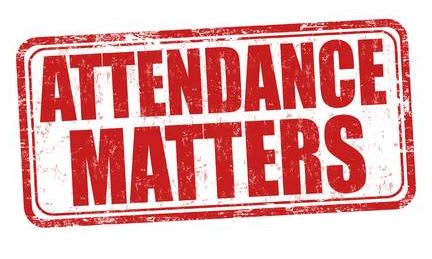 Remote Learning Attendance
Every school day your child will sign in to a google form sent by your child's teacher to show they were present for the school day. If your student does not complete this task, they will be marked as absent. Attendance matters, please make sure your student attends their remote learning every school day.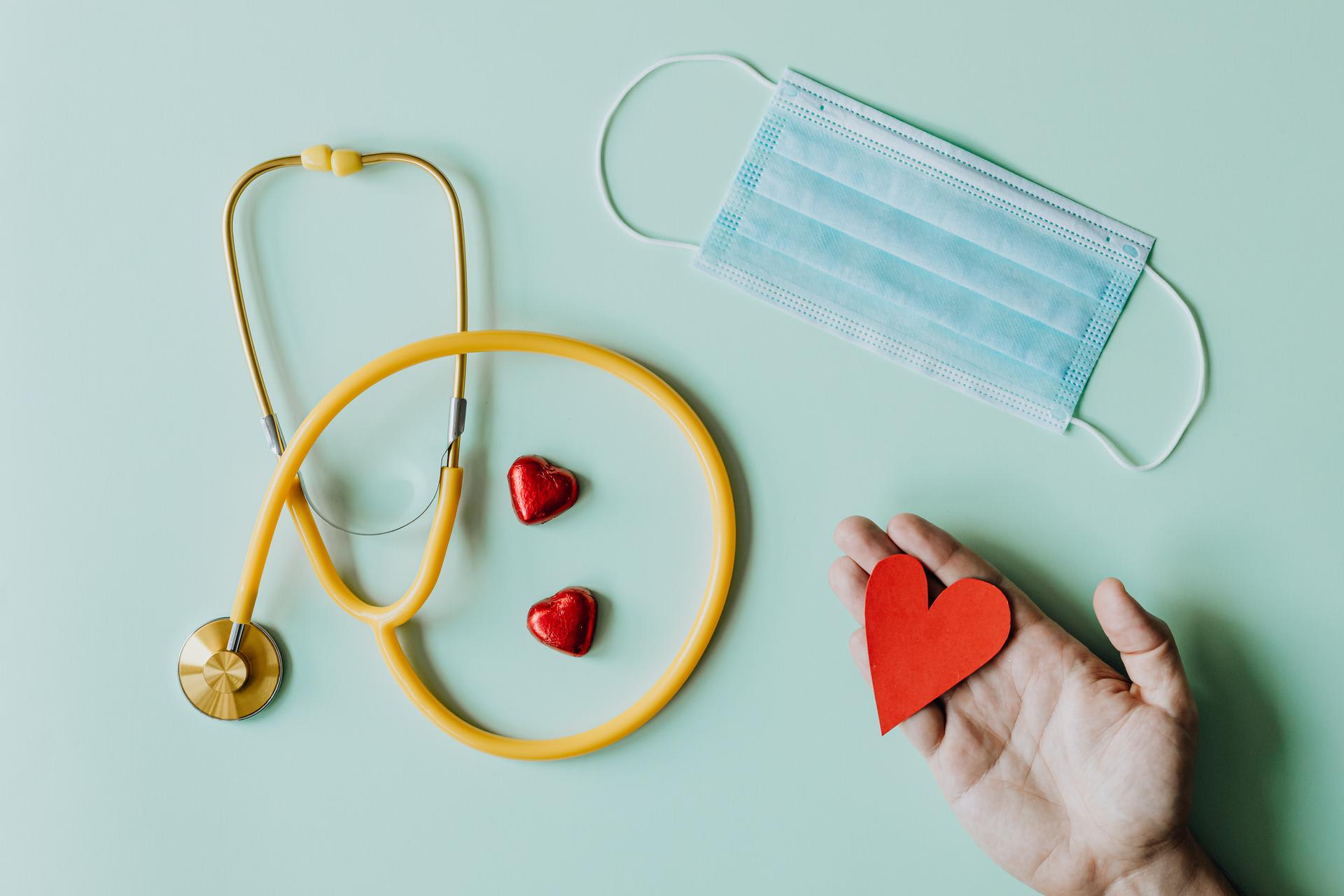 Health Office Information
Click here for the TSC Health Office Update that was sent out to all families on December 11, 2020.
During remote learning our nurses will be available to answer questions give direction related to COVID. It is important that the school is still notified of pending COVID tests, and positive cases over the break in case we need to contact trace. Please email Ashley Gamble at amgamble@tsc.k12.in.us.
Click here to see the latest information regarding Covid-19 from the TSC Health Department.
Please continue to call the office for any illness or pending COVID tests within your home.
Thank you for your help in keeping our school healthy!
Link for Free COVID-19 Testing
Second Semester Updates
I-pads (grades K-1) and Chromebooks (grades 2-5) are being sent home with students today, December 18, 2020. These will only go home with students that are on the take-home device list. Please return the device, charger and case (chromebook only) upon return to in-person instruction.
Those students that are returning to in-person instruction for the second semester will need to be sure to return their device, charger, and all school supplies when we return in person on
January 19th, 2021.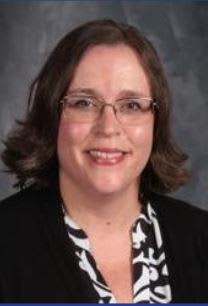 Mrs. Sarah Harmon
Teacher of the Year
Congratulations!
Mrs. Ashley Gamble
Support Staff of the Year
Congratulations!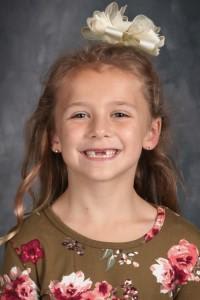 Bulldog Leader
Congratulations to Hadley in Mrs. Shideler's class for receiving a Bulldog Leader Award. Hadley was nominated for being a positive leader in the classroom, always turning in her work on time, willing to share at all times, being respectful and being a great role model for others in her class and grade! Hadley's picture is now on our Bulldog Leader Wall of Fame! Congratulations, Hadley! Thanks for being a leader!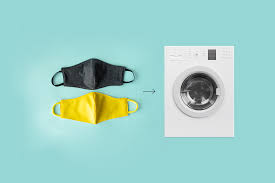 Face Masks and Water Bottles
When we return on January 19th please remember to send your student to school with a clean face mask and a filled water bottle everyday. The students do not have access to the water fountains.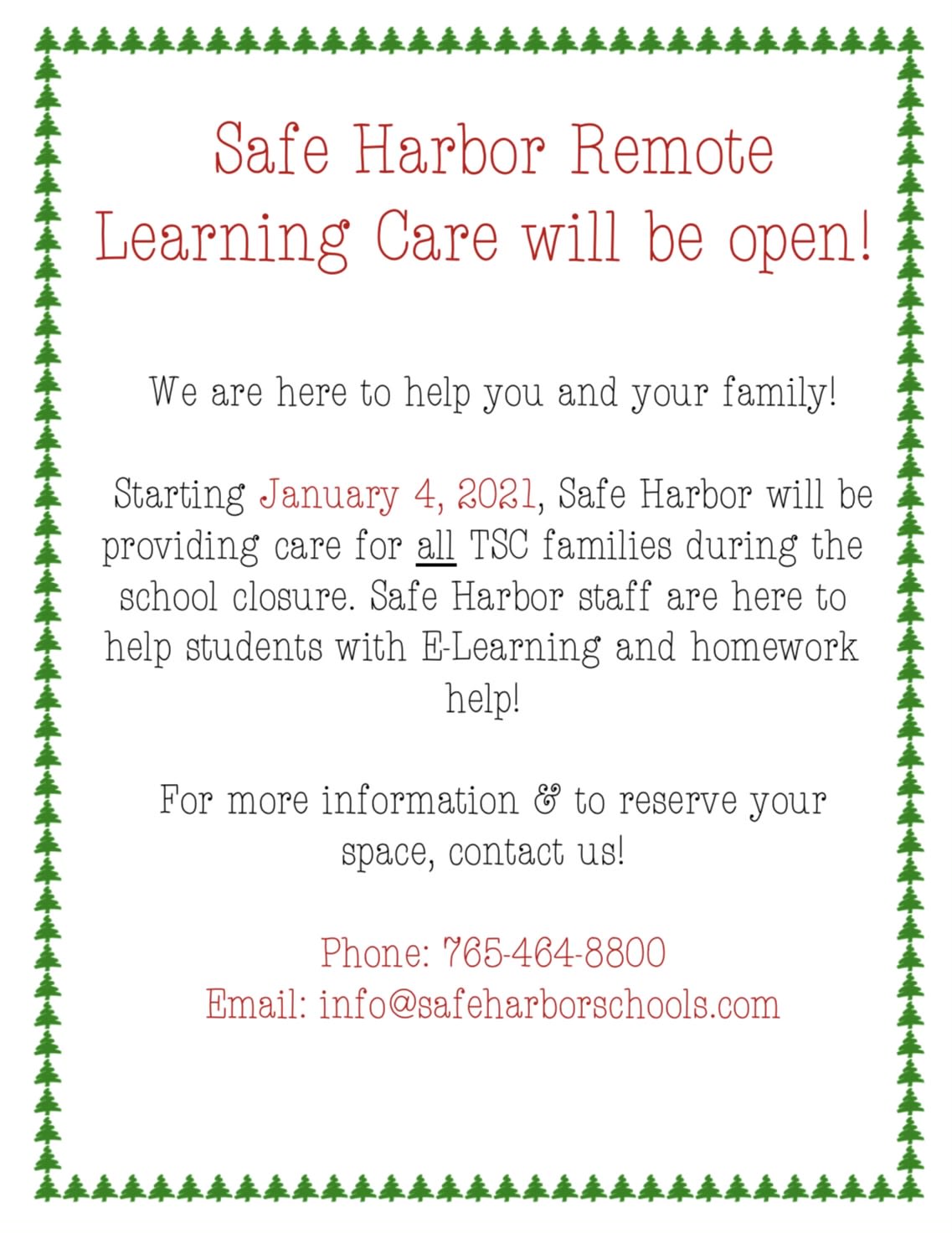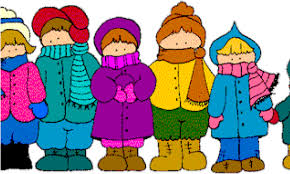 Recess Gear
Winter weather is here. Please make sure your student is dressed appropriately for school. We will still go outside for recess as the weather allows and it can get chilly! Be sure they have coats, hats and gloves daily.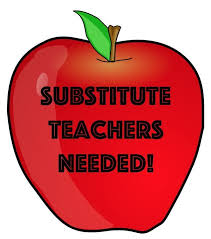 Help Wanted
In an effort to help keep us in school, we are looking to hire substitute teachers. If you or someone you know is interested, appy here.
For more information you may contact the office at 765-447-5004.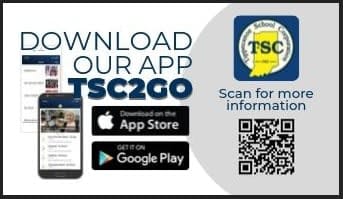 TSC2Go App
The Tippecanoe School Corporation mobile app, TSC2GO is available in both the Apple App Store and Google Play Store, TSC2Go enables more efficient communication in a convenient way to keep you informed of activities happening throughout the TSC. App users are able to access school/corporation news posts, calendars, the staff directory, and shortcuts to popular links. Users have the ability to receive push notifications, thus providing schools and the corporation with a new enhanced option for communicating critical information with patrons.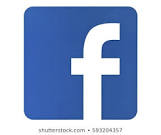 Dayton Social Media
Follow us on Facebook by searching Dayton Elementary School.
We will post many pictures and updates throughout the year on our Facebook page.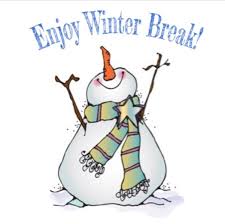 I'm a new Text block ready for your content.
Upcoming Events
December 21-Jan 1
Winter Break
January 4 - January 17
Virtual Learning
January 18
MLK Day - No School
January 19
Students Return In-Person
January 21
Spelling Bee
Parents Can View Virtually
January 27
100th Day of School