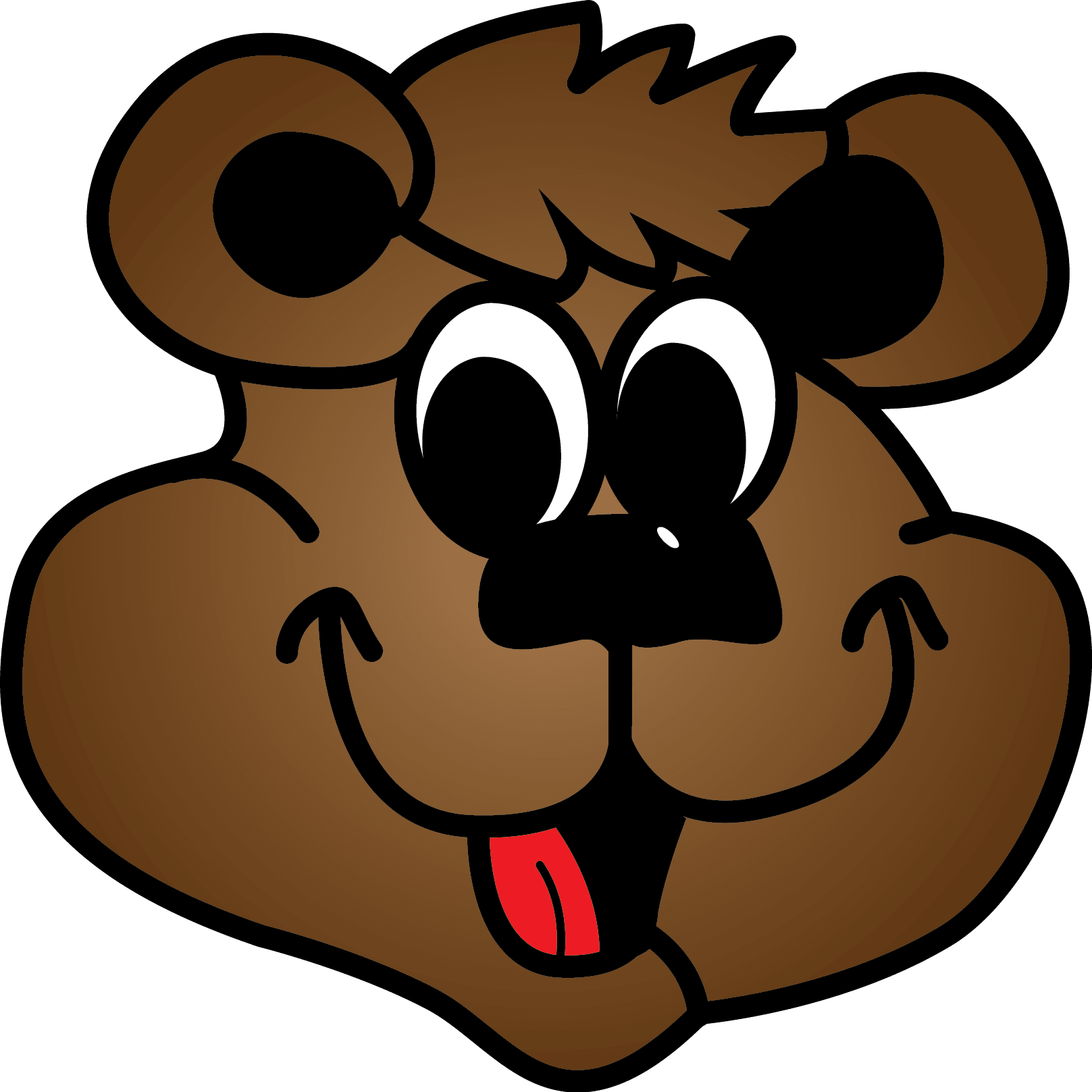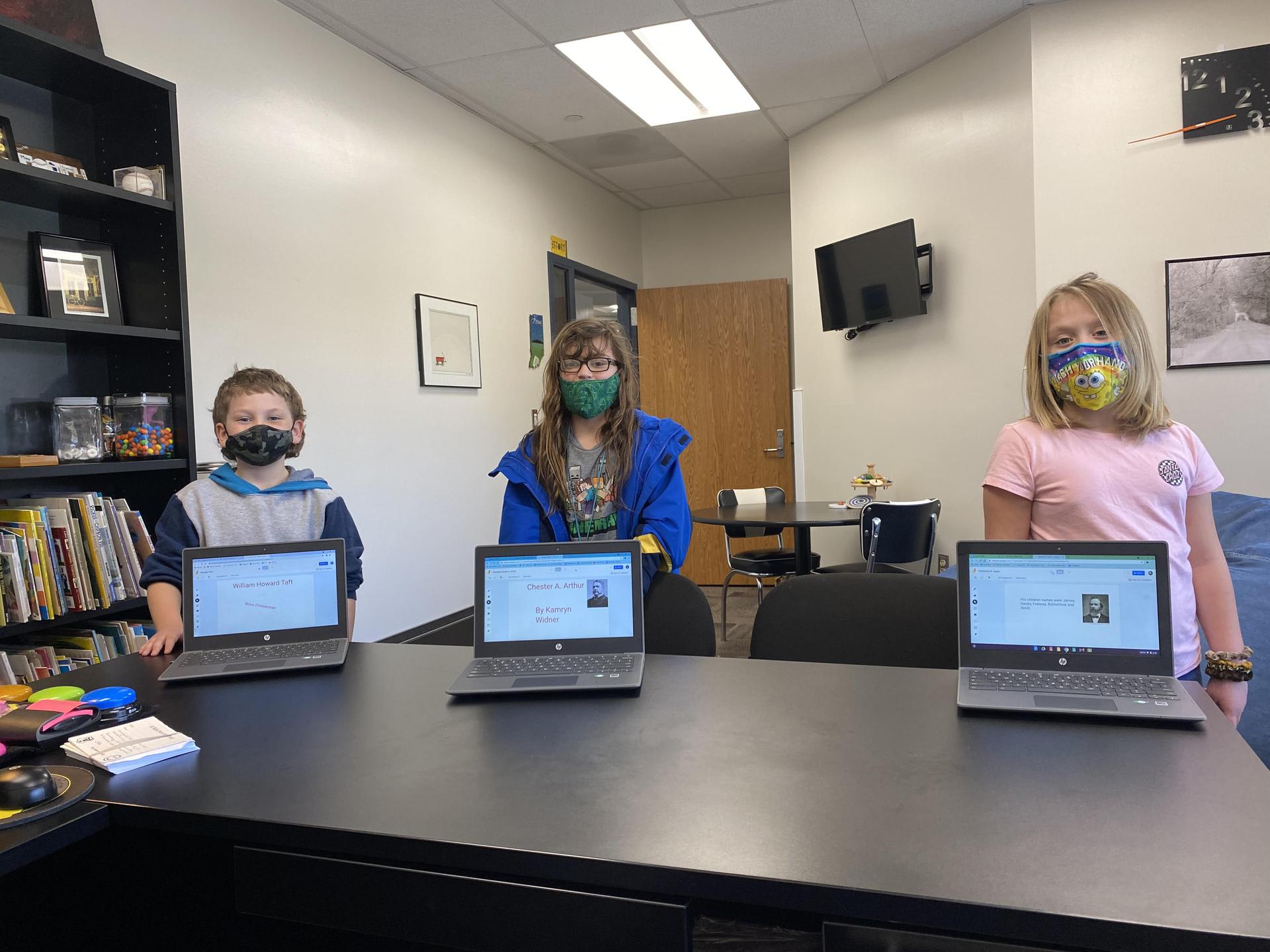 Message from the Principal
Mike Pinto
Students in second grade appeared at my doorway last week. They have Jamboard presentations they had created on their Chromebooks. As I looked through these presentations, I was impressed. Then I was reflective. Wow. How far we have come in such a short amount of time in terms of technology. This is the first year our second grade students have had access to their own Chromebook each and every day. This access is fine in terms of practice, but the true test of whether the technology is just a replacement for something else or a tool to assist learning is when authentic pieces are created - like these Jamboards. I commend the students for their knowledge, but I also can without a doubt tell you that affirmation also needs to settle on the teachers as well. Because I know for a fact that the teachers didn't have a working knowledge of Jamboard in August when we opened. We had to learn how to use it together. Then they had to take that knowledge, take a risk, teach their students, and make something authentic happen. And they did. There are many pieces this year that make me very proud. Our comfort with technology and its practical use to show what we know is one of these proud moments. We are better now than we were in August. Great job, everyone!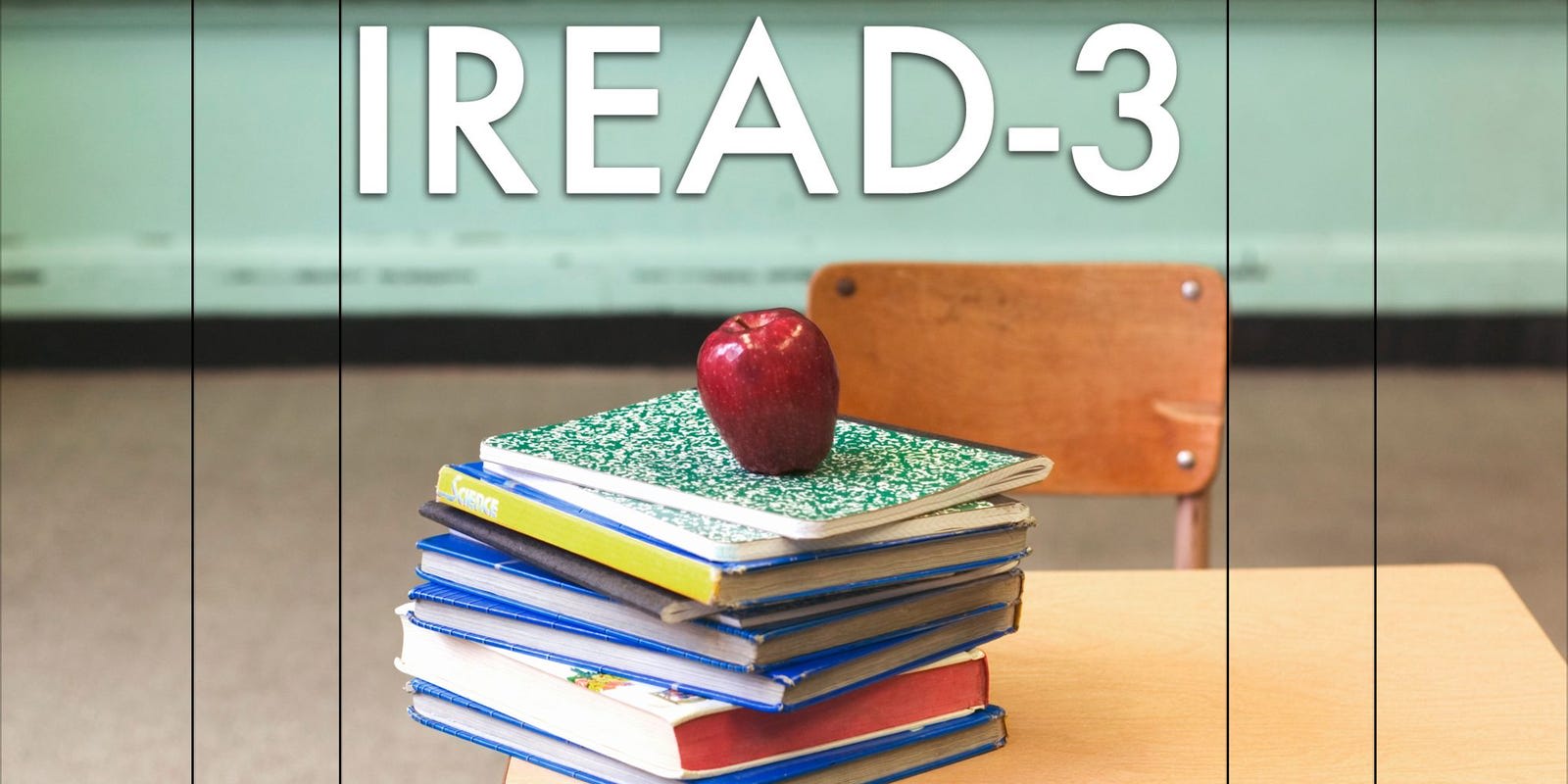 IREAD - Grade 3 Reading Assessment
Grade 3 is still scheduled to take the mandatory IREAD3 Reading exam on March 8, 9, and 10 at Cole. This test is mandatory for all third graders. Please continue to follow your child's teacher's lead in terms of nightly reading and ways to improve comprehension and fluency.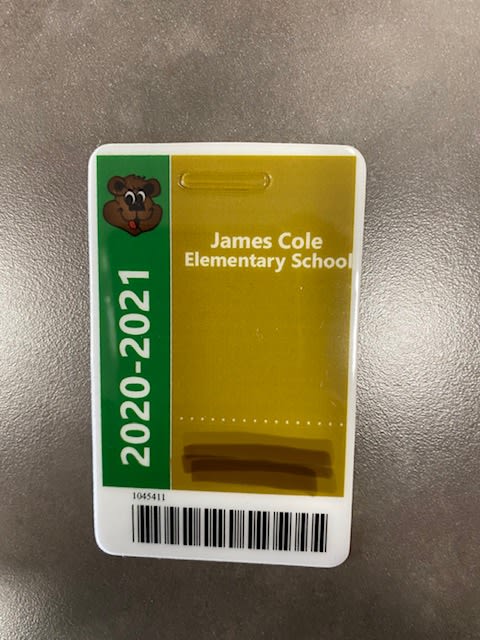 School Bus ID Badges
Cole Elementary has been piloting a Bus ID Badge program with one school bus, Leslie Summerfield, Bus 1601. We hope to then spread it to other school buses for the remainder of the year. Students scan their ID when boarding the bus each morning at home. They scan it when they exit the bus at school. This process reverses for the afternoon's ride home. We are hoping this program allows us to have a very accurate account of each child. We are asking that these ID badges remain with your child's backpack next year until new replacement badges can be offered.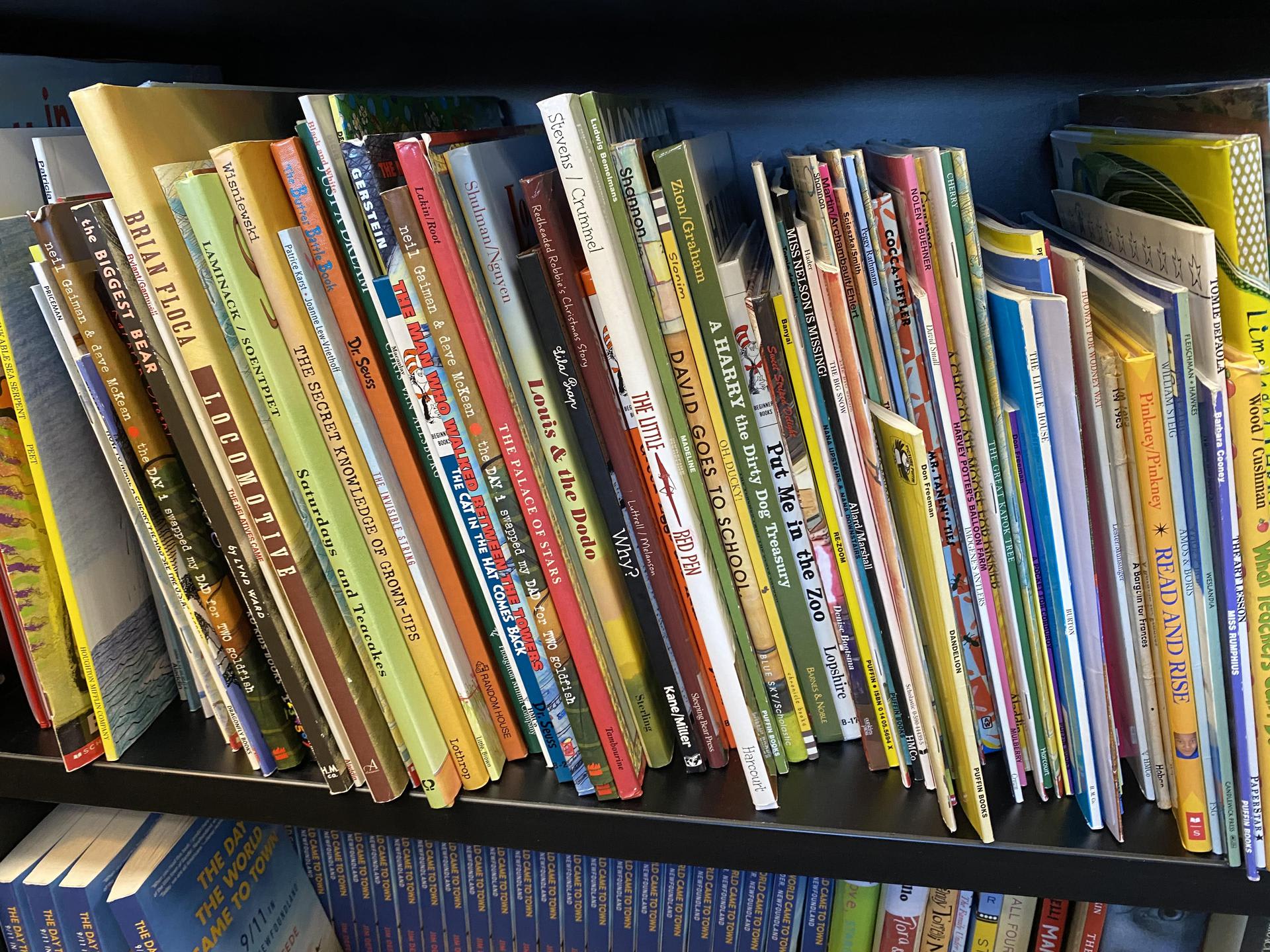 Library Book Help
When the school year starts I always tell the children to keep their library books in their book bags when they are not reading them at home. If they do this, they should know where their books are all the time.
I really need parent help with this procedure. Please encourage your child to put his/her library book safely away into their book bag when finished reading. We are losing too many books and are having to enforce the fine of $20 a book if a book is lost.
Beginning March 1, 2021 we will be sending notices home to students if they have an overdue book. We ask that the book either be returned or the fine be sent so the book can be replaced in our library. We have a gorgeous library with many wonderful books. We need your help to maintain our collection.
Please look for these notices but if you can over the next several days, look for books under beds, beside couches, and in other spots where they might be. Your help is greatly appreciated.
Cheryl Cook
James Cole Elementary Library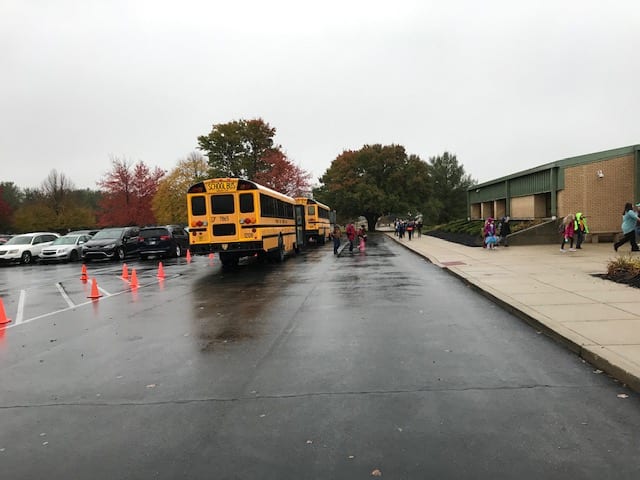 Bus Safety Drill
Cole will be conducting its second semester Bus Safety Drill after school dismisses on Wednesday, March 10, 2021. Buses will be running approximately 15 minutes late that evening.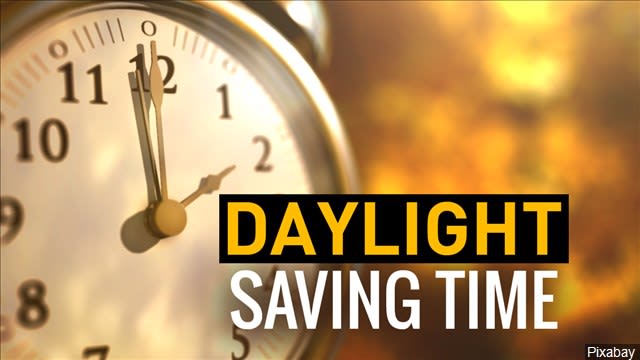 Daylight Saving Time
It's early, we know, but let's think Spring and the annual ritual of Springing Your Clock forward one hour for Daylight Saving Time. It is coming: March 14, 2021 at 2:00 a.m. That means spring so we will keep looking forward to the chance to have one less hour of sleep, but with the prospects of warmer weather.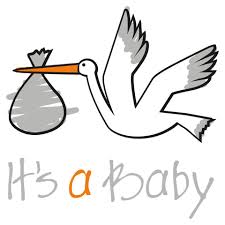 Kolby Alan Overstreet
We are excited to announce that Mrs. Overstreet welcomed her first child, Kolby Alan Overstreet on February 8, 2021. Kolby measured 21 inches long and weighed 8 pounds, 5 ounces.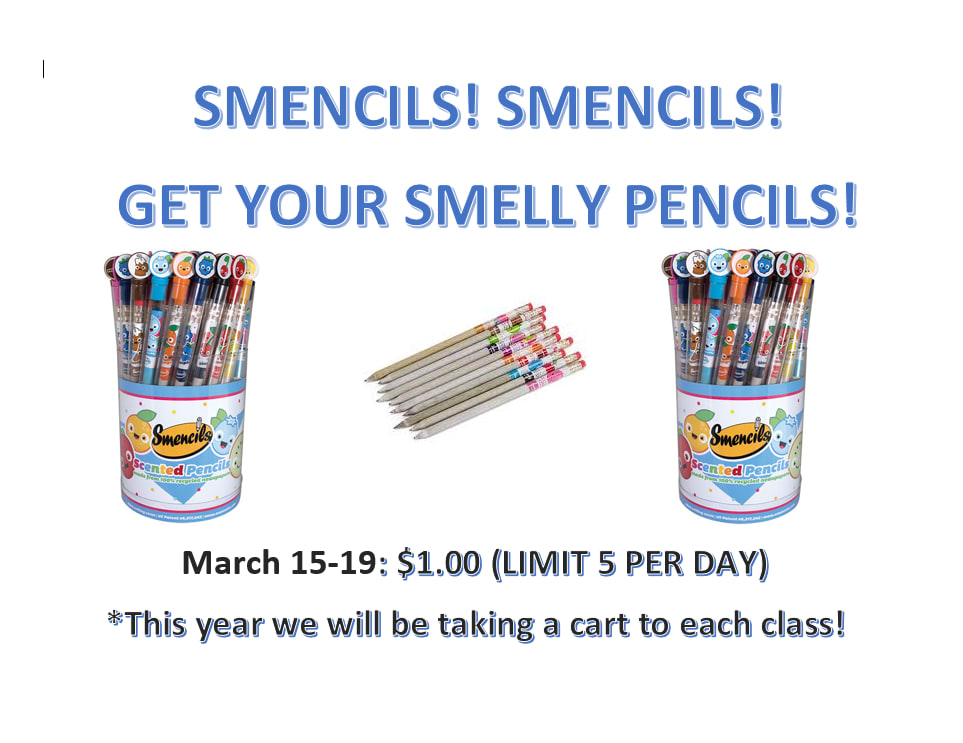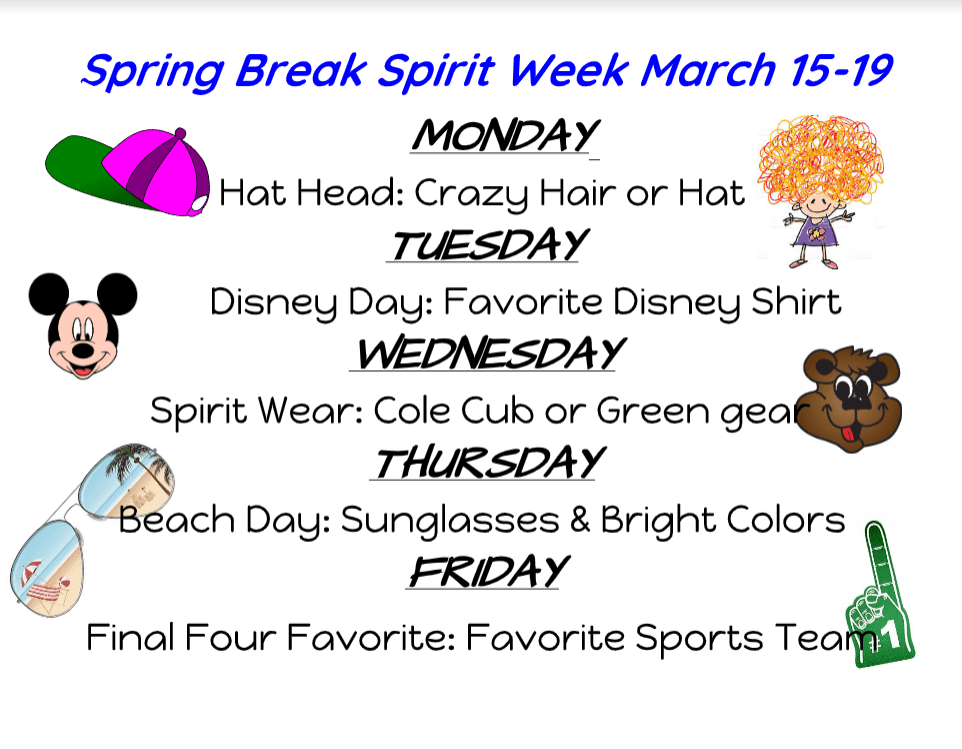 The Basics of TSC's Protocols During COVID-19
Based on the medical advice from the Indiana State Health Department and the Tippecanoe County Health Department, the following items are some of the most important for schools:
1. If your child is getting tested or has been tested for the virus and you are awaiting the test results, please do not send him/her to school. If you do and your child ends up testing positive, the school then has to conduct contact tracing which ultimately leads to the possible quarantining of his/her classmates or staff.
2. If your child is ill, displaying symptoms of an illness (diarrhea, vomiting, headache, stomachache), please keep him/her home, including siblings who are in the same household.
3. Wear masks even in public. The students and staff have been doing very well masking-up at school and on the bus.
4. Avoid large public gatherings to help slow and stop the recent community spread.
5. Wash hands and sanitize frequently at school, in the home, and in public places.
6. TSC will continue to follow its established protocol of 100 degrees as a benchmark for determining when to send a child home with a fever.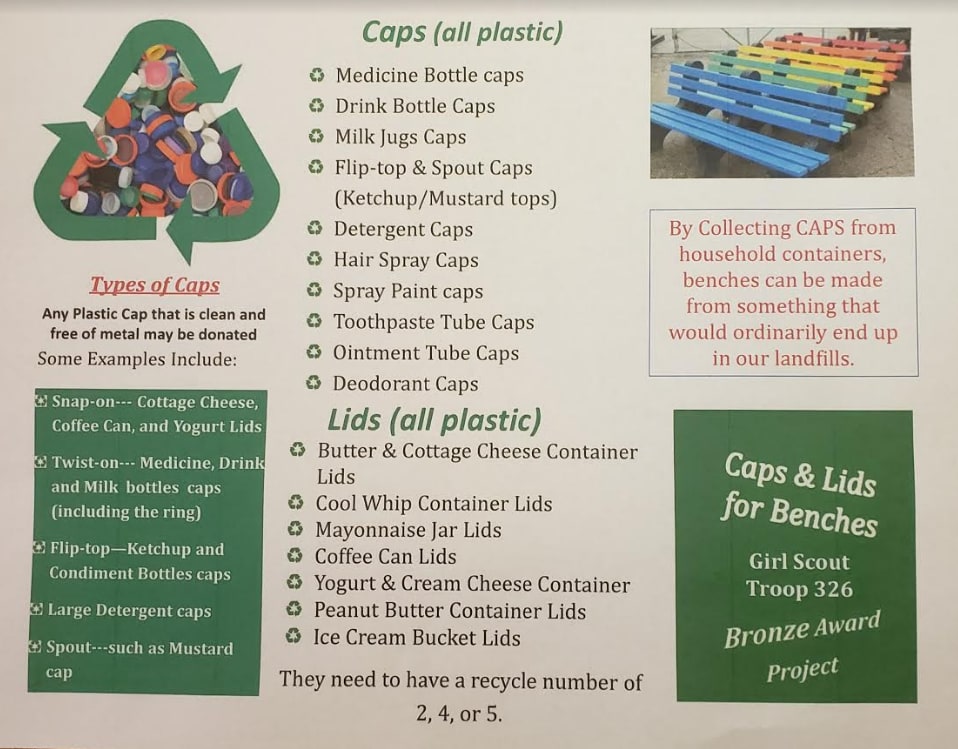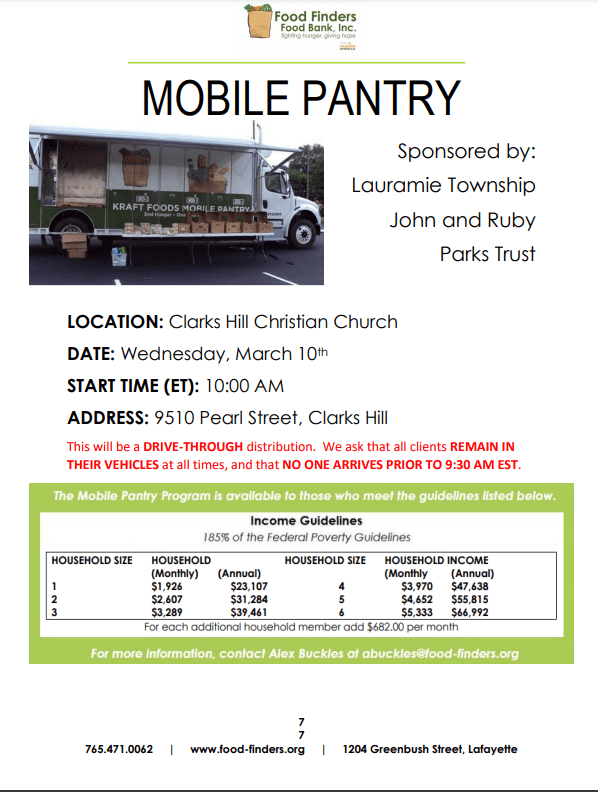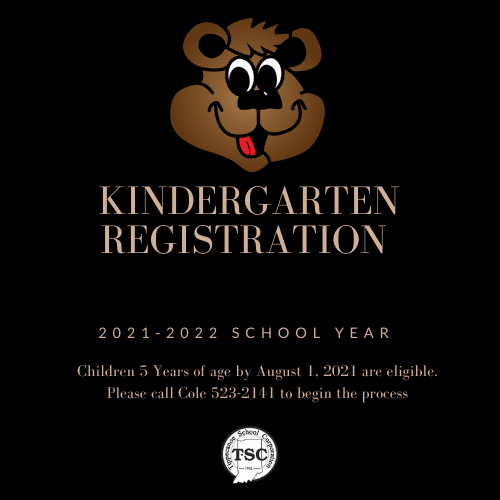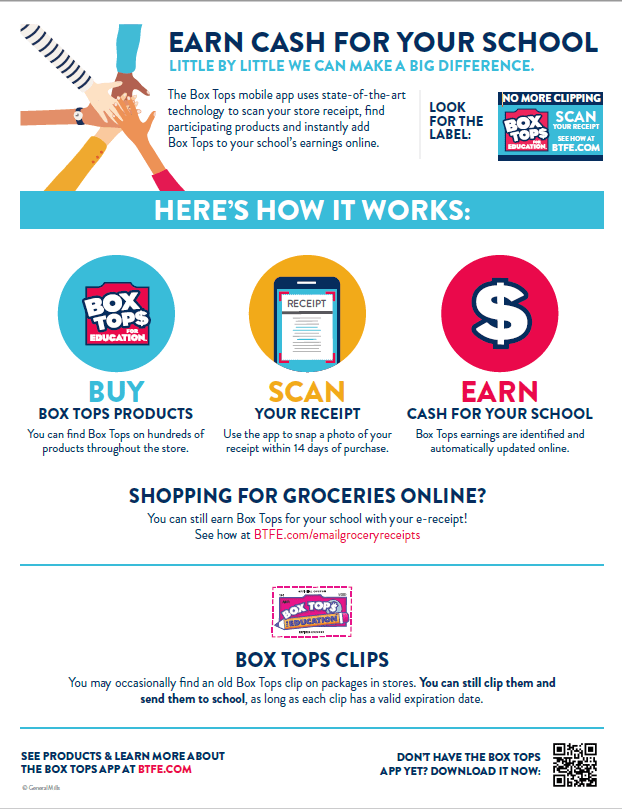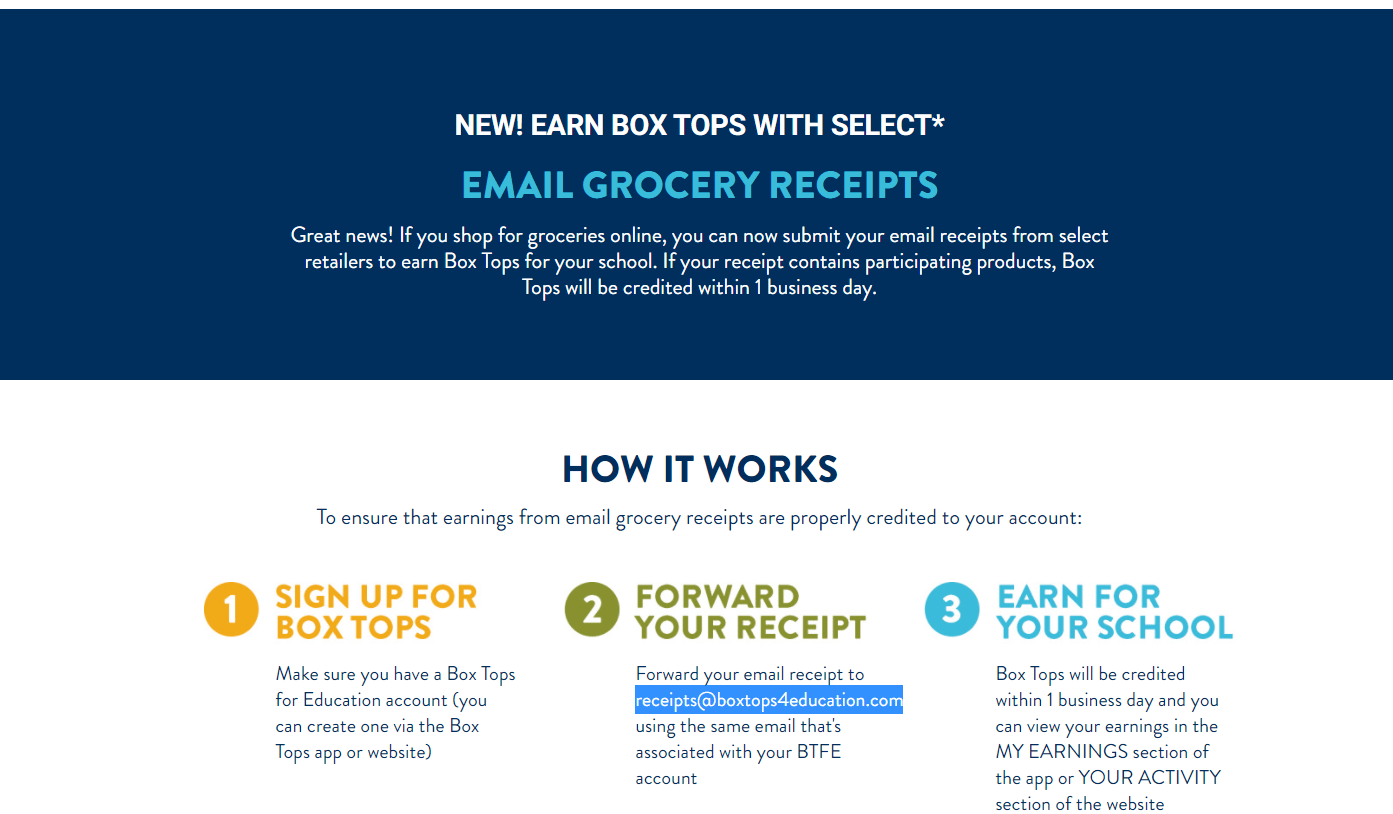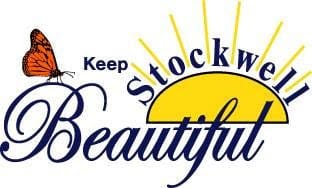 Bulky Trash and EWaste Day is Coming
March 26, 2021
8:00 a.m. - 6:00 p.m.
James Cole Elementary School Parking Lot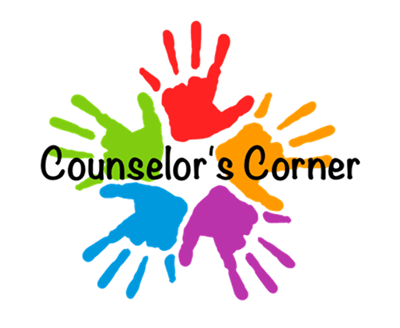 From The Desk of the Counselor: Hillary Lewandowski
Please see information and updates from Miss Lewandowski on her webpage linked below: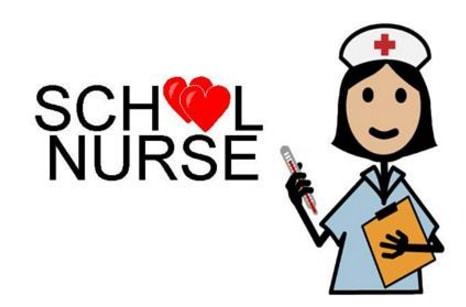 Students in grades 4 and 5 will be watching the Human Growth and Development Video on March 15. Parents are welcome to preview the video if they choose. Please contact me to arrange a time for the preview and to have any questions answered that you may have.
.
Melanie Ratcliff, RN
CES and WMS nurse
765-269-8686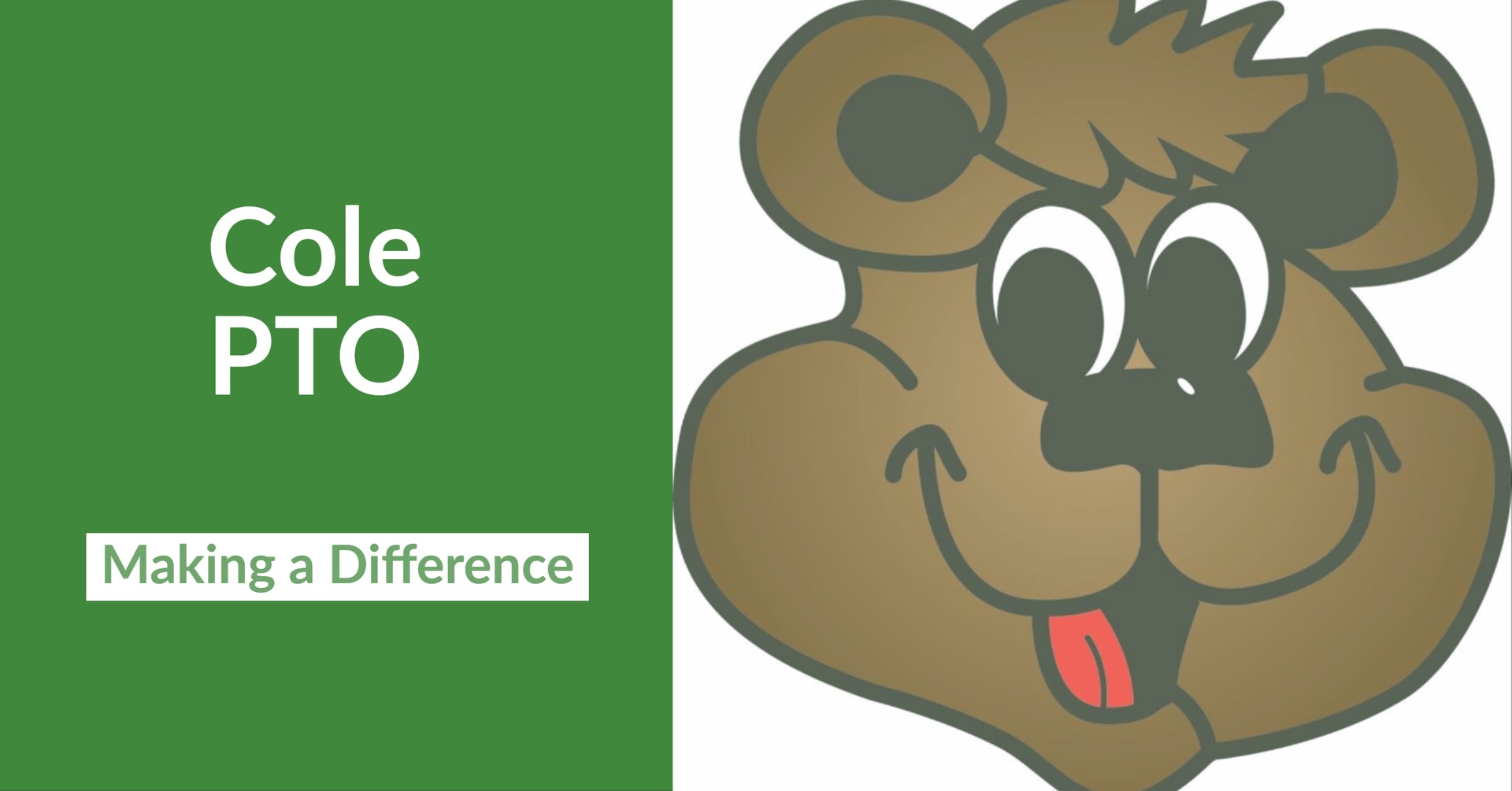 PTO News
Facebook group: Facebook.com/jamescolepto
We are excited to kick off our Cole Cookbook to begin the new year. Please submit a favorite recipe so that we all can enjoy the culinary creations of each other.
The next Cole PTO Meeting will be held in a virtual format on Groundhog Day (February 2, 2021) at 6:00. The current slate of officers is interested in maintaining their positions for the next school year, but other candidates are welcome. If you are interested in serving as a PTO Officer for the 2021-2022 School Year, elections will be held at the February 2 board meeting. Please contact any of the officers or Mr. Pinto if you are interested.
February 2, 2021 Zoom Link:
Join Zoom Meeting
https://us02web.zoom.us/j/83006288543?pwd=c1hBOHVsOEQ1WVA5ZmFkYlhVbWRUdz09
Meeting ID: 830 0628 8543
Passcode: 020034
Questions about the Cole PTO?
Contact the officers:
President: Jackie Jansing
Vice-President: Wendy Benner
Secretary: Megan Gordon
Treasurer: Rachael Vaughan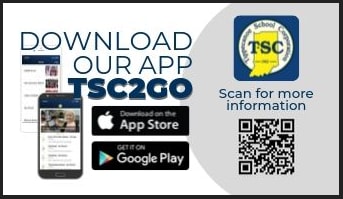 TSC2Go App
The Tippecanoe School Corporation mobile app, TSC2GO is available in both the Apple App Store and Google Play Store, TSC2Go enables more efficient communication in a convenient way to keep you informed of activities happening throughout the TSC. App users are able to access school/corporation news posts, calendars, the staff directory, and shortcuts to popular links. Users have the ability to receive push notifications, thus providing schools and the corporation with a new enhanced option for communicating critical information with patrons.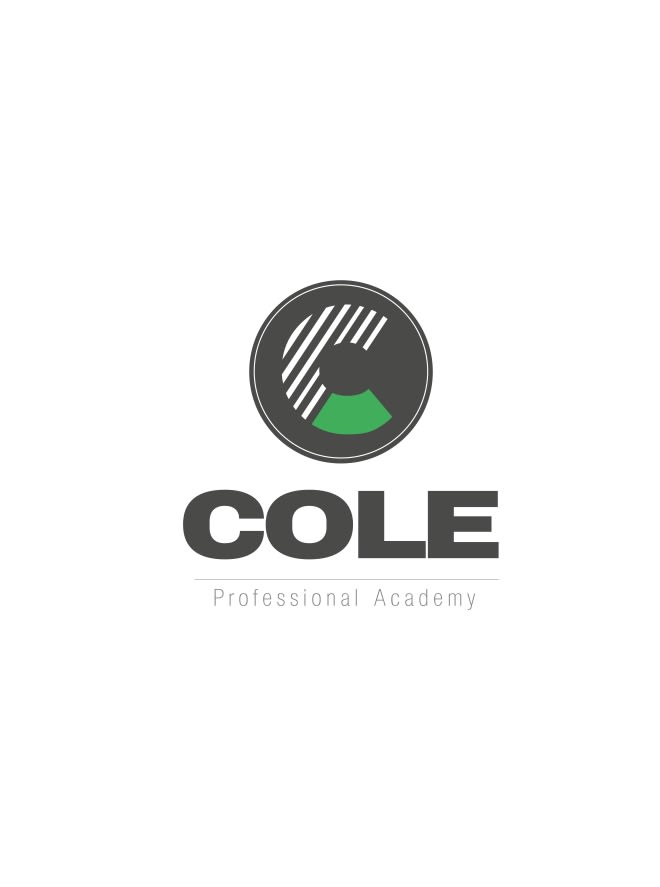 Cole Professional Academy
Our January Cole Professional Academy was a huge success. Our fifth graders learned about email and phone etiquette from TSC's Dr. Younker. They also learned about completing a job application and gathering contacts and references from TSC Human Resource Department Tonia Withers, Julie Slunaker, and Brandie Richesin. We have one more big event left - Interview Day which is scheduled for May 12. We have almost graduated our four cohort of Cole Professionals!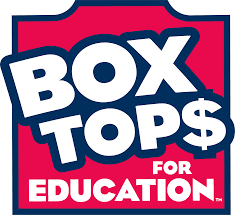 Box Tops Information
Help the Cole PTO with box tops by downloading the Box Tops App and scanning your receipts. Each qualified item results in 10 cents for the PTO. Instructions are linked below.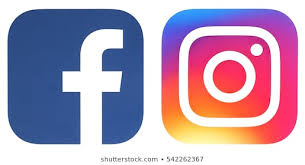 Cole on Social Media
There are many ways to follow classroom and school events and happenings on social media. Please follow along and enjoy the great experiences offered at Cole
Facebook:James Cole Elementary - Official School Page
Cole Elementary PTO - Official PTO Page
Instagram: JamesColeElementary - Officlal School Feed
Mrs_Earley_Kinder - Mrs. Earley - Kindergarten
mrssheetskinderstars - Mrs. Sheets - Kindergarten
MrsCurtisRoom8 - Mrs. Curtis, Grade 1
MrsGardnerRoom9 - Mrs. Gardner, Grade 1
MrsDeFreese - Mrs. DeFreese, Grade 3
MrsFerger - Mrs. Ferger, Grade
welcometostudio.4 - Miss Holden, Grade 4
@mrsrockroom8 - Mrs. Rock, Grade 1
Twitter: @ColePrincipal - Mike Pinto, Principal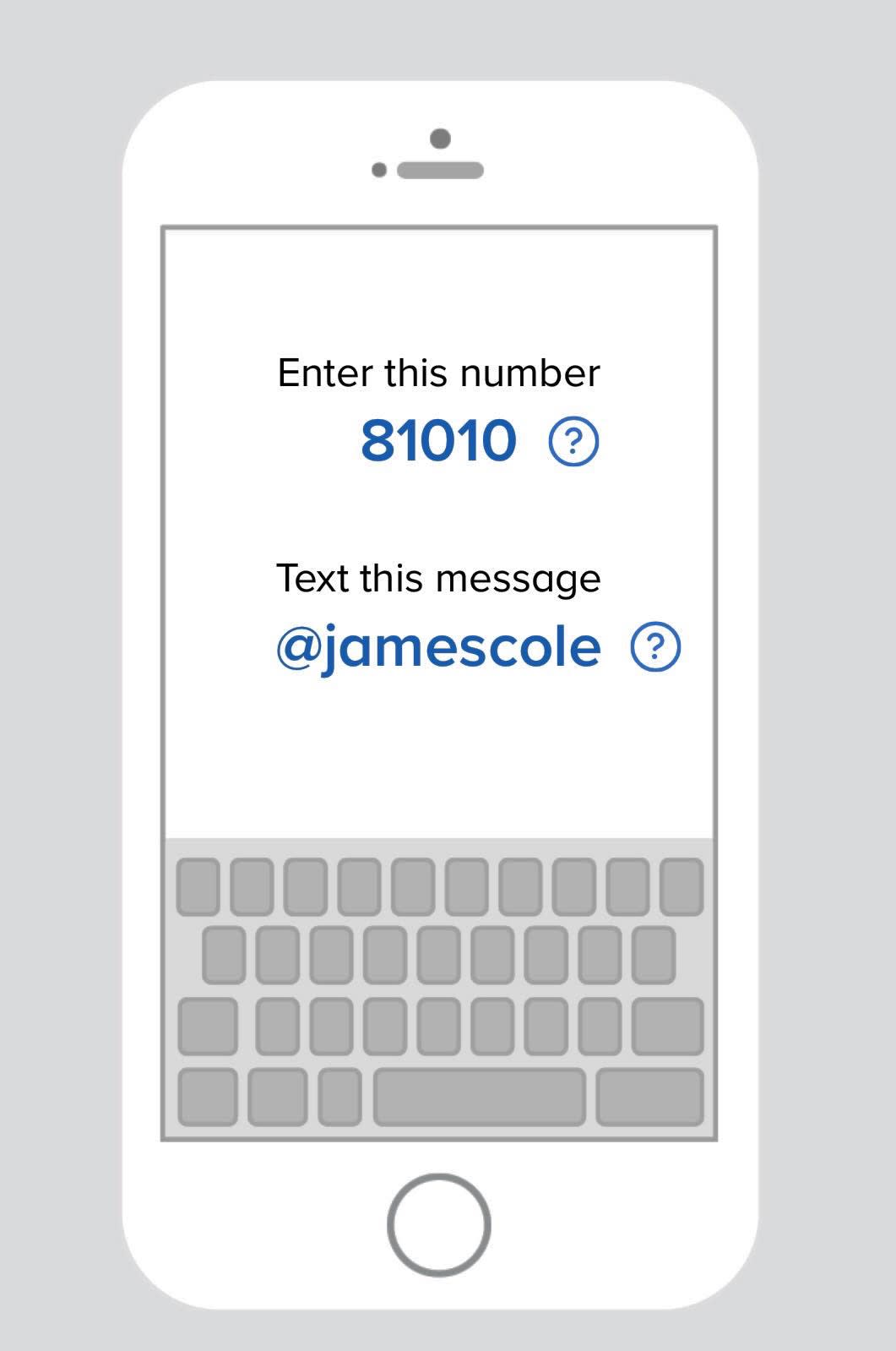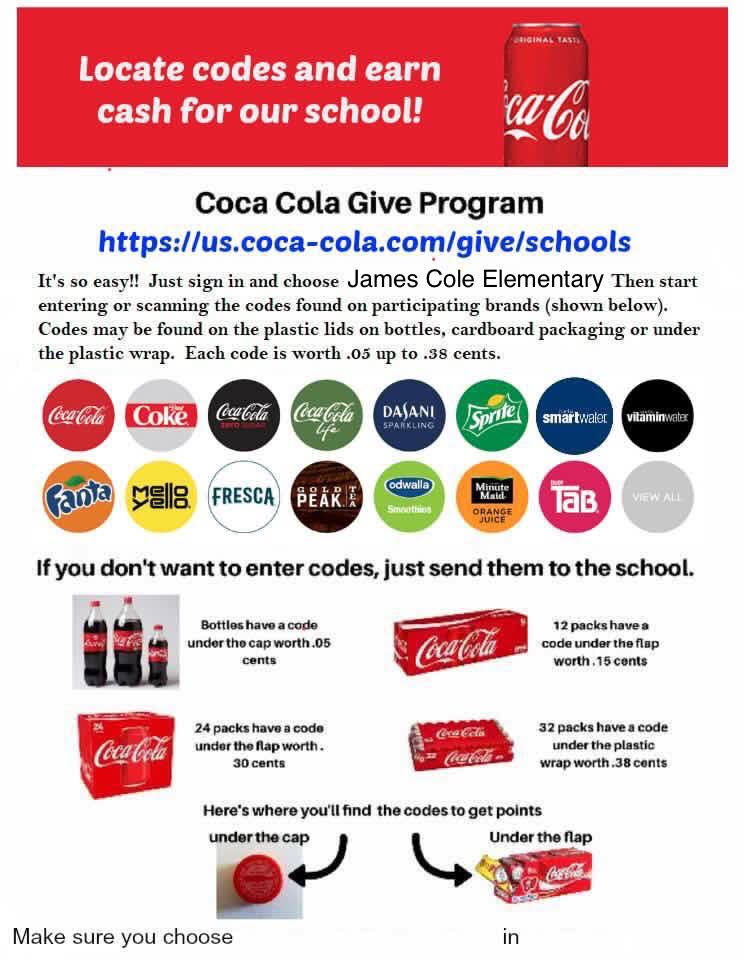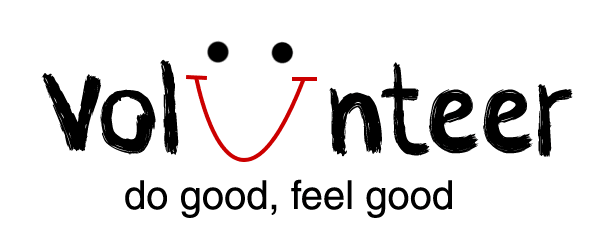 Volunteer Information
It is a priority of the Tippecanoe School Corporation to provide a safe learning environment for all of our students and employees. In an effort to continue our due diligence, we now require all volunteers having ongoing contact with children and/or supervising students (field trips, etc.) to have cleared an expanded criminal background check. These background checks are conducted through Background Investigation Bureau (BIB).

The criminal background check will search national sex offender databases, court records and other sources. The cost of the criminal history check is $17.95 (base cost) and is paid for by the volunteer through a link on our website.

Once approved, the volunteer will receive a TSC Volunteer identification card that will be valid for a period of three (3) years. If you volunteer in multiple buildings, you will only need to complete one background check.

Volunteer background checks may take several business days to process so it is important to plan ahead.

We appreciate your understanding of this important safety guideline.
Click Here to Complete the Background Check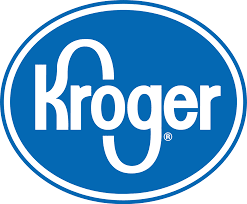 Kroger Rewards
Help us support Cole Elementary School by signing up for Kroger Rewards. Each time you scan your rewards card, Cole benefits. Information below that may help you sign up:
NEW NUMBER IS BD132
Dear JAMES COLE ELEMENTARY (BD132),
The Kroger Co. Family of Stores is committed to bringing hope and help to the local neighborhoods we call home. Our stores are on a mission to not just part of, but to help create a stronger community. We recognize that every community has unique causes that need support. Thank you for being such an important organization in our community.
We have recently upgraded our system, and as a result your Non-Profit Organization (NPO) has a new account number. We recommend communicating this new number to your members, and updating any marketing materials with this change. Please reference the new number when contacting us for assistance. The previous number will continue to be associated with your organization, however, it will not be visible to your members when enrolling.
We encourage you to ask your supporters to link their rewards card to your organization. Community Rewards is easy to use, The more your supporters shop with us, the more money your organization will earn!
We are committed to carefully protecting our customer's personal information. In order to meet their expectation of privacy, we have adopted a simple policy to never share a customer's personal information. Our privacy policy applies to Community Rewards participation as well.Thank you for being such an important organization in our community,
Community Rewards Staff
Useful Links: Simply Click on Each Graphic Below for More Information