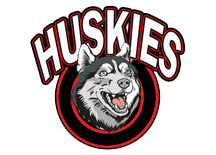 Message from the Principal
Fred Roop
Providing students with a safe learning environment in which they can thrive academically is an essential part of the mission of Wea Ridge Middle School. Wea Ridge and TSC continue to review our policies, procedures, and facilities to ensure that our building provides students with a safe environment. As many of you are aware, due to the pandemic, visitors are not able to enter the building. We are also not accepting drop-off items at the office. If you come to pick up your student during the school day, please present your ID at the office window, and we will have you wait in the breezeway until your student comes to the office. Your understanding and consideration of these procedures are truly appreciated. All doors other than the main entrance remain locked during the school day.
Thank you for your help with our arrival and dismissal procedures for car riders. Following the guidelines ensures the safety of our students.
Stay in the line of cars as it progresses through the parking lot

Beware of the Related Services busses

Please pull past the door to the end of the yellow curb to allow more cars by the door

All students should exit on the curb side of the vehicle

Please do not park in the parking lot and ask students to cross the driveway
Thank you for your courtesy and consideration of other parents and students. This is a congested area, and we need to maintain the safety of all students.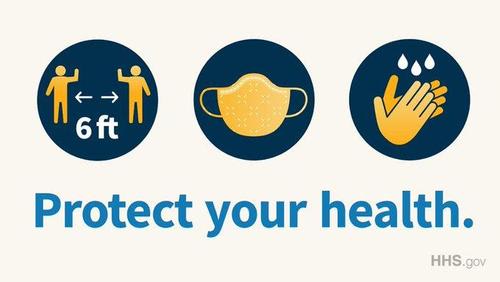 Health Information
As we continue to navigate the pandemic, we appreciate your continued cooperation with our health office guidelines. Here is our WRM Home Health Assessment flyer that could be hung on a refrigerator; your student received a hard copy on the first day of school. Additionally, our TSC Head Nurse and COVID-19 Coordinator Krystal Zahn just sent out this newsletter on August 26th. Simply put, if your student does not feel well, please keep them at home as prevention is our best mitigating strategy at this time. Thank you!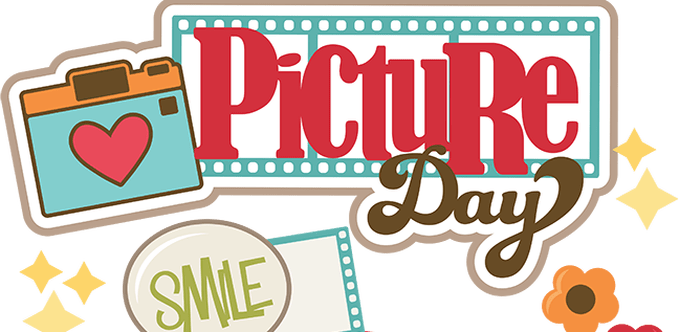 School Pictures
School pictures were distributed to students in homeroom this week. Students should have brought them home. There will be another opportunity for students to get school pictures on October 15th during lunch. If you missed picture day or would like different photos, in-person students can get their pictures taken during lunch. Virtual Academy students can come between 11:00 -1:15 to door 17 for their pictures. Parents can purchase pictures online. To order online, go to the Inter-State Studios website and enter the code 51116WA.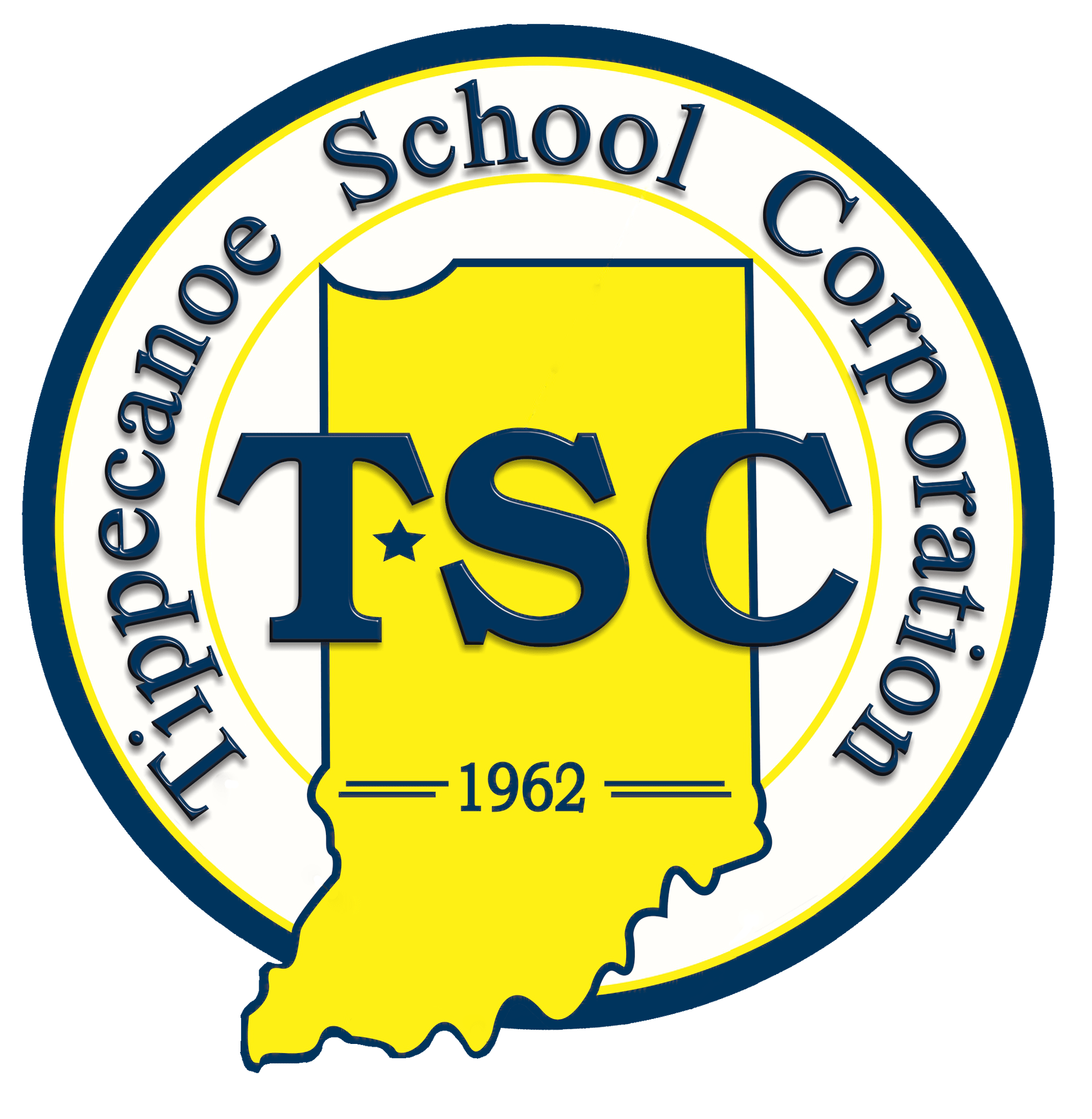 Free Lunch and Breakfast
TSC is now able to offer free breakfast and lunch from now until December 21st thanks to a program from the USDA. Virtual students can also signup to get free lunch pick-up on Fridays from 1:00-1:30pm at McCutchen High School. TSC is excited to provide this opportunity to help families during the pandemic.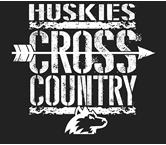 WRM Cross Country
Great season to all the cross country runners. You all did a great job and improved your times over the course of the season.
Congratulations to our top 10 finishers at the Mav Stampede: Connor Felty (1st place), Ashtyn Strimel (4th place) and Addison Williams (9th place).
-Coach Raeke & Coach Sanson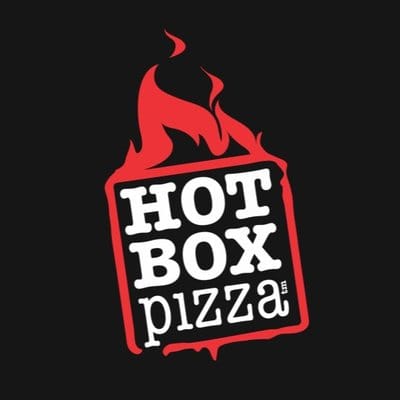 Husky Parent Association Benefit Night
The Husky Parent Association is a group that supports students and teachers at WRM. Although we are not currently having in-person meetings, the HPA is having a benefit day at Hot Box Pizza. On October 13th, 20% of all orders will go to the HPA if you mention Wea Ridge Middle School. Thank you for supporting the middle school students and staff.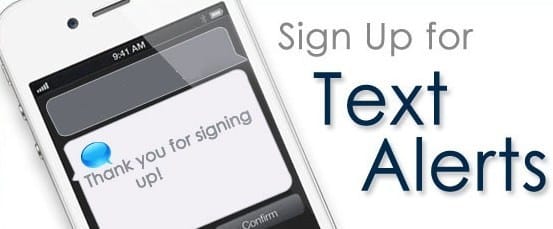 TSC and WRM Text Alerts
Providing information to families in a timely and efficient manner is critical. It is important to make sure you are signed up for TSC's emergency notification system. If you haven't done so in the past or need to add WRM alerts, please go to the TSC Alerts and Notifications section of the TSC Webpage. In order to sign-up, please use your same username and password for the Parent Portal. Please let us know if you have any questions or need assistance. Once you have signed up for the notification system, you will receive the TSC's alert information, such as weather delays and cancellations of school.

Student Council
Spirit Days
The first Friday of every month will be a theme day for the Huskies!
October 2nd – Crazy Sock Day
November 6th– Color Wars
6th Grade – Yellow
7th Grade – Purple
8th Grade – Green
December 4th – Twin Day
Gotcha Program
Our Gotcha Program is going strong again this year! Teachers hand out Gotchas to those students who are "caught" doing the right thing and treating people right. Weekly drawings take place during Homeroom on Fridays for small prizes such as candy, markers, notebooks, etc.. At the end of the 9 weeks, one big prize per grade level will be given out! If you would like to donate a prize, please get in touch with Mrs. Jones or Mr. Roop. So far this school year, the winners of the Gotcha Homeroom drawings were as follows:
6th Graders
Kendal Heyde
Evan Munjack
Chloe Evans
Jackson Lancaster
Kaydence Erb
Abby Love
7th Graders
Cayden Glass
Ruben Huizar-Carillo
Beau Stair
Veronica Estrada
Wyatt Tudor
Eli Lopez
8th Graders
Maddie Moore
Ian Baker
Caitlyn Hatke
Victoria Kendall
Chloe Perkins
Mikalya Ferguson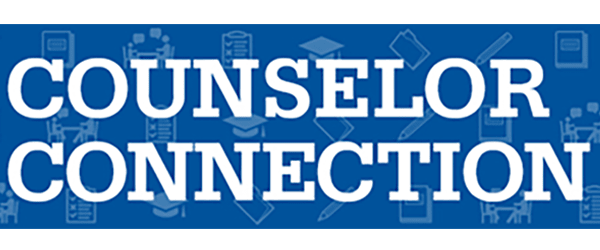 Counselor Connection
I wanted to share with you all some important information about what is going to be happening in the month of October. We always kick off the first Monday of October in recognition of Anti-Bullying month by wearing blue. We encourage all students and staff to join us in wearing blue to make sure we are taking a united stand against Bullying. Students will be receiving a lesson and guidance and how to recognize and handle bullying. We encourage everyone to report this if it occurs.
Additionally, during the month of October we will recognize Red Ribbon Week as we continue to encourage students to stay drug free! This will take place during the last week of October.
If ever you are concerned about your student or would like to have them talk with me, you are encouraged to reach out by completing the Counselor Referral Form. Students are welcome to complete the form as well.
If you need additional information about resources outside of school, I can provide some information. Fortunately, we are continuing to see new programs and opportunities within our community to help support adolescents with mental health concerns. Our mental health liaison for TSC has put together the following information that is useful for parents to help navigate any mental health concerns. My Child's Mental Health
I encourage you to reach out to me via email at ecgilbert@tsc.k12.in.us if you have any questions or concerns regarding your student.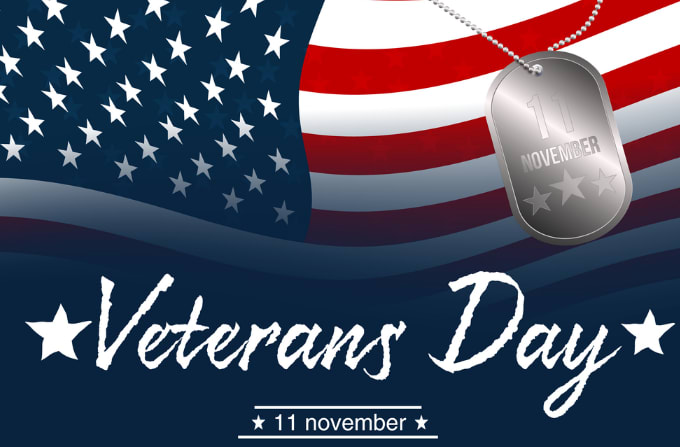 Veterans Day Slide Show
Wea Ridge Middle School will having our traditional Veterans Day Program virtually this year. We would once again like to include pictures and information on the family members of our students and staff. If you have a family member who has served in the armed forces, please complete this form. Thank you for your help as we prepare for our November program.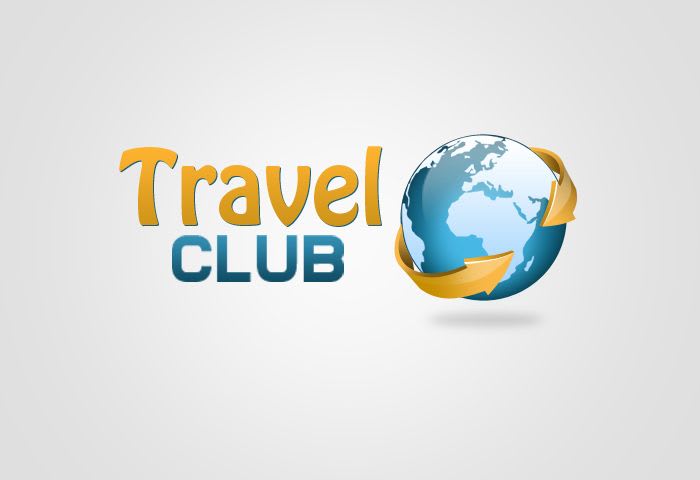 Husky Paws Travel Club
The Husky Paws Travel Club was formed in the spring of 2014 to provide the Wea Ridge Middle School community to travel to an international destination as a group. We have had over 220 Huskies travel to destinations like Costa Rica, China, London, Paris, Panama, and Italy. We have had wonderful experiences and students, parents, and grandparents have enjoyed going on these trips and learning about these destinations.
We currently have two trips planned and are welcoming new enrollees. If you would like information about enrolling in our Spring Break trip to Croatia and Italy or Greece in June of 2021 please feel free to contact Mrs. Sanson.
The Husky Paws Travel Club has postponed planning and having our callout for our 2022 trip until the spring of 2021. We are looking at different destinations for our 2022 trip and will be signing up soon. Stay healthy and safe and we will be traveling soon!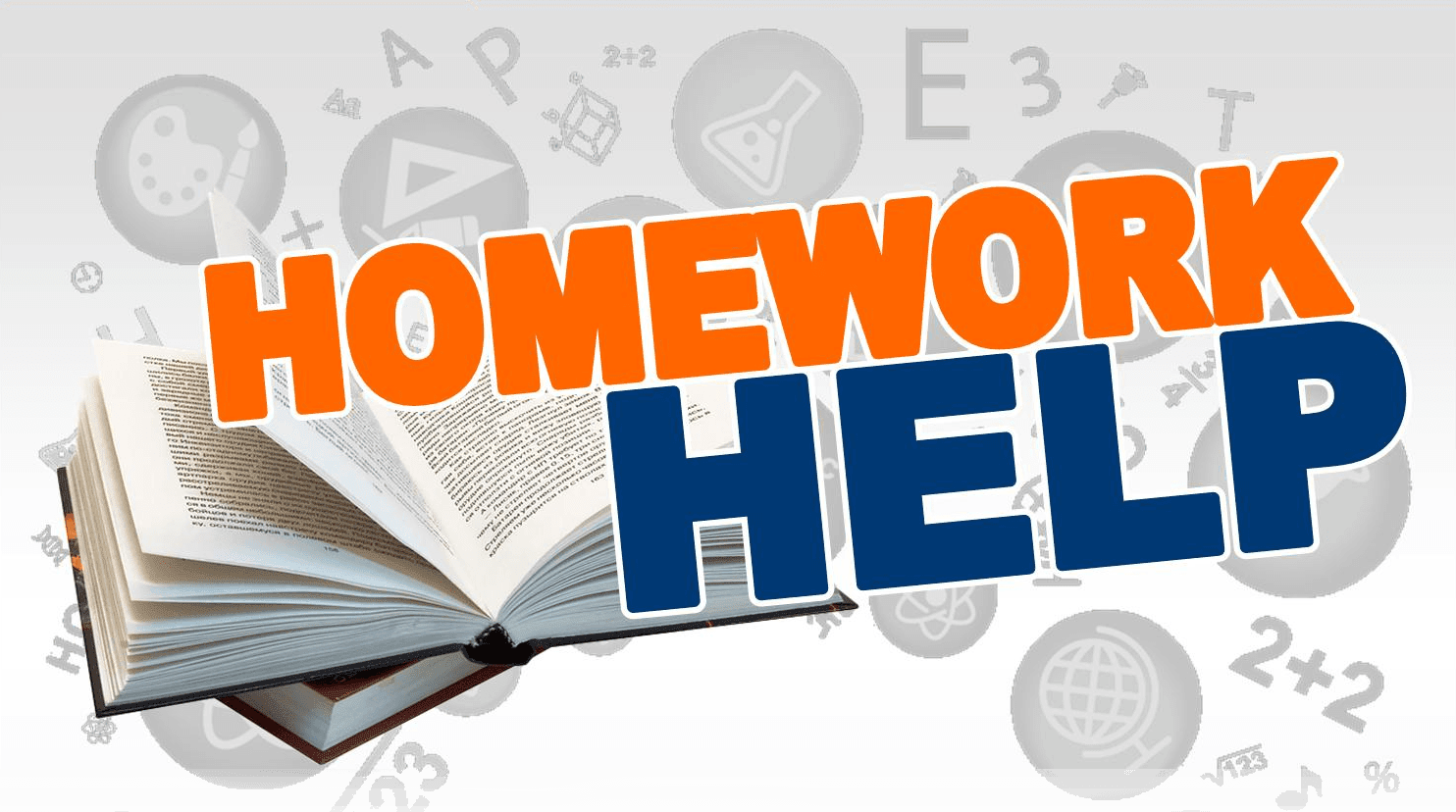 Husky Homework Help
Husky Homework Help is every day after school. Students are expected to collect their belongings and come straight to room 209. If you don't have homework, you are asked to go home. This eliminates distractions for students working. We study from 2:20-3:15. Parents need to make sure there is a ride at school by 3:15. While here, students are expected to work quietly. Mrs. Kellogg will be available for help with assignments.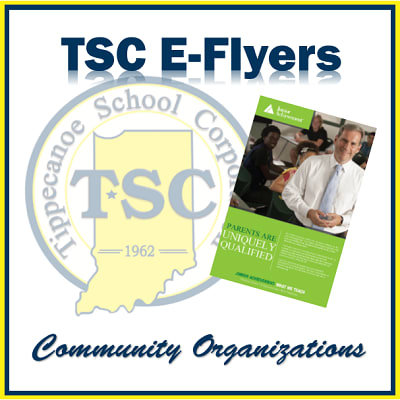 TSC E-Flyers

TSC supports 'green' efforts and as such to help ensure students receive information about community services or events, flyers from non-profit outside organizations are posted online in a section called E-Flyers. All E-Flyers can be accessed from any TSC school website: www.tscschools.com by clicking the 'students' or 'parents' link in the upper right hand corner of the webpage. E-Flyers will be posted on the 15th and 30th of the month so be sure to check regularly for newly posted information. If your qualifying organization is interested in posting an E-Flyer, go to TSC E-Flyers section to submit the information.
Upcoming Events
October 2 Crazy Sock Spirit Day
October 15 Picture Re-takes during lunch
October 16 End of First 9-weeks
October 19 Fall Break- No School
November 6 Color Wars Dress Up Day
November 11 Veterans Day Virtual Program
November 26-27 Thanksgiving Break