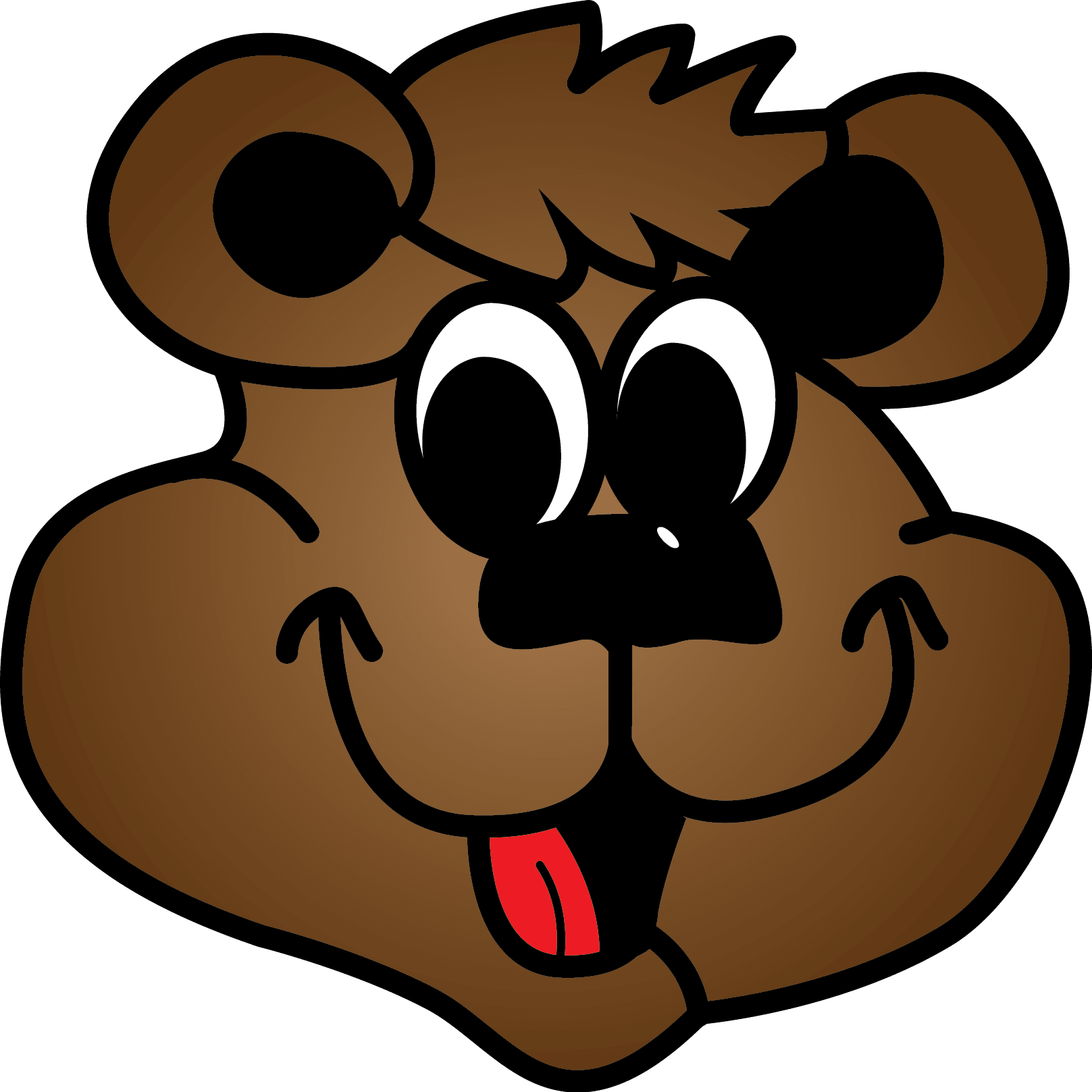 Message from the Principal
Mike Pinto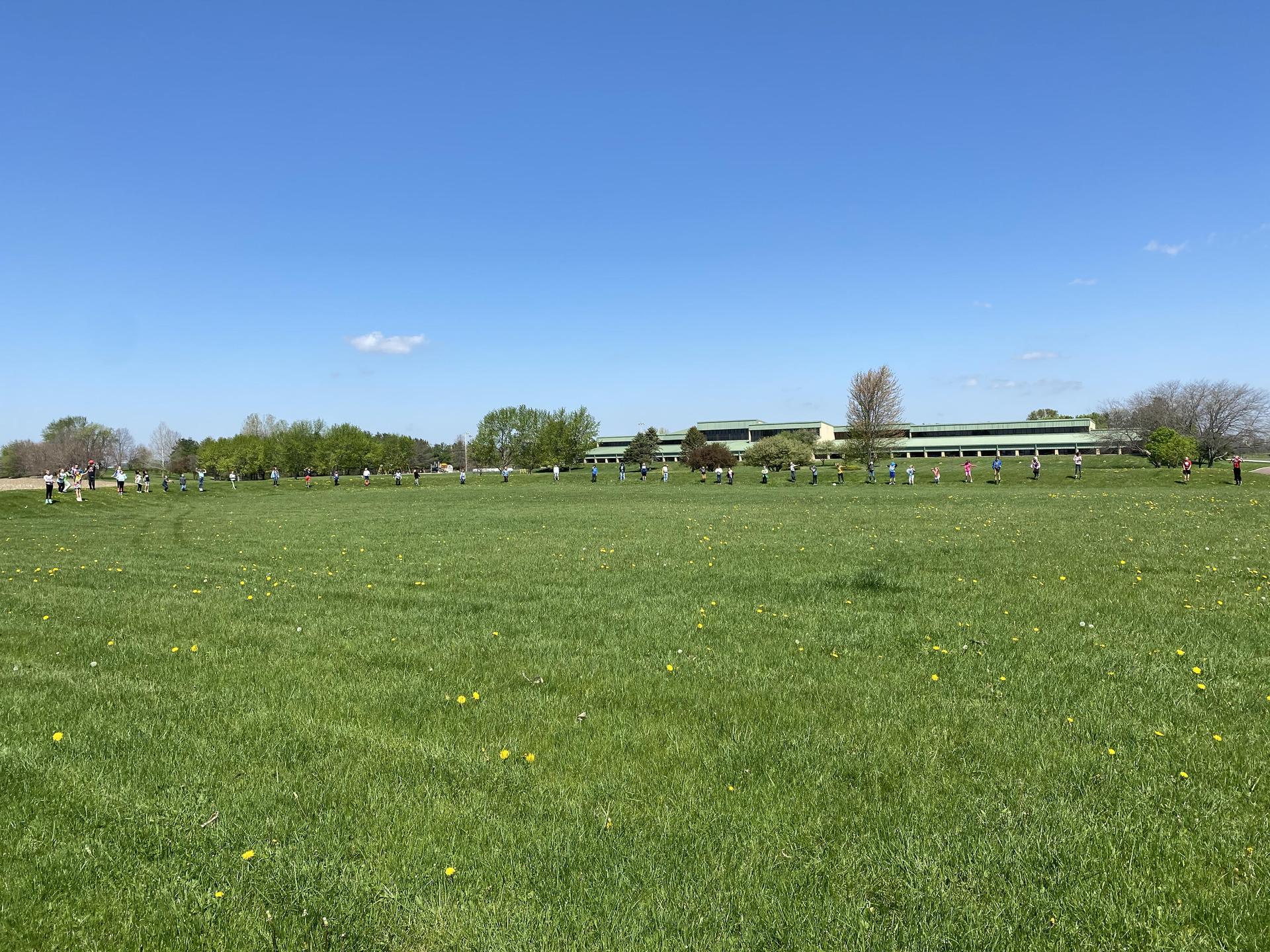 We have turned the calendar and stare squarely at the month of May. What a year this has been filled with ups and downs, virtual days, positivity rates, masks, social distancing, hand sanitizing, and the dreaded phone call that your child must quarantine due to contact tracing. Through it all you have stood beside me and our staff. You have been generous with compliments and offered whatever we have needed. You have been grateful for in-person learning and have understood that circumstances are dictating action. I humbly appreciate this support. I cannot emphasize enough how with so many variables put before us as a school, the community support and parental encouragement has lightened the load. Thank you!
Once again, thank you. Thank you for helping to make this school year a success. We have one month of learning left before summer arrives. Let's all continue to work hard and to emphasize the importance of "Doing the Right Thing" and "Treating People Right". Let's also continue to encourage effort, motivation, and personal best.
With much gratitude,
Mike Pinto
Principal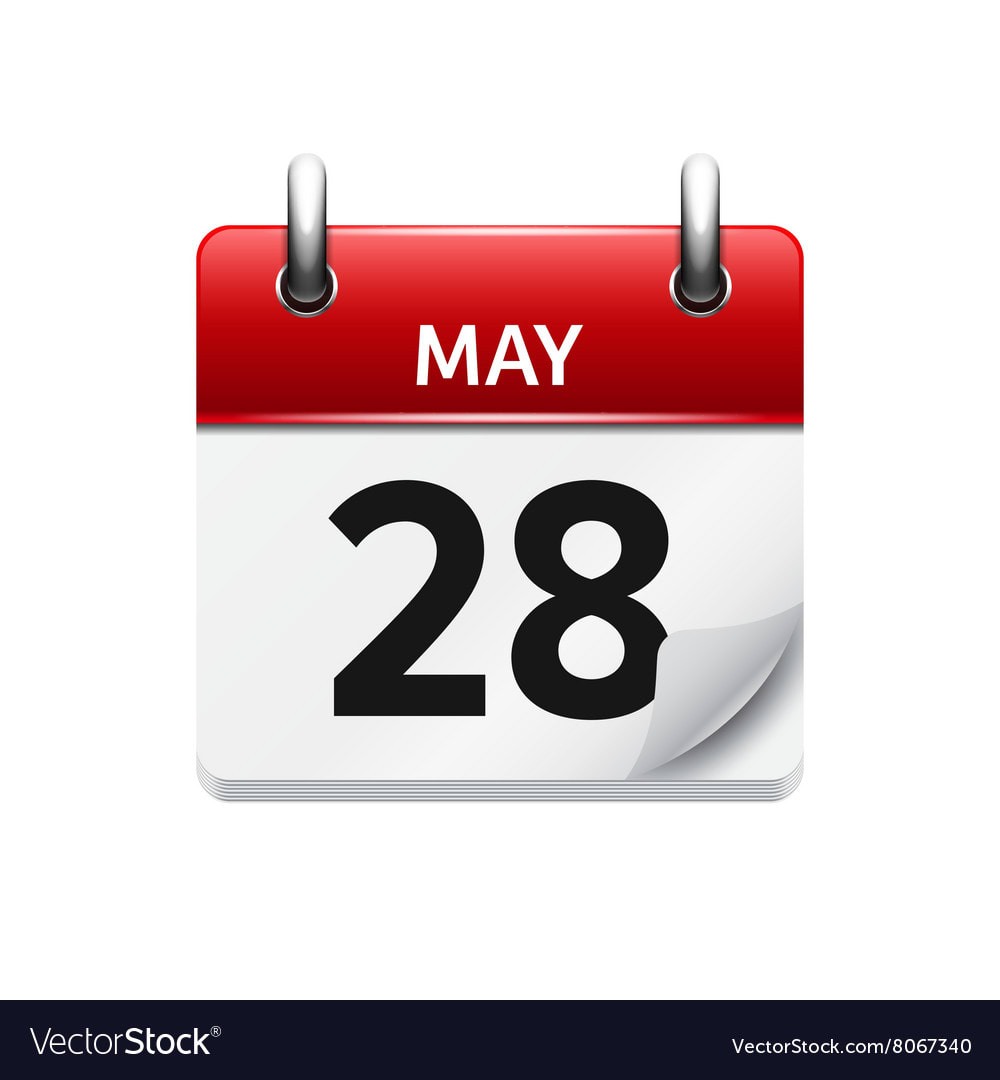 May 28: Last Day of School
The last day of school is May 28. This is a full day of school for students. Students will return August 11. Linked below, please find the 2021-2022 TSC Calendar.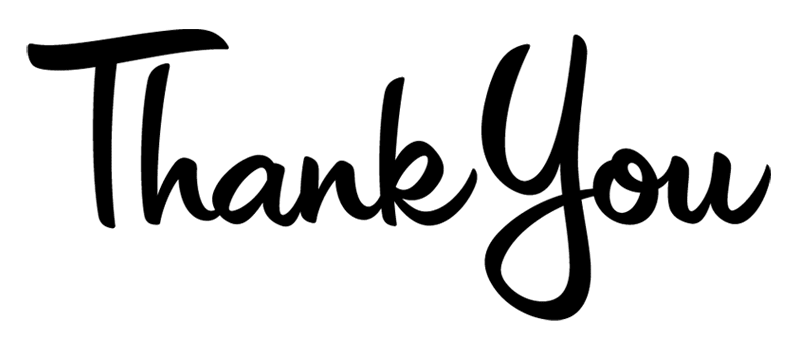 Mr. Eric Russell, Grade 5 Teacher, has resigned at the end of this school year to pursue his construction business on a full-time basis.
Miss Kristen Burger, Kindergarten Teacher, has transferred to Wea Ridge Elementary because we have lost a section of kindergarten for next year.
We wish both Miss Burger and Mr. Russell all the best and thank them for their efforts with children at Cole. You will be missed.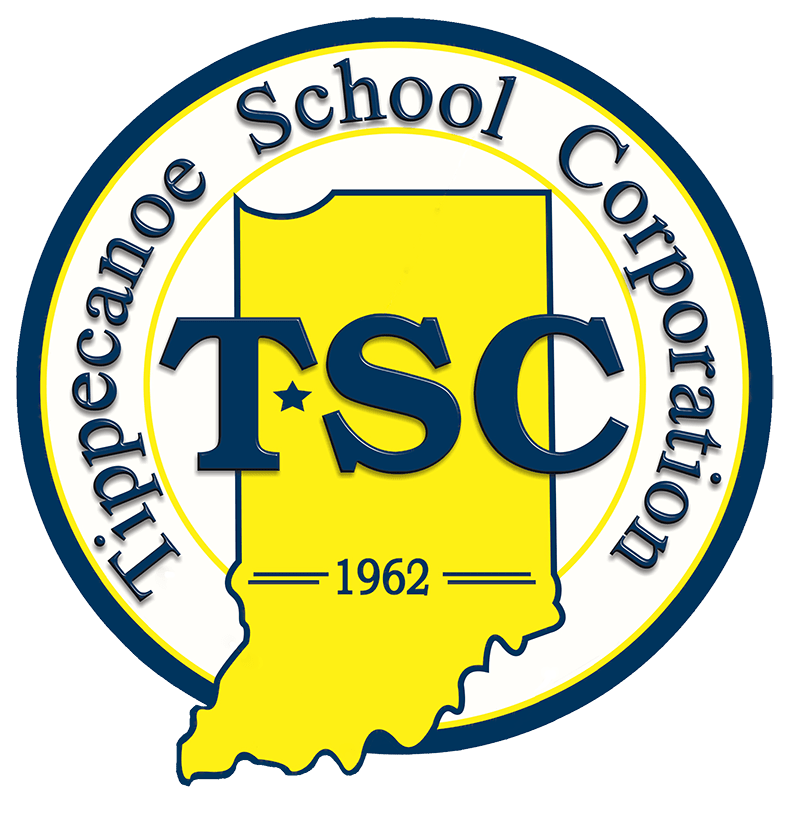 What Can We Expect for Next Year? A Note From Dr. Scott Hanback, TSC Superintendent
This letter was emailed to all parents by Dr. Scott Hanback. It includes information about lunches for next year, school supplies, and general information about school operations. Please make sure you read and digest this letter so you will be informed.
May 10, 2021


Dear TSC Families,

I hope you will join me in celebrating the Class of 2021. In four weeks, the graduates of Harrison High School and McCutcheon High School will participate in in-person commencement ceremonies—not just an important milestone, but a huge step toward normalcy.

Our last school day for students is Friday, May 28. Here are a few important items we want to share with you as we wrap up this school year and plan for the fall.

May is Mental Health Awareness Month - If you are concerned about your child's emotional well-being, reach out to our TSC counselors and other staff members or check out Community Mental Health Resources for Families on our webpage, under the "Parents" tab.

2021-22 school year - We are committed to provide in-person instruction and the resumption of school activities in the 2021-22 school year. We know from experience that our students perform best academically, socially and emotionally when they are learning in person with peers.

The TSC will start the 2021-22 school year on Wednesday, August 11. We expect to receive guidance from various state and local agencies this summer regarding masks, social distancing and other protocols. We will keep you informed of what guidance they provide us.

School lunches - We are pleased to announce students will continue to receive free meals through the 2021-22 school year. The U.S. Department of Agriculture extended waivers that allow us to offer free breakfast and lunches to all students, regardless of a family's ability to pay.

Elementary and middle school supplies - The TSC will provide school supplies for all students in grades K-8 for the new school year. Every child will have his/her own set of school supplies at school.

I want to thank you for your continued support in making this school year a success. As the school year comes to a close, stay well, stay safe and enjoy the summer. We look forward to seeing your students back on August 11.

Sincerely,
Scott Hanback, TSC Superintendent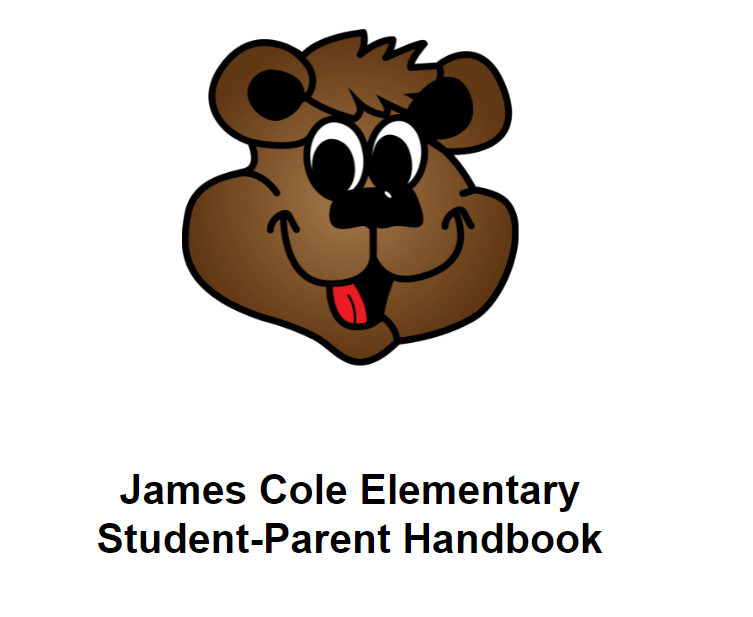 James Cole Elementary Student-Parent Handbook
The 2021-2022 James Cole Elementary Student-Parent Handbook is linked below. There are several changes that have been instituted this year that will now remain the standard operating procedure including parent drop-off and pick up procedures. Also, please note a change to the birthday, parent lunch with students, dress code, and homework sections of this handbook for next year.

Guests and Visitors
We will continue the policy of not permitting guests or visitors inside the school building for the remainder of the school year in order to continue our COVID mitigation strategies. Your cooperation and understanding have been greatly appreciated this year. Our staff will make every effort to share experiences virtually or on social media when possible so you can enjoy special moments. We are working hard to provide memories for our students in a safe fashion. Again, thank you for your understanding and cooperation.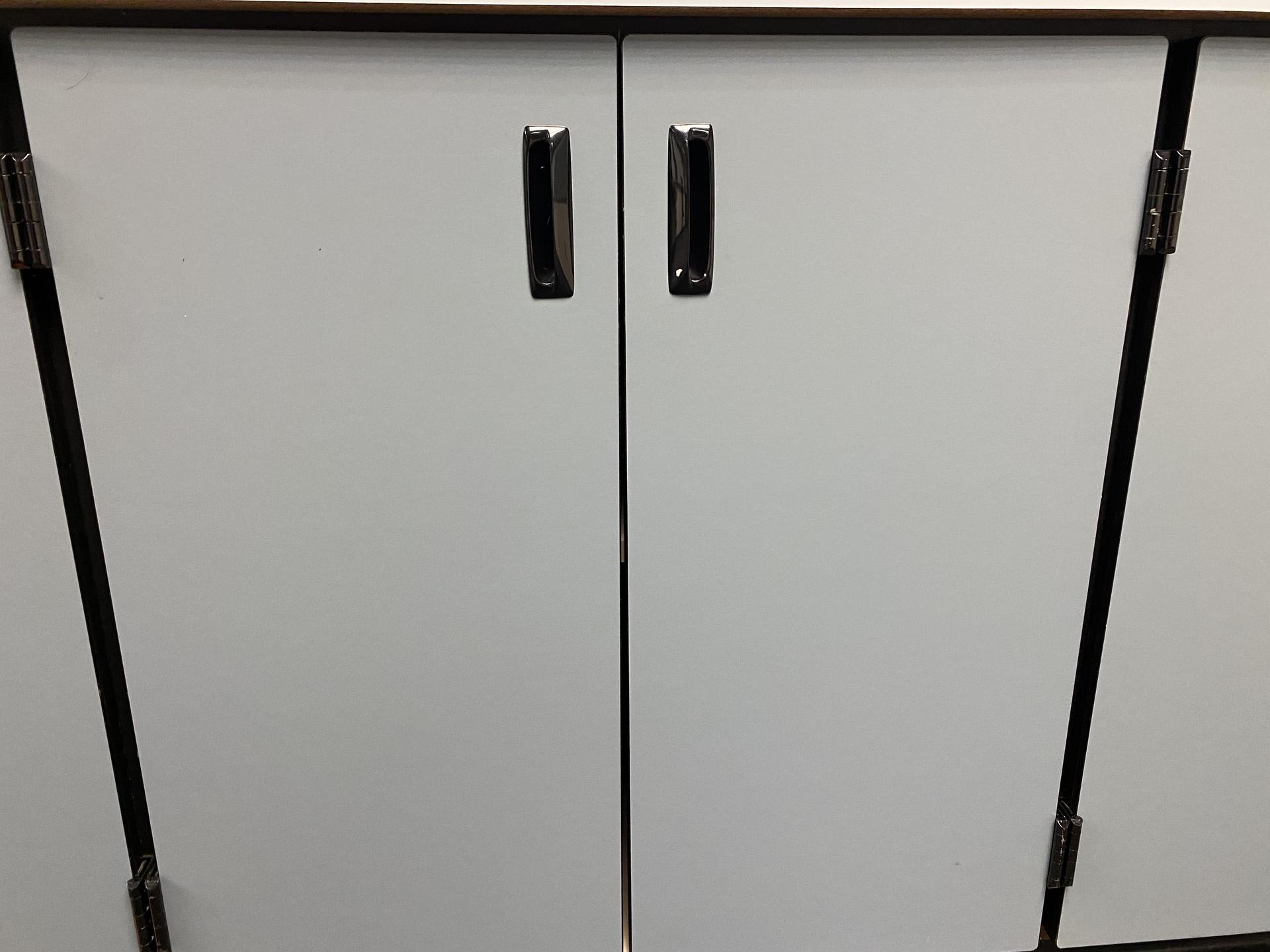 Building Renovations
This is an exciting summer as our school will be immersed in a casework replacement renovation. The original casework from when the building was open is beginning to show its age. The project will include new casework in each classroom, new carpeting, and new lighting. Expect a dazzling and wonderful school to emerge from the construction dust when August rolls around. Exciting times indeed.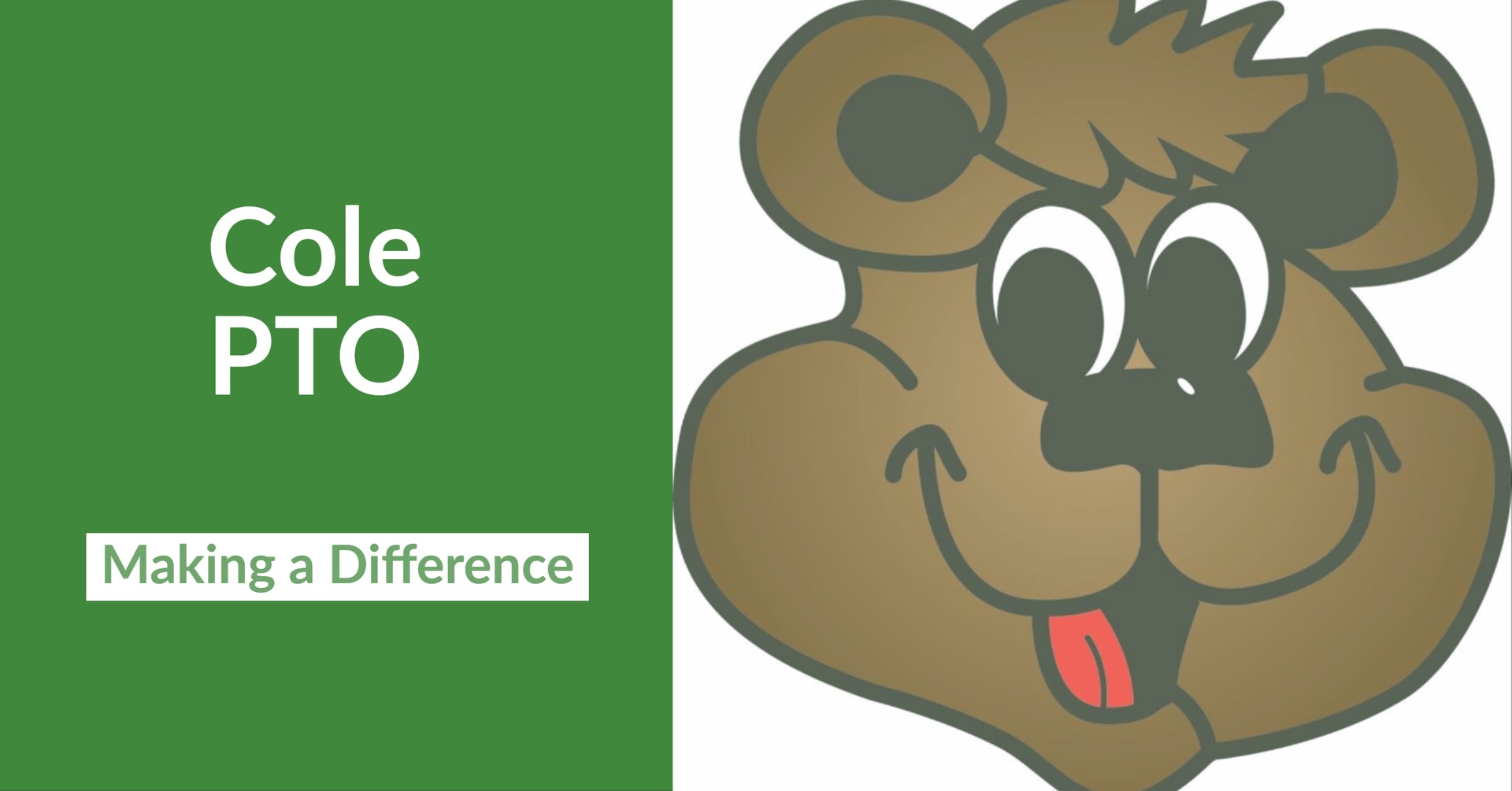 PTO News
Facebook group: Facebook.com/jamescolepto
Questions about the Cole PTO?
Contact the officers:
President: Jackie Jansing
Vice-President: Wendy Benner
Secretary: Megan Gordon
Treasurer: Rachael Vaughan
The PTO has had a very productive year. The PTO continues to sell Cookbooks - $14 each. Cash or check written to Cole PTO. Please see below some dates for next year. We will continue to meet virtually as this format has encouraged parent participation. Obviously, the dates are subject to change due to restrictions, etc., but for now, full steam ahead into next year. Thank you to everyone who has helped to make this school year a success.
2021-2022 Cole PTO Events:
September 6: Virtual PTO Meeting (6 PM)
October 26: Virtual PTO Meeting (6 PM)
November 3-4: Fall Book Fair
November 12: Veterans Day Celebration
December 8-10:Holly Shop
February 1: Virtual PTO Meeting (6 PM)
March 9-10: Spring Book Fair
April 5: Virtual PTO Meeting (6 PM)
April 14: Grandparents Day
May 6: Graduating Seniors Return to Cole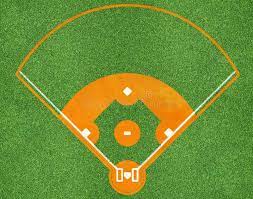 Setting and Example from the Stands
It is the time of year again when baseball and softball practices and games will be played on the school grounds. Everyone's help is needed to make these events positive for our children. Keeping our school grounds clean and attractive takes a community effort. Please encourage your child to help pick up trash after ball games. Sportsmanship is also needed for a positive experience for our children. The Lauramie Summer Rec expects coaches, team members, and parents to conduct themselves at all time with civility. The use of profanity, alcohol, or tobacco at the game site or in the presence of children is unacceptable. Our efforts to keep our school grounds beautiful and to act appropriately around our children send a strong signal to them. Parking is permitted on black top surfaced areas only and not permitted on the grass. Help our custodians who are in and out of both garage door areas by not parking in these locations. Also, please use the driveway to enter and exit the school grounds. Do not travel down the grassy path cut between the fields under which the sewer line runs to enter and exit. Our actions show visitors to our school the high expectations we have for our children's behavior and the pride we hold as a school community. While spring sporting events hold a special importance for our students, their homework and a good night's sleep are more important. Please help us keep a balance this spring and keep school as the first priority.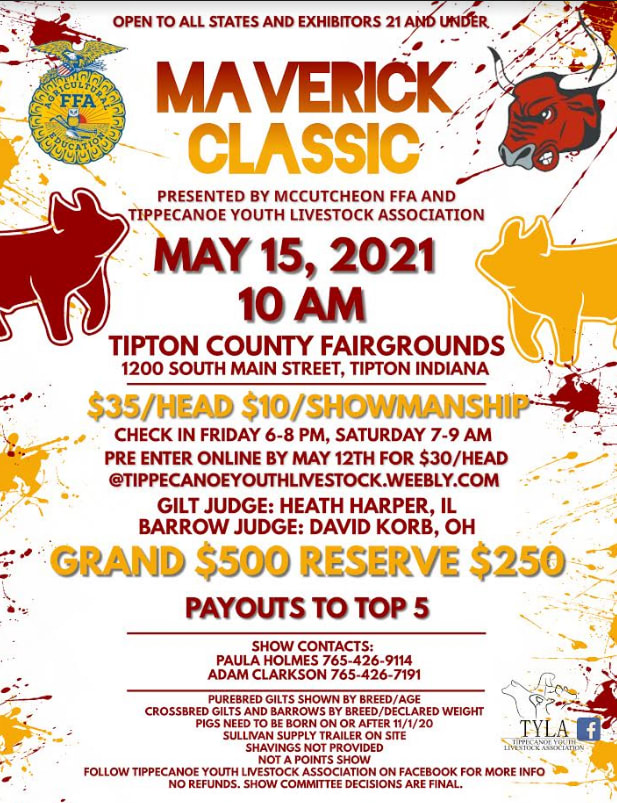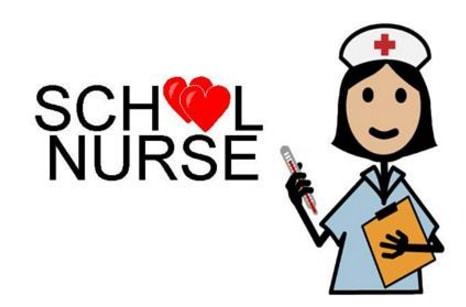 We are fast approaching the end of this school year, and I just want to thank everyone for adhering to the challenging guidelines that have been put in place this year. Even though we have had to quarantine a few students here and there, we have been very fortunate at Cole compared to some schools in our area.
Looking ahead to next school year please make sure your student's childhood vaccines are up to date. K-5th grade immunization requirements are: 3 Hepatitis B, 5 DTaP, 4 Polio, 2 Varicella, 2 MMR, and 2 Hepatitis A.
Please check with your child's pediatrician to see if your student is behind on any of their immunizations.
To review and update you all on the current COVID exclusion policy:
A student who is tested for COVID may return to school with a negative PCR COVID test (must be sent out), OR a negative rapid test accompanied by a physician note stating an alternate diagnosis or a non-COVID illness.
A negative rapid result alone is not enough to return to school. We need a negative PCR test, OR a negative rapid test along with a note from a Dr. stating that the student is safe to return to school.
As always, if anyone in the house has been tested for COVID and is awaiting results, everyone in the house should quarantine at home until receiving the results. Siblings of a symptomatic student should not return to school, even if they are symptom free, until a negative PCR test is received OR a Dr. has given written permission to return to school.
Please go to the TSC home page at any time and click on Departments and then Health Services to find all of the updated COVID information available.
I am available for any questions or concerns via email at mjratcliff@tsc.k12.in.us or phone 765-269-8686.
Thank you,
Melanie Ratcliff, RN
WMS/CES Nurse
The Basics of TSC's Protocols During COVID-19
Based on the medical advice from the Indiana State Health Department and the Tippecanoe County Health Department, the following items are some of the most important for schools:
1. If your child is getting tested or has been tested for the virus and you are awaiting the test results, please do not send him/her to school. If you do and your child ends up testing positive, the school then has to conduct contact tracing which ultimately leads to the possible quarantining of his/her classmates or staff.
2. If your child is ill, displaying symptoms of an illness (diarrhea, vomiting, headache, stomachache), please keep him/her home, including siblings who are in the same household.
3. Wear masks even in public. The students and staff have been doing very well masking-up at school and on the bus.
4. Avoid large public gatherings to help slow and stop the recent community spread.
5. Wash hands and sanitize frequently at school, in the home, and in public places.
6. TSC will continue to follow its established protocol of 100 degrees as a benchmark for determining when to send a child home with a fever.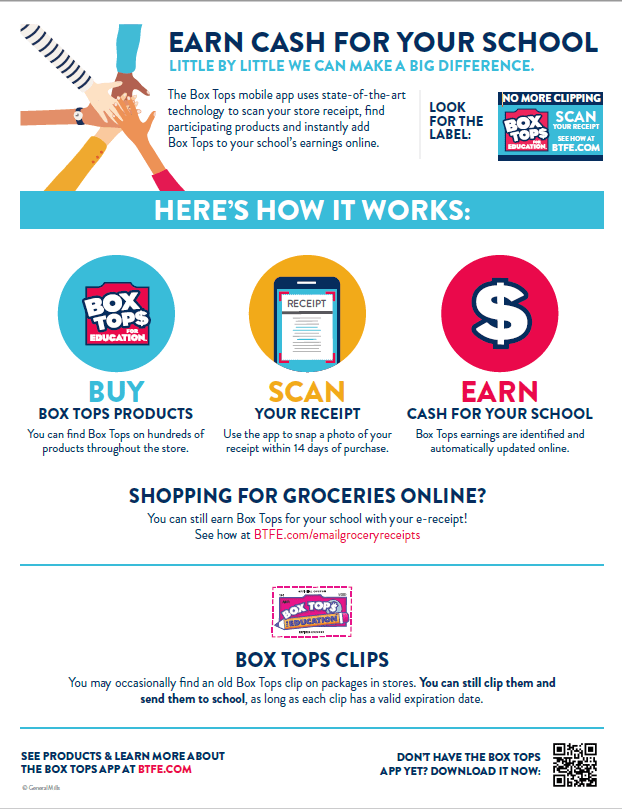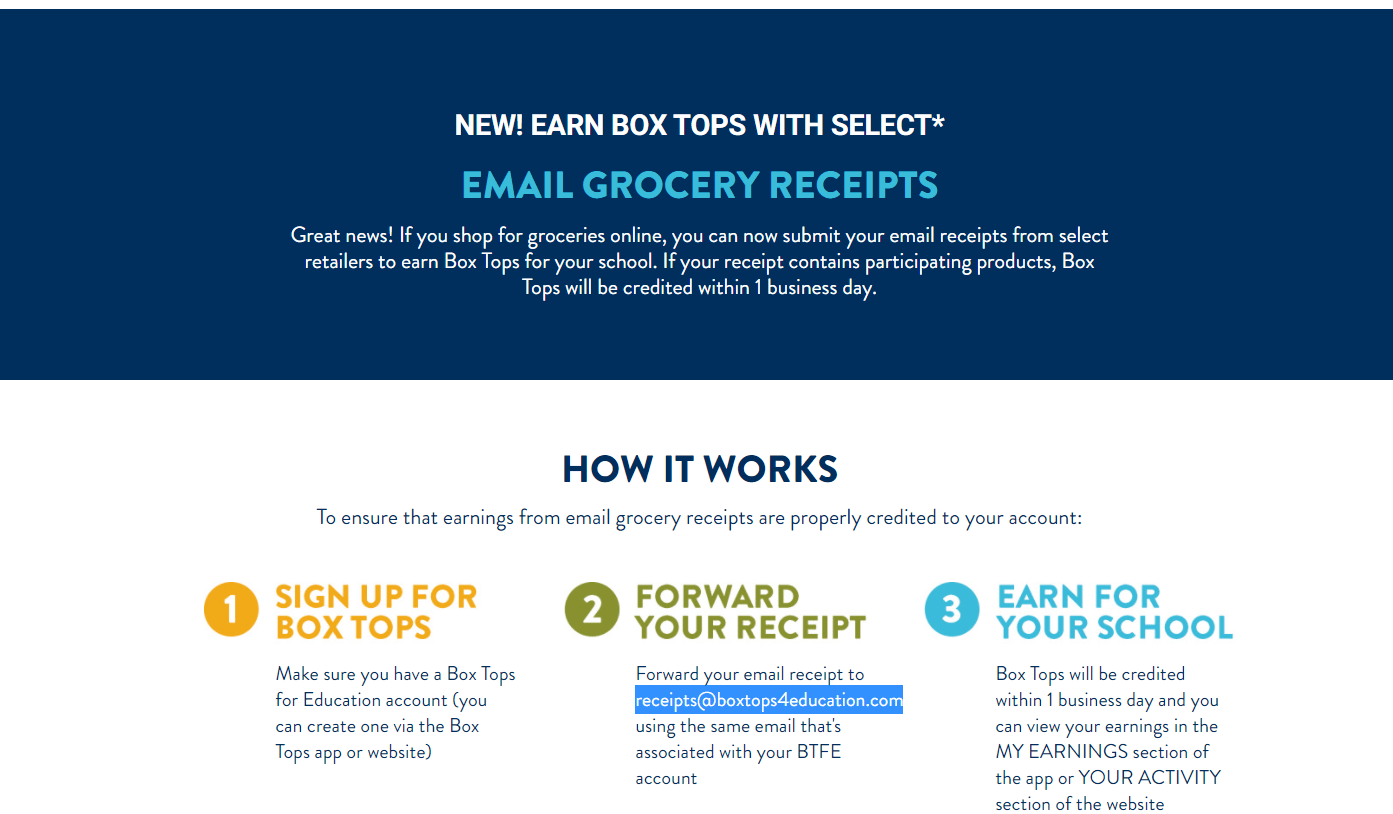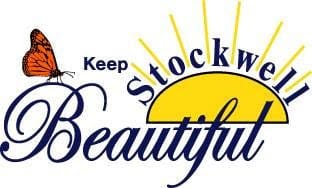 Be a "Keeper" of the Community
It's that time of year when we all need to be "Keepers" of our community. Please take time to clear leaves and sticks from your yard. Also, take a walk on a nice day with a trash bag along the road you live on and pick up trash. Spring is a time for fresh starts and new possibilities. Please continue to do your part to keep our community clean.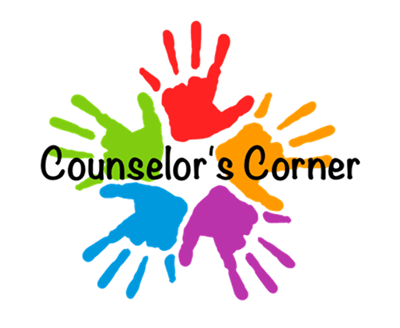 From The Desk of the Counselor: Hillary Lewandowski
Please see information and updates from Miss Lewandowski on her webpage linked below: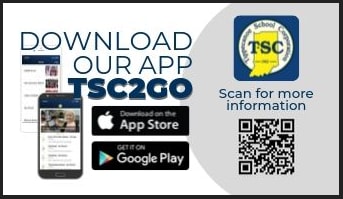 TSC2Go App
The Tippecanoe School Corporation mobile app, TSC2GO is available in both the Apple App Store and Google Play Store, TSC2Go enables more efficient communication in a convenient way to keep you informed of activities happening throughout the TSC. App users are able to access school/corporation news posts, calendars, the staff directory, and shortcuts to popular links. Users have the ability to receive push notifications, thus providing schools and the corporation with a new enhanced option for communicating critical information with patrons.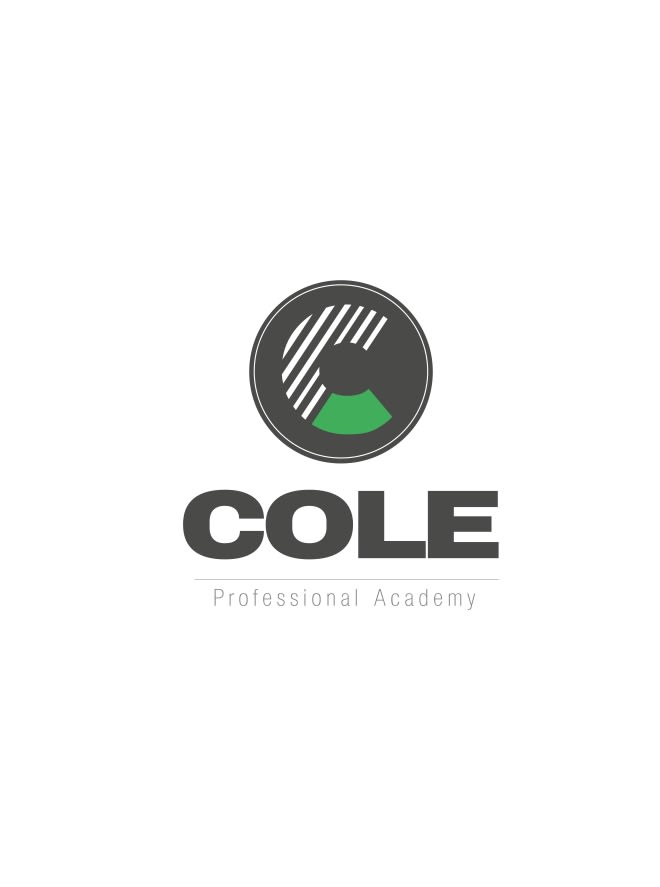 Cole Professional Academy
Another successful year of raising Cole Professionals will culminate with a virtual Interview Day on Wednesday, May 12. We look forward to next year and the beginning of Cohort 4 of this program. Thank you to all who have helped to make this program such a unique offering to our building and an overall success for our students.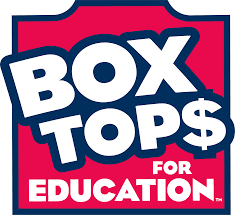 Box Tops Information
Help the Cole PTO with box tops by downloading the Box Tops App and scanning your receipts. Each qualified item results in 10 cents for the PTO. Instructions are linked below.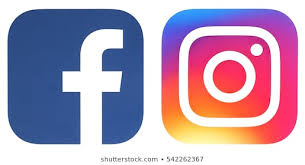 Cole on Social Media
There are many ways to follow classroom and school events and happenings on social media. Please follow along and enjoy the great experiences offered at Cole
Facebook:James Cole Elementary - Official School Page
Cole Elementary PTO - Official PTO Page
Instagram: JamesColeElementary - Officlal School Feed
Mrs_Earley_Kinder - Mrs. Earley - Kindergarten
mrssheetskinderstars - Mrs. Sheets - Kindergarten
MrsCurtisRoom8 - Mrs. Curtis, Grade 1
MrsGardnerRoom9 - Mrs. Gardner, Grade 1
MrsDeFreese - Mrs. DeFreese, Grade 3
MrsFerger - Mrs. Ferger, Grade
welcometostudio.4 - Miss Holden, Grade 4
@mrsrockroom8 - Mrs. Rock, Grade 1
Twitter: @ColePrincipal - Mike Pinto, Principal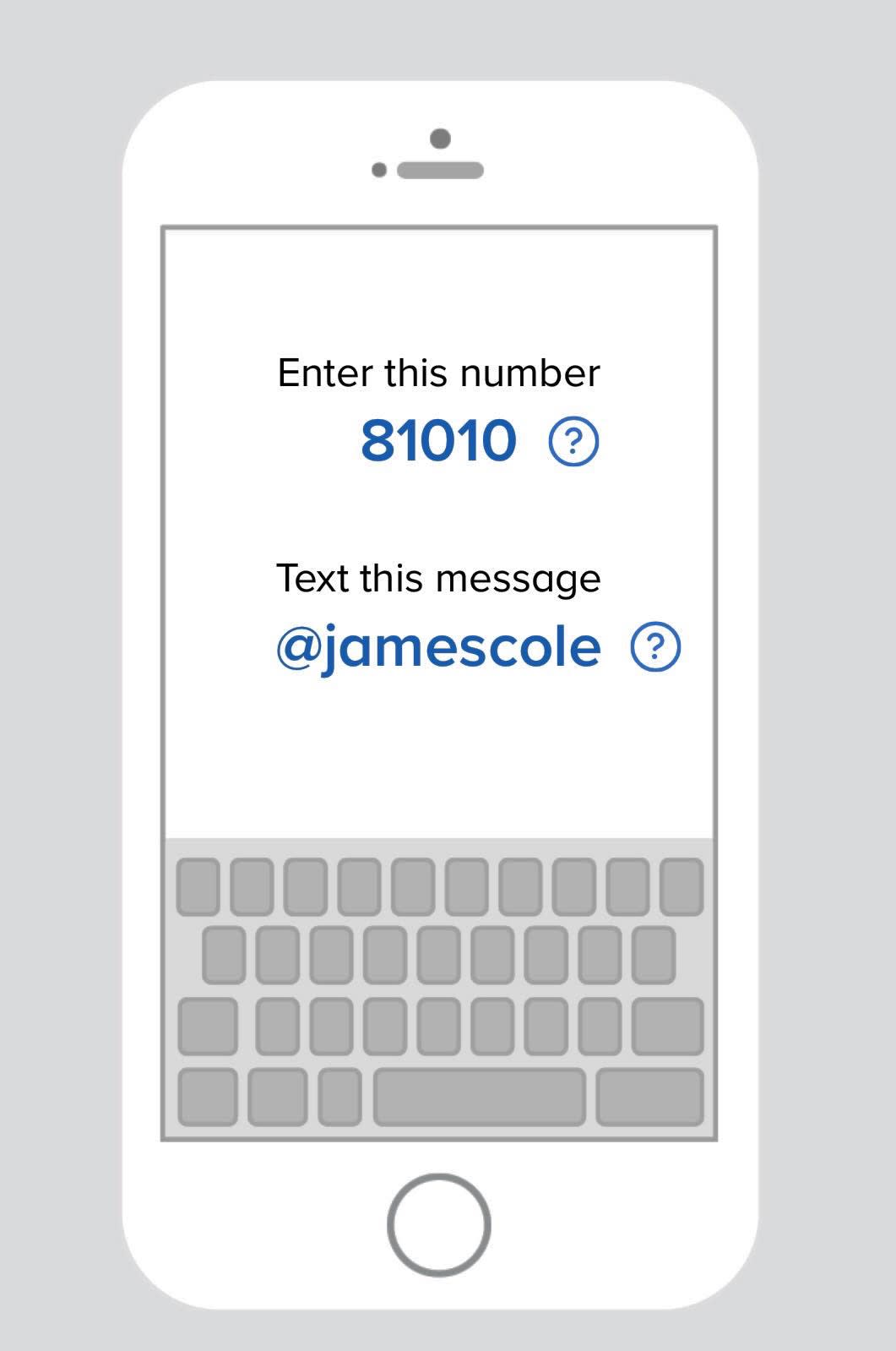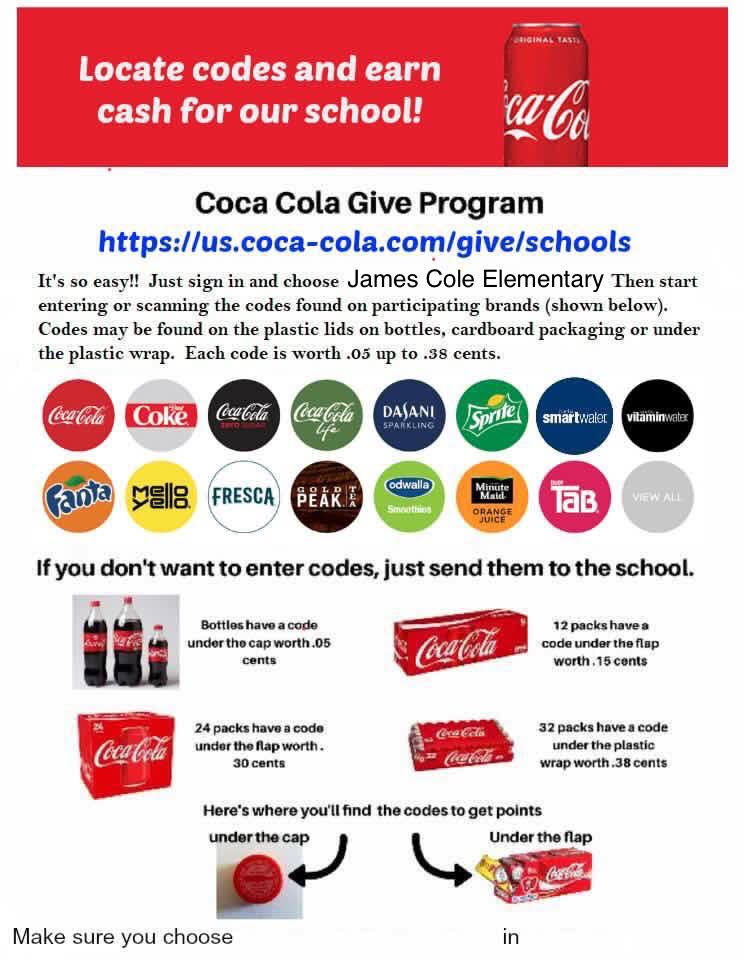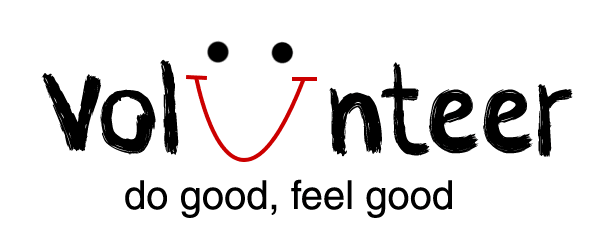 Volunteer Information
It is a priority of the Tippecanoe School Corporation to provide a safe learning environment for all of our students and employees. In an effort to continue our due diligence, we now require all volunteers having ongoing contact with children and/or supervising students (field trips, etc.) to have cleared an expanded criminal background check. These background checks are conducted through Background Investigation Bureau (BIB).

The criminal background check will search national sex offender databases, court records and other sources. The cost of the criminal history check is $17.95 (base cost) and is paid for by the volunteer through a link on our website.

Once approved, the volunteer will receive a TSC Volunteer identification card that will be valid for a period of three (3) years. If you volunteer in multiple buildings, you will only need to complete one background check.

Volunteer background checks may take several business days to process so it is important to plan ahead.

We appreciate your understanding of this important safety guideline.
Click Here to Complete the Background Check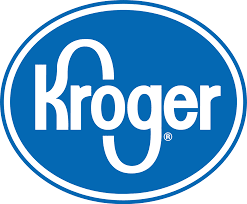 Kroger Rewards
Help us support Cole Elementary School by signing up for Kroger Rewards. Each time you scan your rewards card, Cole benefits. Information below that may help you sign up:
NEW NUMBER IS BD132
Dear JAMES COLE ELEMENTARY (BD132),
The Kroger Co. Family of Stores is committed to bringing hope and help to the local neighborhoods we call home. Our stores are on a mission to not just part of, but to help create a stronger community. We recognize that every community has unique causes that need support. Thank you for being such an important organization in our community.
We have recently upgraded our system, and as a result your Non-Profit Organization (NPO) has a new account number. We recommend communicating this new number to your members, and updating any marketing materials with this change. Please reference the new number when contacting us for assistance. The previous number will continue to be associated with your organization, however, it will not be visible to your members when enrolling.
We encourage you to ask your supporters to link their rewards card to your organization. Community Rewards is easy to use, The more your supporters shop with us, the more money your organization will earn!
We are committed to carefully protecting our customer's personal information. In order to meet their expectation of privacy, we have adopted a simple policy to never share a customer's personal information. Our privacy policy applies to Community Rewards participation as well.Thank you for being such an important organization in our community,
Community Rewards Staff
Useful Links: Simply Click on Each Graphic Below for More Information