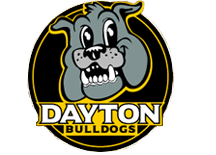 Welcome to April, Bulldogs! As we enter April, it's hard to believe that we only have eight weeks of school left for this school year. Although April often brings great weather, it also brings standardized testing for all third, fourth and fifth graders. Please note that all third, fourth and fifth graders will be testing for multiple days between April 19th and May 14th. Unless your child is ill or must stay home due to quarantine, please make it a priority for your student to be at school and on time during this testing window. Grade 3-5 students will be testing anywhere from five to seven days within the testing window.
Also, with great weather, we notice that our school playground gets a lot of use in the evenings and on the weekends. Unfortunately, oftentimes, when we go out to recess in the morning, we find trash on the playground from the previous evening. Please note that we have numerous trash receptacles on the playground for the water and soft drink bottles that are often scattered throughout the playground. Thanks for helping to make sure that we keep our new playground looking nice. We are proud of the great area that we have created and want to keep it that way for many years.
Have a great weekend, Bulldogs!
Mr. Simmons, Principal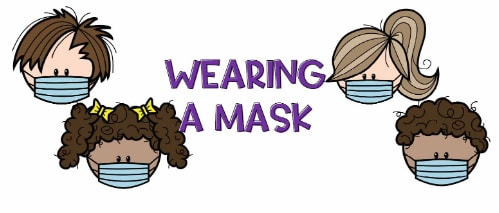 On Tuesday, April 6th Indiana moves from a mask mandate to a mask advisory. All TSC schools will keep the mask requirement for entry to the school. Make sure your student has a clean mask everyday for the bus and the school day.
Thanks for your cooperation.
Bulldog Leaders
The following students have shown great leadership qualities while at school and have earned Bulldog Leader Awards. Their pictures are now hanging on our Bulldog Leader Wall of Fame! Congrats!
Channing was nominated by Miss Shelton for being respectful, mannerly, kind and always turning in his work on time.
Saxon was nominated by Miss Shelton for always being kind and turning in his work on time. Miss Shelton says that Saxon is "so respectful to ALL adults! He is so kind and includes everyone at recess."
Levi was nominated by Mrs. VanLaere for being a role model to others. Mrs. VanLaere says that Levi is "always doing the right thing, even when no one else is watching. He knows what is expected and does it without even being asked."
Evelynn was nominated by Mrs. Shideler for being a role model, kind, mannerly and turning in her work on time each day.
Congratulations! Thanks for being leaders in your classes and throughout the school!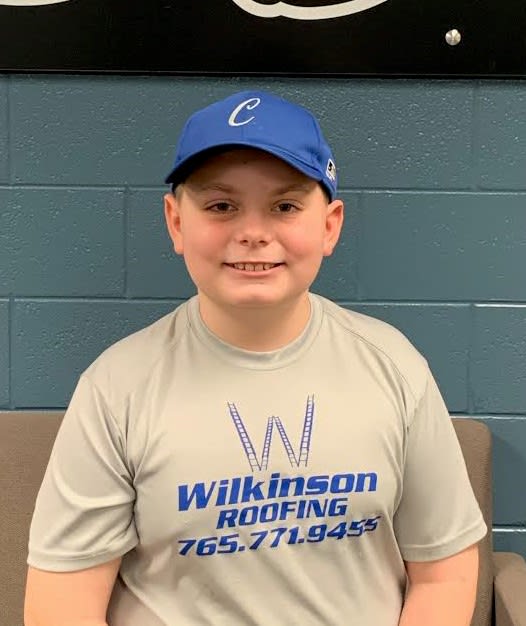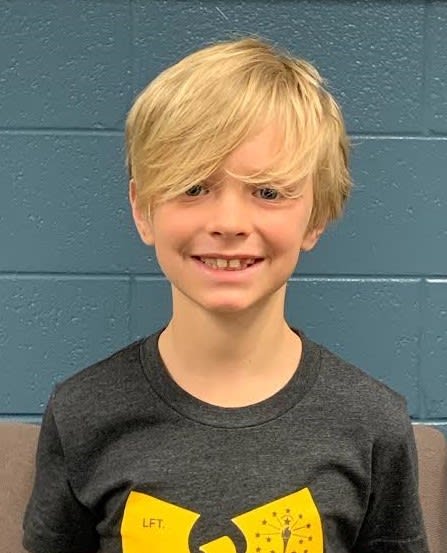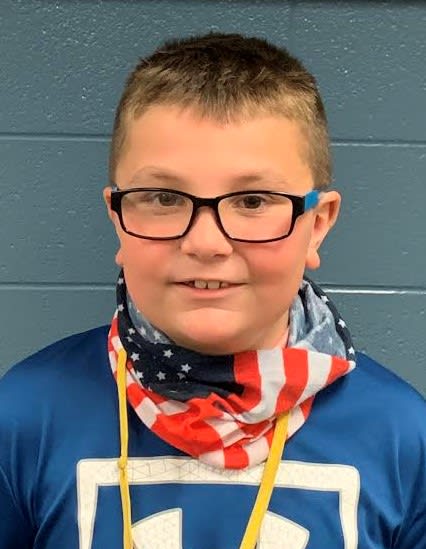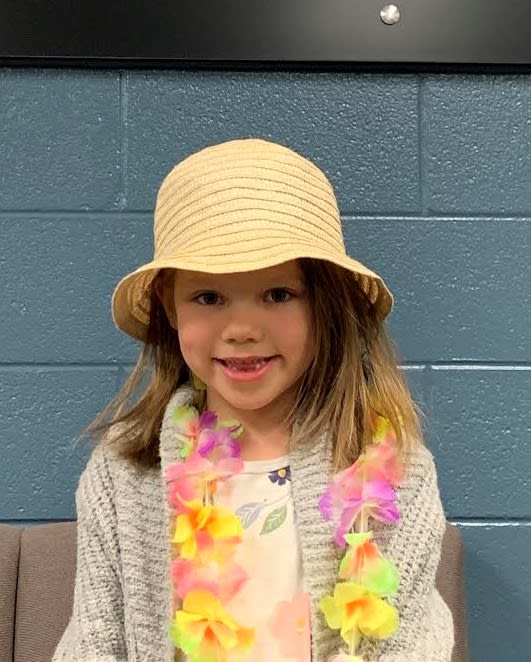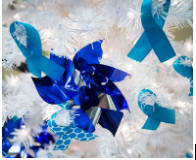 Blue ribbons and pinwheels are normally seen around town in April to highlight Child Abuse Prevention. With the pandemic, there is more need than ever to recognize the challenges and stresses that families face each day. If you or someone you know needs help, please reach out and let us know.
Supporting Families During COVID 19
As a reminder to students we will be sharing a TSC approved video to review personal safety. Please join us in keeping your child safe by having a conversation with them about this important topic. Having a plan and knowing they have a voice is so important for their safety!
As always, if you have a concern or stress that is affecting your child and would like my help, please feel free to contact me at 765-447-5004.
Mr. Simmons
Dayton Elementary Principal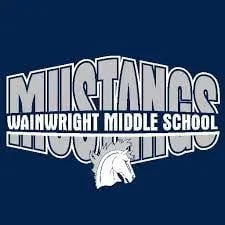 Fifth Grade Information
April 8 - Fifth grade visited by Wainwright Principal Mike Lowrey and Counselor Jason Learman.
April 12 - Wainwright Band and Choir Teachers visit Dayton 5th Graders to discuss their music programs.
Week of April 19-23 - Instrument Try Out Night will be held at Wainwright for students interested in taking band in sixth grade.
April 28 - Music selection forms due.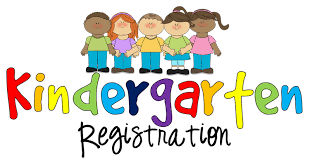 2021-2022 Kindergarten
If you have a child that will be 5 years of age by August 1, 2021, please call the office at 765-447-5004 to start the registration process.
Kindergarten Round-Up will be held virtually on April 7, 2021. Look for an email with the Round-Up link coming soon.
Kindergarten Screenings will be held April 19th, 21st & 26th. Contact the office if you have not been scheduled.
All incoming students will be required to submit a birth certificate, immunization record or religious exemption form, and proof of address.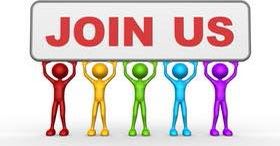 PTO News
Please join us on April 28 for our final PTO meeting of the year!
We will hold board elections at this meeting.
EVERYONE is welcome and encouraged to attend this meeting, we have several board positions to fill for next year!
Contact us at daytoninpto@gmail.com with questions!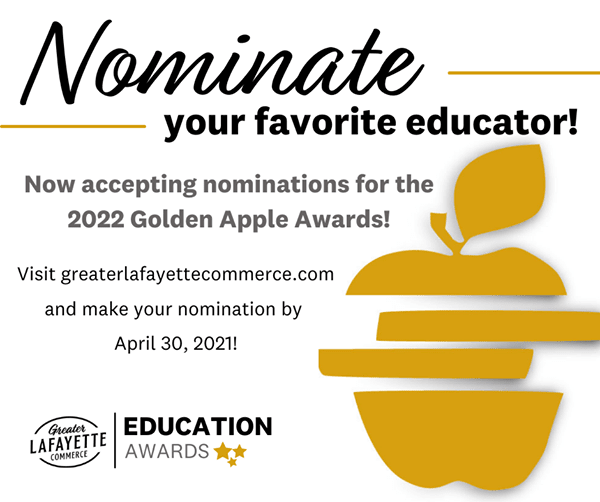 TSC School Notifications
Stay up to date with school delays and closings by using the TSC2GO app.
The Tippecanoe School Corporation mobile app, TSC2GO is available in both the Apple App Store and Google Play Store, TSC2Go enables more efficient communication in a convenient way to keep you informed of activities happening throughout the TSC. App users are able to access school/corporation news posts, calendars, the staff directory, and shortcuts to popular links. Users have the ability to receive push notifications, thus providing schools and the corporation with a new enhanced option for communicating critical information with patrons.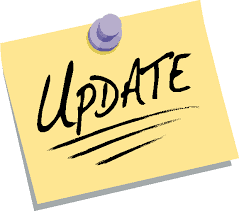 End of School Change
The last day of the 2020-2021 school year will now be Friday, May 28th. This adjustment is due to our snow days (Feb. 15th & 16th).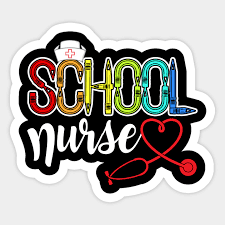 Health Office Information
Please call the office at 765-447-5004 for any illness or pending COVID tests within your home.
Click here to see the latest information regarding Covid-19 from the TSC Health Department.
Thank you for your help in keeping our school healthy!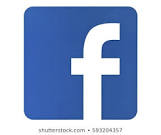 Dayton Social Media
Follow us on Facebook by searching Dayton Elementary School.
We will post many pictures and updates throughout the year on our Facebook page.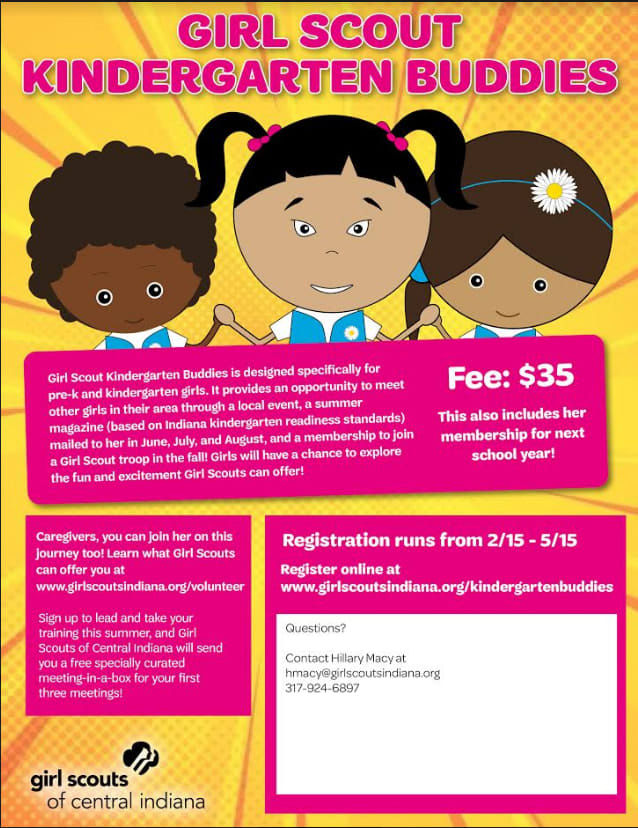 Upcoming Events
April 7, 2021 - 6:00 pm
Kindergarten Round-up
(virtual)
April 19, 2021
Kindergarten Screening
April 21, 2021
Kindergarten Screening
April 26, 2021
Kindergarten Screening
April 28, 2021 - 6:30 pm
PTO Meeting