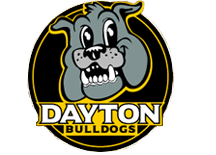 February 26, 2021 - Issue 13
Hello, Dayton Bulldog Family!
We had another great week at Dayton. It was wonderful to have a full week of school on a consistent schedule. Thank you for your patience and flexibility last week with our closures and delays. I could tell that the students and staff members were happy to be back on our normal schedule with our normal procedures. We were also very excited to get back outside for recess. After many weeks of indoor recess, it was nice for the students to get some fresh air. As we enter March, this also means that Quarter 3 will end on March 12th. Our final grading period of the school year, Quarter 4, will begin on March 15th. Please note that parent/teacher conferences are scheduled for the week of March 15th-19th. If you haven't already, please make contact with your child's teacher on your conference time. Also, our 3rd grade students will take the IREAD-3 test on March 9th and 10th and our virtual students will come to the school to test on March 11th. Please make sure that your child gets plenty of rest each evening and comes to school focused and ready for this important test.
We hope you have a wonderful weekend. Please feel free to reach out with any questions.
Mr. Simmons, Principal
Bulldog Leader Awards
The following students have been working hard at school and have earned Bulldog Leader Awards! Their pictures are now hanging on our Leader Wall.
Jaxton was nominated by Mrs. A. McMurry for being responsible, turning in his work, being respectful and being a great role model. Mrs. McMurry says that Jaxton, "always puts first things first!"
Camryn was nominated by Mr. Perdue for being a positive role model, turning in his work, being respectful towards staff and students and for always being considerate.
Kendrick was nominated by Mrs. Shideler for being respectful, responsible, turning in his work and being a kind individual.
Congratulations, Jaxton, Camryn and Kendrick! Thanks for being leaders!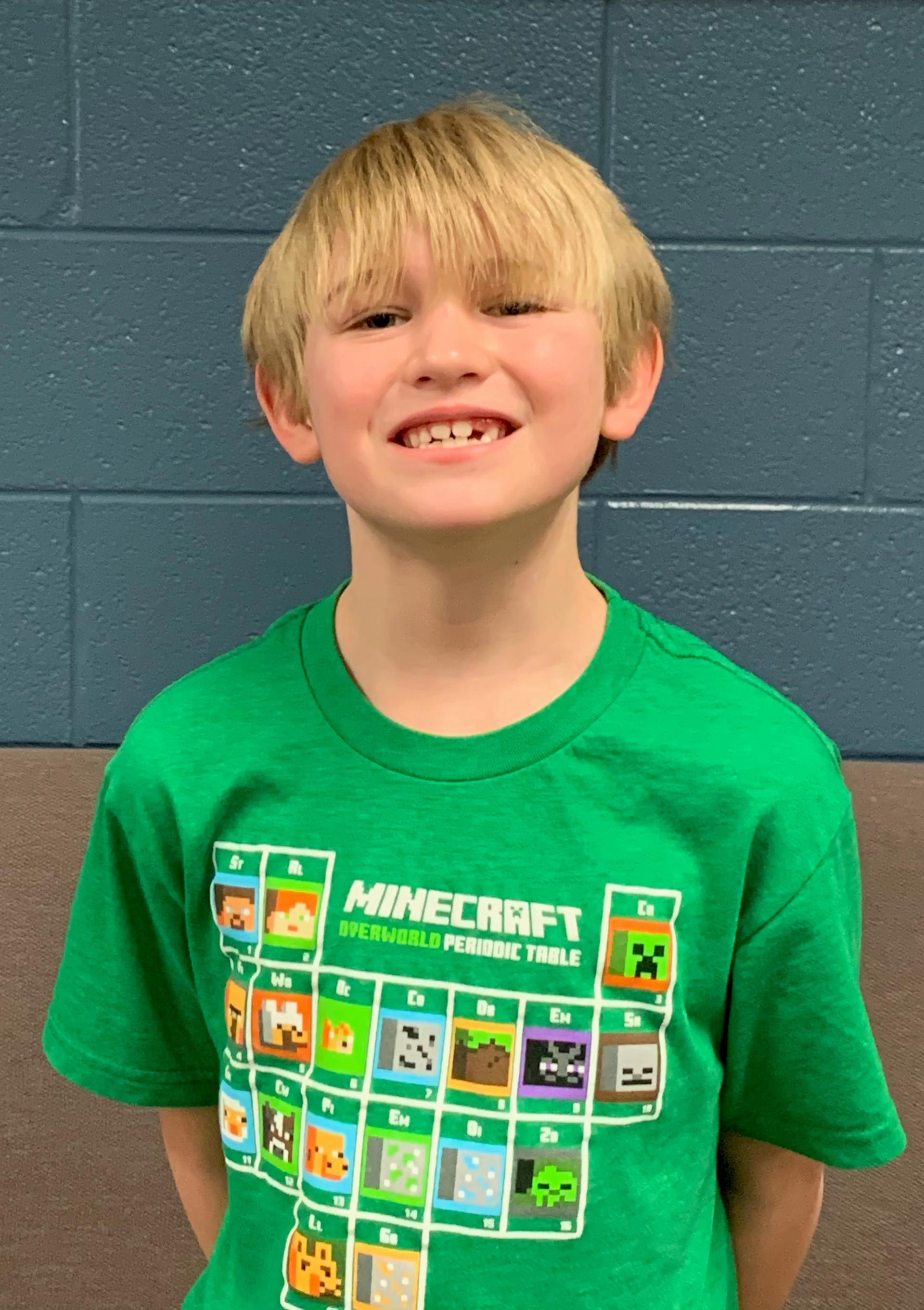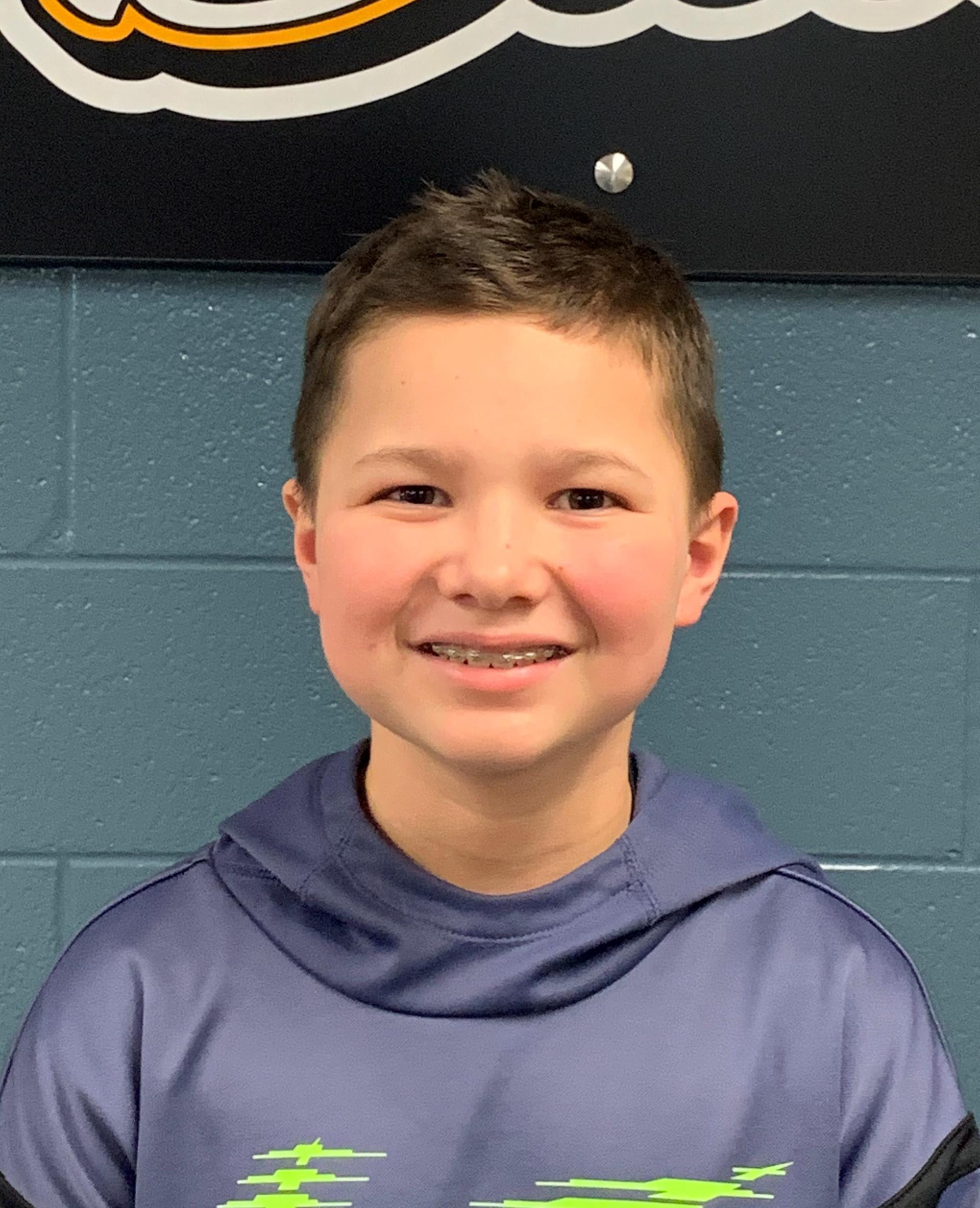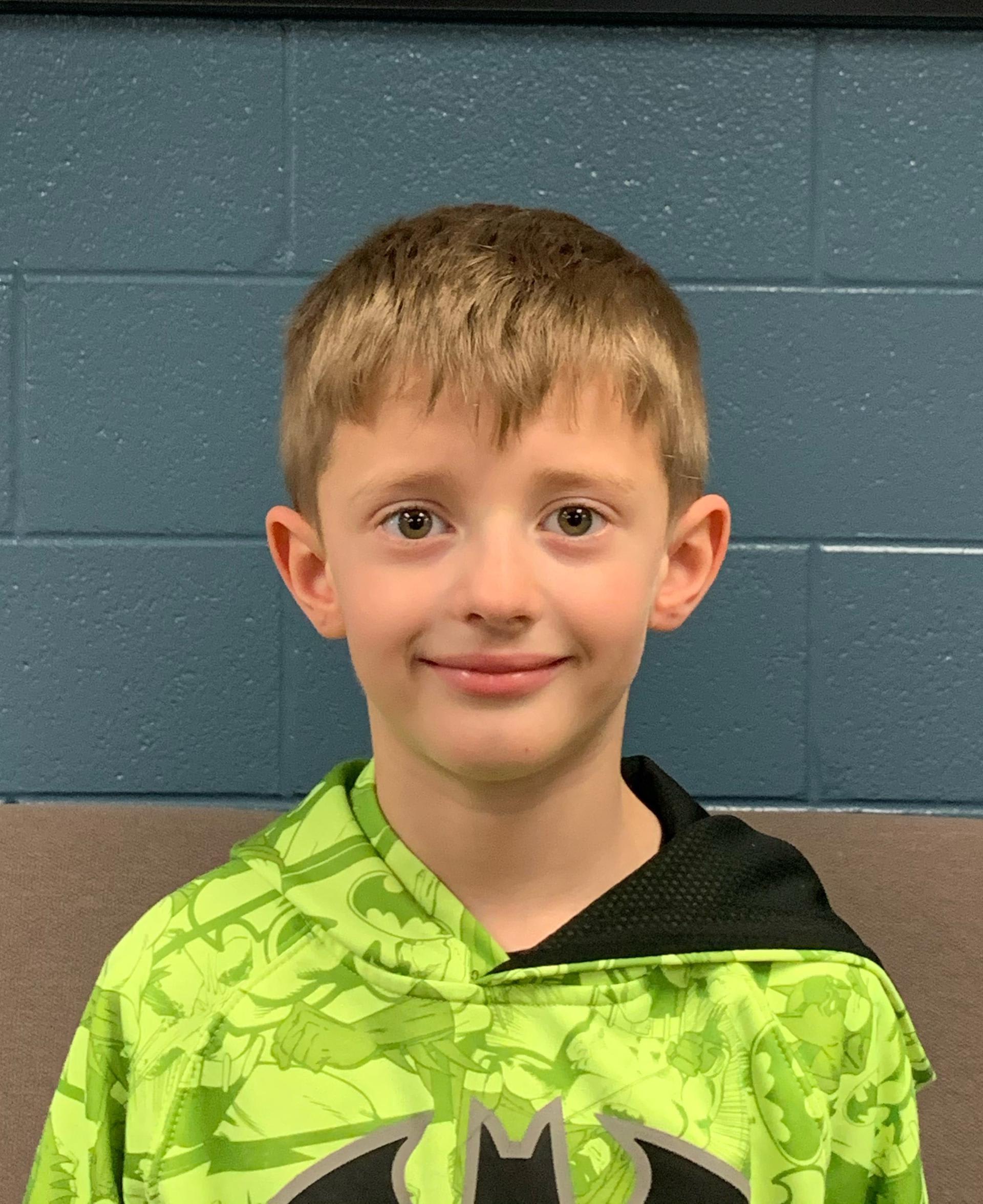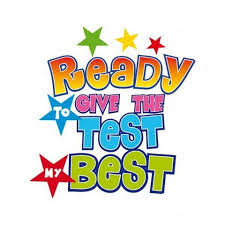 IREAD-3 Testing
Third grade will be taking the IREAD-3 test on March 9th and 10th. Please make sure your student is well rested and in attendance on these days. Virtual students will be testing on March 11th. Good luck, 3rd graders!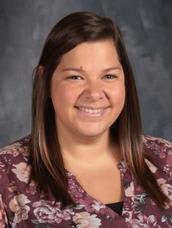 National School Social Worker Week
March 8th-12th is National School Social Worker Week. We are honored to have Mrs. Jordan Jones work with our students here at Dayton. She plays a vital role in helping students meet academic, social, and emotional challenges.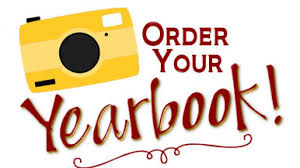 Yearbooks
It is time to order your yearbooks for the 2020-2021 school year. On-line ordering is available at www.inter-state.com/yearbook by entering the code: 53147C. Yearbooks are $17.00. The deadline to order is March 12, 2021.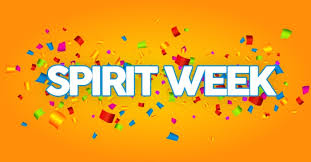 Spring Break Spirit Days
Monday, March 15 - Hat Day
Tuesday, March 16 - Mismatched Day
Wednesday, March 17 - Wear Green Day
Thursday, March 18 - Favorite Sports Team Day
Friday, March 19 - Hawaiian Day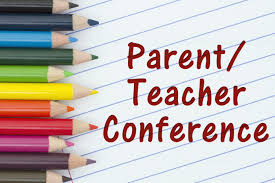 Parent/Teacher Conferences
Parent/Teacher Conferences will be held the week of March 15th-19th. Please contact your student's teacher if you need a reminder of your scheduled time. Conferences will be held virtually or by phone.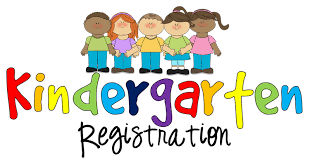 2021-2022 Kindergarten
If you have a child that will be 5 years of age by August 1, 2021, please call the office at 765-447-5004 to start the registration process.
Kindergarten Round-Up will be held virtually on April 7, 2021.
Kindergarten Screenings will be held April 19th & 21st.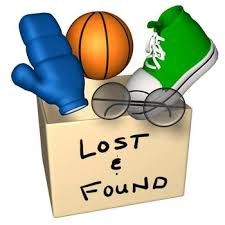 Lost & Found
Missing a glove? Missing a hat? Missing a sweatshirt? Have your child come to the office to check for any missing items in our Lost & Found bin. Any items left after Spring Break will be donated.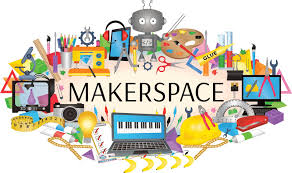 Makerspace Items Needed
Dayton has had our own Makerspace for two years now - hopefully your child has had the chance to visit it! We have a green screen, sphero robots that can code, Dobot robots, and more high tech opportunities. However, our Makerspace lacks craft materials which is why we are reaching out to you. If you have any of these items around the house that you would like to donate, send them in to school with your child for the Makerspace! Thank you in advance for your ongoing commitment to your child's and our community's education!
Newspaper Crayons
Toilet Paper Rolls Aluminum Foil
Cups Tape
Q-Tips Cotton Balls
Pipe Cleaners Balloons
Yarn Rubber Bands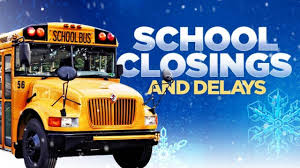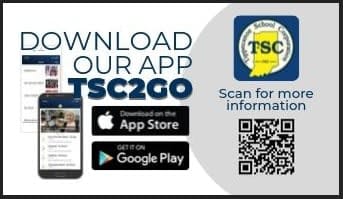 TSC School Notifications
Stay up to date with school delays and closings by using the TSC2GO app.
The Tippecanoe School Corporation mobile app, TSC2GO is available in both the Apple App Store and Google Play Store, TSC2Go enables more efficient communication in a convenient way to keep you informed of activities happening throughout the TSC. App users are able to access school/corporation news posts, calendars, the staff directory, and shortcuts to popular links. Users have the ability to receive push notifications, thus providing schools and the corporation with a new enhanced option for communicating critical information with patrons.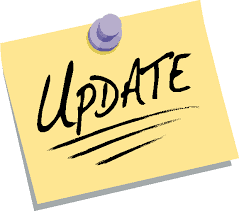 End of School Change
The last day of the 2020-2021 school year will now be Friday, May 28th. This adjustment is due to our recent snow days (Feb. 15th & 16th).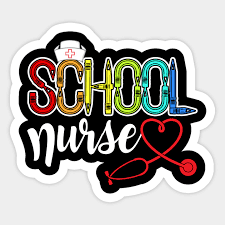 Health Office Information
Please call the office at 765-447-5004 for any illness or pending COVID tests within your home.
Click here to see the latest information regarding Covid-19 from the TSC Health Department.
Thank you for your help in keeping our school healthy!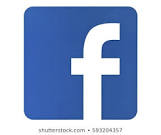 Dayton Social Media
Follow us on Facebook by searching Dayton Elementary School.
We will post many pictures and updates throughout the year on our Facebook page.
Upcoming Events
March 9 & 10, 2021
IREAD-3 Testing
March 12, 2021
End of 3rd 9 Weeks
March 12, 2021
Last day to order Yearbooks
March 14, 2021
Daylight Savings Time Begins
March 15-19, 2021
Spirit Dress-Up Days
(see schedule above)
March 17 & 18, 2021
Virtual Parent/Teacher Conferences
March 22-26, 2021
Spring Break
April 7, 2021
Kindergarten Round-up
(virtual)