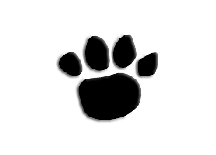 SPRING PARENT TEACHER CONFERENCES
Teachers are looking forward to connecting with you next week during Parent/Teacher Conferences. Be sure to contact your teacher if you are unable to "meet" with your teacher at your scheduled time.
KINDERGARTEN ROUNDUP
It's time to begin rounding up children that will be entering kindergarten in August 2021. Children must be 5 by August 1, 2021.
Call our office at 765-269-8280, or email cltignor@tsc.k12.in.us to begin the process.
2021-2022
We will begin creating classes for the 2021-2022 school year in the near future. This is a task which our teachers take very seriously. Many factors are taken into consideration such as the student's personality, learning style, academic level, social skills, gender and name (we try not to have duplicates). Because of this delicate balance, no transfers in or out of a class will be made once the list is finalized.
If you wish to provide input for us to consider when making your child's placement, we request that you adhere to the following guidelines:
Input must be provided in writing. Email Mrs. Fields at lfields@tsc.k12.in.us

Please refrain from asking that your child be assigned to a specific teacher. The input we are looking for is a description of the type of learning environment you feel best suits your child.

Requests to separate or combine specific students will be considered if a valid reason is provided. Combinations based on friendship do not meet this criterion. A request from both parties wishing for a specific student combination must be submitted in order for it to be considered.

Parent input must be received by Friday, April 16 with no exceptions.
VOTE FOR HERSHEY
Please click this link to vote for Hershey as your favorite school and help us win over $2,800 in prizes. Share this with your family and friends as well and ask them to give us their vote.
BUS DRIVERS NEEDED
Bus Drivers applications are being accepted. Log on to tscschools.net or call 765-269-8460. Starting wage is $20.18/hr
DAYLIGHT SAVING TIME
DST begins on Sunday, March 14 at 2:00 am
Remember to set your clocks forward 1 hour before going to bed.
FOR YOUR CALENDAR
Monday - Friday, March 22-26 - No School - Spring Break
April 9, 10, 11 - PTO Mystery Dinner
April 7 - Dine Out Night Hot Box Pizza
Friday, May 28 - Last of school
EXTENDED SCHOOL YEAR
Please note: The last day of the 2020-2021 school year will be Friday, May 28. This is adjustment due to our 2 recent snow days (Feb. 15 and 16).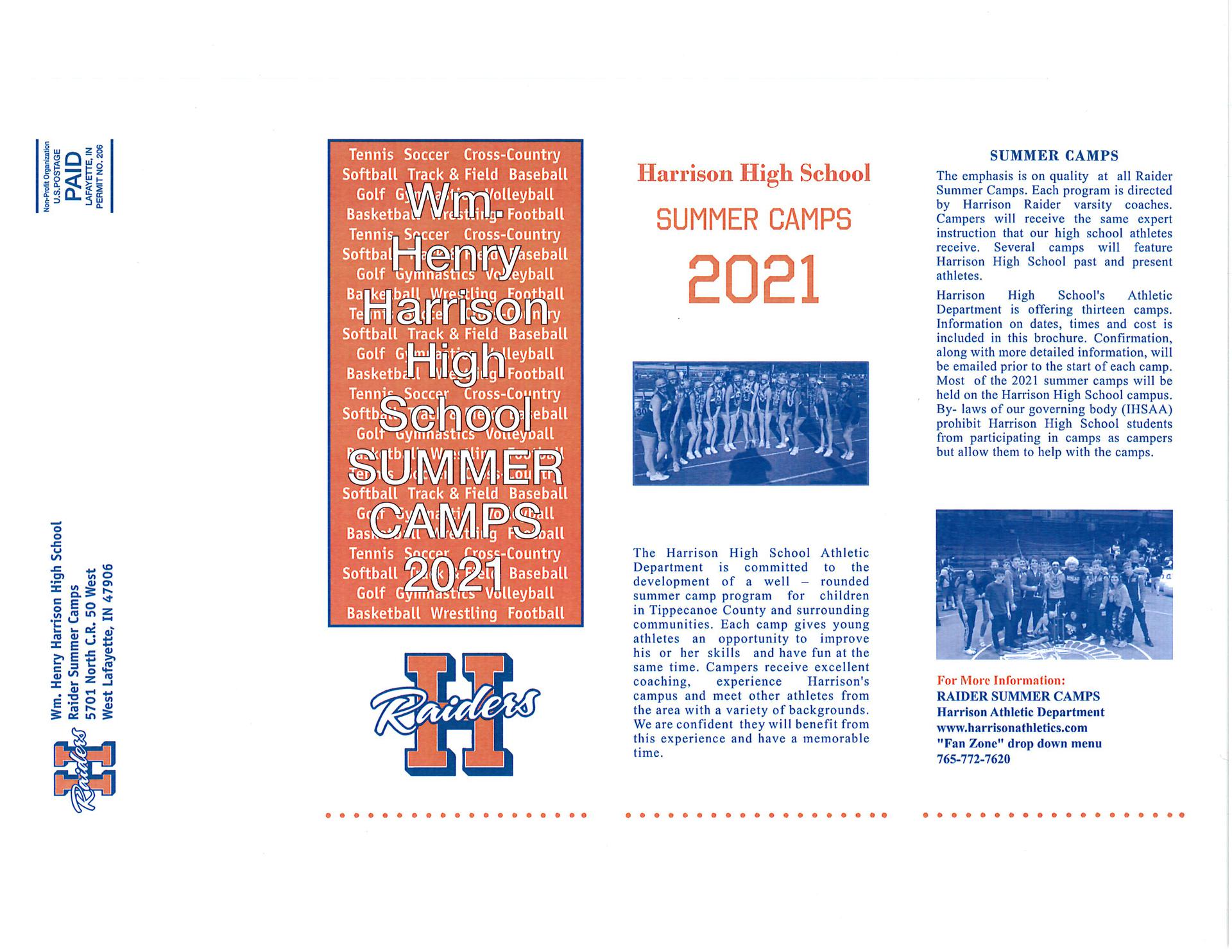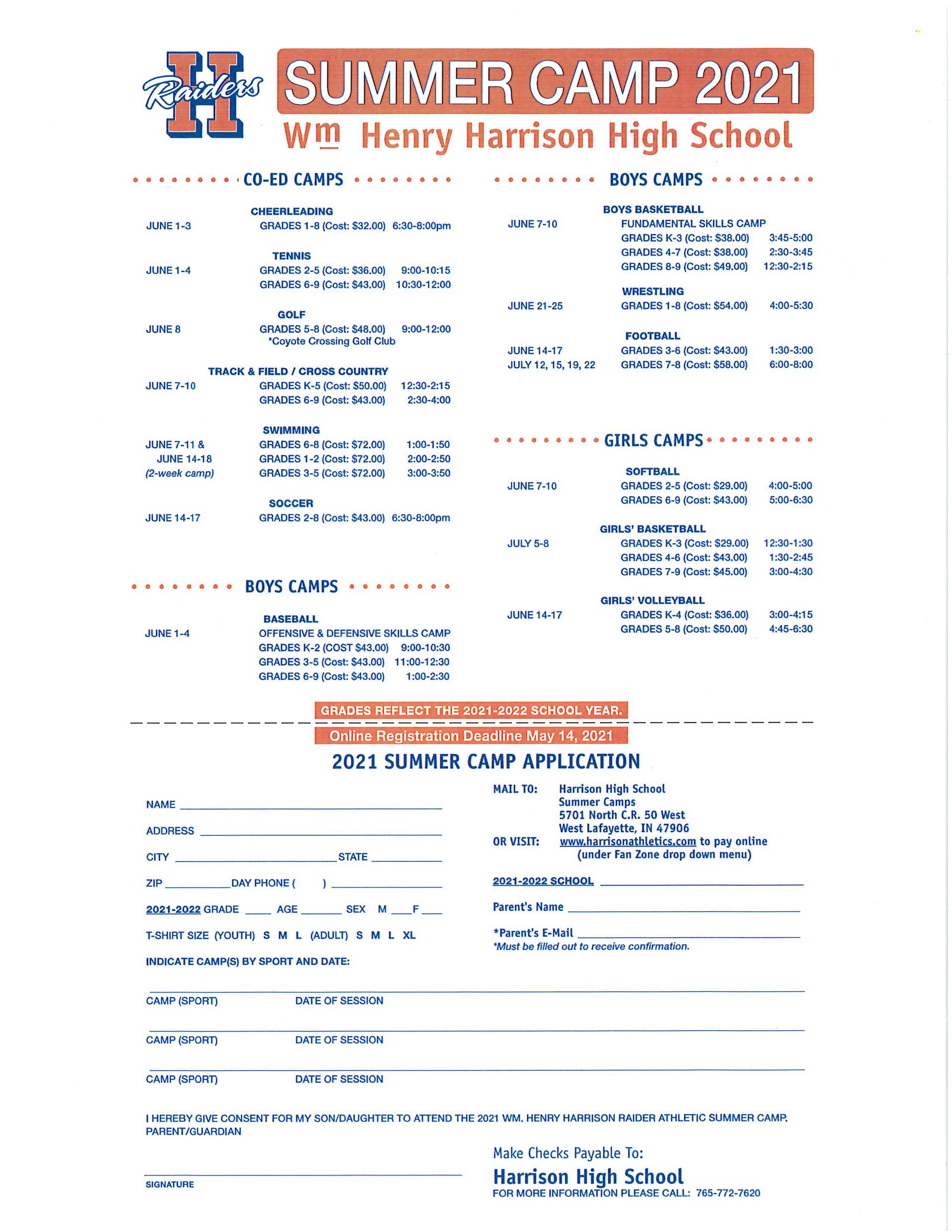 Hershey Elementary School
7521 E 300 N | Lafayette, IN | (765) 269-8280