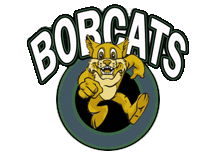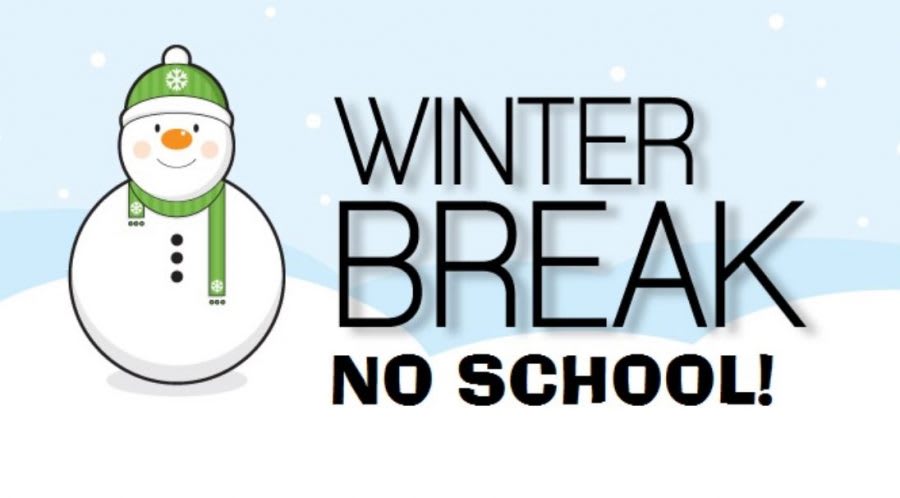 No School
December 21st - January 1st
Have a great break and very Happy Holidays!!

Jerilyn Brooks, LSW, MSW
Student Services Coordinator
Burnett Creek Elementary
765-463-2237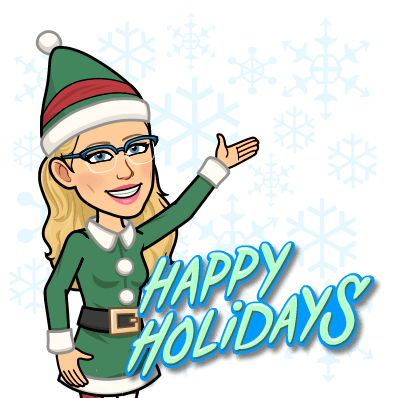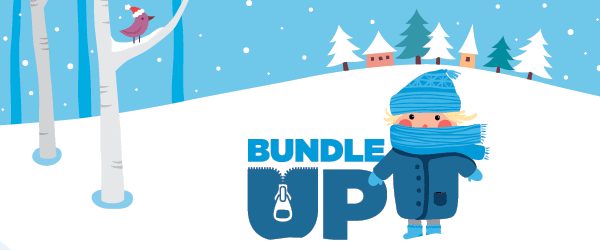 Cold weather has arrived!
* Please make sure to send your child(ren) to school with a coat, hat, and gloves. It's a good idea to put your child's name inside each item, also!
* We do go outside for recess as much as possible when the temperature including the wind chill is 20 degrees or over.
* Students are allowed to have chapstick at school!! Please send your child with some to keep in their backpack or desk with their name on it. This will help limit trips to the nurse's office!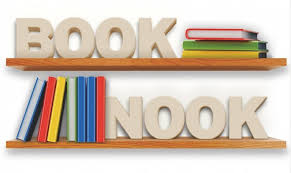 Bobcat Book Nook
The Bobcat Book Nook has a new feature. It has been made into a Bitmoji Library with Mr. Ridenour hosting. You can find each video that has been shared so you can catch up on past stories or listen to your favorites again. Check it out by clicking the button below.
Enjoy!
Unfortunately, we will not be able to have two of our favorite December events this year. Both the Holiday Bazaar and Barnes & Noble Night won't be happening this year. We're sad to see these events go, but look forward to them returning next year!
Virtual PTO Meeting
Notes below
Our PTO now has it's own website! Click below to check it out and see how you can help!!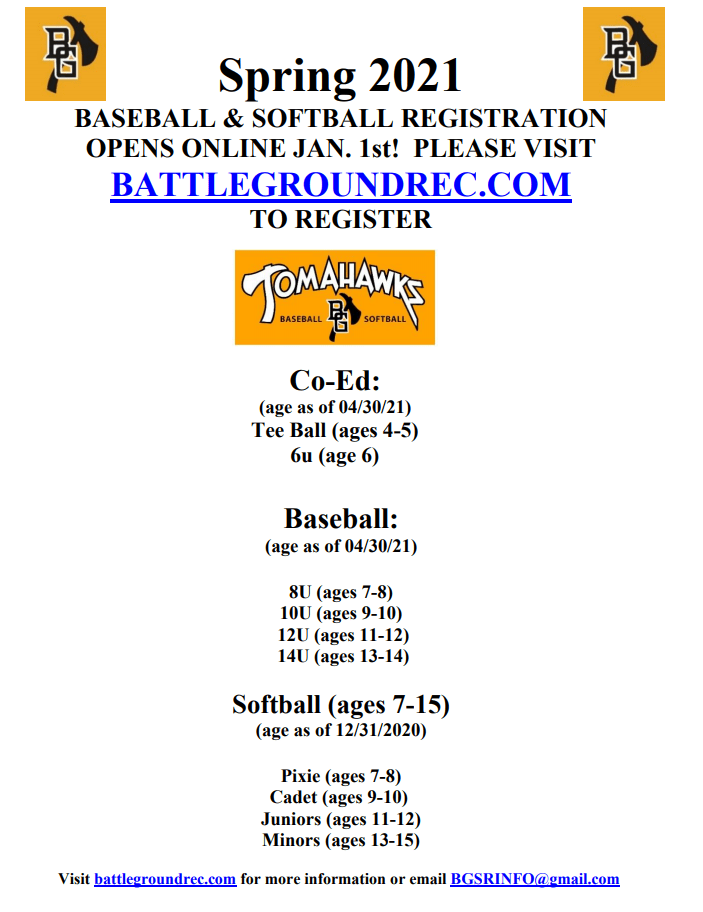 If you have not already paid your child(ren)s textbook rental fees, you can now pay them online at no extra cost!
Simply log in to your PowerSchool Parent Portal and click on the button at the top Pay Fees.
Kindergarten $101.57
1st Grade $106.86
2nd Grade $108.51
3rd Grade $106.48
4th Grade $109.04
5th Grade $110.05
If you have been approved for Free/Reduced lunches then your fees are free this year!
For questions, please email Ms. Nulty at jlnulty@tsc.k12.in.us.

December: Device Free Dinner
It may seem obvious that eating dinner with your family is a good thing. Research provides plenty of support for the importance of family dinner for kids: Learning vocabulary, fewer behavior problems, less substance abuse, and healthier eating are some of the positive outcomes. This month, we're asking all TSC families to enjoy a device-free dinner as part of a healthy digital lifestyle, and make the most of family time. So, when you have a family dinner, commit to putting devices away for those 30 minutes (or, if you have small children, the six minutes of dinner!). Turn your devices on silent. Better yet, put them somewhere where you can't see them and where a notification won't tempt you to check it. Enjoy a device-free dinner as part of a healthy digital lifestyle, and make the most of family time. Share your family's dinner on social media (after dinner is finished!) and use the hashtag #DeviceFreeDinner.