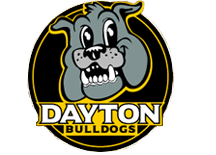 September 25, 2020 - Issue 3
We had another great week of both in-person and virtual learning at Dayton! Thank you for allowing your student to participate in the spirit days for College Go Week. The students did an amazing job of showing their school spirit! We also enjoyed discussing different colleges and careers. Our students were amazed to see the number of colleges that our staff members attended.

In this newsletter, you will see our first Habit Home Run for Habit 1: Be Proactive. Instead of sending these home via paper this year, we will be sending these home via a google form that you can find in this newsletter. Remember, this is for virtual and in-person students. We will share what you submit on our morning announcements. Thanks for recognizing your student for being proactive.

Please note that parent/teacher conferences are scheduled for the week of October 20-23rd and during the evenings on October 21st and 22nd. Conferences will be for in-person and virtual students. More information will be coming home soon on your scheduled time. These meetings will be held virtually or over the phone. We will not be holding in-person conferences in the school building. Thanks for your help and cooperation.

We are now over halfway through the first nine weeks of school. Our students, staff and parents have done a wonderful job of adapting to these new procedures and protocols. Now that we are into the core part of our content, the material will get harder, but the students have remained persistent and are working diligently. I have been so proud of our students for their resiliency during these unfamiliar times. Thank you for your support of the staff and the students. You are a major part of our successful school year!

Have a great weekend!
Mr. Simmons, Principal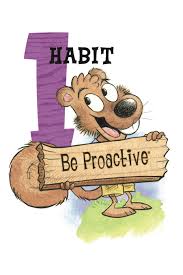 Habit Home Run- Habit 1: Be Proactive
Hello! Instead of sending home habit home runs by paper this year, we ask that you submit any habit home runs via the google form below. We will recognize your student on our morning announcements!
Here is a description of Habit 1:
Habit 1: Be Proactive is about taking responsibility for your life. You can't keep blaming everything on your parents or grandparents. Proactive people recognize that they are "response-able." They don't blame genetics, circumstances, conditions, or conditioning for their behavior. They know they choose their behavior. Reactive people, on the other hand, are often affected by their physical environment. They find external sources to blame for their behavior. If the weather is good, they feel good. If it isn't, it affects their attitude and performance, and they blame the weather.

Free Breakfast & Lunch
The TSC is now able to offer a free breakfast and lunch to all of our TSC students through a program made possible by the US Department of Agriculture (USDA). We want to ensure all of our students have access to nutritious food. This will help many of our families who might not qualify for free meals, but face challenges because of the impact of the pandemic.
This program began on September 1, 2020. Students who paid for meals on or after that date will receive a credit to their lunch account. This program will continue until federal funding runs out or until December 21, 2020.
Because this program will expire, we encourage parents to continue to apply for free and reduced meal eligibility to prevent a lapse in benefits. If an application for this year has already been completed, there is no need to reapply.
The current distribution of lunches for virtual students will continue. Parents of virtual students can sign up for lunches and pick them up at McCutcheon or Harrison High School on Fridays from 1:00 to 1:30 pm. Breakfast will not be included for virtual students.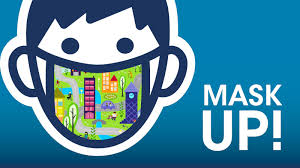 News From the Health Office
Please check out the TSC Health Services page to stay up to date on the most current information regarding staying healthy at school.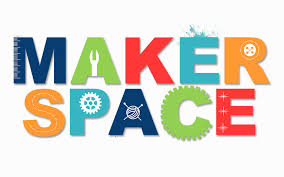 Makerspace Grant
Our Makerspace at Dayton was formed in the 2019-2020 school year. Makerspace is a place for our students in K-5 to go to make, build and become engineers. Both last year and this year our Makerspace was awarded $2,000 from In-Mac, an organization focused on the importance of manufacturing. This totals to $4,000 for our Makerspace. We have been able to use this money to purchase laptops to control our Dobot robots, iPads to control our Sphero robots, and many low-tech building options such as Legos, Lincoln Logs, and magnetic blocks. Thank you to In-Mac!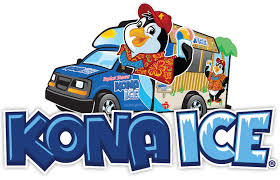 PTO Benefit Night
Need a cool treat after you eat? Then come to the Dayton parking lot on Wednesday, September 30th for some Kona Ice.
Kona Ice will be in the back parking lot near the baseball field from 5-8pm. You may preorder at Kona-Ice at Dayton.
Just a few guidelines for the event:
Masks MUST be worn

All orders are pick up and go

Please remember to keep 6 feet apart if you need to wait in line
Proceeds will benefit the Dayton PTO.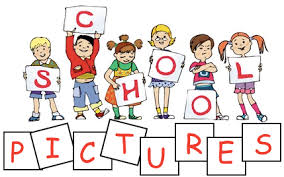 Picture Day
Picture day for in-person and virtual students is Wednesday, October 21st. Picture order forms will come home soon. A sign up form for virtual students will be sent Friday, September 25th.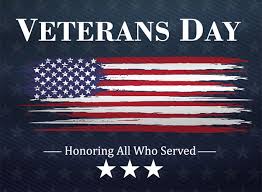 Veteran's Day
Veteran's Day is a very important day in our country. Dayton Elementary would love to recognize family members of our students that served or are currently serving in the armed forces.
If you have served, have a family member that has served, or is currently serving in the military, please fill out the form below. All entries should be submitted no later than Friday, October 16, 2020.
Thanks for helping us honor our military!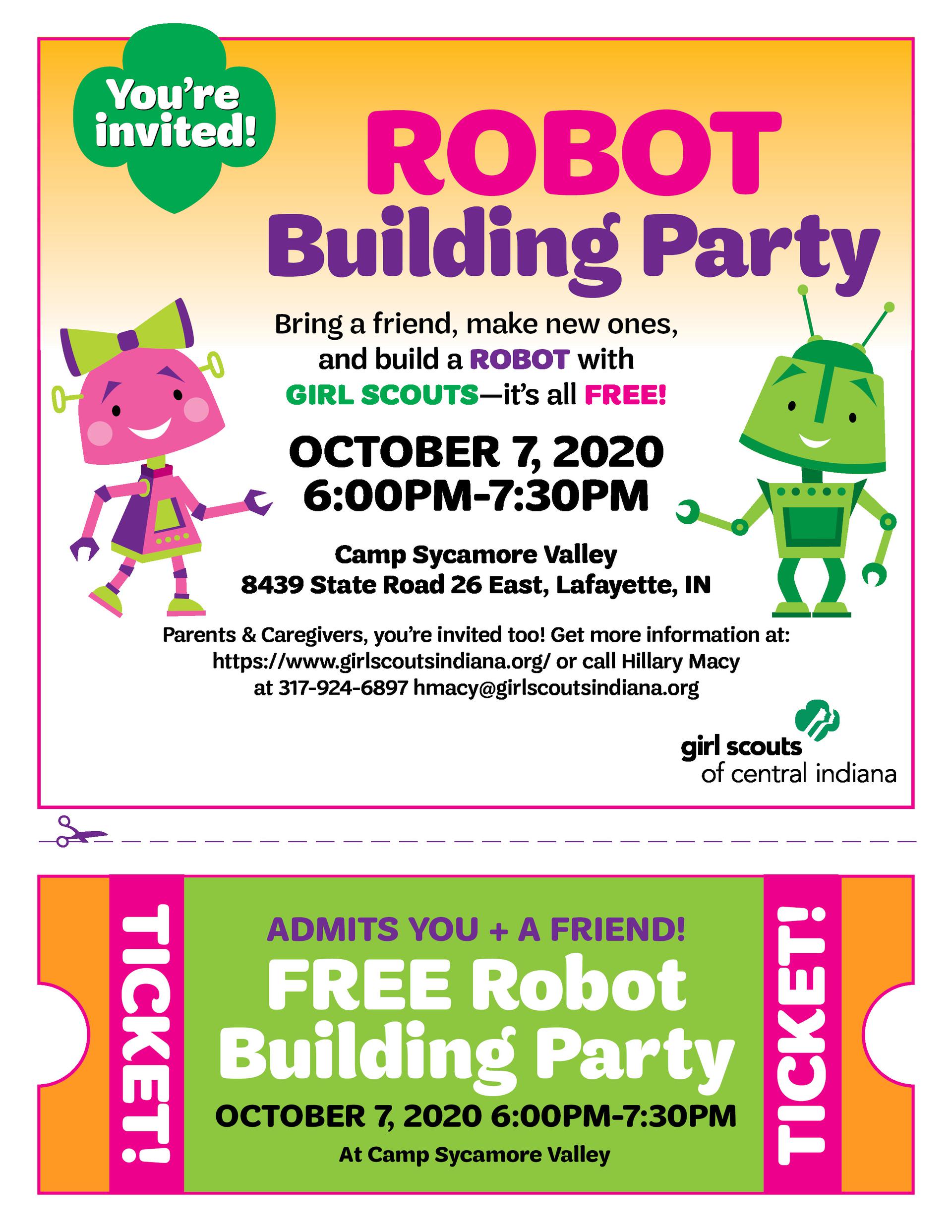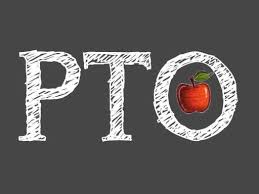 PTO
We would love for you to take an active part in our Dayton PTO.
Due to the pandemic, we do not plan to hold any events during the first nine weeks of school. However, if you'd like to get more information on how you can help out later in the year, please email DaytonINPTO@gmail.com.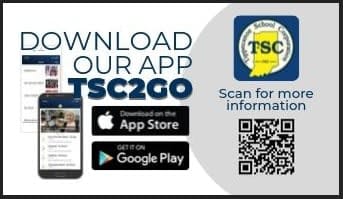 TSC2Go App
The Tippecanoe School Corporation mobile app, TSC2GO is available in both the Apple App Store and Google Play Store, TSC2Go enables more efficient communication in a convenient way to keep you informed of activities happening throughout the TSC. App users are able to access school/corporation news posts, calendars, the staff directory, and shortcuts to popular links. Users have the ability to receive push notifications, thus providing schools and the corporation with a new enhanced option for communicating critical information with patrons.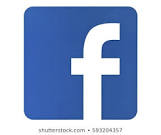 Dayton Social Media
Follow us on Facebook by searching Dayton Elementary School.
We will post many pictures and updates throughout the year on our Facebook page.
Upcoming Events
October 16
End of 1st 9 weeks
October 19
Fall Break
October 21
Picture Day
October 20 - 23
Parent/Teacher Conferences