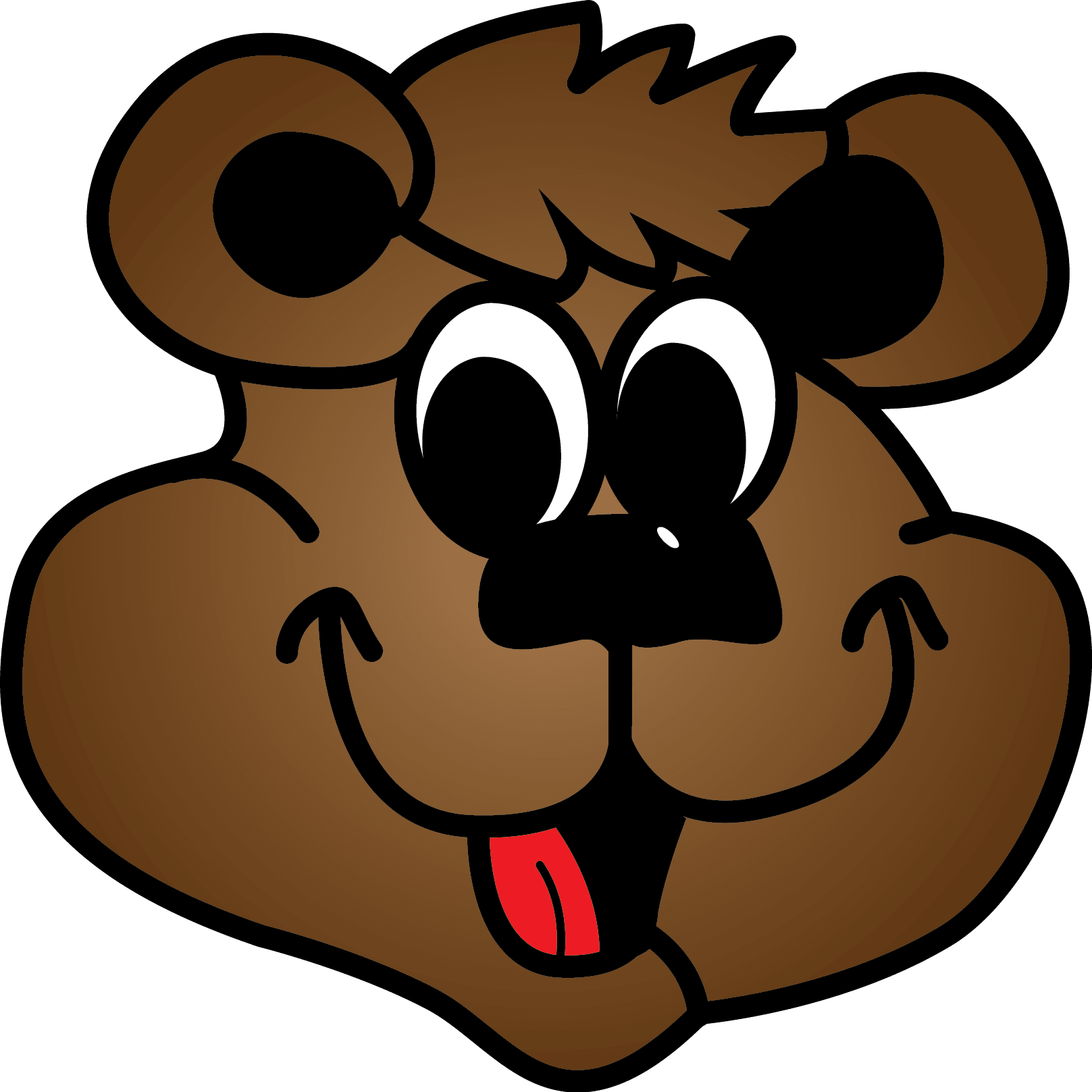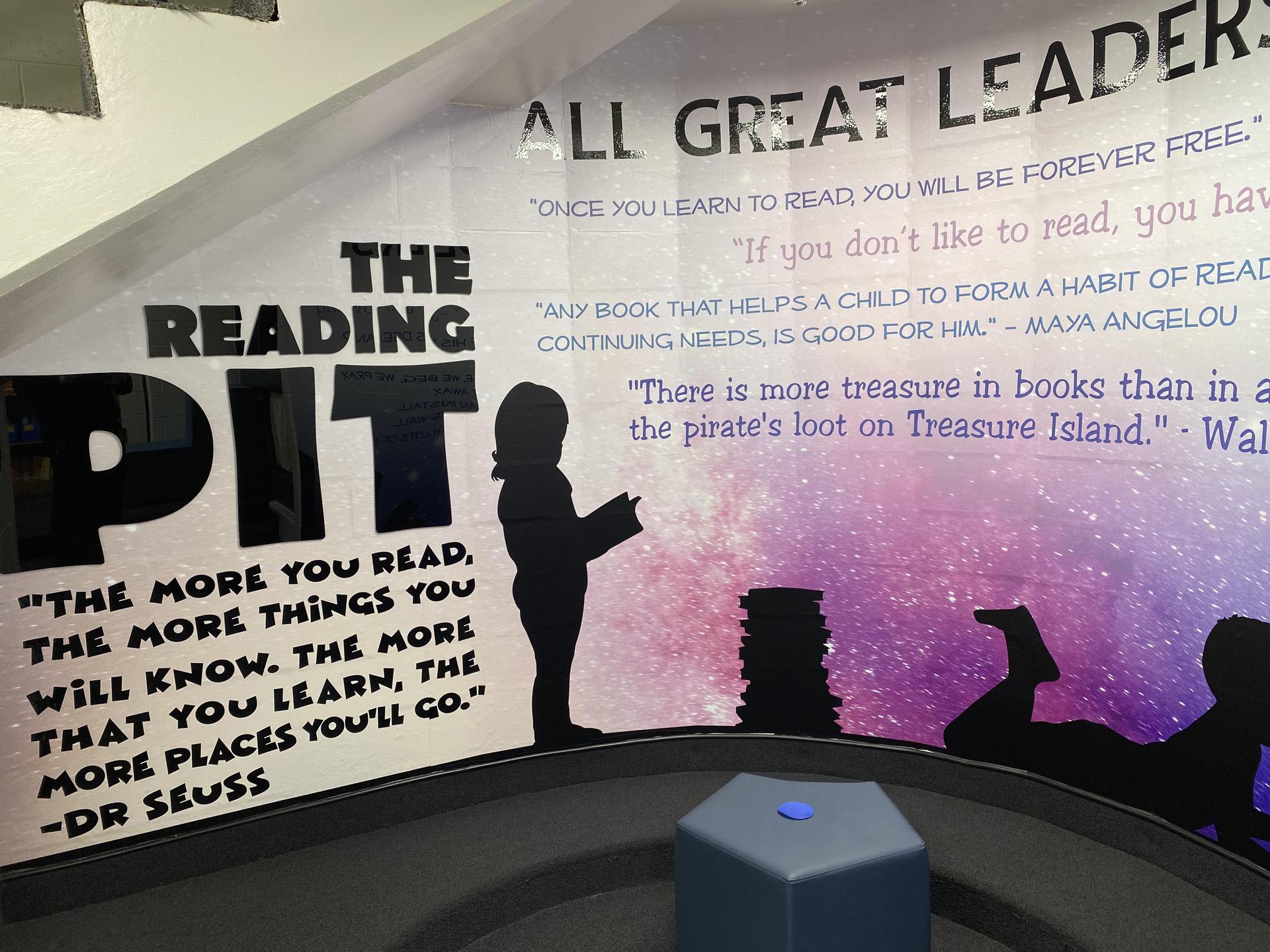 Message from the Principal
Mike Pinto
Refresh: We have a beautiful school and it is becoming even more so with age. Our office and work room renovation from two years ago has yielded many positive results in terms of safety and efficient use of space. The Kelley Library is in the midst of a multi-year 21st Century refresh which has included new movable shelves, a new circulation desk, tables that nest into different configurations, soft, comfortable seating throughout, new blinds, and this week - a wonderful graphic in the reading pit. Wow! Our Outdoor Education Center was named the 2019 Indian Outdoor Lab of the Year. The newly graveled walkway and rip rapped pond finish a 10 year renovation which also included a new 25 x 25 deck and two wetland decks. This summer all classrooms are receiving new carpet, casework, dimmable lighting, and blinds. Refresh. These are great times to be a Cole Cub. Not only are great things happening in the classroom, but the building itself is being taken to another level. Exciting times indeed.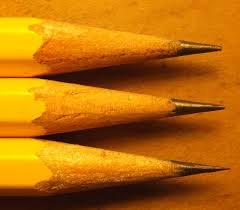 Sharpening Skills
The students have done so very well this year with many changes and requirements thrust upon them. We are now at the point in the school year where we are seeing the possibilities of a lot of hard work pay off. This is the time of year when focused goal setting and sharpening our skills to reach milestones and benchmarks are so critical. Your child's teacher will continue to encourage but will also be asking your child to provide effort and in some cases take skills that are partially learned and sharpen them to more precise standards. Feedback comes in a variety of ways. Please continue to support your child, but also to help your child accept feedback as a tool for growth and finishing what was started in August. Each day we celebrate student successes in a variety of fashions. When we finish strong, momentum is built for next year and the next and the next. We are sharpening our skills these final two months. Follow the lead your child's teacher sets. Continue to support, encourage, and celebrate when milestones are made and products are finished to the best of one's abilities.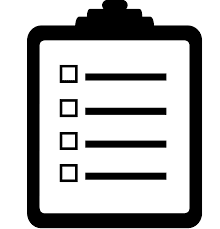 Moving and Class Lists for 2021-2022
Each year teachers work to create class lists by academic and social needs as well as finding a best fit. Because of our small size, we cannot honor teacher requests, but if there are circumstances that need to be considered when these lists are developed, please make sure that you have reached out to Mr. Pinto prior to May 1. This information may be useful in placing your child in the classroom with peers that is the best fit for him/her. The challenge comes when this information is brought to light after lists have been finalized and changes can throw off the delicate balance created when the lists were formed. Thank you for any input that may assist our instructional mission.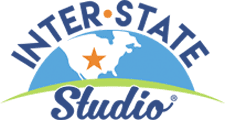 Spring Pictures: April 14
Spring pictures are scheduled for Wednesday, April 14. Information has been sent home with your child. Spring pictures are often a time when a child has his/her picture taken with a fun prop or a favorite stuffed animal or treasured item. Virtual students who would like to have their picture taken should call the Cole Office to arrange a time to come in the morning between 9-11:30.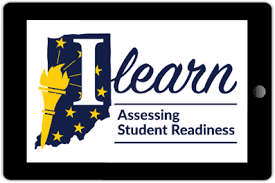 ILEARN - Grades 3, 4, and 5
Students in grades 3, 4, and 5 will be taking the ILEARN Assessment beginning the week of April 19 and extending into May. Each grade level is following its own established schedule. It is important as parents to read communication from your child's teacher regarding the dates of these assessments. Please help us by doing the best you can to schedule appointments around these dates and to refrain from vacation during these times.

Guests and Visitors
We will continue the policy of not permitting guests or visitors inside the school building for the remainder of the school year in order to continue our COVID mitigation strategies. Your cooperation and understanding have been greatly appreciated this year. Our staff will make every effort to share experiences virtually or on social media when possible so you can enjoy special moments. We are working hard to provide memories for our students in a safe fashion. Again, thank you for your understanding and cooperation.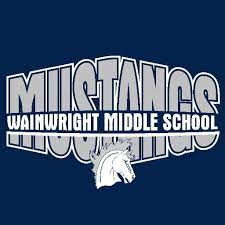 Wainwright Grade 5 to Grade 6 Information
April 8 - Fifth grade visited by Wainwright Principal, Mike Lowrey and Counselor Jason Learman.
April 13 - Wainwright Band and Choir Teachers visit Cole Fifth Graders to discuss their programs.
Week of April 19-23 - Instrument Try Out Night will be held at Wainwright for students interested in taking band in sixth grade.
April 28 - Music selection form due.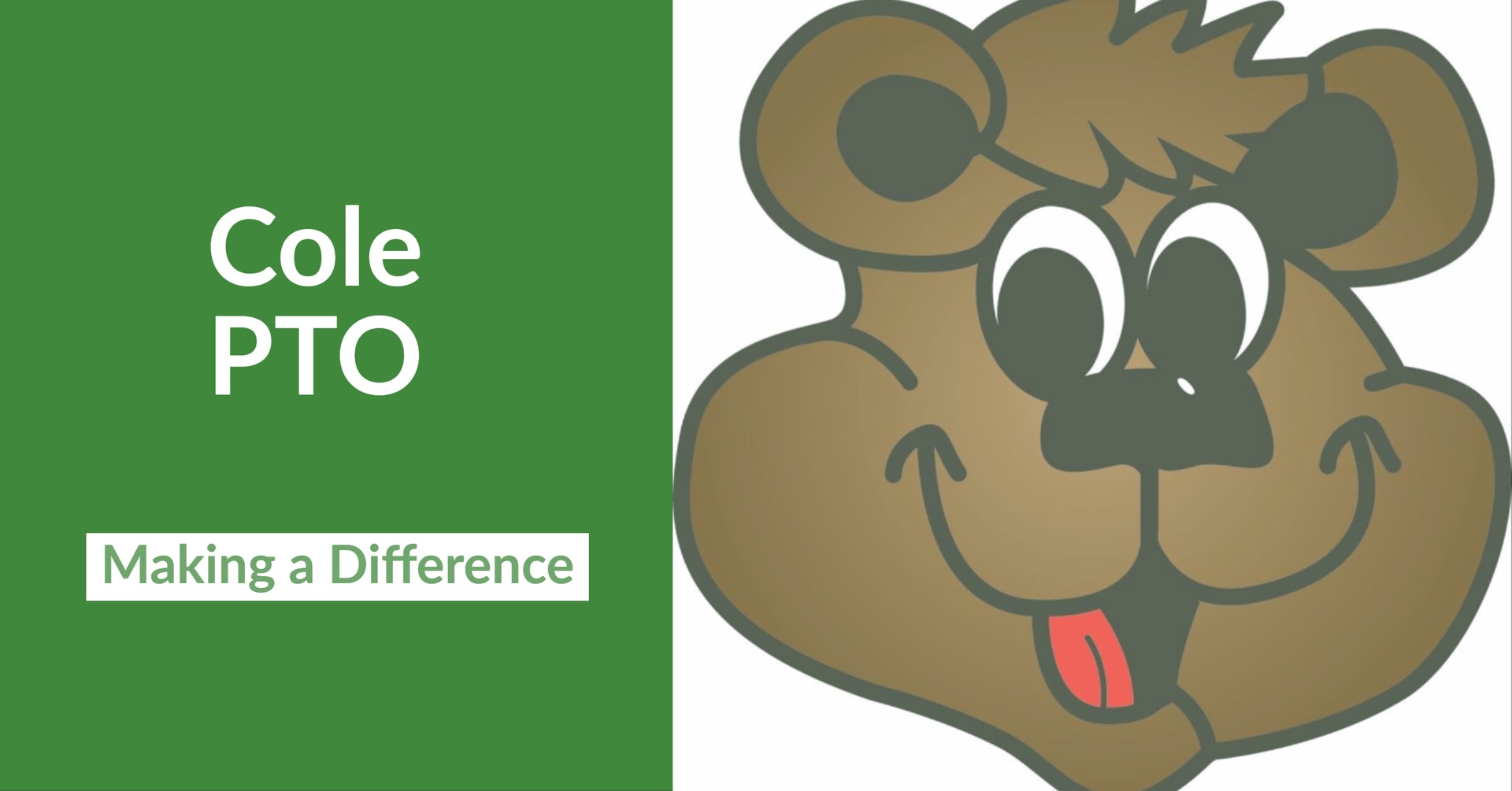 PTO News
Facebook group: Facebook.com/jamescolepto
The final Cole PTO Meeting will be held in a Zoom format on Tuesday, April 6 at 6:00 p.m. The Zoom Link is below. Please plan to join us.
Questions about the Cole PTO?
Contact the officers:
President: Jackie Jansing
Vice-President: Wendy Benner
Secretary: Megan Gordon
Treasurer: Rachael Vaughan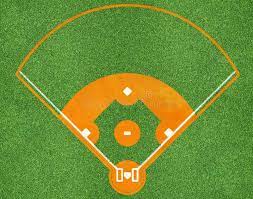 Setting and Example from the Stands
It is the time of year again when baseball and softball practices and games will be played on the school grounds. Everyone's help is needed to make these events positive for our children. Keeping our school grounds clean and attractive takes a community effort. Please encourage your child to help pick up trash after ball games. Sportsmanship is also needed for a positive experience for our children. The Lauramie Summer Rec expects coaches, team members, and parents to conduct themselves at all time with civility. The use of profanity, alcohol, or tobacco at the game site or in the presence of children is unacceptable. Our efforts to keep our school grounds beautiful and to act appropriately around our children send a strong signal to them. Parking is permitted on black top surfaced areas only and not permitted on the grass. Help our custodians who are in and out of both garage door areas by not parking in these locations. Also, please use the driveway to enter and exit the school grounds. Do not travel down the grassy path cut between the fields under which the sewer line runs to enter and exit. Our actions show visitors to our school the high expectations we have for our children's behavior and the pride we hold as a school community. While spring sporting events hold a special importance for our students, their homework and a good night's sleep are more important. Please help us keep a balance this spring and keep school as the first priority.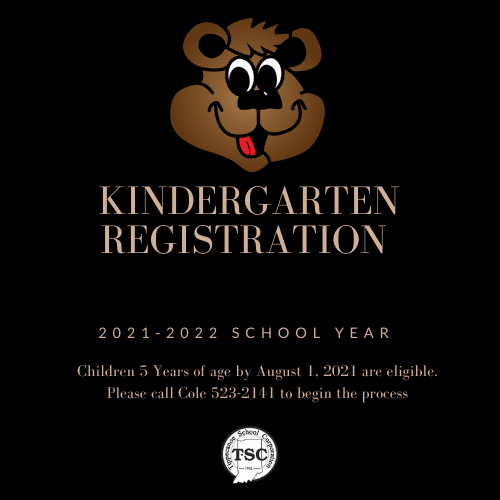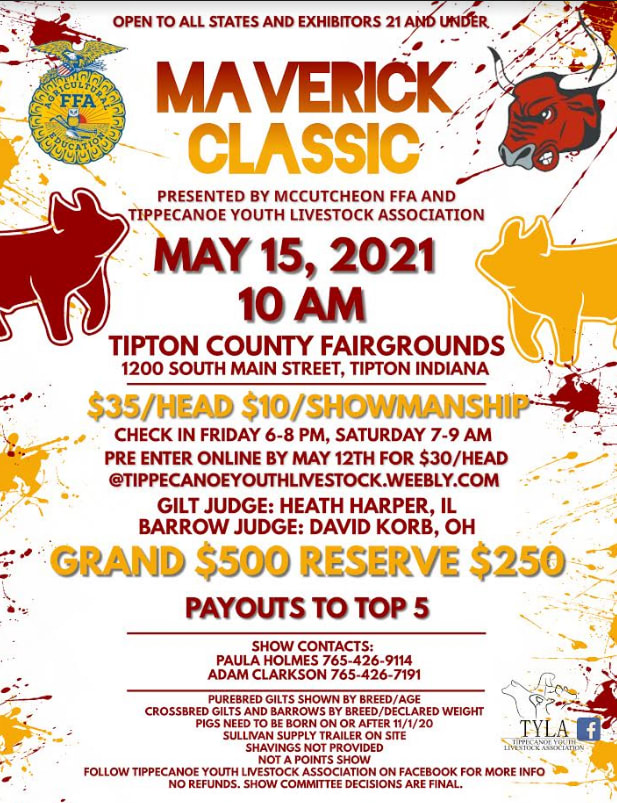 The Basics of TSC's Protocols During COVID-19
Based on the medical advice from the Indiana State Health Department and the Tippecanoe County Health Department, the following items are some of the most important for schools:
1. If your child is getting tested or has been tested for the virus and you are awaiting the test results, please do not send him/her to school. If you do and your child ends up testing positive, the school then has to conduct contact tracing which ultimately leads to the possible quarantining of his/her classmates or staff.
2. If your child is ill, displaying symptoms of an illness (diarrhea, vomiting, headache, stomachache), please keep him/her home, including siblings who are in the same household.
3. Wear masks even in public. The students and staff have been doing very well masking-up at school and on the bus.
4. Avoid large public gatherings to help slow and stop the recent community spread.
5. Wash hands and sanitize frequently at school, in the home, and in public places.
6. TSC will continue to follow its established protocol of 100 degrees as a benchmark for determining when to send a child home with a fever.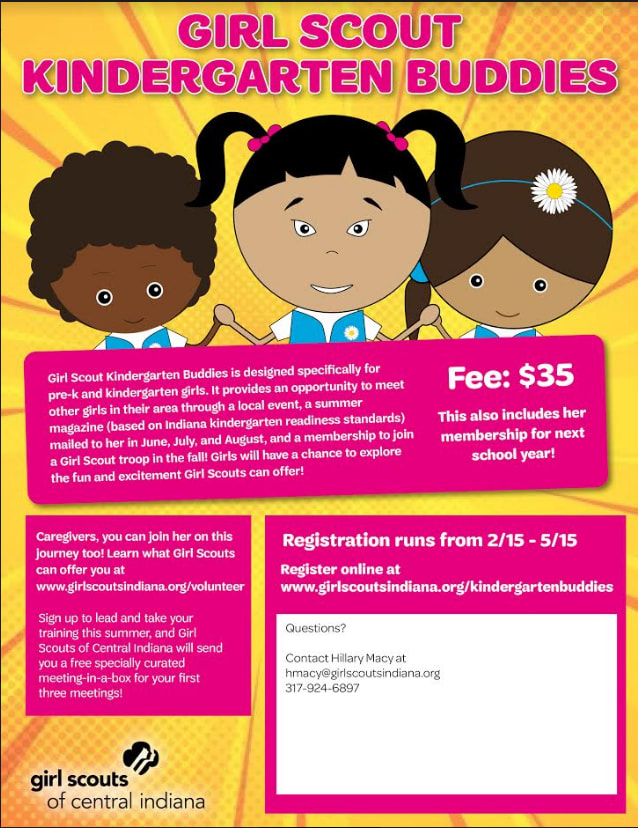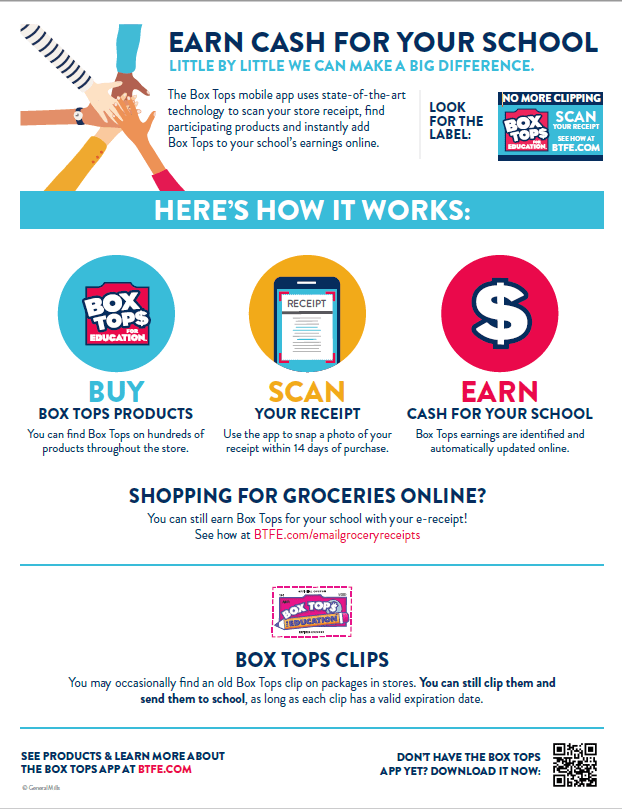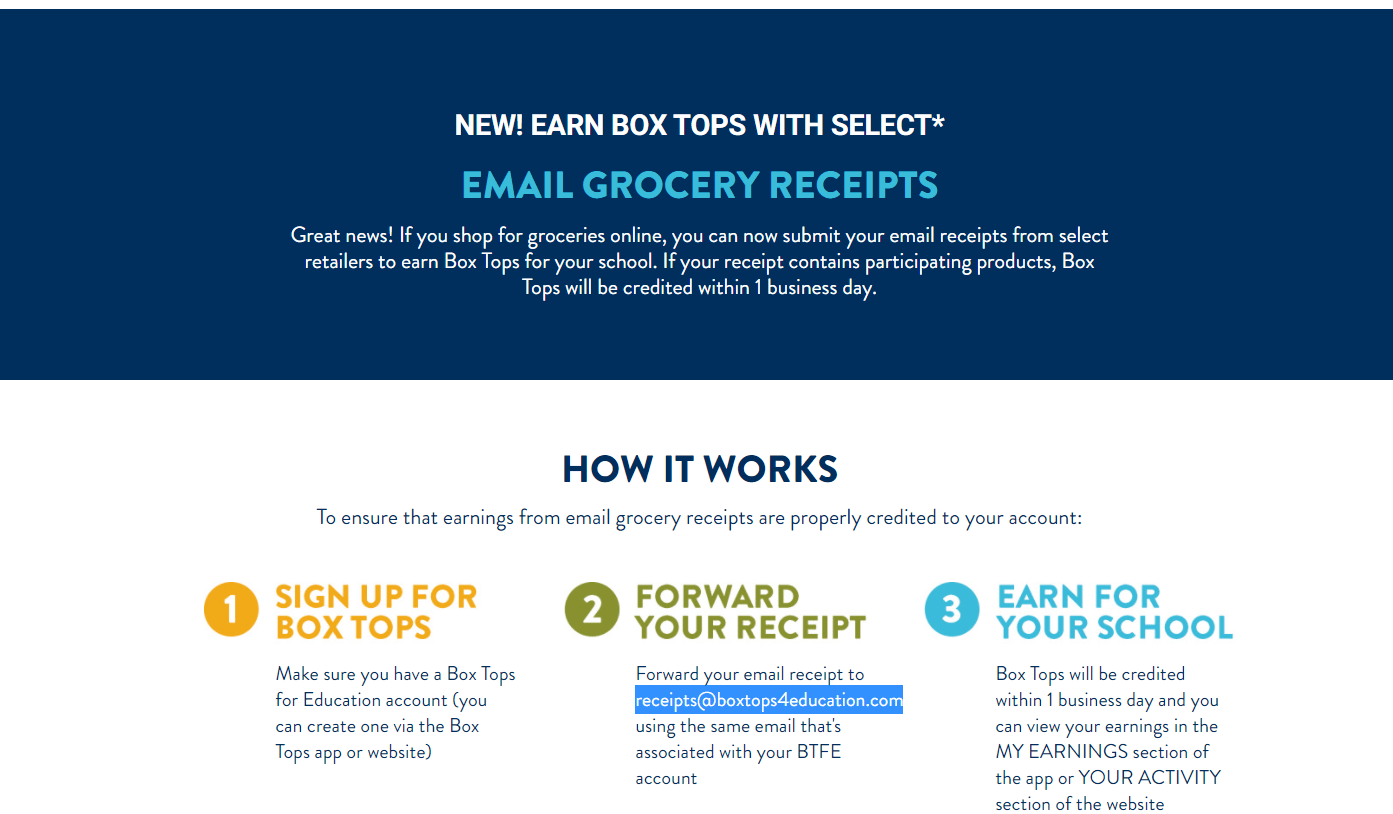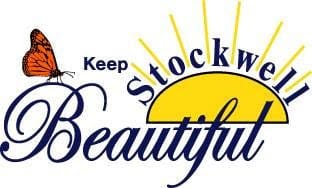 Be a "Keeper" of the Community
It's that time of year when we all need to be "Keepers" of our community. Please take time to clear leaves and sticks from your yard. Also, take a walk on a nice day with a trash bag along the road you live on and pick up trash. Spring is a time for fresh starts and new possibilities. Please continue to do your part to keep our community clean.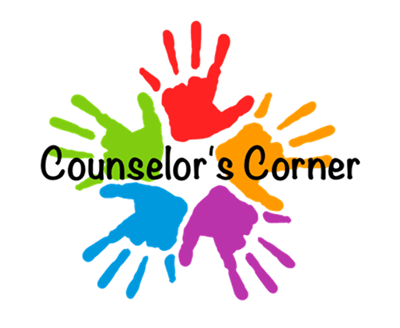 From The Desk of the Counselor: Hillary Lewandowski
Please see information and updates from Miss Lewandowski on her webpage linked below: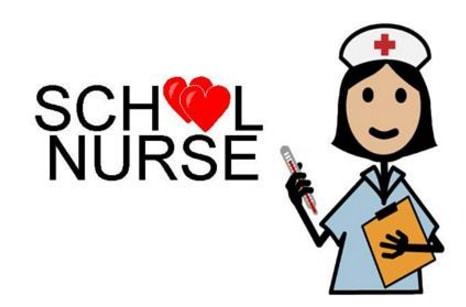 Vaccination Requirements for Kindergarten and Sixth Grade
Please contact Nurse Ratcliff if you have questions about the required vaccinations for children entering kindergarten and sixth grades next year.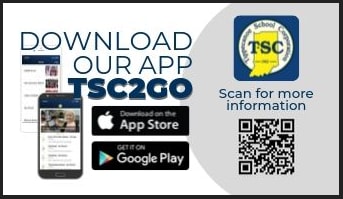 TSC2Go App
The Tippecanoe School Corporation mobile app, TSC2GO is available in both the Apple App Store and Google Play Store, TSC2Go enables more efficient communication in a convenient way to keep you informed of activities happening throughout the TSC. App users are able to access school/corporation news posts, calendars, the staff directory, and shortcuts to popular links. Users have the ability to receive push notifications, thus providing schools and the corporation with a new enhanced option for communicating critical information with patrons.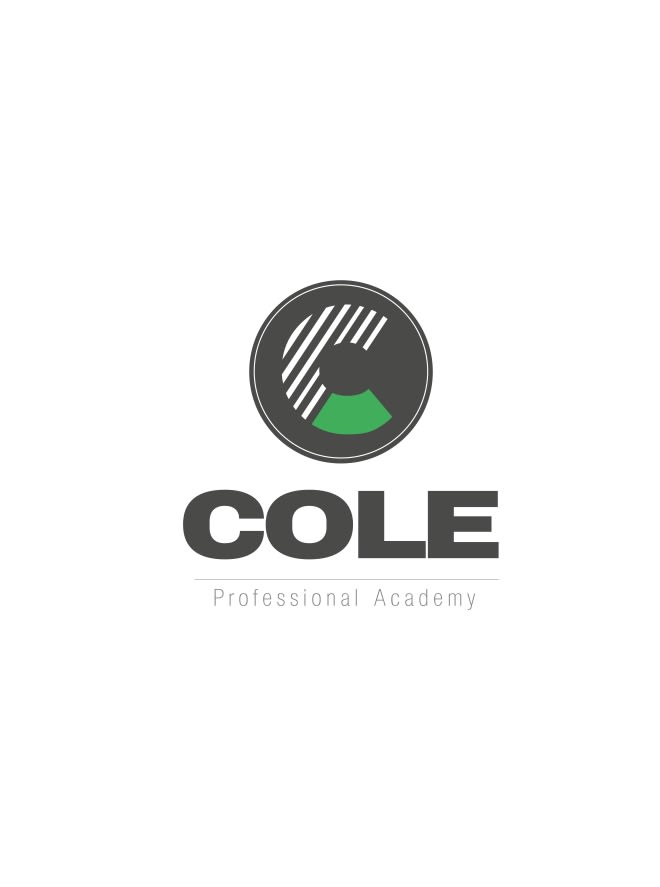 Cole Professional Academy
Our fifth graders will be wrapping up their requirements with a final mentor meeting in April with their staff mentors. In May we will hold a virtual Interview Day. Students who fulfill their requirements will be recognized at the Fifth Grade Celebration as Cole Professionals.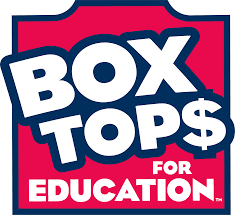 Box Tops Information
Help the Cole PTO with box tops by downloading the Box Tops App and scanning your receipts. Each qualified item results in 10 cents for the PTO. Instructions are linked below.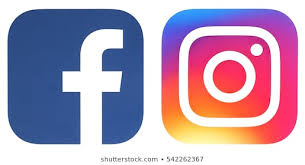 Cole on Social Media
There are many ways to follow classroom and school events and happenings on social media. Please follow along and enjoy the great experiences offered at Cole
Facebook:James Cole Elementary - Official School Page
Cole Elementary PTO - Official PTO Page
Instagram: JamesColeElementary - Officlal School Feed
Mrs_Earley_Kinder - Mrs. Earley - Kindergarten
mrssheetskinderstars - Mrs. Sheets - Kindergarten
MrsCurtisRoom8 - Mrs. Curtis, Grade 1
MrsGardnerRoom9 - Mrs. Gardner, Grade 1
MrsDeFreese - Mrs. DeFreese, Grade 3
MrsFerger - Mrs. Ferger, Grade
welcometostudio.4 - Miss Holden, Grade 4
@mrsrockroom8 - Mrs. Rock, Grade 1
Twitter: @ColePrincipal - Mike Pinto, Principal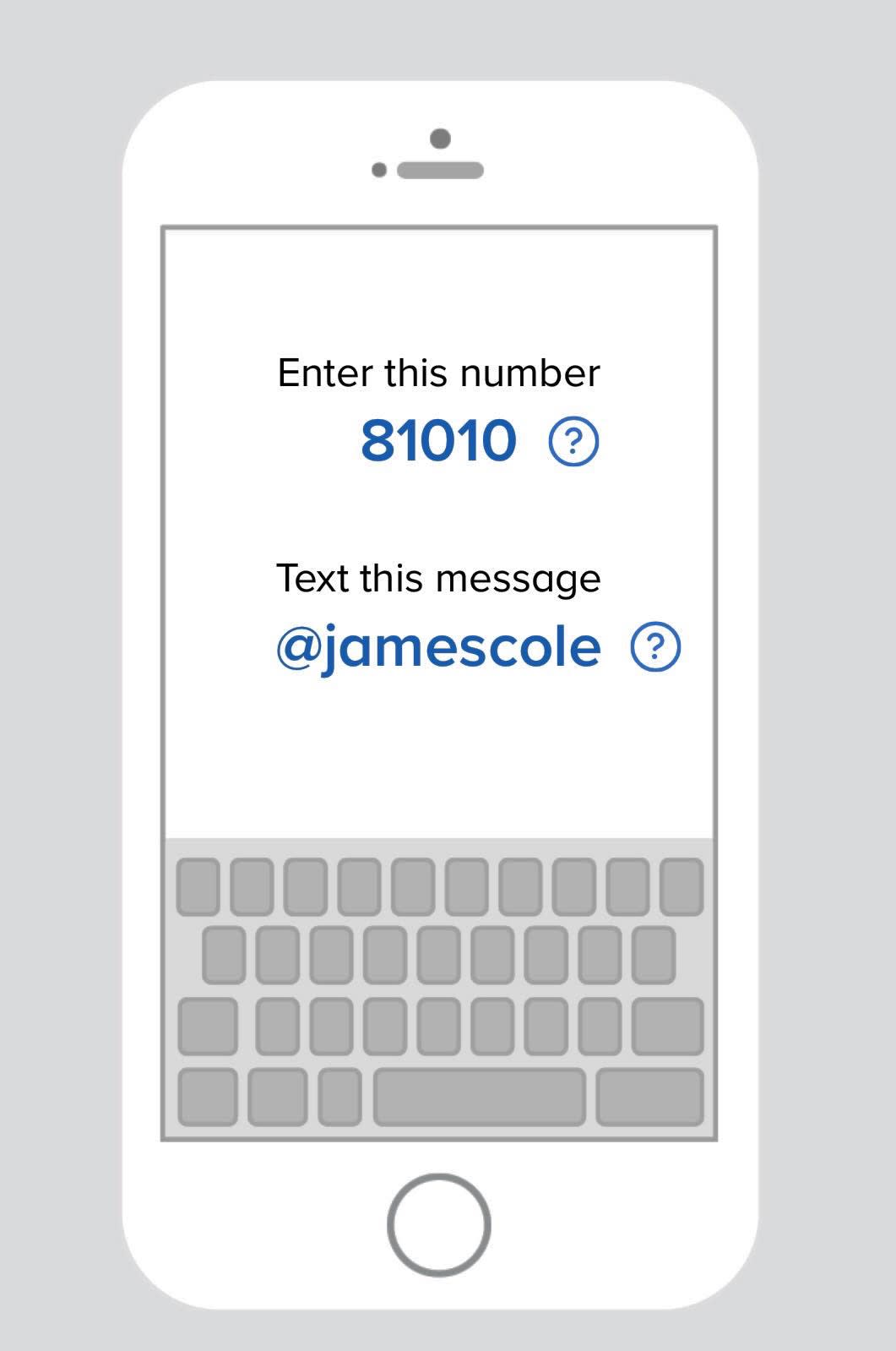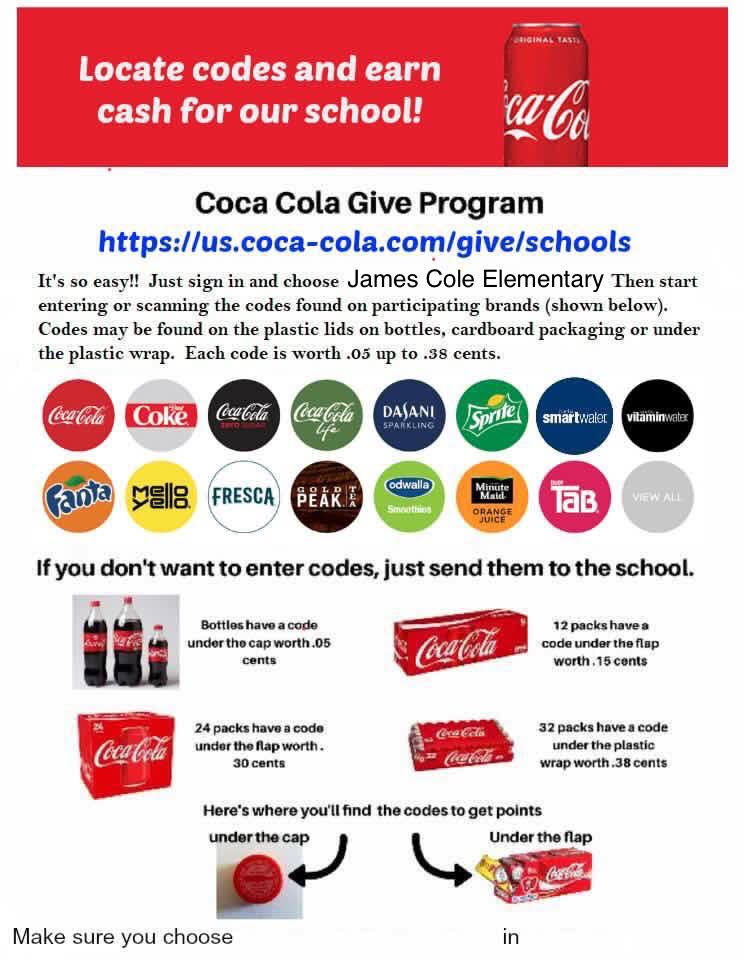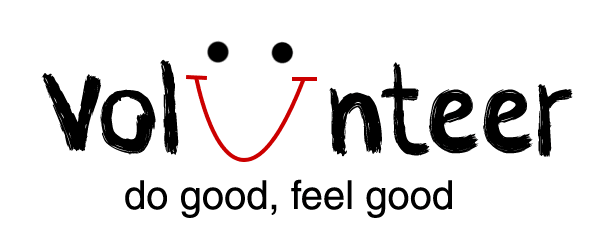 Volunteer Information
It is a priority of the Tippecanoe School Corporation to provide a safe learning environment for all of our students and employees. In an effort to continue our due diligence, we now require all volunteers having ongoing contact with children and/or supervising students (field trips, etc.) to have cleared an expanded criminal background check. These background checks are conducted through Background Investigation Bureau (BIB).

The criminal background check will search national sex offender databases, court records and other sources. The cost of the criminal history check is $17.95 (base cost) and is paid for by the volunteer through a link on our website.

Once approved, the volunteer will receive a TSC Volunteer identification card that will be valid for a period of three (3) years. If you volunteer in multiple buildings, you will only need to complete one background check.

Volunteer background checks may take several business days to process so it is important to plan ahead.

We appreciate your understanding of this important safety guideline.
Click Here to Complete the Background Check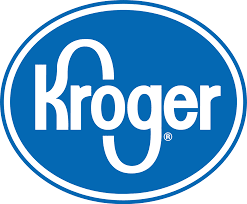 Kroger Rewards
Help us support Cole Elementary School by signing up for Kroger Rewards. Each time you scan your rewards card, Cole benefits. Information below that may help you sign up:
NEW NUMBER IS BD132
Dear JAMES COLE ELEMENTARY (BD132),
The Kroger Co. Family of Stores is committed to bringing hope and help to the local neighborhoods we call home. Our stores are on a mission to not just part of, but to help create a stronger community. We recognize that every community has unique causes that need support. Thank you for being such an important organization in our community.
We have recently upgraded our system, and as a result your Non-Profit Organization (NPO) has a new account number. We recommend communicating this new number to your members, and updating any marketing materials with this change. Please reference the new number when contacting us for assistance. The previous number will continue to be associated with your organization, however, it will not be visible to your members when enrolling.
We encourage you to ask your supporters to link their rewards card to your organization. Community Rewards is easy to use, The more your supporters shop with us, the more money your organization will earn!
We are committed to carefully protecting our customer's personal information. In order to meet their expectation of privacy, we have adopted a simple policy to never share a customer's personal information. Our privacy policy applies to Community Rewards participation as well.Thank you for being such an important organization in our community,
Community Rewards Staff
Useful Links: Simply Click on Each Graphic Below for More Information
Thu Apr 29
CES: Grades 4 & 5 to Camp Tecumseh Overnight!
Fri Apr 30
Grade 4 & 5 at Camp Tecumseh
All day