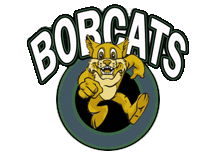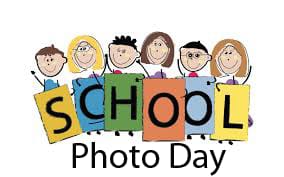 Tuesday, October 6th
In-Person students pictures in the morning before lunch/recess.
Virtual students pictures after lunch.
K-2 * 12pm-1pm
3-5 * 1pm-2pm
Make-up picture day for all students who are not in attendance will be November 17th.
From the desks of Mr. Ridenour & Mrs. Jacobs:
Each day that we can have in-person instruction is a victory. This is a team effort and we could not be successful without your continued efforts at home. Continue to be diligent about monitoring your students for symptoms. Also, be cognizant that your activity outside of school could impact what we do at BCE.
I have witnessed so many wonderful moments since we have been back. I am one proud principal!

Jerilyn Brooks, LSW, MSW
Student Services Coordinator
Burnett Creek Elementary
765-463-2237
Hello BCE Families,

I have wrapped up my Body Safety lessons and am moving on to Bullying. I will again visit each classroom to talk to the students and either share a book or video. They will learn what the definition of bullying is, what they can do if they are bullied or see bullying happen and how we can work together to keep our school safe. As always, reach out with any questions or concerns you have.
Thank you!
Mrs. Brooks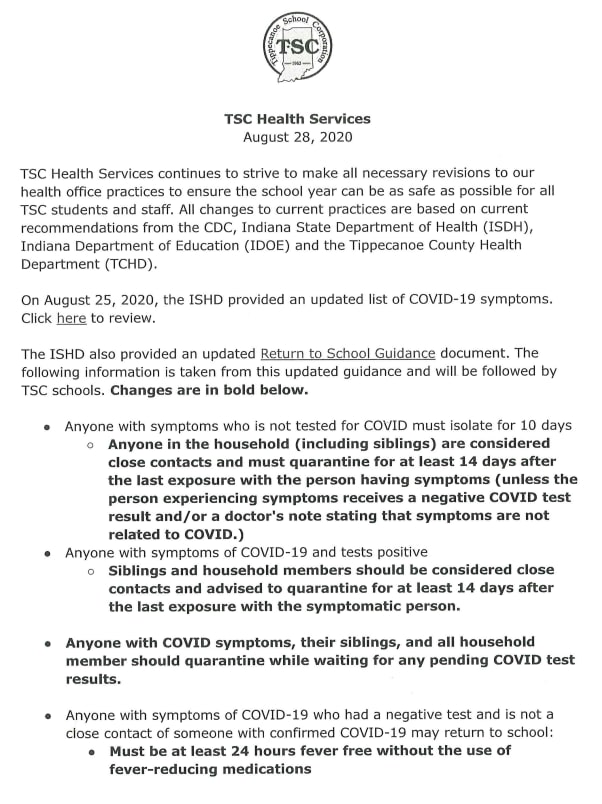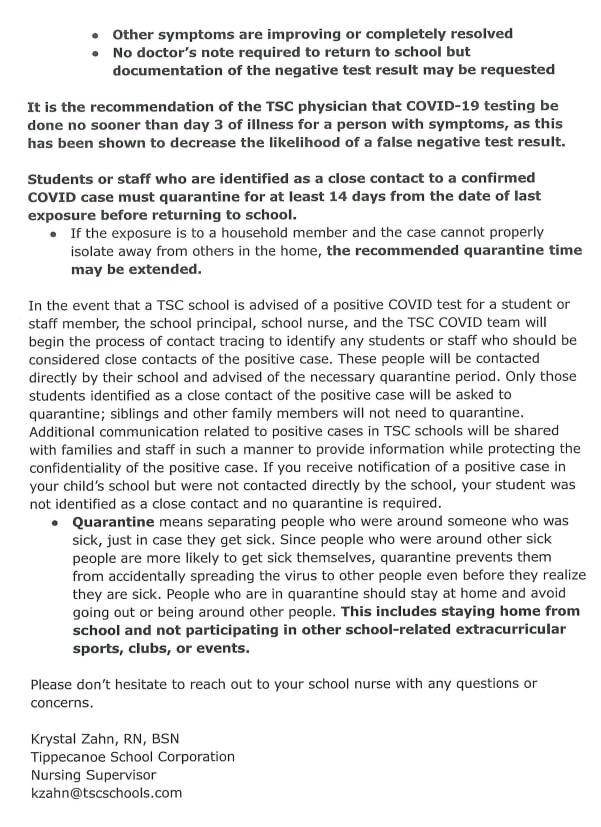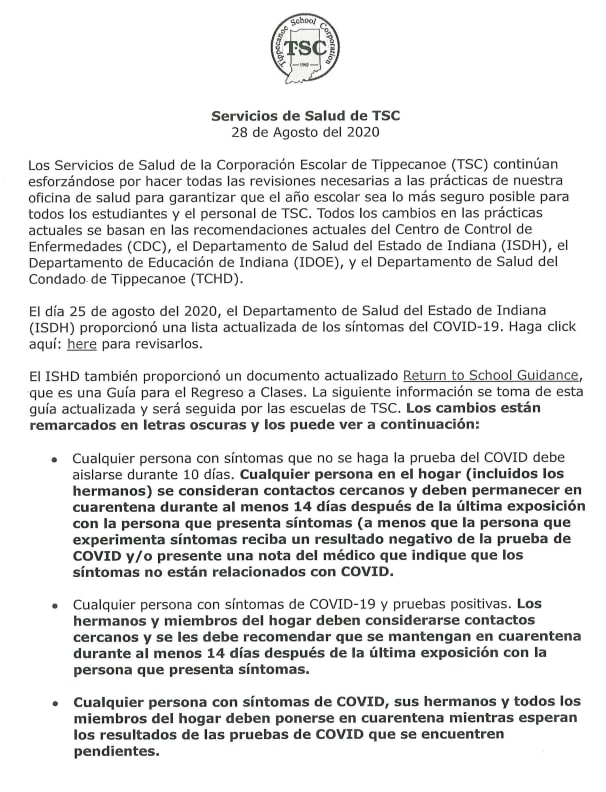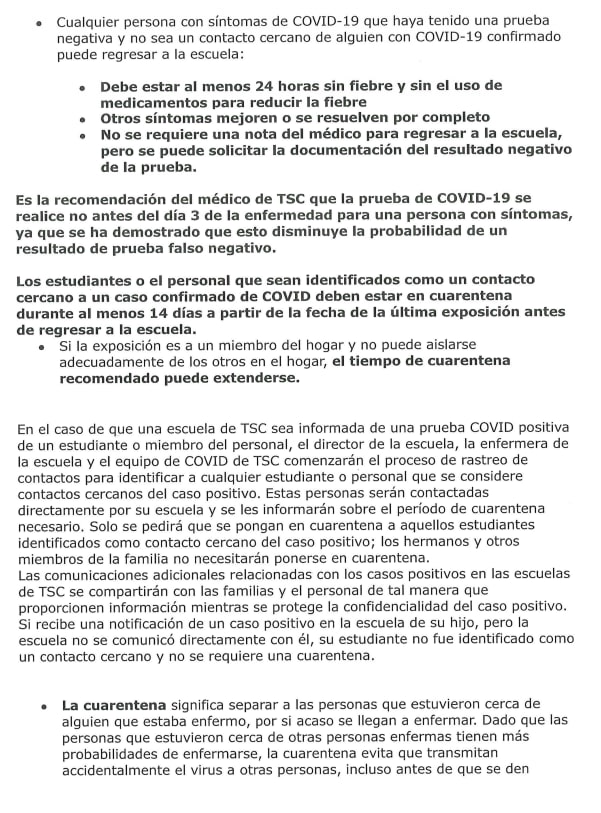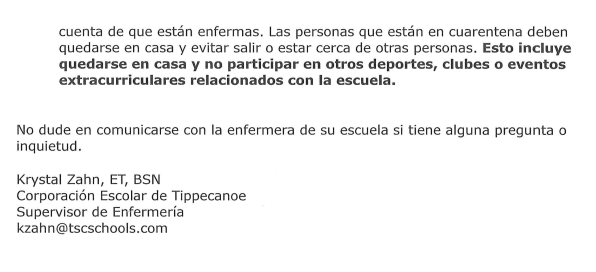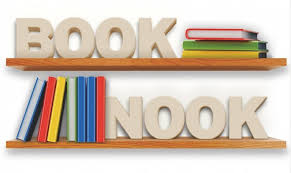 Bobcat Book Nook
The Bobcat Book Nook has a new feature. It has been made into a Bitmoji Library with Mr. Ridenour hosting. You can find each video that has been shared so you can catch up on past stories or listen to your favorites again. Check it out by clicking the button below.
This week Mrs. Pinto and Mrs. Beckett will be adding new books to the shelf.
Enjoy!
PTO Meeting Notes are linked above. Please check out what we're talking about at the meetings!
Our PTO now has it's own website! Click below to check it out and see how you can help!!
PTO Fall Fundraiser has started!
Our goal this year is $12,000.
So far we have collected $4,575.00
Thank you so much for your support!
Please click the buttons below for more information!
ARRIVAL & DISMISSAL GUIDELINES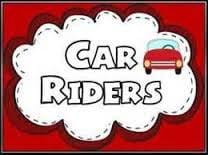 Some reminders and tips for arrival and dismissal:
All

students arriving by car should be using the car rider line. Exceptions may be requested in the office.

If you need to walk your child in, please pull around to the main entrance and park in a spot or parallel along the grass, NOT IN BUS PARKING, and walk with your student to the Main Entrance.

Please make sure you follow the car rider map when you are picking up or dropping off your student. This is to help with traffic out on County Farm Rd, as well as, inside the lot.

Students may begin entering the building at 8:45am. Students will be released to cars at the end of the day upon hearing their name called beginning at 3:25pm.

Please yield to anyone walking across the parking lot. Staff and Safe Harbor families park in this lot.

The car rider line, when used properly, takes about 15-20 minutes beginning to end. Please be patient!
Thank you for your attention to these rules and guidelines for the safety of all of our students, families and staff.
Main Entrance:
Any time that you are needing to come in to the building for any reason, you are to use the Main entrance. Press the doorbell located on the wall by the handicap door. Office staff will unlock the door for you to enter to let us know what you need and then you may be asked to wait outside.
No volunteers or visitors in the building until further notice.
Back Entrance:
This entrance is utilized for car rider arrival and dismissal. It is also the door for Safe Harbor families to use to drop off and pick up their children. This door is locked during the school day and no one tends to the door bell during school hours.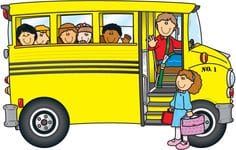 BUS RIDERS & FRIENDS ON THE BUS
This year no bus passes are allowed.
Thank you!

Give the following teachers a virtual HIGH FIVE! They recently had their projects funded through DonorsChoose.
Miss McElroy- "Reading Representation" project
Thank you goes to the teachers, for their efforts in writing these grants AND to all the parents, families and friends or funding these great projects! For more information, please visit DonorsChoose.org.
YOU are what makes Burnett Creek a GREAT school!
Thank you for your continued support!
If you have not already paid your child(ren)s textbook rental fees, you can now pay them online at no extra cost!
Simply log in to your PowerSchool Parent Portal and click on the button at the top Pay Fees.
Kindergarten $101.57
1st Grade $106.86
2nd Grade $108.51
3rd Grade $106.48
4th Grade $109.04
5th Grade $110.05
If you have been approved for Free/Reduced lunches then your fees are free this year!
For questions, please email Ms. Nulty at jlnulty@tsc.k12.in.us.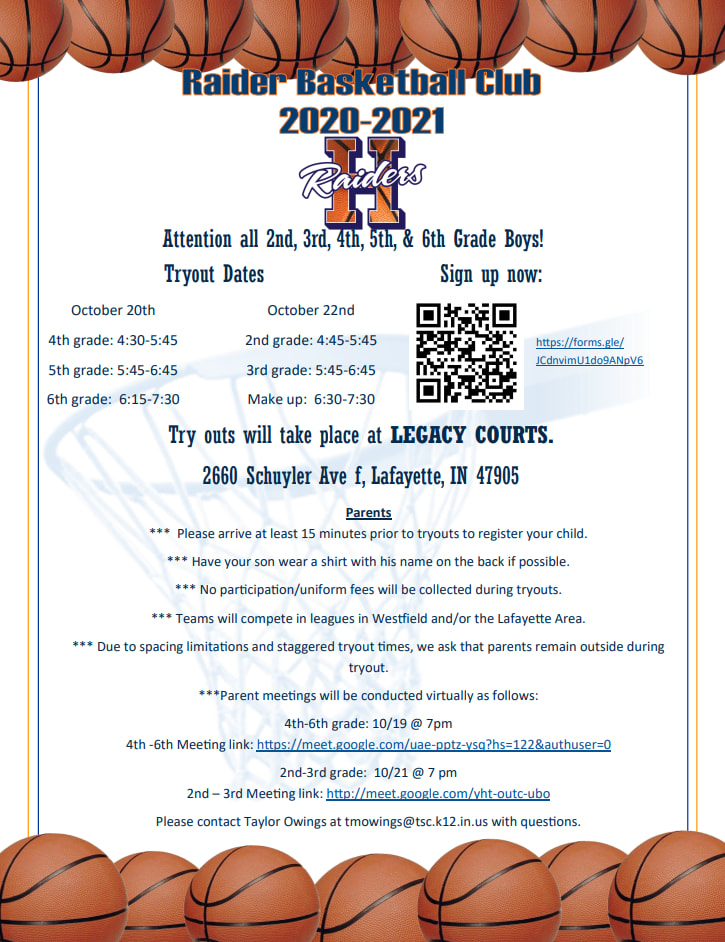 Click the button below for more information and for registration information!

October: Media Balance and Well-Being
From phones and tablets to streaming movies and YouTube, tech and media are everywhere. Kids love easy access to shows, games, and information. Parents and caregivers love that kids can learn on the go (and stay busy when dinner's cooking). But it's easy to overdo it when the phone never stops pinging and the next episode plays automatically. Families can keep media and tech use in check by following a few simple practices.