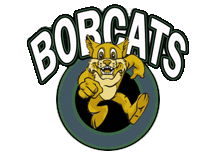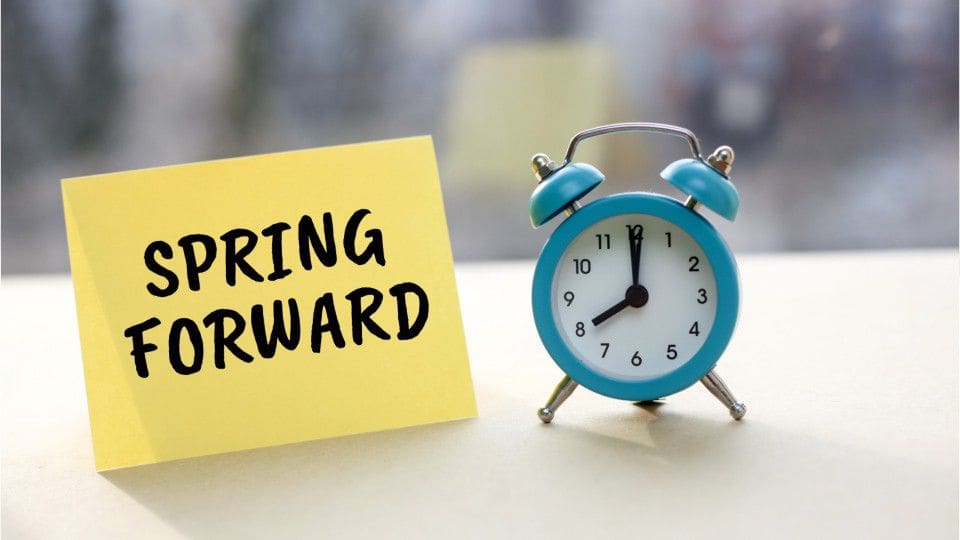 Don't forget to set your clocks forward one hour
Sunday, March 14th!!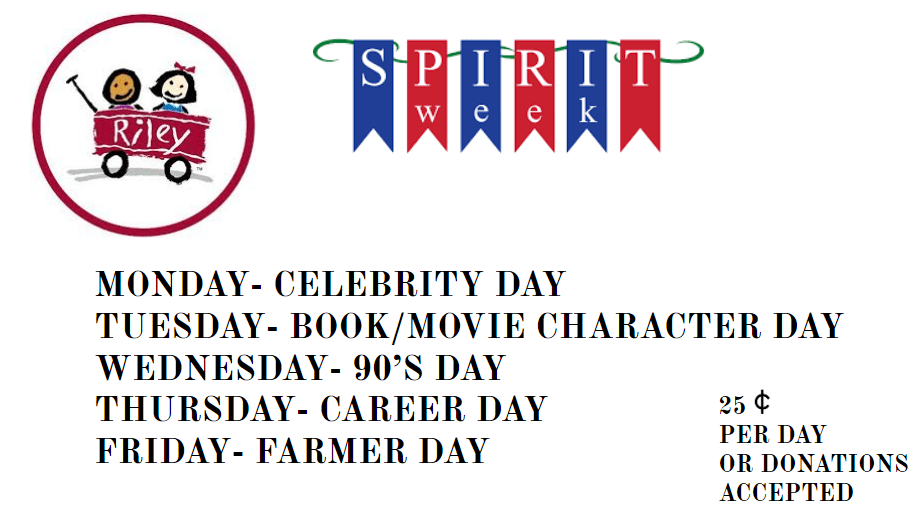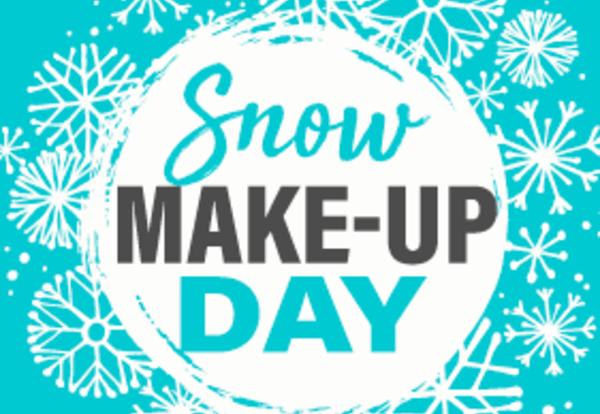 Students last day of school is now
Friday, May 28th due to the snow days
February 15th and February 16th.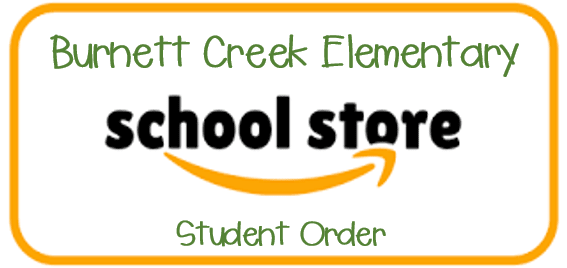 At the beginning of the semester we officially opened our "virtual" bookstore! You can access it anytime to place an order!!
Just click on the button below!
Happy Shopping!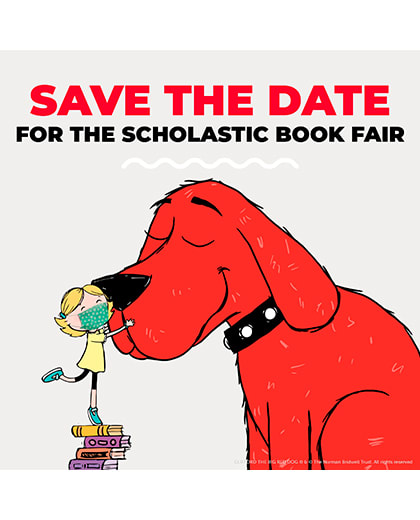 It's that time of year again...our Spring Scholastic Virtual Book Fair! Although we miss having all the Scholastic characters and cases within our walls, we can still access the Scholastic Book Fair on-line! It's a great way to get books into you child's hands and classrooms.
The Scholastic Virtual Book Fair will be
March 5 - March 18.

KINDERGARTEN REGISTRATION 2021-2022
Children that will be 5 years old by August 1st are eligible to start Kindergarten for the 2021-2022 school year!
Please fill out the form by clicking the button below or stop in the office. We will need this form, birth certificate, immunization records and proof of residency.

Hello BCE families!
April is National Child Abuse Prevention Month. Blue ribbons and pinwheels are normally seen around town to raise awareness. As a community, the most important thing we can do to help children thrive is to support families before they reach a crisis. Together we can promote positive child and family well-being. Learn more and answer many of your own questions at:
As always, if you want to discuss anything with me, please reach out! Wishing you and your families well!
Jerilyn Brooks, LSW, MSW
Student Services Coordinator
Burnett Creek Elementary
765-463-2237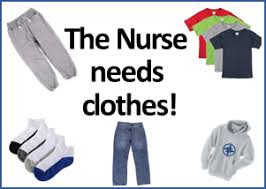 The health office would love any donations of pants sizes small, medium or large. Sweat pants, athletic pants or elastic waist pants are preferred. Our current supply is out!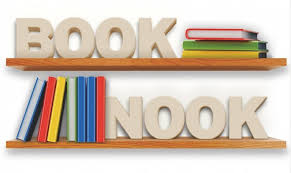 Bobcat Book Nook
The Bobcat Book Nook has a new feature. It has been made into a Bitmoji Library with Mr. Ridenour hosting. You can find each video that has been shared so you can catch up on past stories or listen to your favorites again. Check it out by clicking the button below.
Enjoy!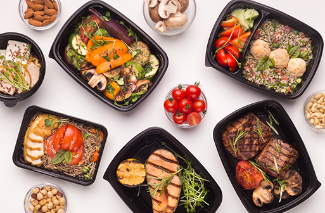 Every year we provide dinner to our amazing teachers during their parent-teacher conferences. This year those evenings are March 16th and 18th. We will provide boxed dinners from Cafe Literato on March 16th, and boxed dinners from McCalister's Deli on March 18th. Please sign-up below to show your support for our teachers!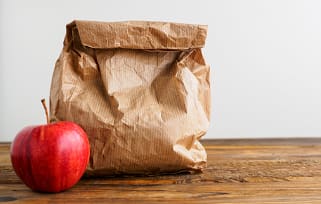 Our PTO now has its own website! Click below to check it out and see how you can help!!
The PTO is happy to congratulate our newly elected chairs for the 2021-2022 school year.
Treasurer - Rebecca Lowrance

Barnes & Noble Night - Morgan Thornburg

Book Fair Co-Chair - Quita Simmons

Breakfast with a Buddy - Jessica Evans

Grandparents Day - Jeanette Balaz

Holiday Bazaar - Heather Beedie

Movie Night - Michelle Gorvie
Congratulations everyone and thank you for your continued support!
Don't forget to continue supporting our school with Box Tops, Amazon Smile, and Kroger Community Rewards! See our website for more information!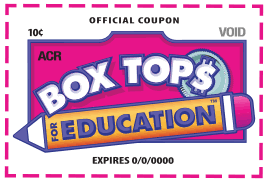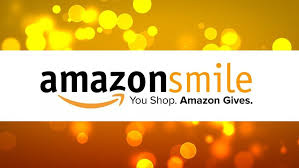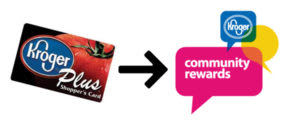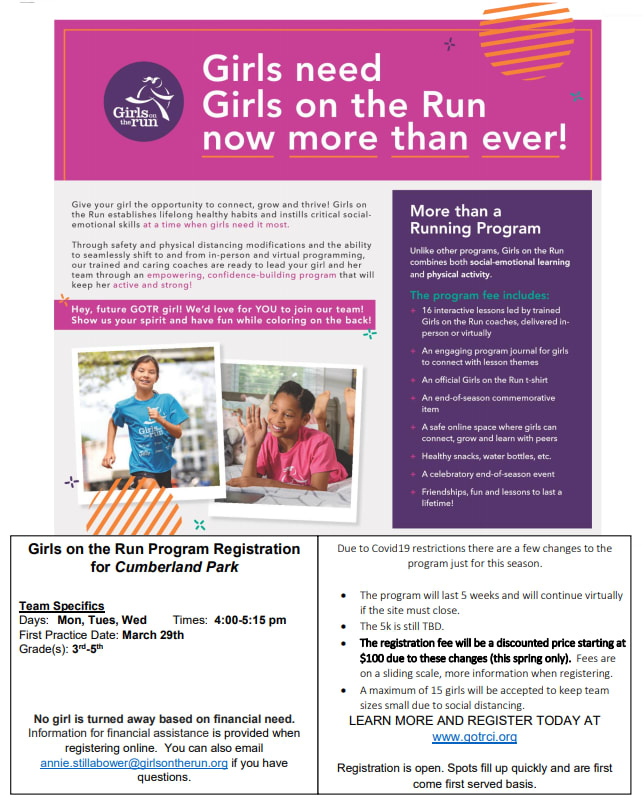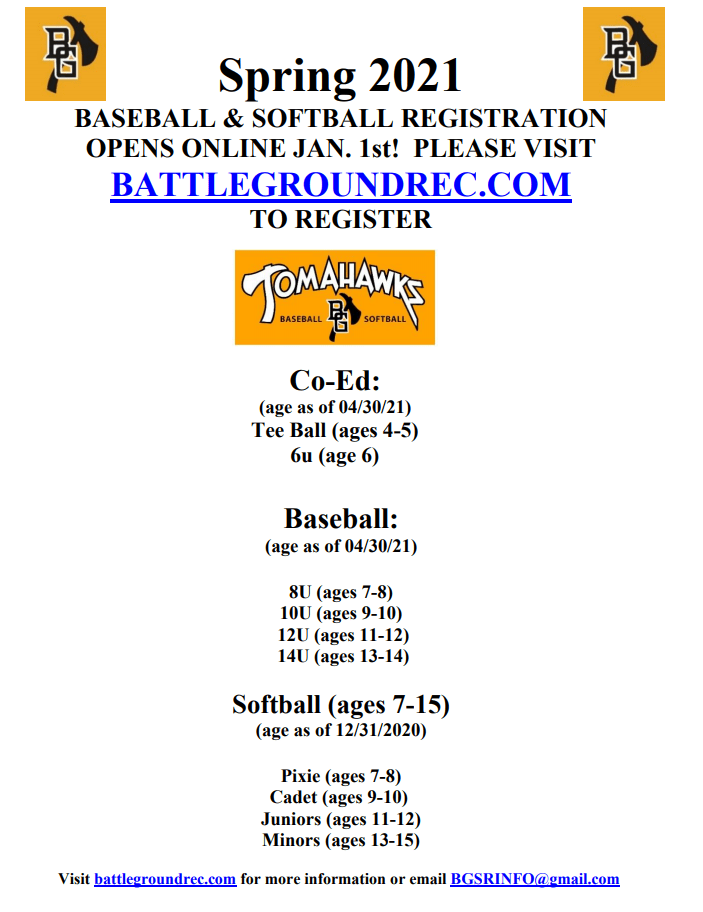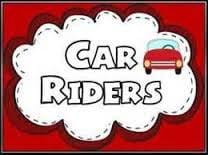 Car Riders will be allowed in the building at 8:45 am, once an adult is outside on the sidewalk. If you arrive at 8:55 am or after, please come to the main entrance in the front of the building and check in at the office. All doors to the building are locked at all times.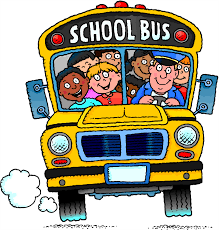 * Bus Passes are not allowed this year.
* If you need to make a change to dismissal plans, please contact the office by 2:30pm.
If you have not already paid your child(ren)s textbook rental fees, you can now pay them online at no extra cost!
Simply log in to your PowerSchool Parent Portal and click on the button at the top Pay Fees.
Kindergarten $101.57
1st Grade $106.86
2nd Grade $108.51
3rd Grade $106.48
4th Grade $109.04
5th Grade $110.05
If you have been approved for Free/Reduced lunches then your fees are free this year!
For questions, please email Ms. Nulty at jlnulty@tsc.k12.in.us.

March: Cyberbullying, Digital Drama, and Hate Speech
Most kids will encounter mean behavior at some point in their digital lives. For some kids, this experience is a blip that's easily forgotten, while for others it can have deep, long-lasting effects. For parents, the key is staying involved in kids' lives -- both online and off -- so they can step in and offer help if necessary. With guidance from parents and educators, kids can learn how to dodge the drama and stand up for others.