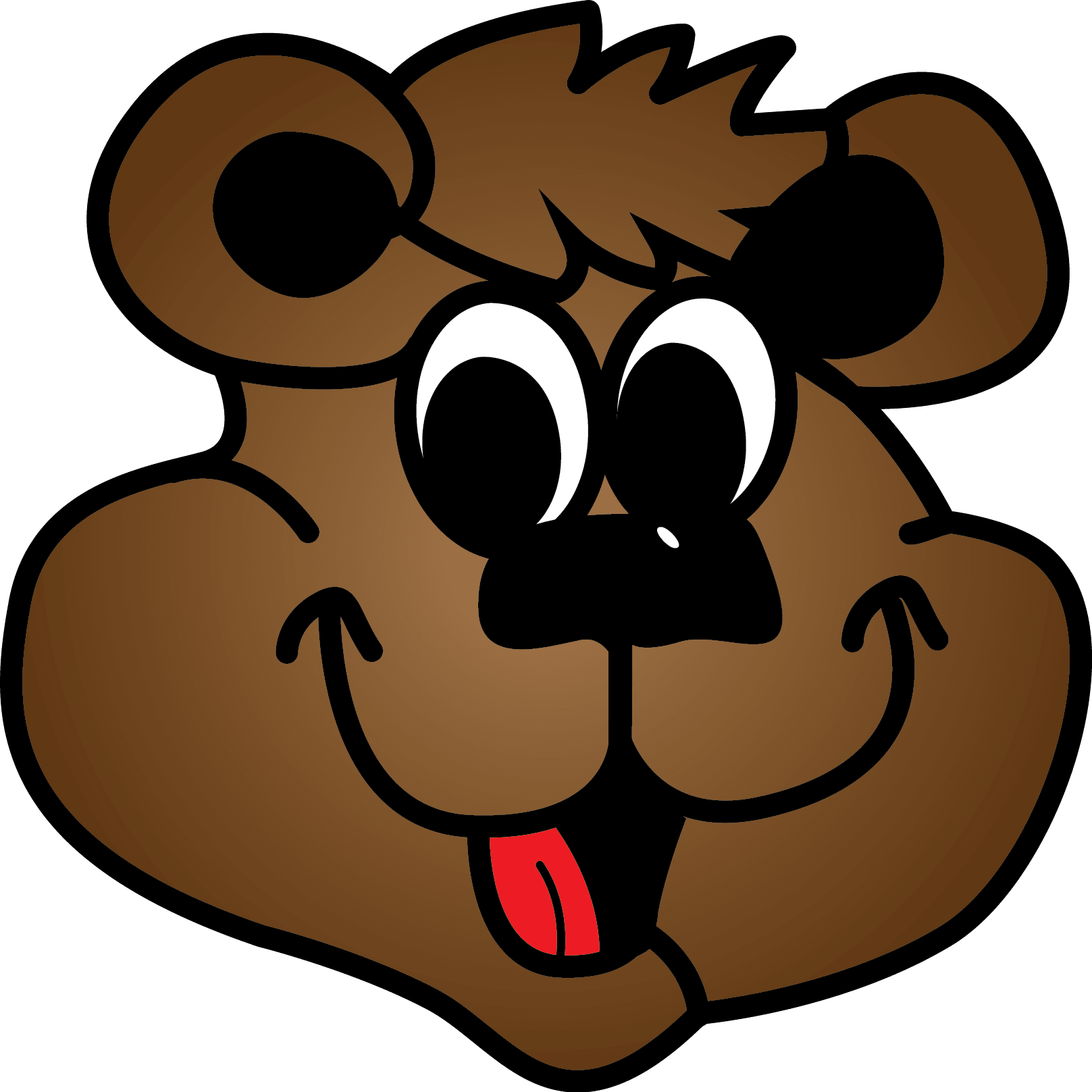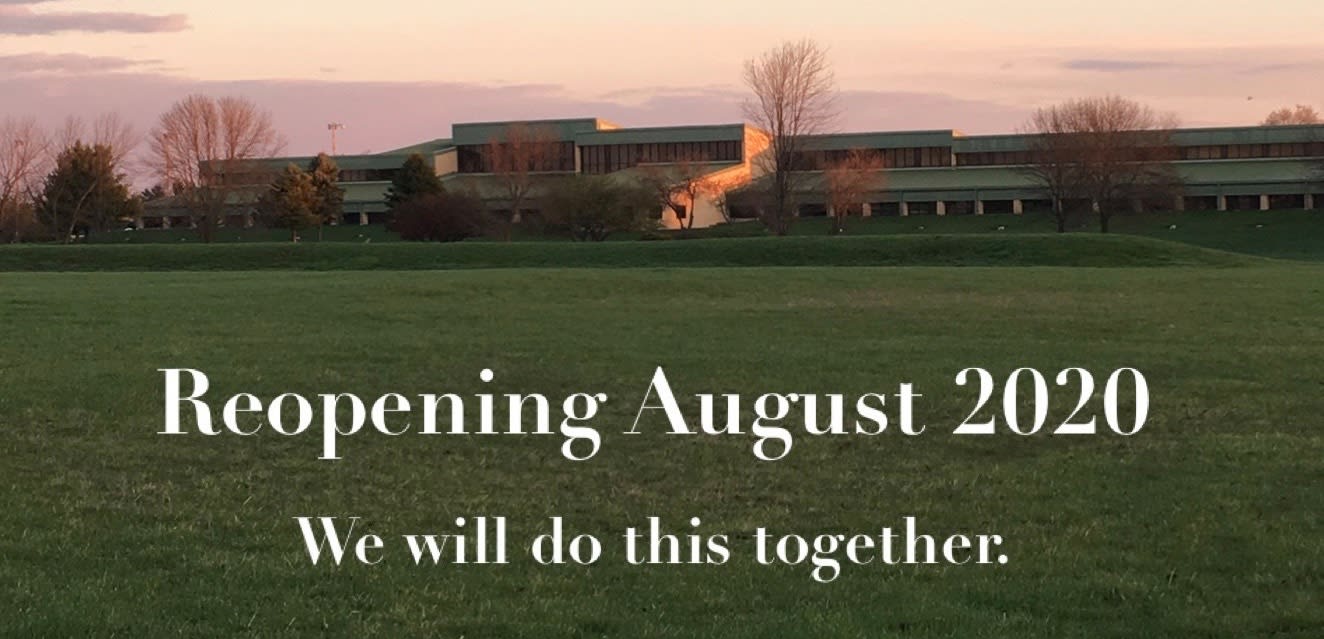 Message from the Principal
Mike Pinto
Welcome to the 2020-2021 school year. This school year will begin differently than any other in my time in education. There are many challenges that accompany our school reopening including new protocols and procedures that we are embracing and learning. From the moment it was announced that the Tippecanoe School Corporation would be reopening its school buildings after last spring's emergency remote learning setting, we have operated under the framework that We will do this together. There have been many examples of togetherness over the past two months including offers to help, communication of support, and an overarching sense of teamwork. I am most grateful for this sense of community and togetherness as there often seem to be more questions than answers and guidance offered one day changes the next. Your patience, grace, and willingness to work with the school is so very much appreciated. This sense of togetherness and cooperation with new rules, expectations, and ways of daily operation will be needed even more so over the months ahead.
Please know that as your school principal I am available for any questions or concerns. Please do not hesitate to contact me by phone or by email. This Cole Courier will be published monthly to share information that may be helpful to you as your child(ren) attend Cole this school year. This newsletter will be published on the Cole Elementary School website as well for your reference if needed at a later date. Please look through all of the information presented. If I can offer you any follow-up or clarification, please reach out. Again, welcome to the 2020-2021 school year. We will do this together.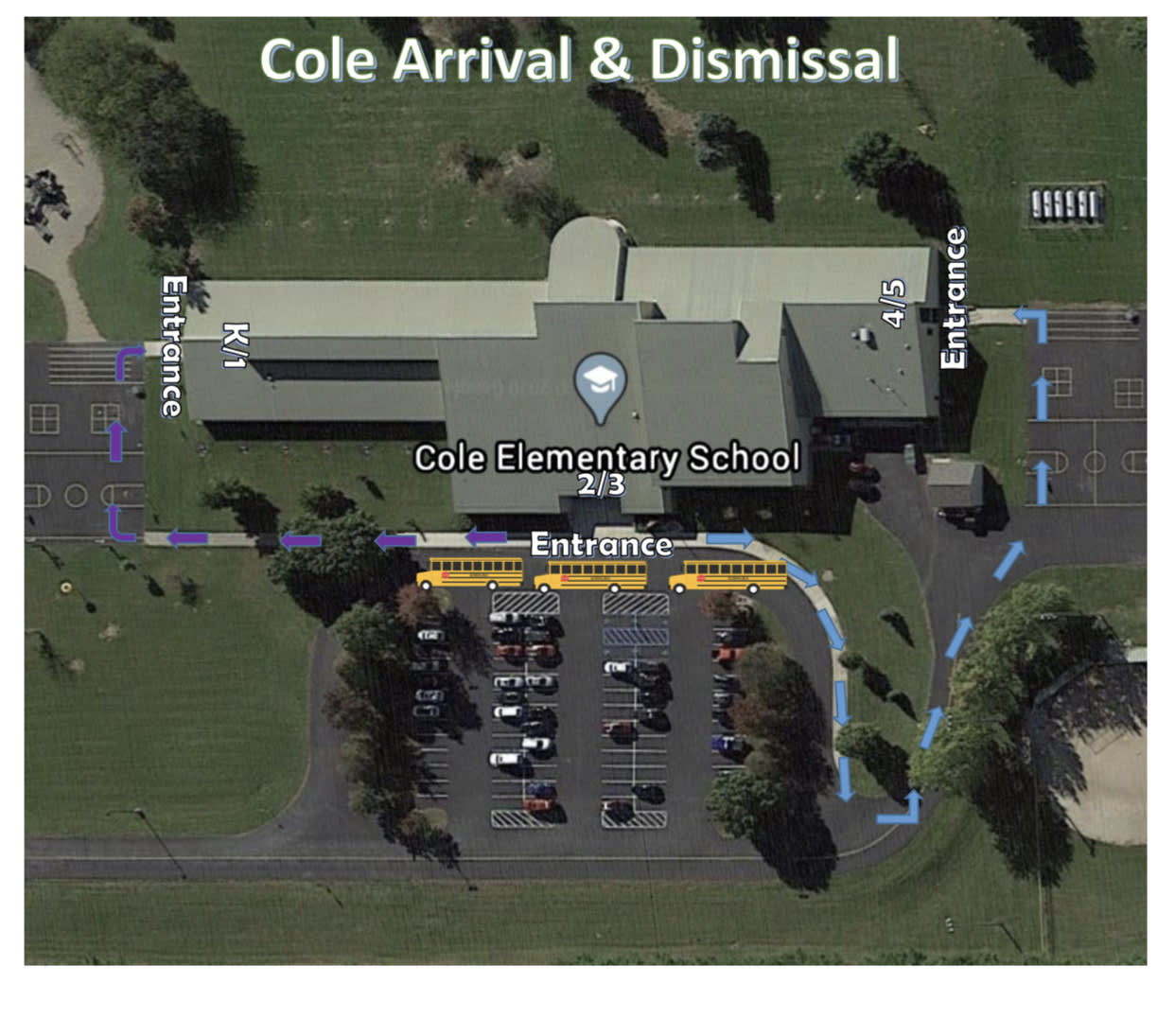 Arrival and Dismissal Procedures
There are new procedures for arrival and dismissal this school year. The map above indicates routes your child will travel each morning and each afternoon to and from their school bus or when you arrive for parent drop-off and pick up. Adults will be stationed to assist students each day if needed.
Students in Grades K and 1 will travel down the sidewalk toward the primary playground and enter through Door 6.
Students in Grades 2 and 3 will enter the lobby doors and walk to their respective classrooms.
Students in Grades 4 and 5 will travel down the west sidewalk and follow the blacktop around the school building.
Breakfast eaters will enter the lobby doors, go to the cafeteria, sit in a seat, and then be dismissed to retrieve their breakfast through the line.
Safe Harbor
Parents dropping students off and picking students up each day for Safe Harbor Before and After School Care will ring the bell by Door 1. An adult will come receive your child or return your child from your care. Parents are not to enter the building.
Parent Drop Off and Parent Pick Up
Parents dropping off students in the morning will park in a parking spot (Please do not park in the bus lane, the grass of the circle drive, or in the handicap zones (unless you have a handicap license plate/tag). Parents are then to leave the car, walk to the sidewalk with his/her child, and say good-byes on the front sidewalk by the main entrance. Adults and children are to wear masks when arriving and departing school. Parents are asked to not walk their children to their respective doors. Parents are not permitted inside the building.
Parent Pick Up
Parents picking their children up from school (not riding the bus) are asked to arrive at school by 3:20 and wait inside their vehicle until you hear the 3:20 bell and announcements. After announcements are finished, please walk to the sidewalk in front of the main entrance Door 1. Parents are to wear masks and maintain social distancing. Parent Pick Up students and Safe Harbor students will be dismissed from their classroom after the 3:20 announcements and will gather while wearing their masks in the lobby. Students will be dismissed from the lobby by school personnel. When parents and child are both present. The doors will not be open for parents to wait inside the building. Parents who will be picking their child up daily, please inform your child's teacher so we can send him/her each day. If you have need to pick your child up and she/he usually rides the bus or goes to Safe Harbor after school, please call the school by 3:00 so that we can inform your child's teacher. This year, we will be contacting individual classrooms with these changes, not reading them over the intercom at 3:20.
Questions or Appointments
If you have a meeting, questions, or are picking up or dropping your child off from an appointment, please use the intercom next to the office door. You will be allowed into the vestibule where you will sign in or sign out your child or receive the assistance you need.
Thank you for your assistance with these new procedures.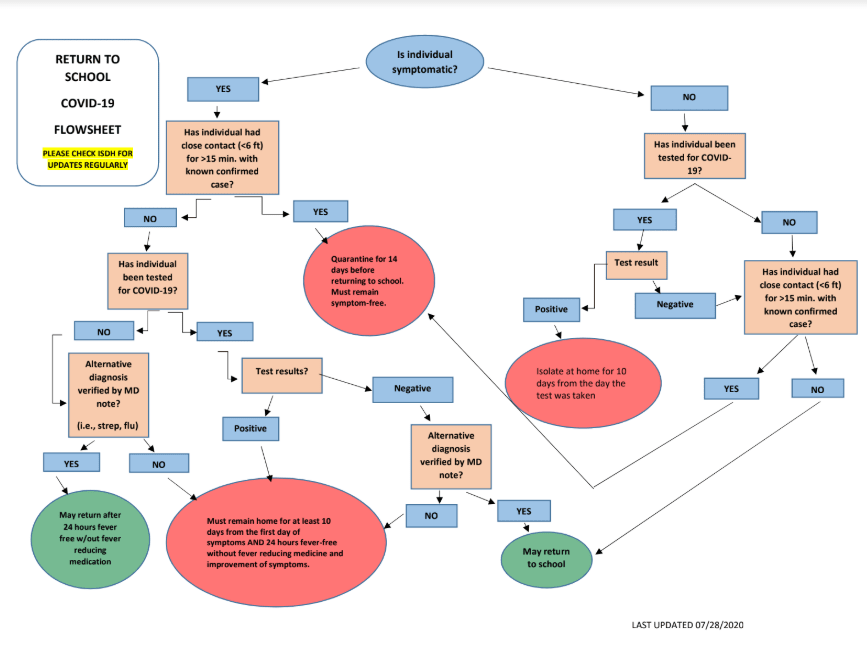 COVID-19 Return to School Flow Sheet
The flow sheet above was compiled by TSC Head Nurse, Krystal Zahn, for your information regarding steps that will need to be taken if your child is diagnosed or contact tracing indicates possible exposure to the Coronavirus.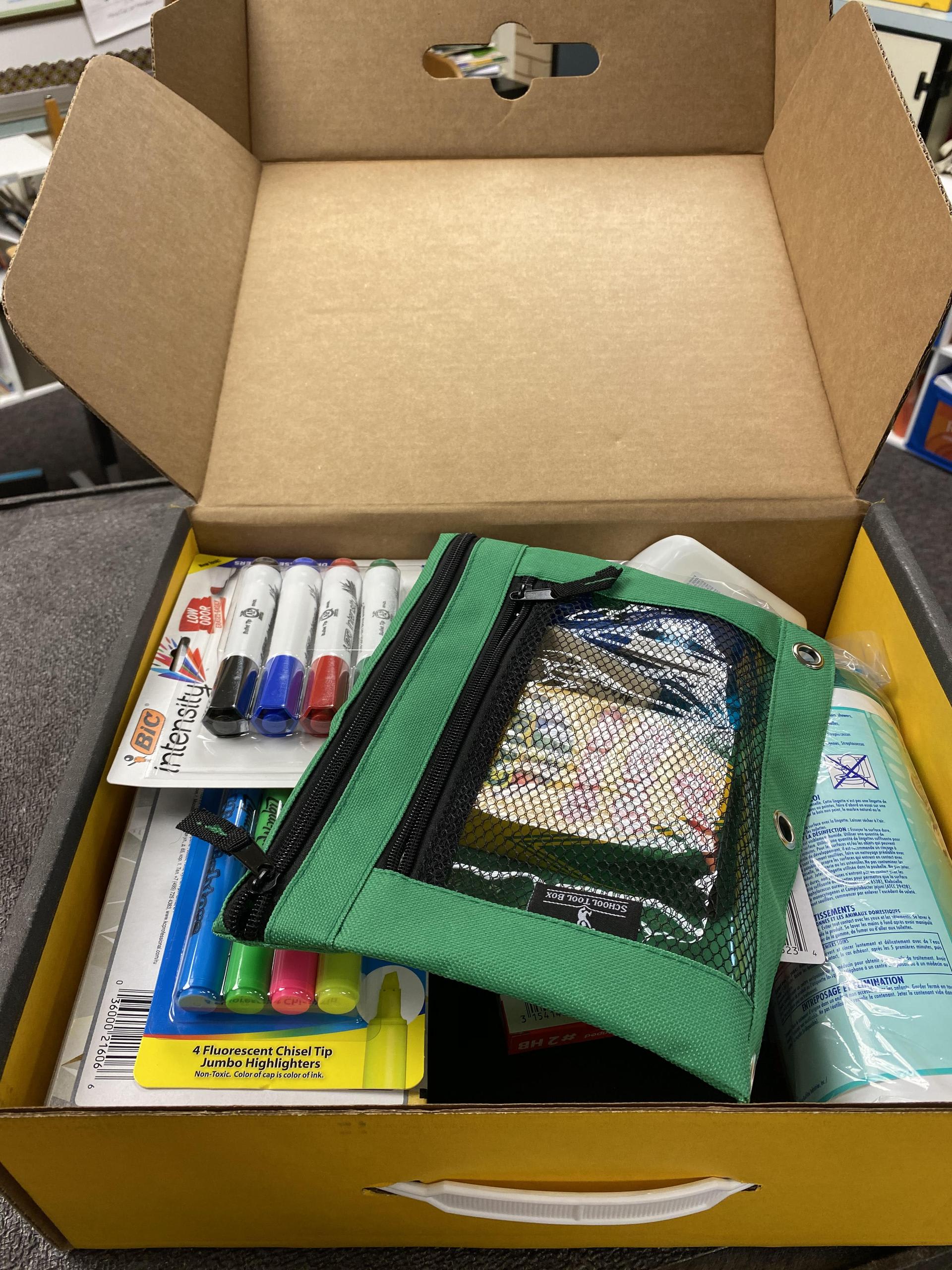 School Supplies
The Tippecanoe School Corporation is providing each elementary student with a school supply box this year to ensure your child has the supplies needed and we can all have our own supplies to minimize the need for sharing. The TSC also hopes this offering lightens a burden for your family during this trying time. Your child's supply box will be waiting for her/him on the first day of school.
All elementary students are asked to bring a clean, filled water bottle each school day. Parents are asked to clean these nightly and return filled for the day. Teachers will be refilling from sinks in the classroom as our drinking fountains are turned off at this time.
All students are also asked to wear a mask each day. It is good practice to have a spare mask with your child. It is also good practice to wash your child's mask each day in a similar fashion that your child has his/her clothes laundered after a day of wearing. Thank you for your assistance with these requests.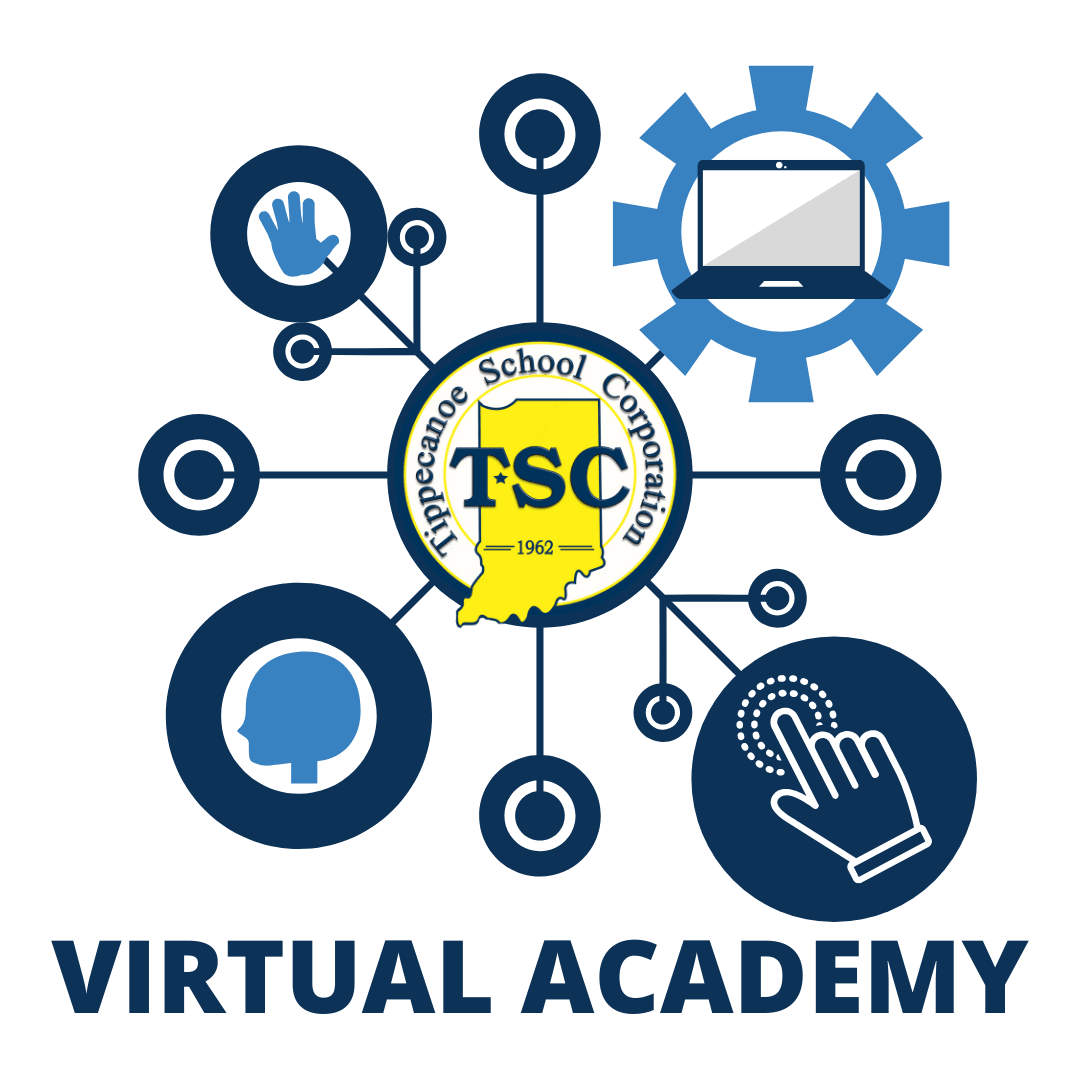 Virtual Academy and Virtual Days
Our school year is opening this year with students participating in-person and also in a virtual fashion. Those students who are in a virtual fashion are being taught by either a teacher at Cole or a teacher at another TSC building. At Cole, we have two hybrid teachers: Miss Burger (Kindergarten) and Mrs. Rock (First Grade). Students who chose the virtual option in grades 2, 4, and 5 will be taught by a TSC teacher from another school building in a virtual setting.
Please note that TSC has three planned Virtual Days this first semester. During these virtual days, all children will remain at home and be instructed by their classroom teacher in a virtual fashion. Students whose parents chose to have a device sent home for these dates (iPad in grades K and 1 and a Chromebook in Grades 2-5) will take these devices home the evening before the planned virtual day of instruction. Students will be required to bring the device back the following day for use at school. These days have been planned to familiarize your child and you with the remote options so that we all are prepared if changes to the instructional model are required because of COVID-19.
The TSC Scheduled Virtual Days include:
Wednesday, August 26
Friday, September 4
Monday, September 21
Resource for Parents Can Be Found Below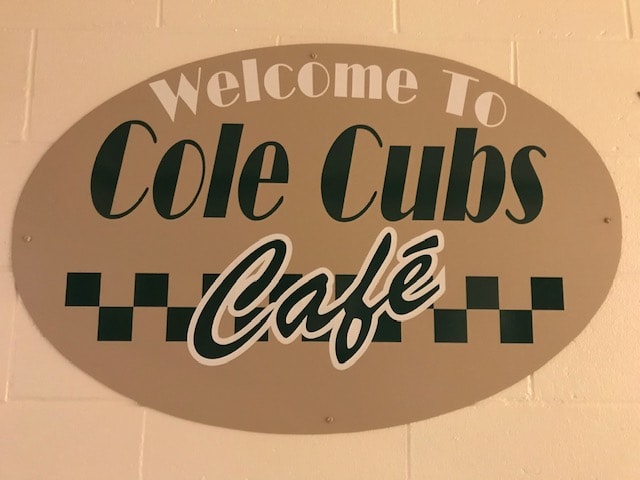 Information regarding School Breakfast and Lunch
School breakfast and lunch will continue to be served, but it will look a little different this year. Students will sit in their assigned seat in their eating spot and then be dismissed by the lunch teacher in small numbers through the line. Students will have a code scanned from their ID badge which will allow them to not have to enter an ID as in the past. All meals will be prepared in a "To Go" fashion. There will be a single selection for breakfast each day. Lunch will offer a hot and cold option. The link below will take you to the menus. You can choose between breakfast and lunch. To the left of the menu you will see lunch prices. Please make sure you have your child's lunch account up-to-date. If you are seeking lunch assistance, please make sure you have applied through the Parent Portal for assistance.
Prices for 2020-2021
Breakfast: Paid ($1.20); Reduced ($.30)
Lunch: Paid ($2.00); Reduced ($.40)
Milk: $.50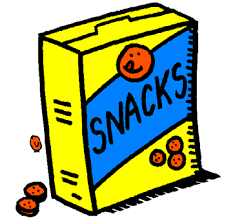 This year all snacks that are brought to school for the entire class to enjoy must be commercially manufactured individually wrapped items. We cannot accept homemade treats or individually bagged items to share. We are asking that birthday treats be non-food items. If a food item is offered, it must be commercially manufactured individually wrapped.Thank you for your cooperation on these new guidelines.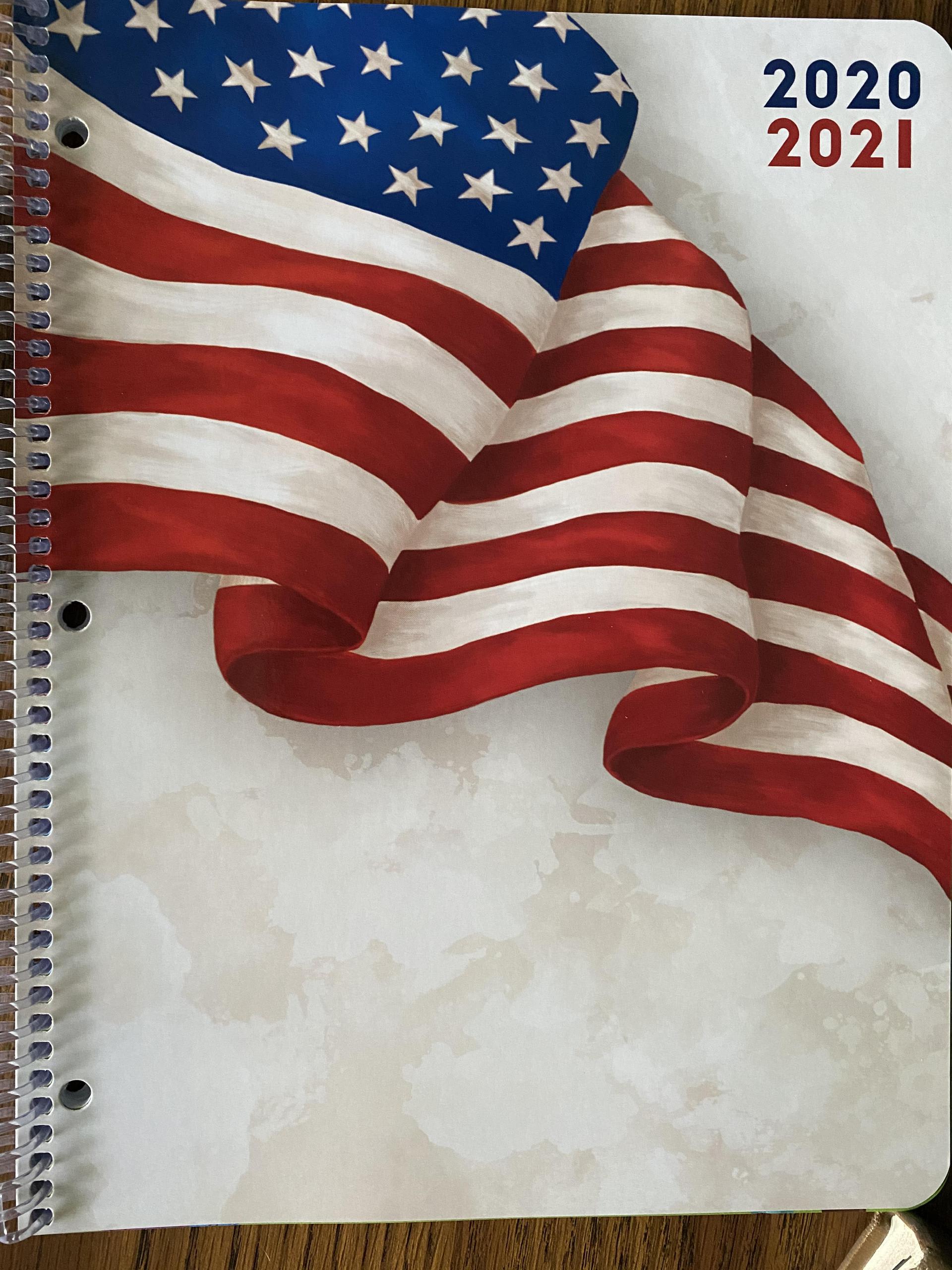 All students in grades 2-5 will receive a "Study Buddy" assignment book on the first day of school. This book will be used to record nightly assignments and to warehouse due dates and information. Please send $4.00 with your child for this book by Friday, August 28. Please send a check written to Cole Elementary or exact change as we will not be able to break bills.

There have been some staff changes since we last were together. Please welcome the following new staff members to Cole or staff members serving different roles this school year:
Kristen Burger - New Kindergarten Teacher
Megan Rock - Moves from Kindergarten to First Grade
Brooke Holden - Moves from 2nd Grade to 4th Grade
Hillary Lewandowski - New Cole Counselor
Karen Tholen - Moves from Interventionist to Tech Aide
Julie Storms - Retired from 1st, returns as Interventionist
Megan Pursell - New Instructional Assistant to Cole
Rose Stingley - New Instructional Assistant to Cole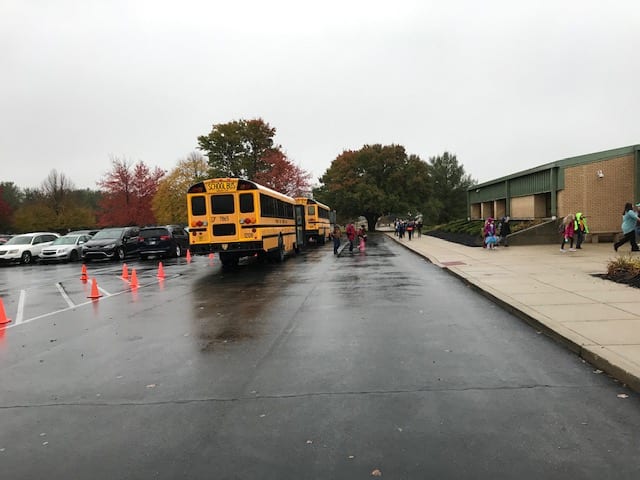 No Bus Passes
At this time the TSC Transportation Department will not be able to allow passes for students to ride home on unassigned school buses. This change is a result of our efforts to be able to contact trace students in the event of exposure to COVID-19. Your understanding is appreciated.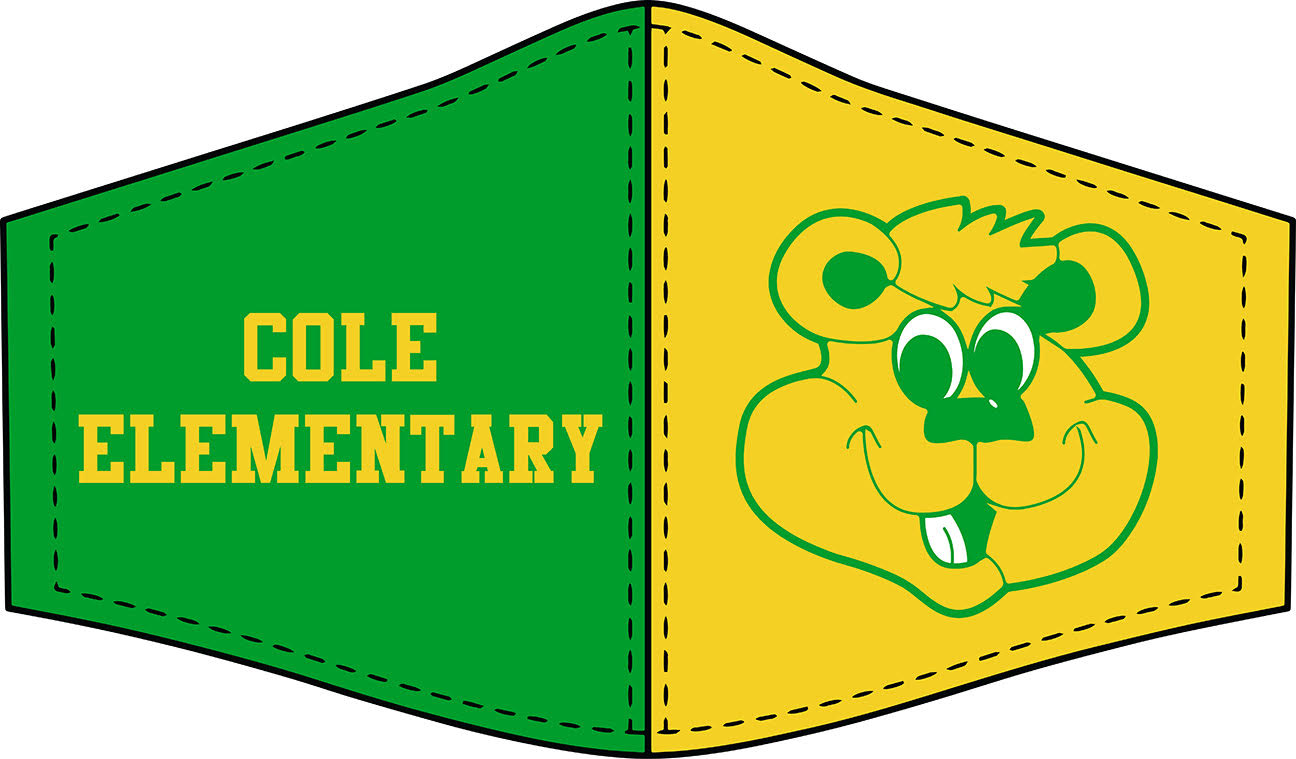 All Cole students are to come to school each day wearing a mask. Masks will be worn during class and in movement around the school building. There will be times when your child is social distanced from others where she/he will be allowed a mask break. Your continued support with this new expectation is important as we implement safety protocols that are necessary as we reopen the school for learning.
Cole Masks and other apparel are available through the Online Store from The Athlete in Lafayette. All orders are purchased online through the link below. Purchases will be delivered to the school and sent home with your child when they arrive in late September.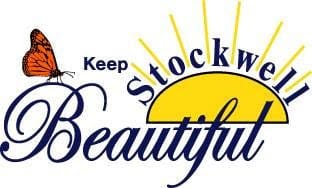 Outdoor Education Center Upgrades
Thanks to the generosity of Keep Stockwell Beautiful and the hard work of Kris Ziller and Louie Vaughan, our Cole Outdoor Education Center looks amazing to start the year. Kris worked with Stockwell's Chris Brown to have brand new gravel and stone added all along the paths. Kris also has worked to upgrade the butterfly garden and clean and disinfect the shelter so that this space can be used by teachers as an outdoor learning space. Louie Vaughan has worked to keep the grass mowed and the area trimmed by weed eater all summer. We are blessed to have such amazing community partners helping our school.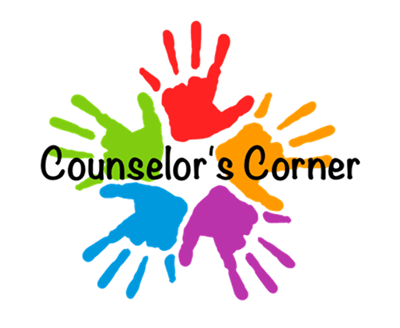 From The Desk of the Counselor: Hillary Lewandowski
I would like to introduce myself. My name is Hillary Lewandowski and I am the new counselor at Cole. Please see the video below as an introduction with some thoughts as we return to school. I am excited to be at Cole and am only a phone call or an email away if you need to speak with me or if I can offer assistance with your child.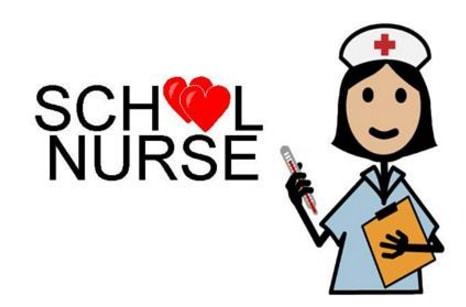 Nurse Ratcliff and Mrs. Gibson Are Here To Help
Nurse Melanie Ratcliff (mjratcliff@tsc.k12.in.us) and Health Assistant Angie Gibson (amgibson@tsc.k12.in.us) are here to assist you with any medical questions you have. Kindergarten families, please reach out to either lady with immunization or health records questions.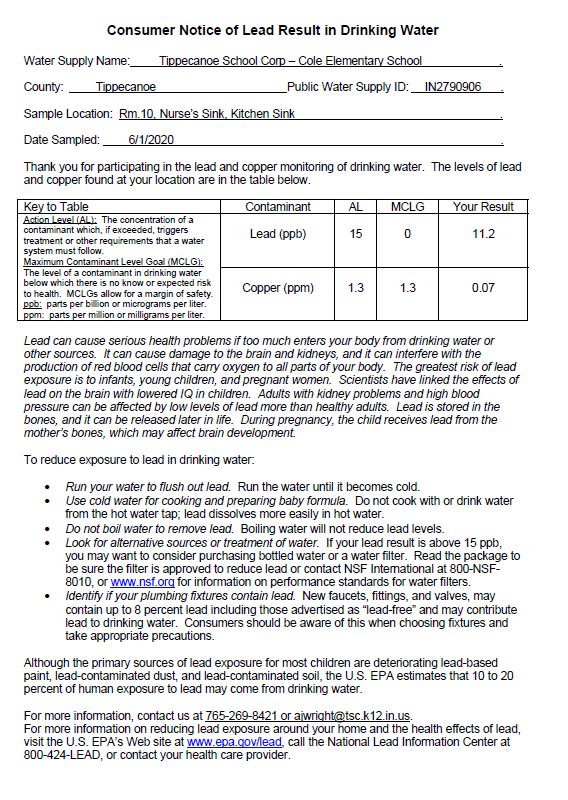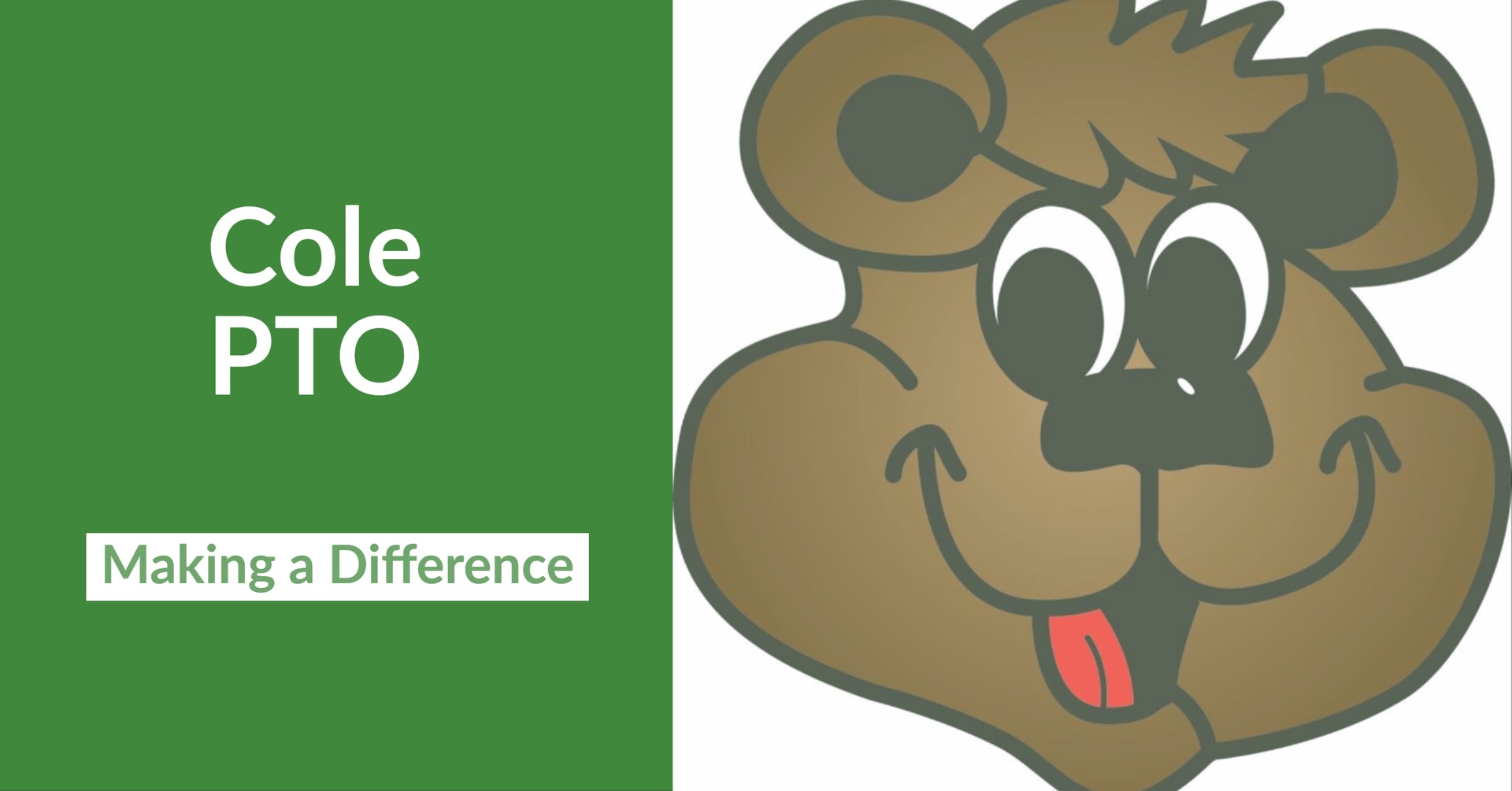 PTO News
Facebook group: Facebook.com/jamescolepto
The 2020-2021 Cole PTO Officers welcome you to a new school year. Officers this year are:
President: Jackie Jansing
Vice-President: Wendy Benner
Secretary: Megan Gordon
Treasurer: Rachael Vaughan
This will be a unique school year for the PTO. We have chosen to postpone the annual fundraiser for this semester. At this time, PTO events before during, and after school are being postponed or canceled until further notice as the schools navigate reopening. This includes movie night and the annual Veterans Day Celebration. More information will come about events later in the school year as more guidance becomes available about options for building use and access.
We will be holding our PTO meetings virtually for the first semester. These virtual Zoom Meetings can be accessed by anyone with the link and password below. Meeting dates and time for the PTO Meetings Include:
Topic: Cole Elementary PTO Meeting
Time: Sep 8, 2020 06:00 PM America/Indiana/Indianapolis
Join Zoom Meeting
https://us04web.zoom.us/j/77997573418?pwd=ZnFOaE1ZcHowOGRCdFlEeFVqOWhQZz09
Meeting ID: 779 9757 3418
Passcode: 9QHYyu
.
Topic: Cole Elementary PTO Meeting
Time: Nov 3, 2020 06:00 PM America/Indiana/Indianapolis
Join Zoom Meeting
https://us04web.zoom.us/j/78431111072?pwd=Ny9yY3VOSnFmTFZPbjd5S0N2VkxEdz09
Meeting ID: 784 3111 1072
Passcode: 9wjq4y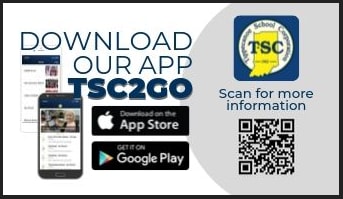 TSC2Go App
The Tippecanoe School Corporation mobile app, TSC2GO is available in both the Apple App Store and Google Play Store, TSC2Go enables more efficient communication in a convenient way to keep you informed of activities happening throughout the TSC. App users are able to access school/corporation news posts, calendars, the staff directory, and shortcuts to popular links. Users have the ability to receive push notifications, thus providing schools and the corporation with a new enhanced option for communicating critical information with patrons.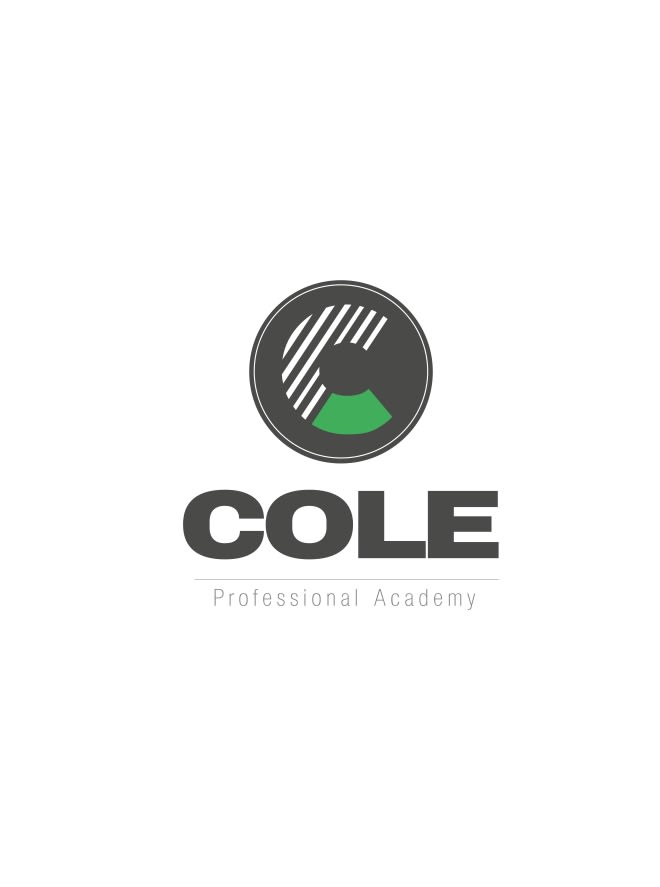 Cole Professional Academy
We will begin our fourth year of the Cole Professional Academy this year with our fifth graders. Our fifth graders will begin in September learning the definition of professionalism and the need to find and learn from mentors. We will be adjusting our format to hopefully include virtual speakers as our building access to outside guests is limited at this time. Future month activities include Dressing for Success, Dining Etiquette/Restaurant Etiquette and Tipping, Habits at Home (Cooking), Funeral/Concert Etiquette, Sportsmanship, Email/Phone Etiquette, Job Applications and References, and Interviewing. The fifth grade teachers will also be sprinkling in speakers about Cyber Safety and Financial Habits.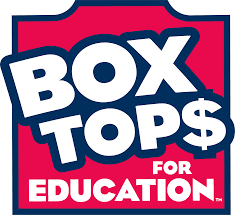 Box Tops Information
Help the Cole PTO with box tops by downloading the Box Tops App and scanning your receipts. Each qualified item results in 10 cents for the PTO. Instructions are linked below.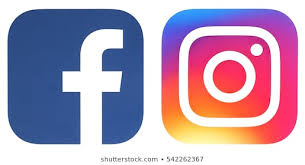 Cole on Social Media
There are many ways to follow classroom and school events and happenings on social media. Please follow along and enjoy the great experiences offered at Cole
Facebook:James Cole Elementary - Official School Page
Cole Elementary PTO - Official PTO Page
Instagram: JamesColeElementary - Officlal School Feed
Mrs_Earley_Kinder - Mrs. Earley - Kindergarten
mrssheetskinderstars - Mrs. Sheets - Kindergarten
MrsCurtisRoom8 - Mrs. Curtis, Grade 1
MrsGardnerRoom9 - Mrs. Gardner, Grade 1
MrsDeFreese - Mrs. DeFreese, Grade 3
MrsFerger - Mrs. Ferger, Grade
welcometostudio.4 - Miss Holden, Grade 4
@mrsrockroom8 - Mrs. Rock, Grade 1
Twitter: @ColePrincipal - Mike Pinto, Principal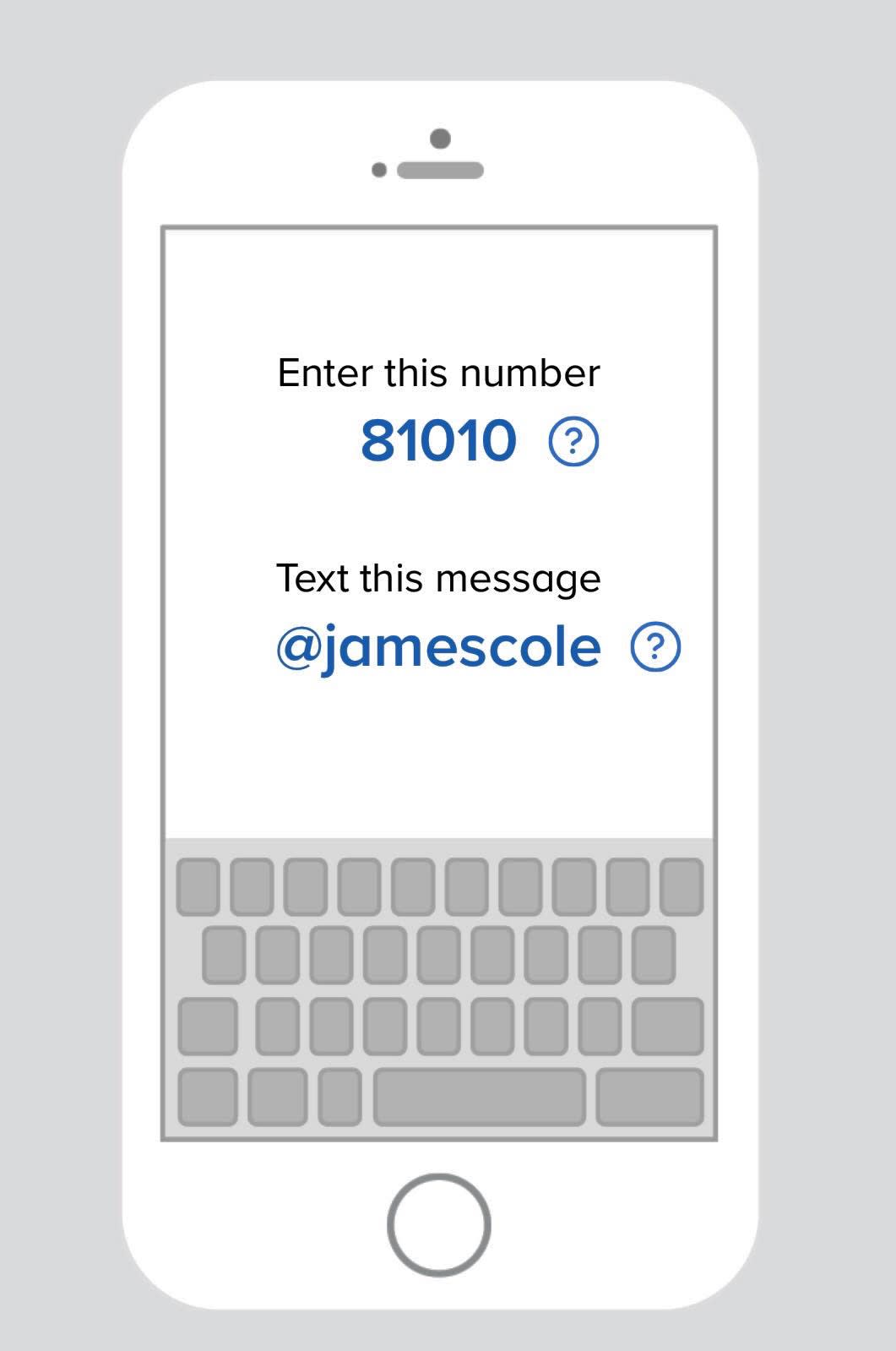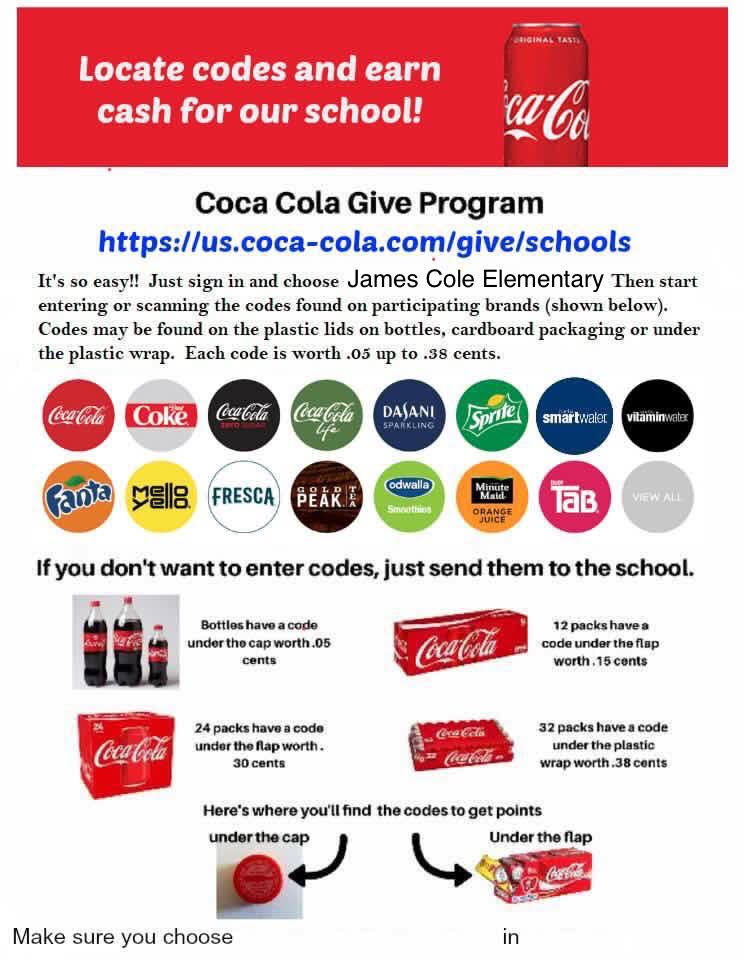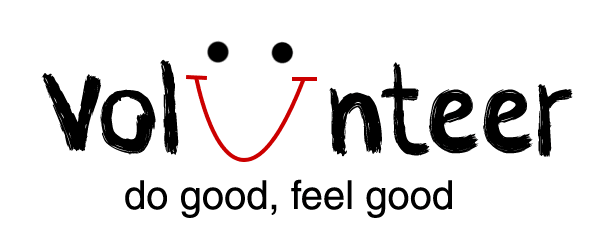 Volunteer Information
It is a priority of the Tippecanoe School Corporation to provide a safe learning environment for all of our students and employees. In an effort to continue our due diligence, we now require all volunteers having ongoing contact with children and/or supervising students (field trips, etc.) to have cleared an expanded criminal background check. These background checks are conducted through Background Investigation Bureau (BIB).

The criminal background check will search national sex offender databases, court records and other sources. The cost of the criminal history check is $17.95 (base cost) and is paid for by the volunteer through a link on our website.

Once approved, the volunteer will receive a TSC Volunteer identification card that will be valid for a period of three (3) years. If you volunteer in multiple buildings, you will only need to complete one background check.

Volunteer background checks may take several business days to process so it is important to plan ahead.

We appreciate your understanding of this important safety guideline.
Click Here to Complete the Background Check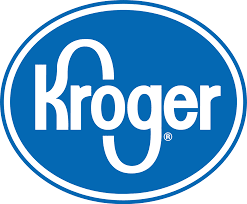 Kroger Rewards
Help us support Cole Elementary School by signing up for Kroger Rewards. Each time you scan your rewards card, Cole benefits. Information below that may help you sign up:
NEW NUMBER IS BD132
Dear JAMES COLE ELEMENTARY (BD132),
The Kroger Co. Family of Stores is committed to bringing hope and help to the local neighborhoods we call home. Our stores are on a mission to not just part of, but to help create a stronger community. We recognize that every community has unique causes that need support. Thank you for being such an important organization in our community.
We have recently upgraded our system, and as a result your Non-Profit Organization (NPO) has a new account number. We recommend communicating this new number to your members, and updating any marketing materials with this change. Please reference the new number when contacting us for assistance. The previous number will continue to be associated with your organization, however, it will not be visible to your members when enrolling.
We encourage you to ask your supporters to link their rewards card to your organization. Community Rewards is easy to use, The more your supporters shop with us, the more money your organization will earn!
We are committed to carefully protecting our customer's personal information. In order to meet their expectation of privacy, we have adopted a simple policy to never share a customer's personal information. Our privacy policy applies to Community Rewards participation as well.Thank you for being such an important organization in our community,
Community Rewards Staff
Useful Links: Simply Click on Each Graphic Below for More Information